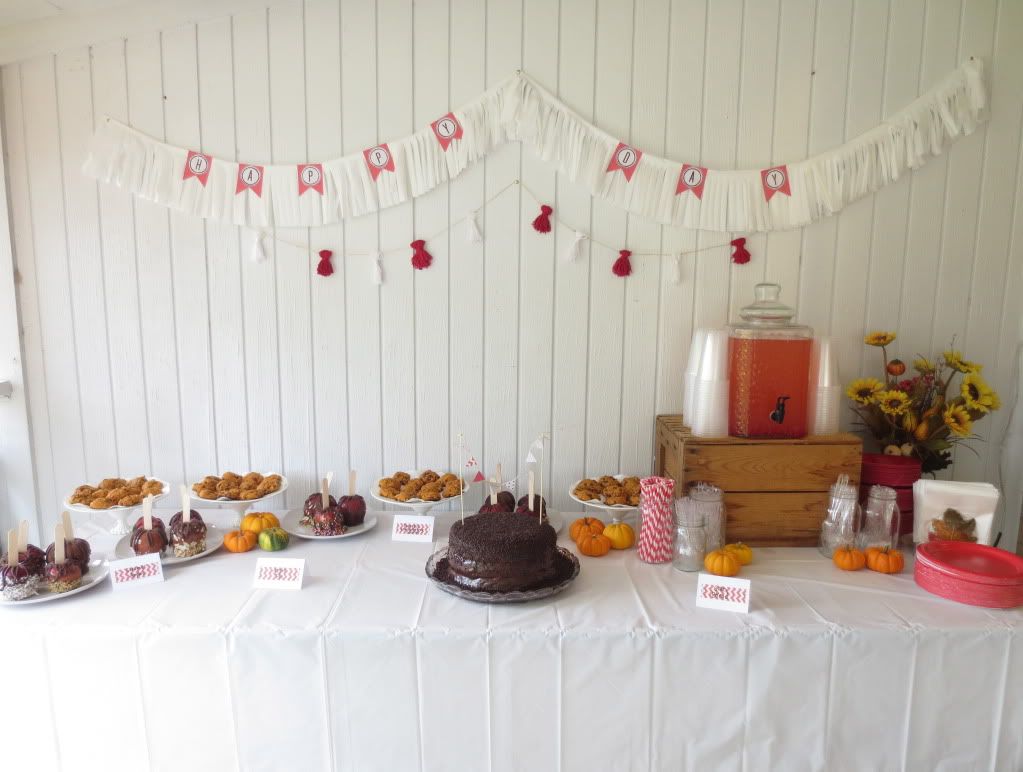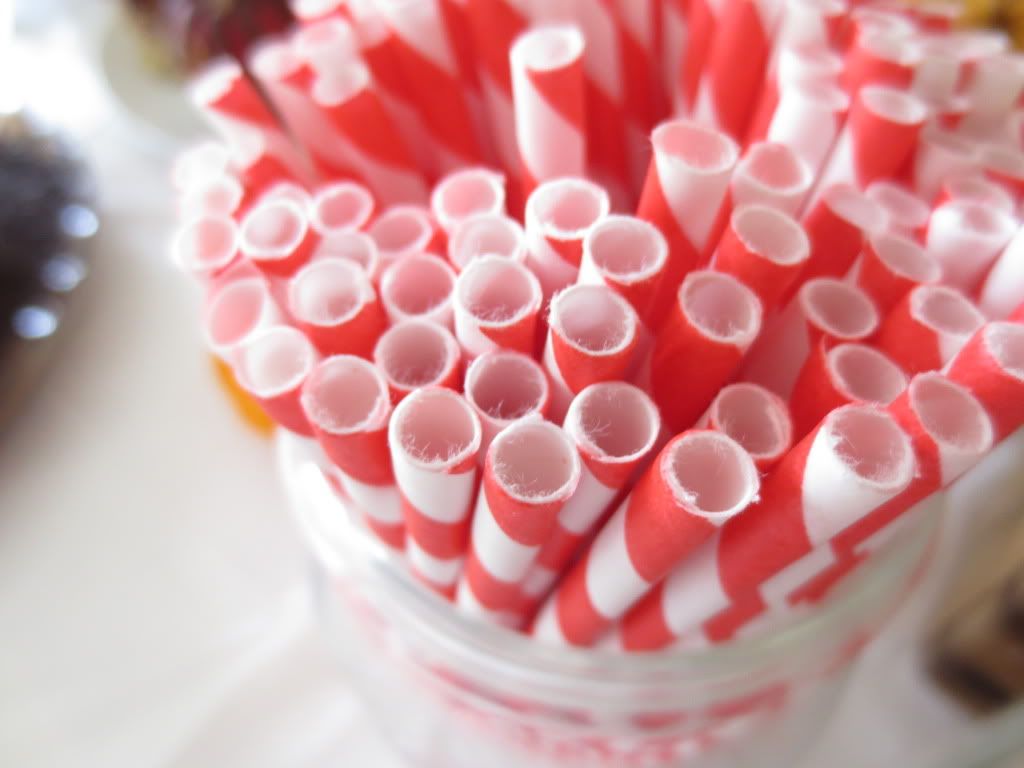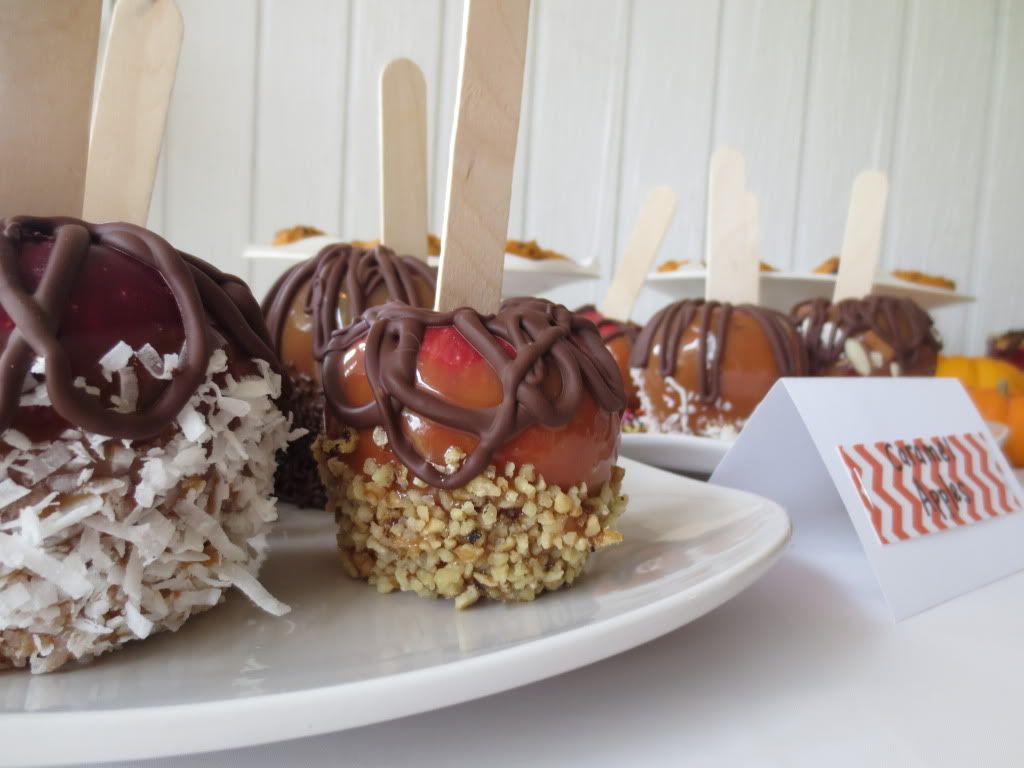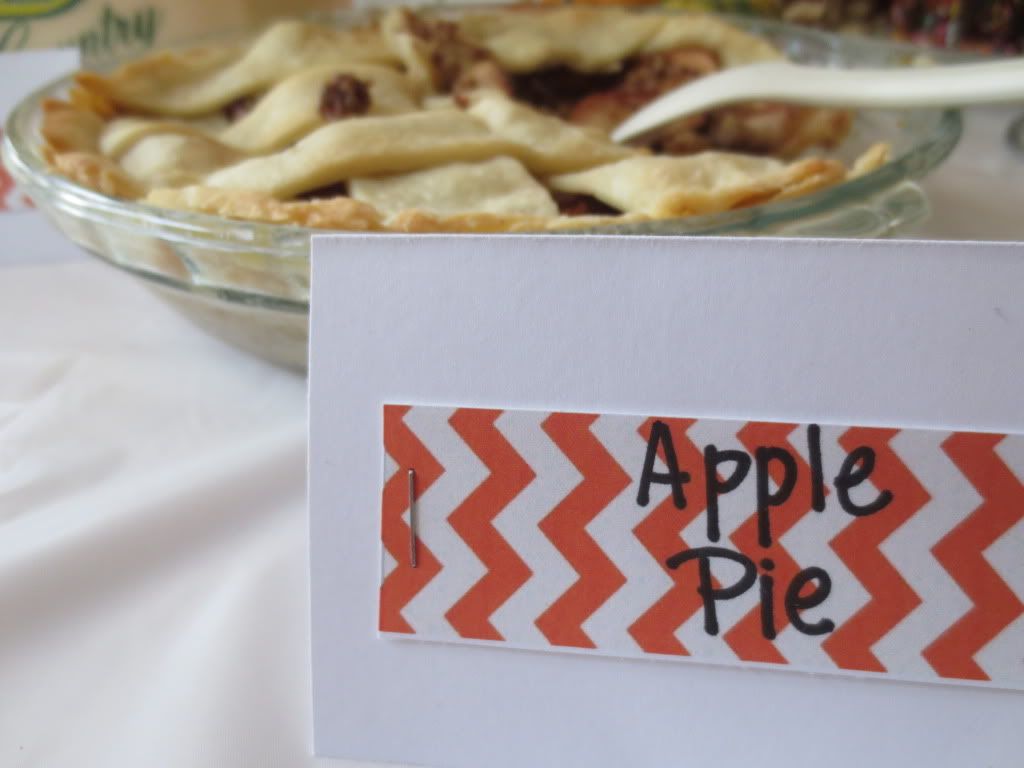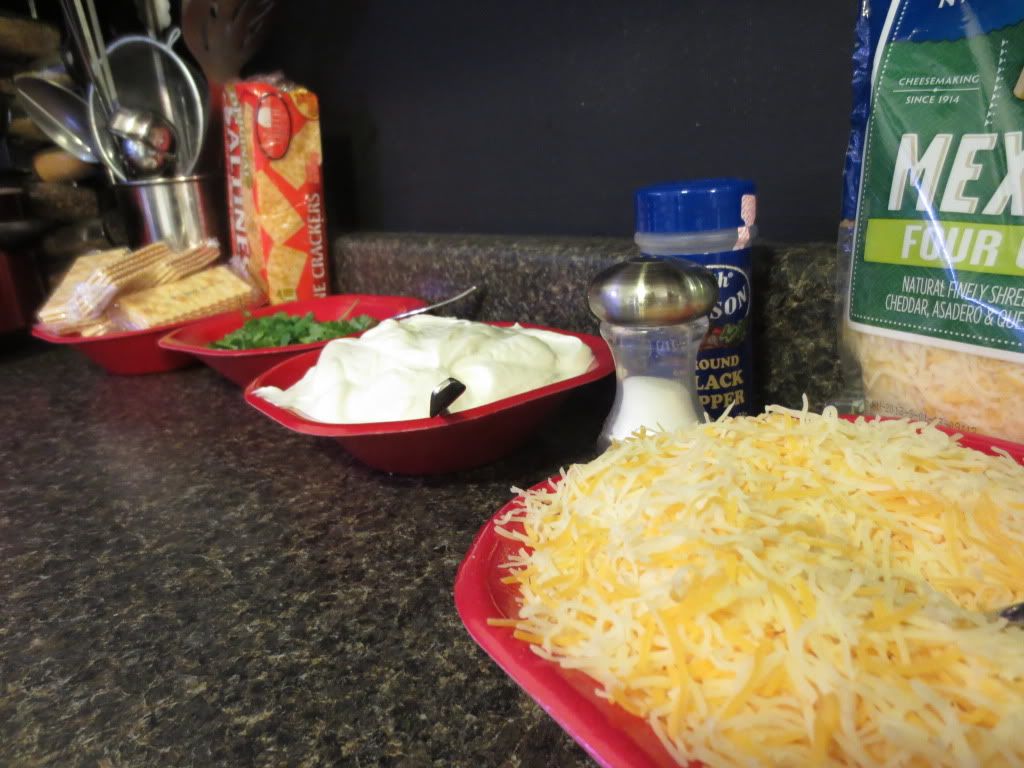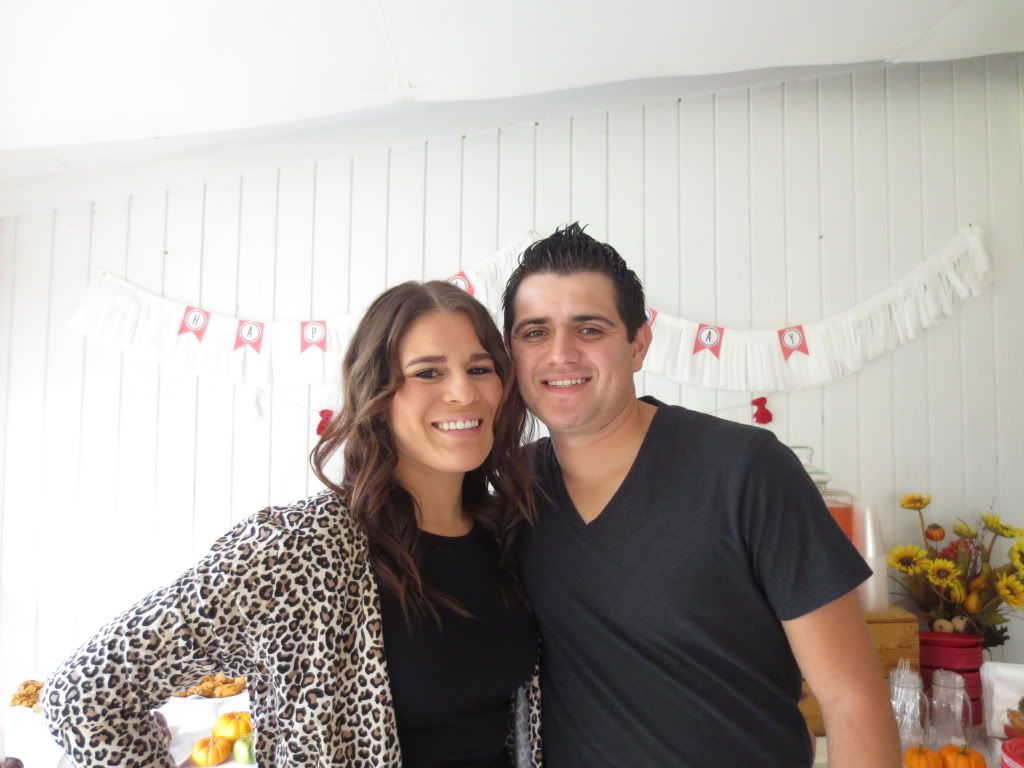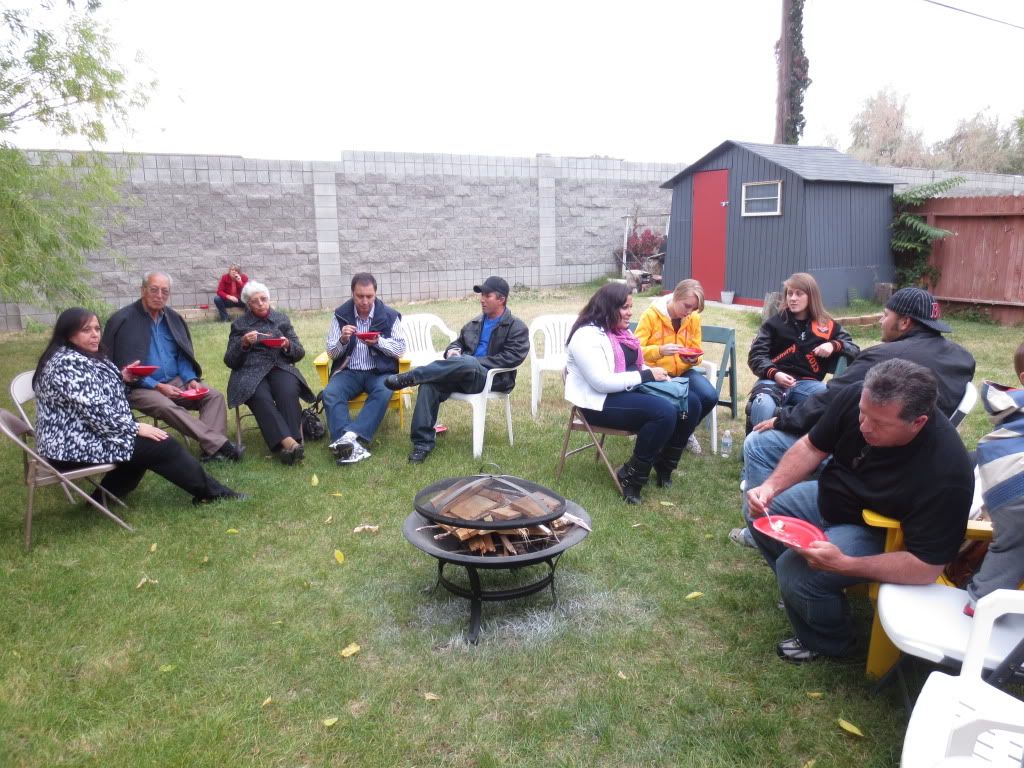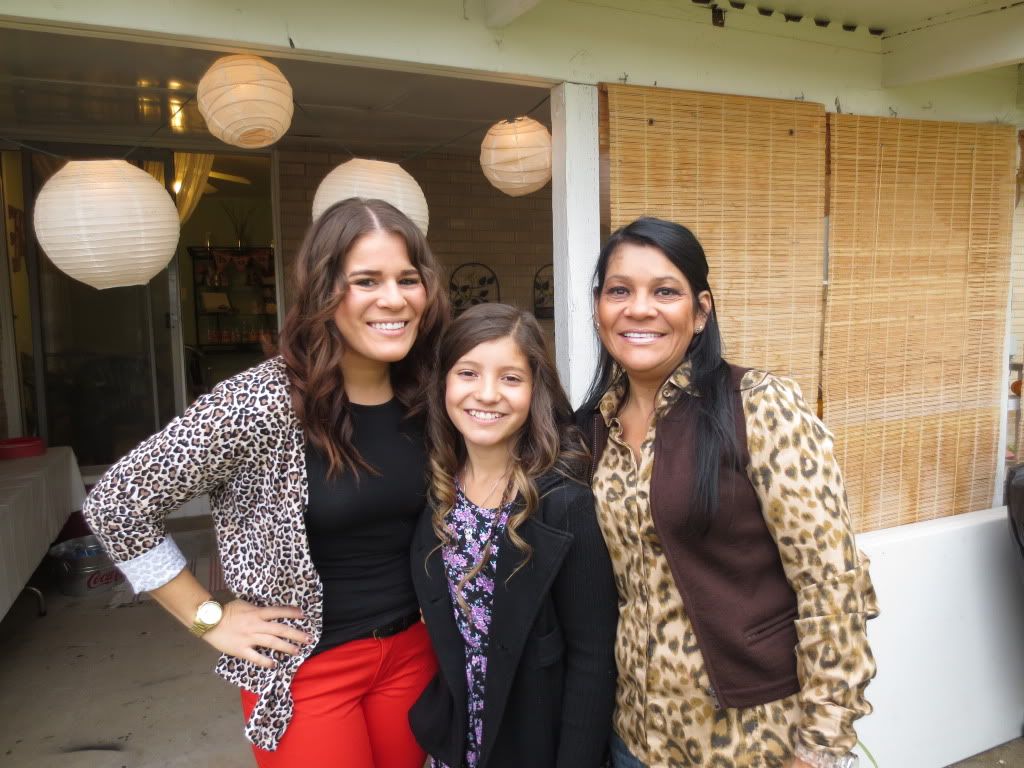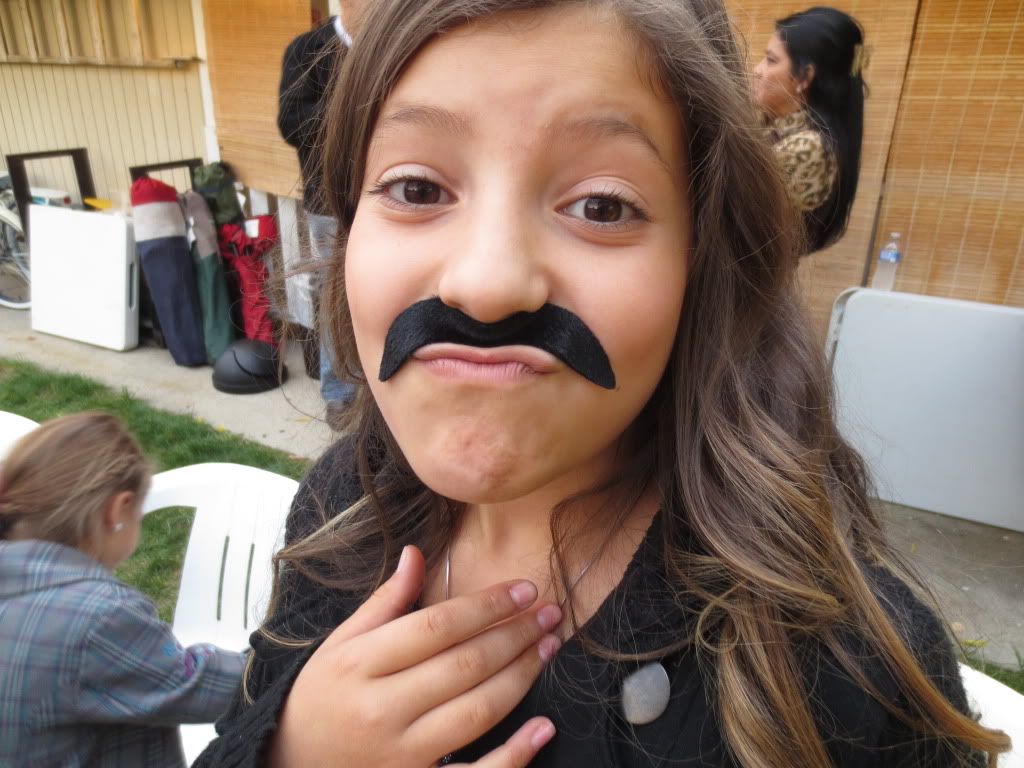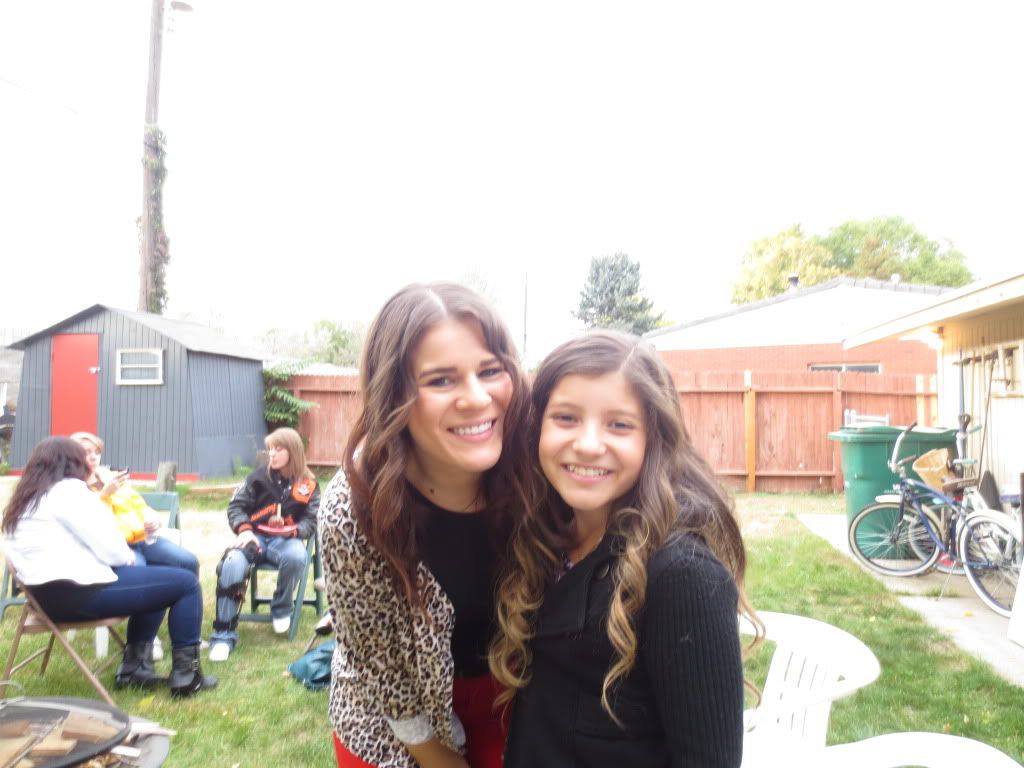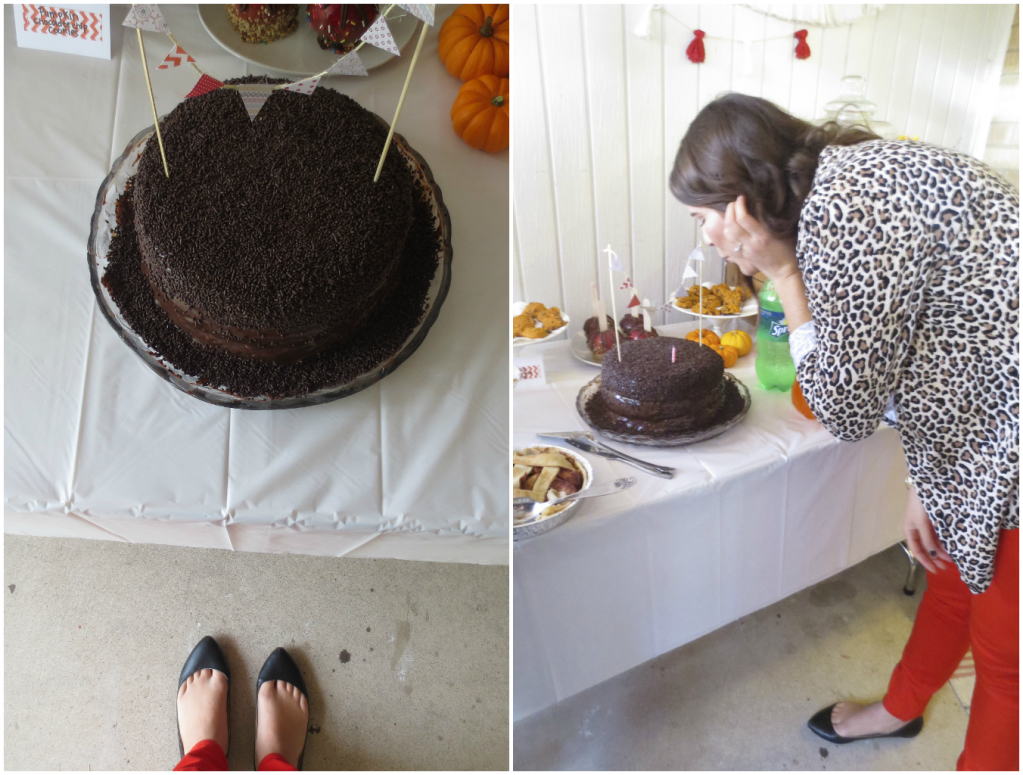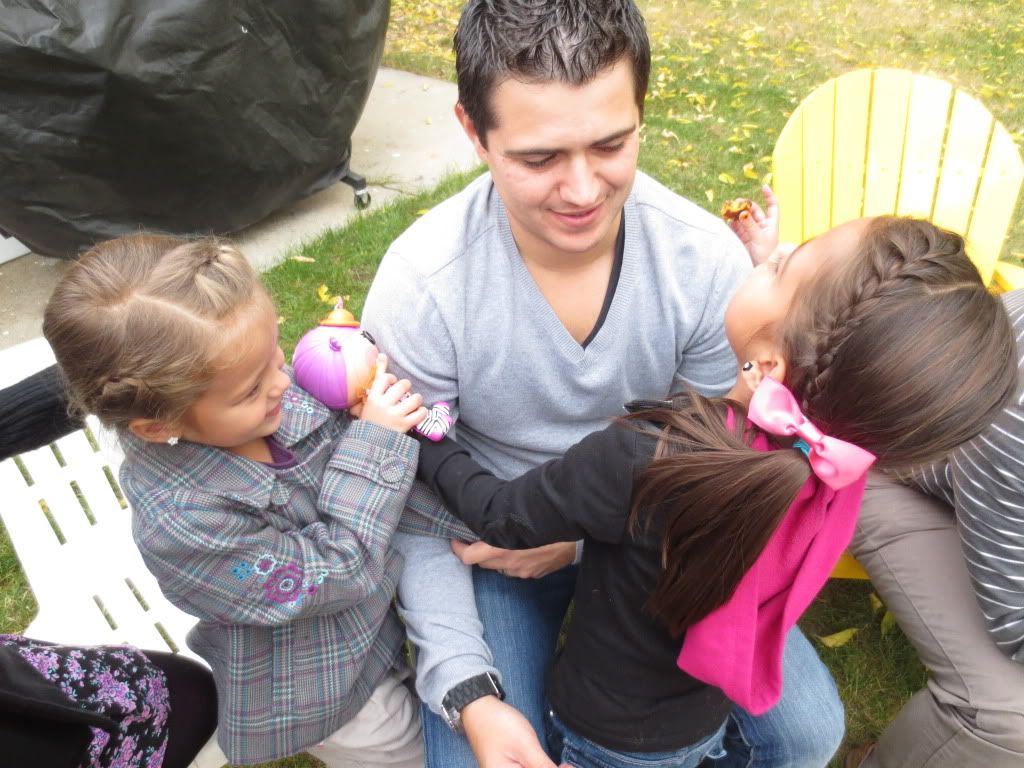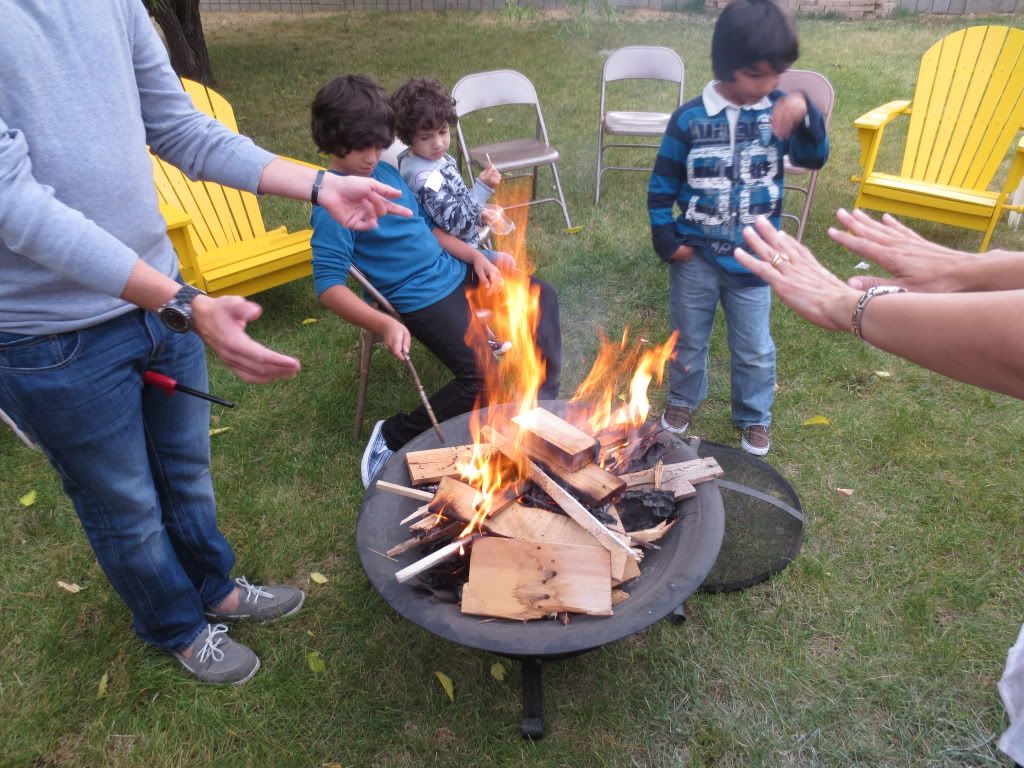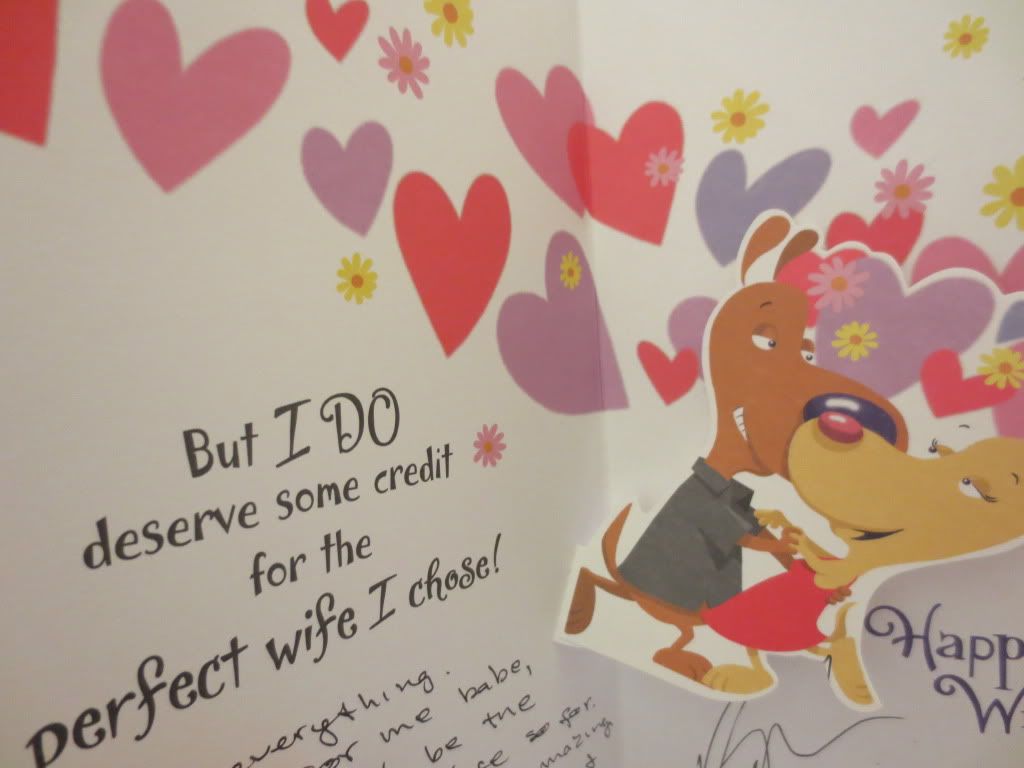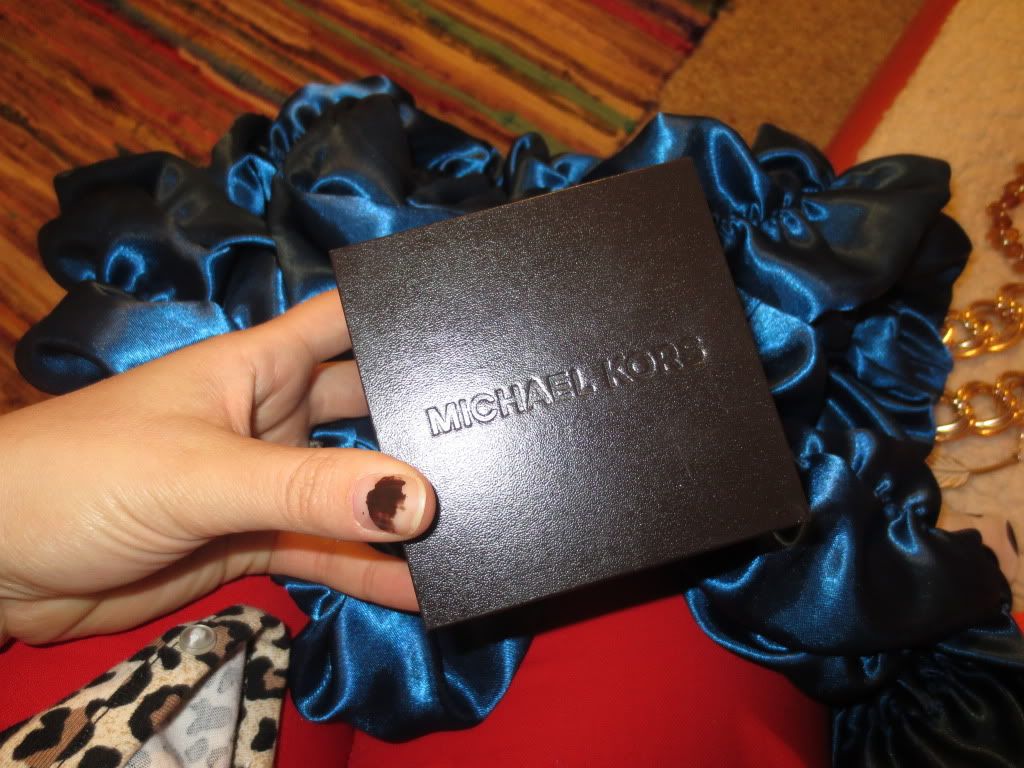 On october thirteenth i turned one year older.
It was a joy.
We partied in the cold
with family and friends. Yay for fall birthdays.
A variety of fall chilis and treats were involved.
There was even a fire and smores to try to keep us warm outside.
Husband spoiled me a bunch and surprised me with the gold watch i had been dreaming about for ages.
As always there was a funny card involved because that's his trademark.
I love it.
I loved it all.
I'm one grateful girl.
My 23rd year of life was full of adventures. Good and bad. It helped me grow. I am grateful for it.
To say i'm excited is a understatement for my 24th year of life.
I have a feeling it'll be a big fat exciting one.
Here's to life!