3 years Anniversary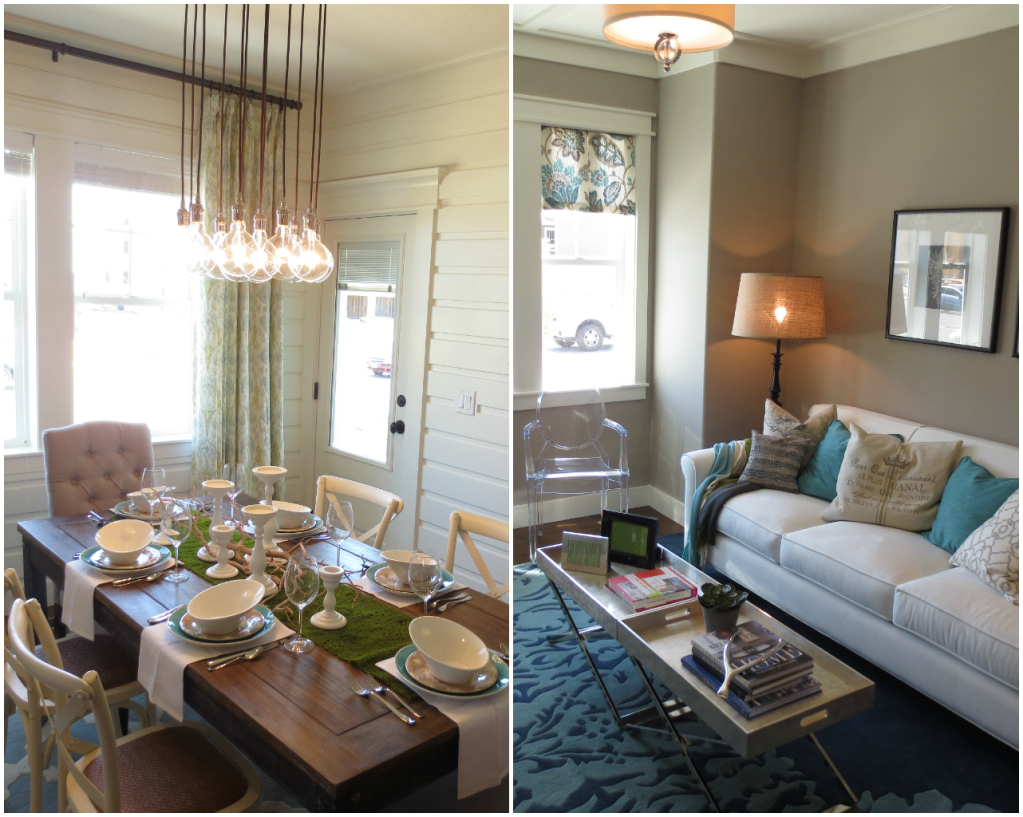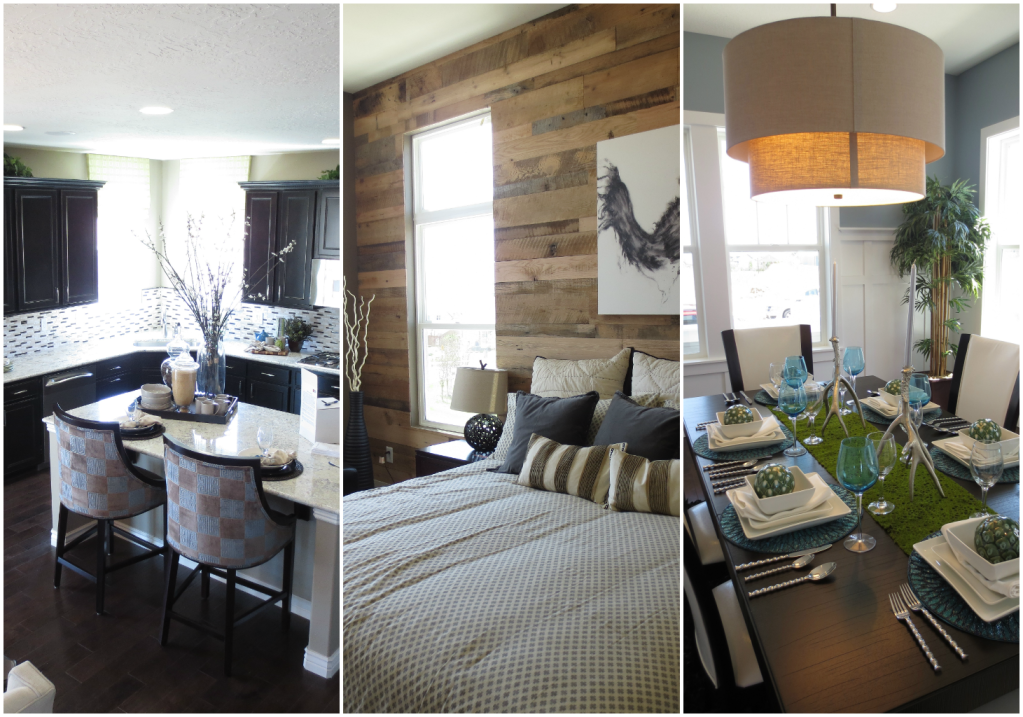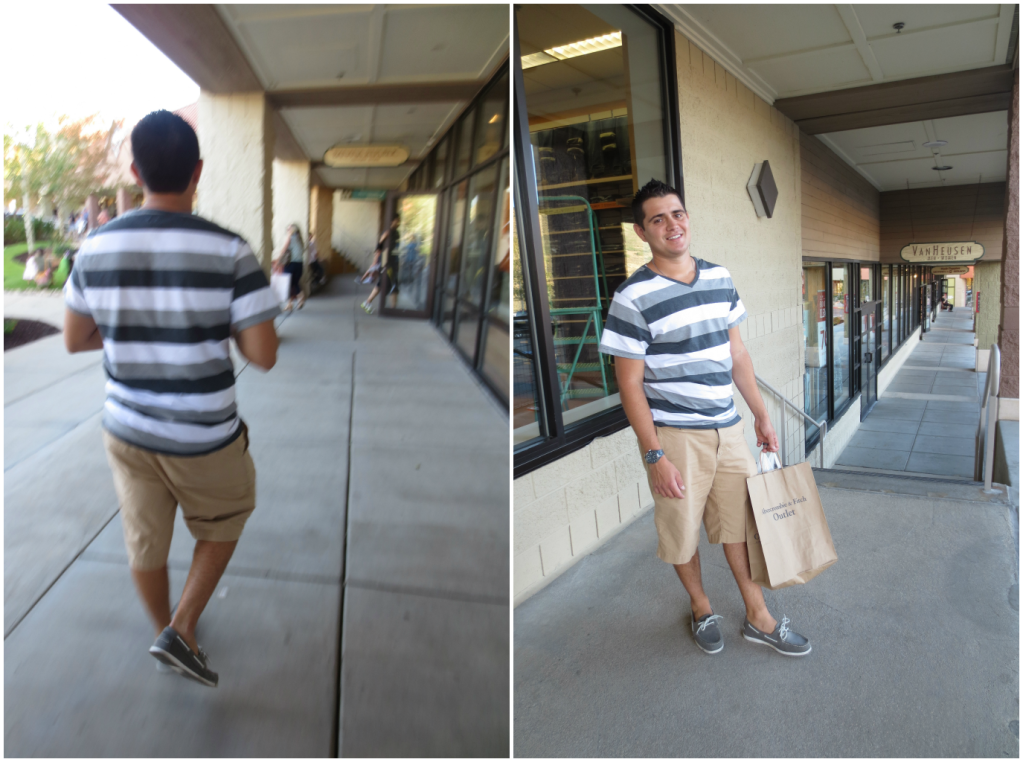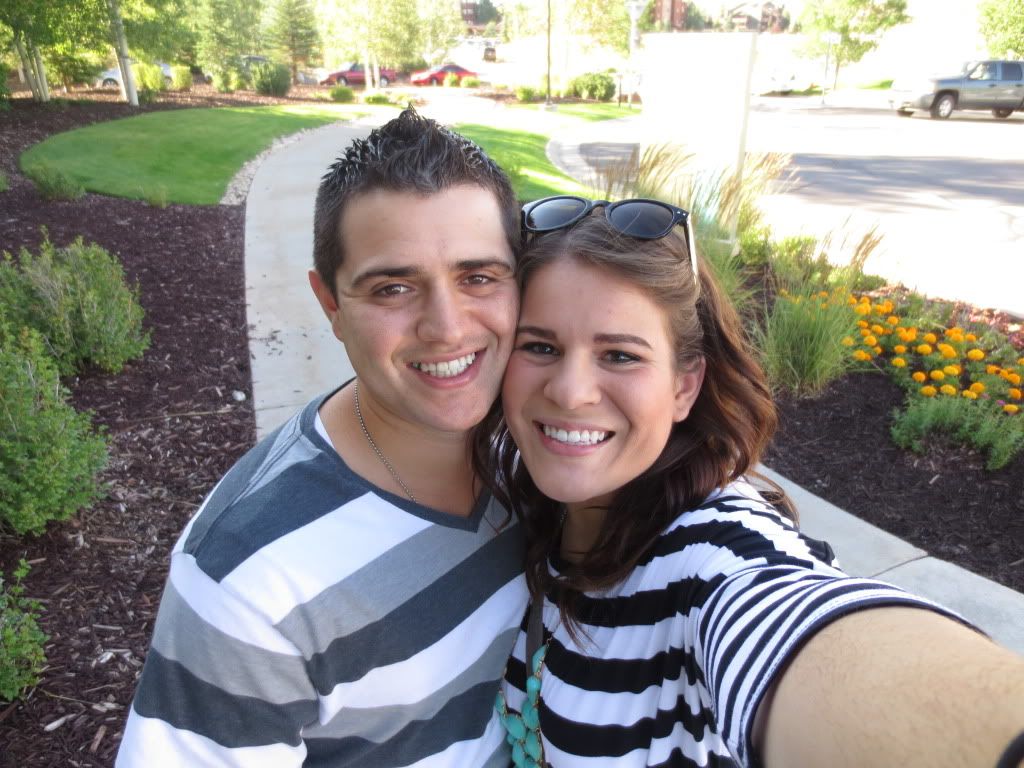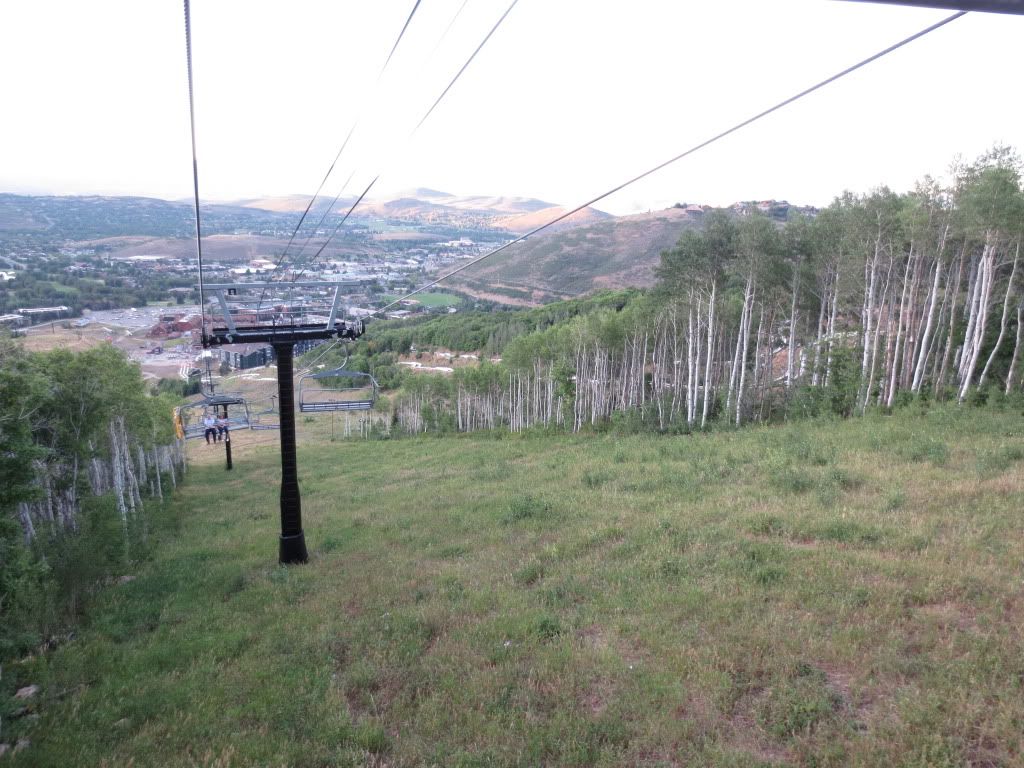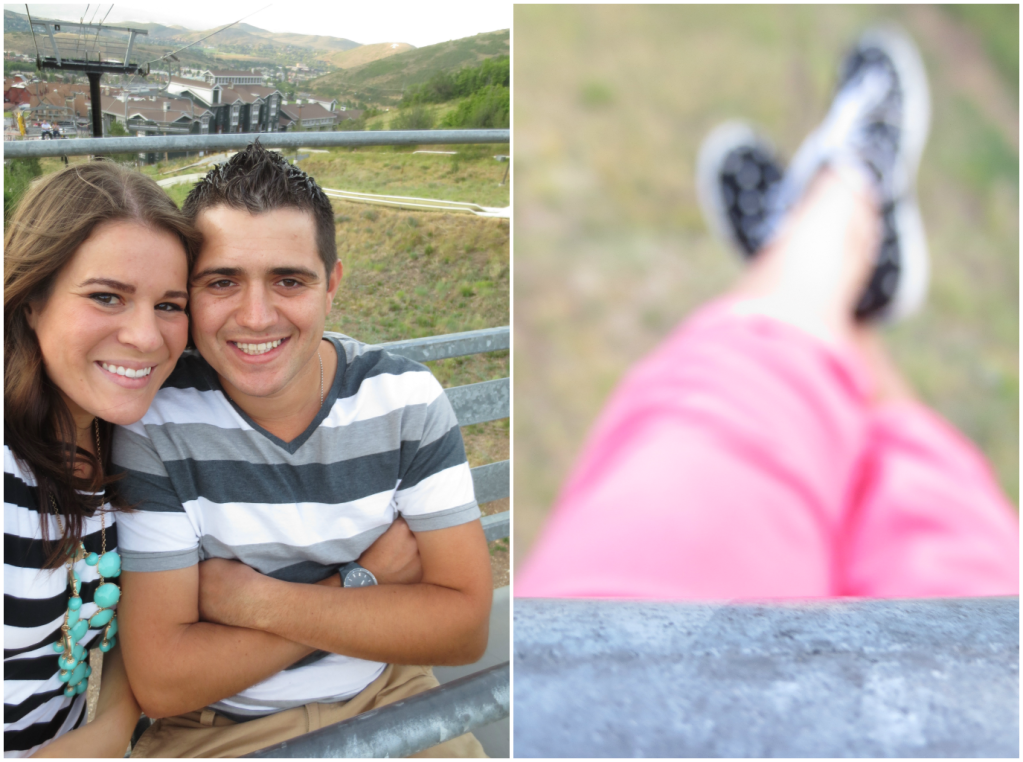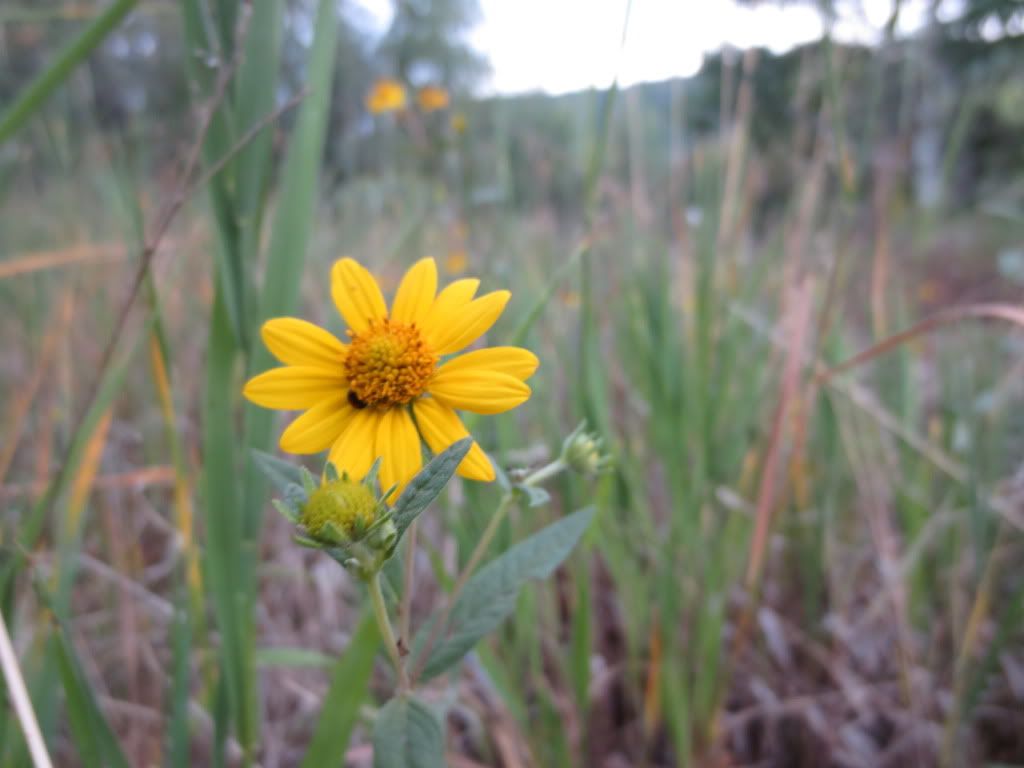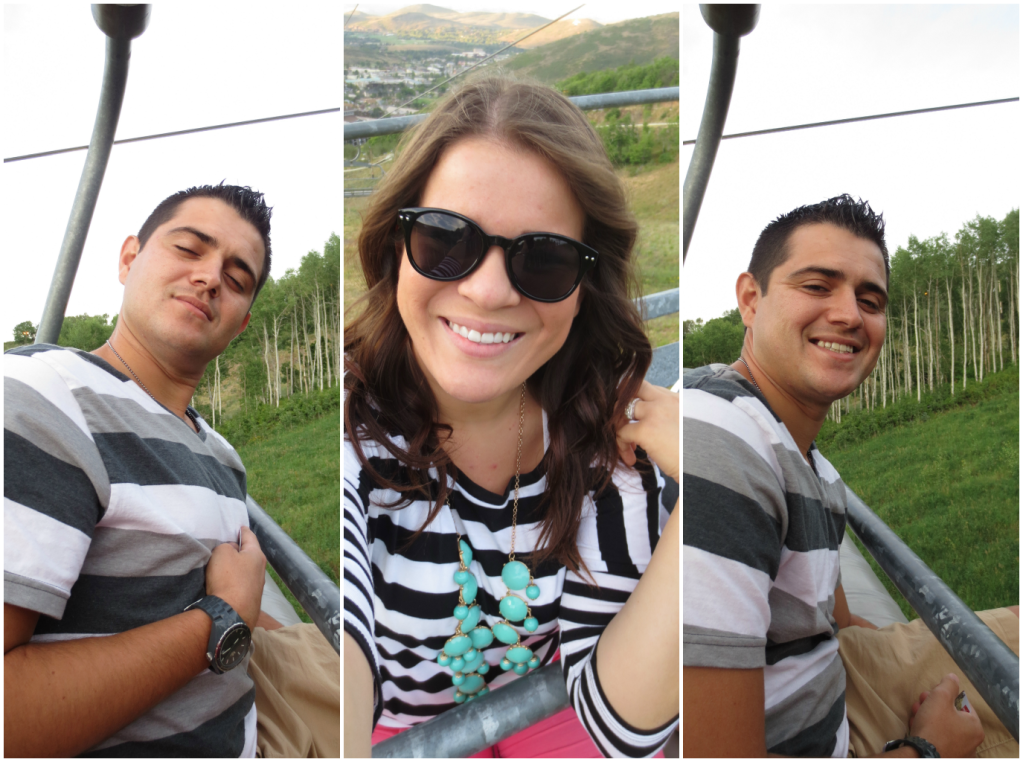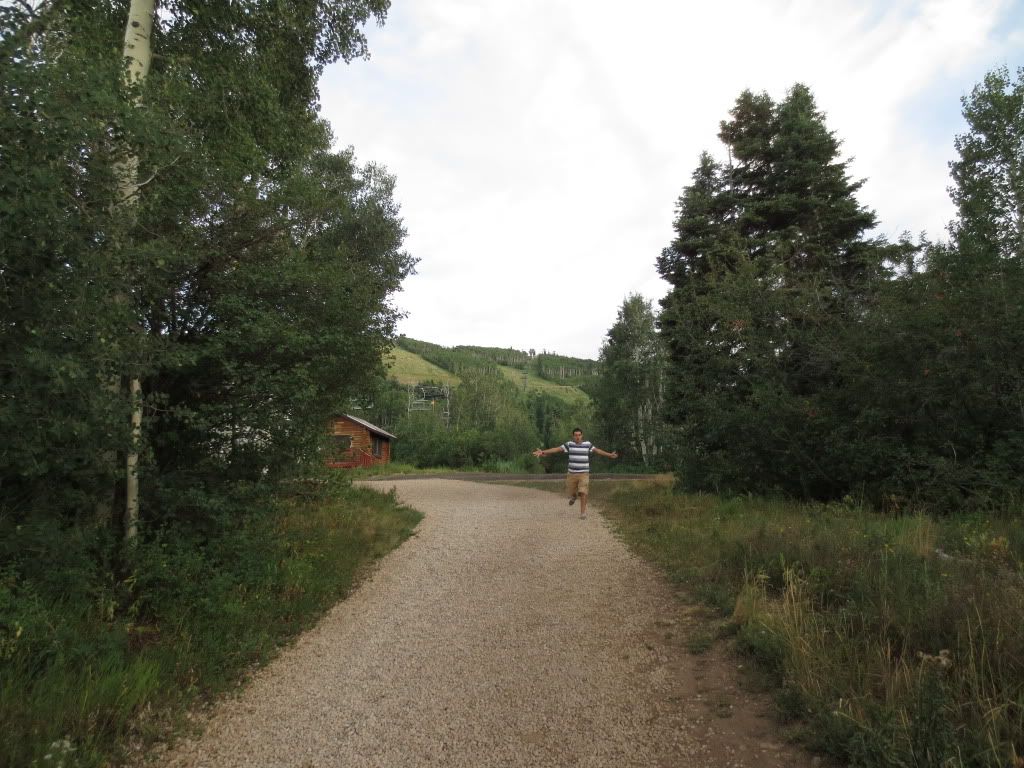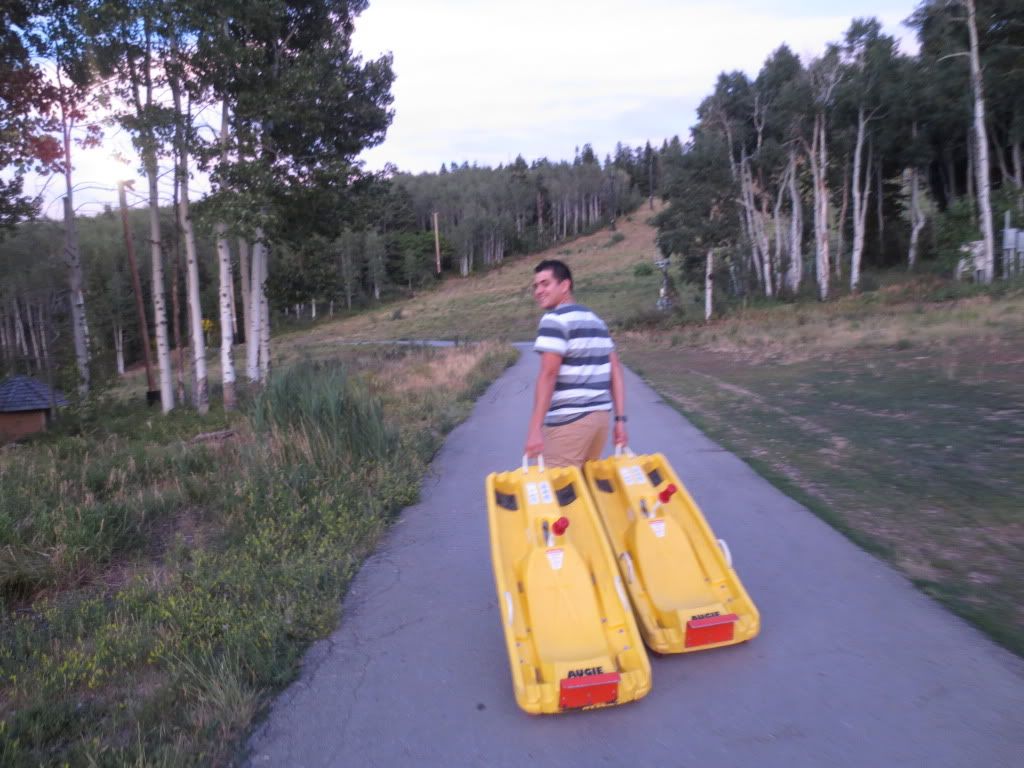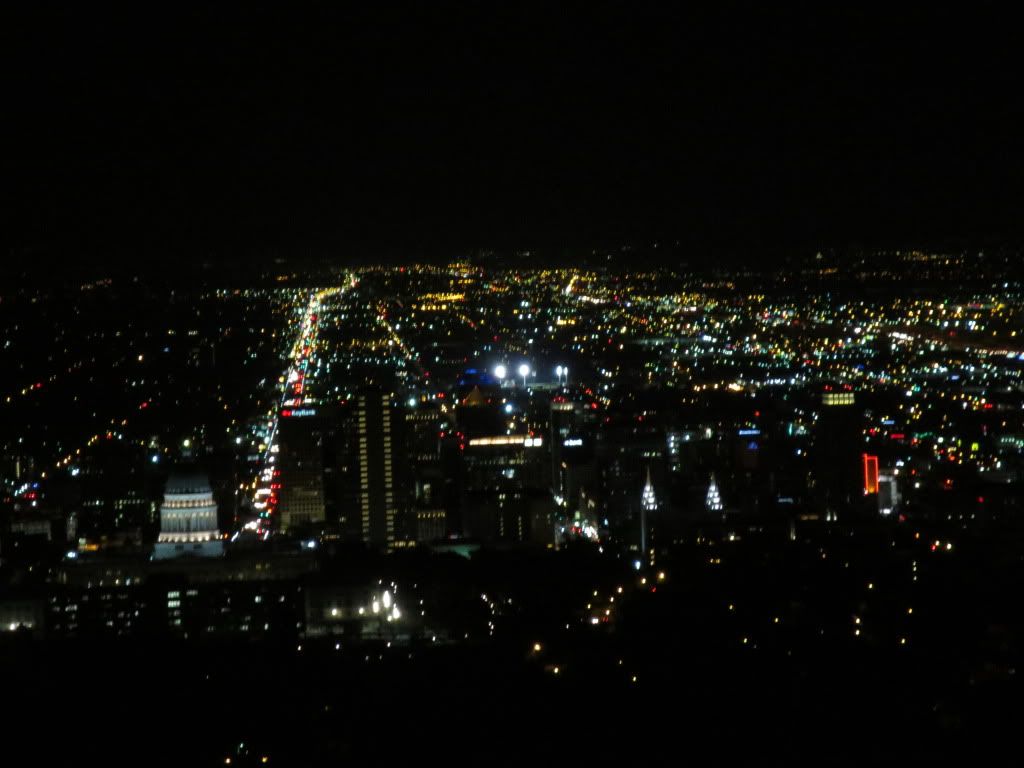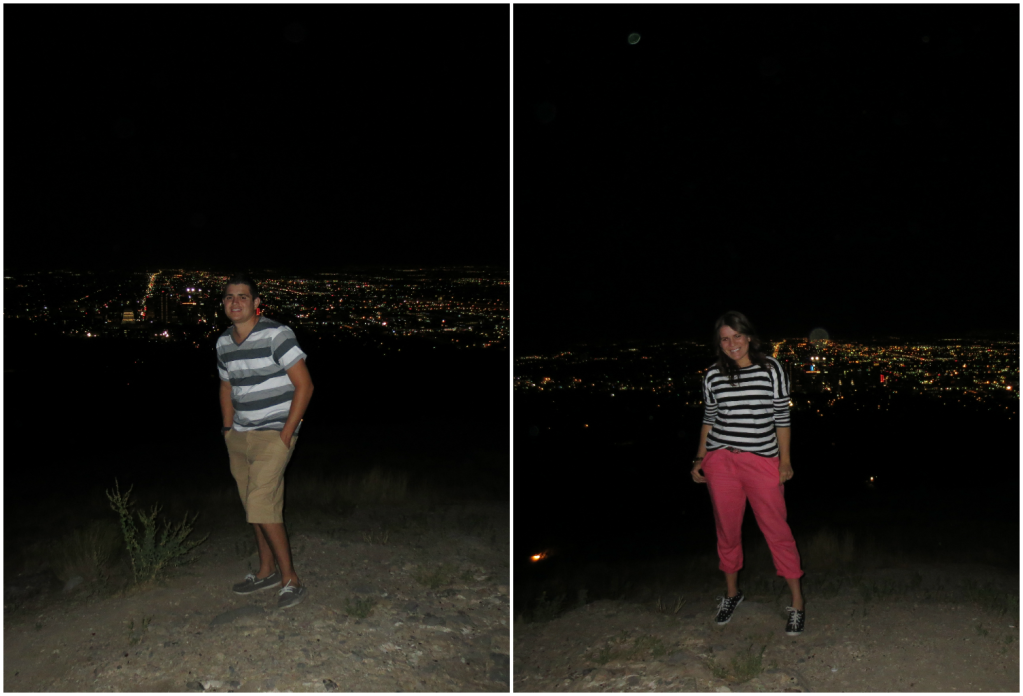 Our 3 years Anniversary on August 1st, that following saturday we went out to celebrate it. We had a day full of wonderful and fun things to celebrate it. We started out by visiting The Parade of Homes DIY Blogger house. We loved it so much, it literally made our jaws drop. I wanted to move in right then. I loved everything from the colors on the walls, the decor, the layout, the vintage touches, to all the diys. After the blogger house we probably saw 5 more homes in the Daybreak area. They were all beautiful. All were different, some very modern some more classic. Townhouses, apartments, and beautiful houses. Paulo and I loved the parade of homes because we are not home owners yet so it gave us so many ideas to what to look for in the future. We loved finding out what layouts we preferred and what style was our favorite. I took so many pictures for inspiration. It was great.
After the parade of homes we headed to get some yummy lunch, stopped at ikea really quickly and then headed to Park city for some shopping. I got my mom a late birthday gift and we got ourselves some cheapo stuff. I love that place, every time we go there I score some major deals. My favorite is probably the Jcrew outlet. I figured out that they offer student discounts on top of all their other discounts, it's pretty awesome. Paulo's favorite is the Fossil store. He collects watches and that is probably where all of them come from. This time he got a really cool all black one.
After shopping around we went to the mountain tops for some zip line and alpine slides fun. The air was crisp and the view was amazing. We luckily had no lines to wait in. We enjoyed the ride up the mountain in the ski lift. It was our first time riding the zip line. I definitely had the adrenaline rushing in me. It was a blast, we both loved it. We also did the alpines slides, which we have always loved. It was such a great time. We got to see the beautiful sunset from the top of the mountain along with the beautiful city and mountain views.
Then we headed to some dinner. We were starving, it had been a long day so whatever was in front of us would have been eaten. I think we stopped at Red Robin. It was scrumptious, that could have been due to starvation or not. haha
And then after dinner we went to the capital hill that has the best view over salt lake city. We sat there and played i spy, talked about everything and anything and just enjoyed each other's company. It was such a great day and great way to celebrate our anniversary. I am so very blessed to have this wonderful and caring husband of mine. I love us!