August is always a fun month for us. We started it out by celebrating our 3 year anniversary and then we stayed super busy through out the month trying to soak up every last bit of summer. Although work, callings and life can take up some time, we tried to enjoy August as much as possible. Looking back now it looks like we did, and I already miss it.
So here's a snippet of our daily lives thanks to instagram.
- Flowers -husband and I at dinner, followed by laying in the hammock until late at night just chit chatting - TALENTI, so dang good 'nough said.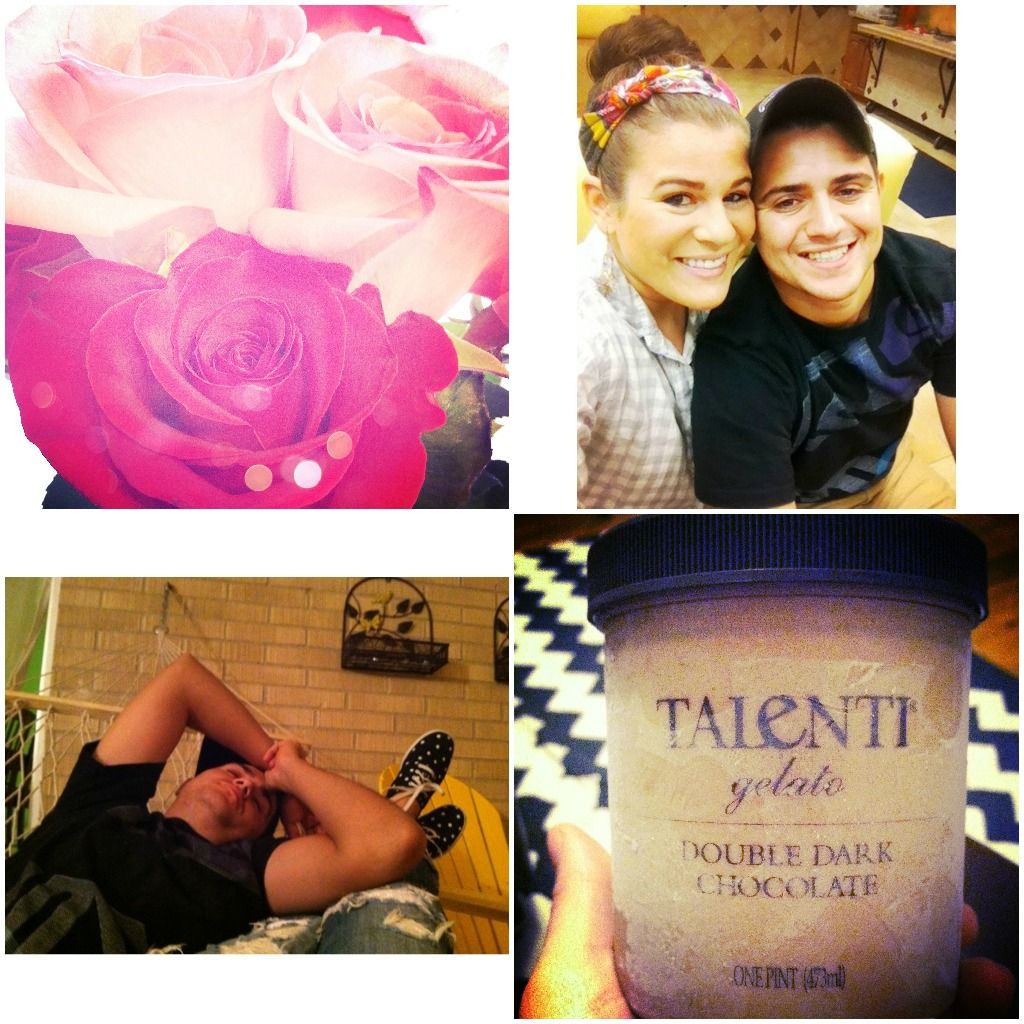 -Parade of homes celebrating our anniversary -getting crafty around the house and - husband and i in park city celebrating our anniversary.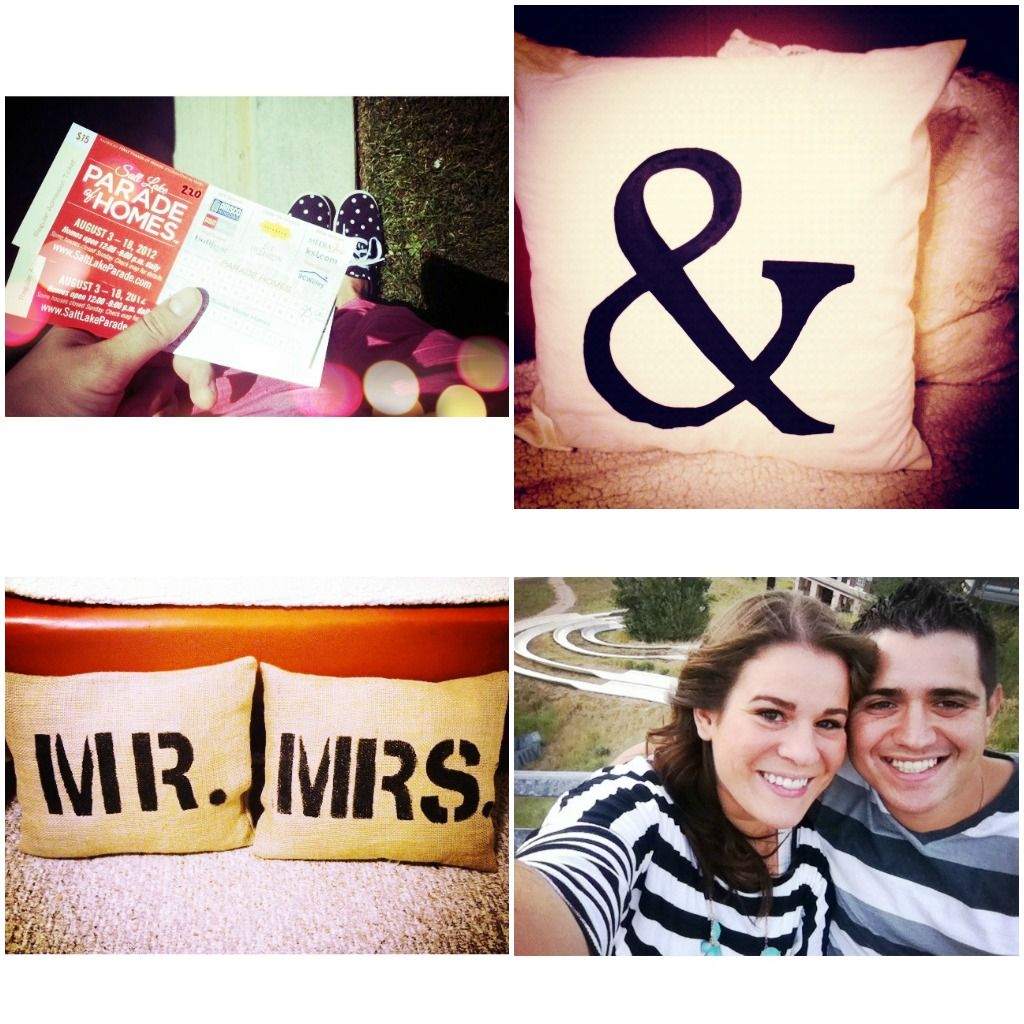 - purged my closet, and it felt GOOD - made some profit from it at platos -received my CUTE printed instagrams -enjoyed a day by the pool.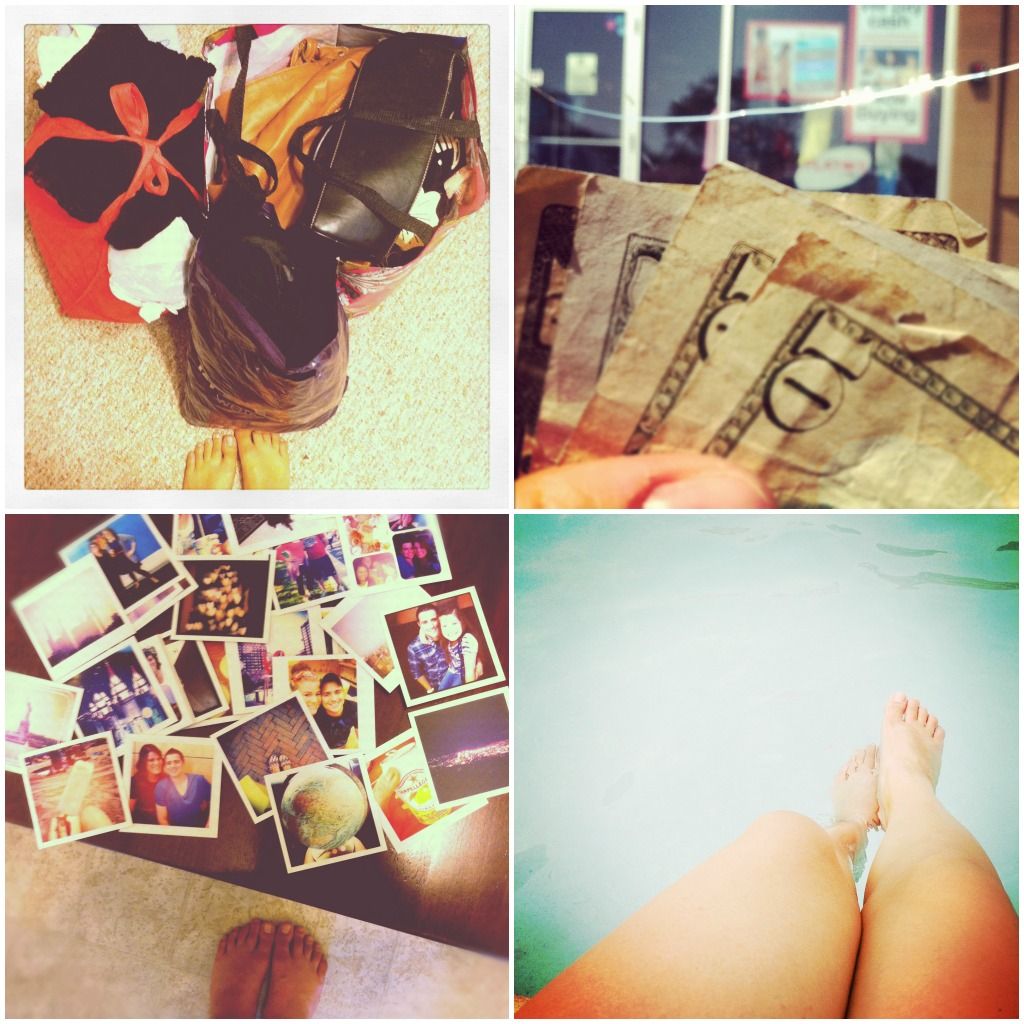 -fun times at the davis county fair with my love -favorite part was the yummy food and the cute animals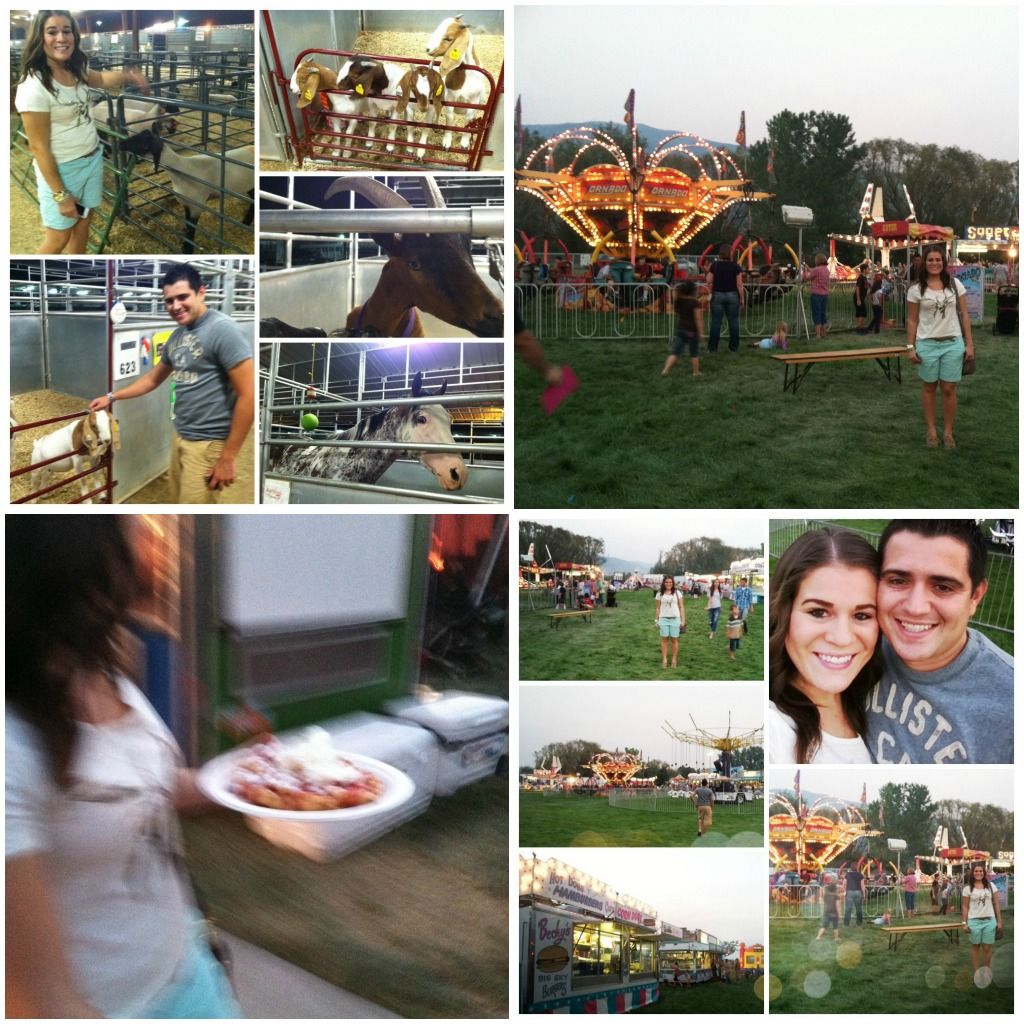 -We took another saturday to visit more parade of homes - 100 year old restored house -Huge mansion by the draper temple -More cute houses that I loved and -the BEAUTIFUL Draper temple.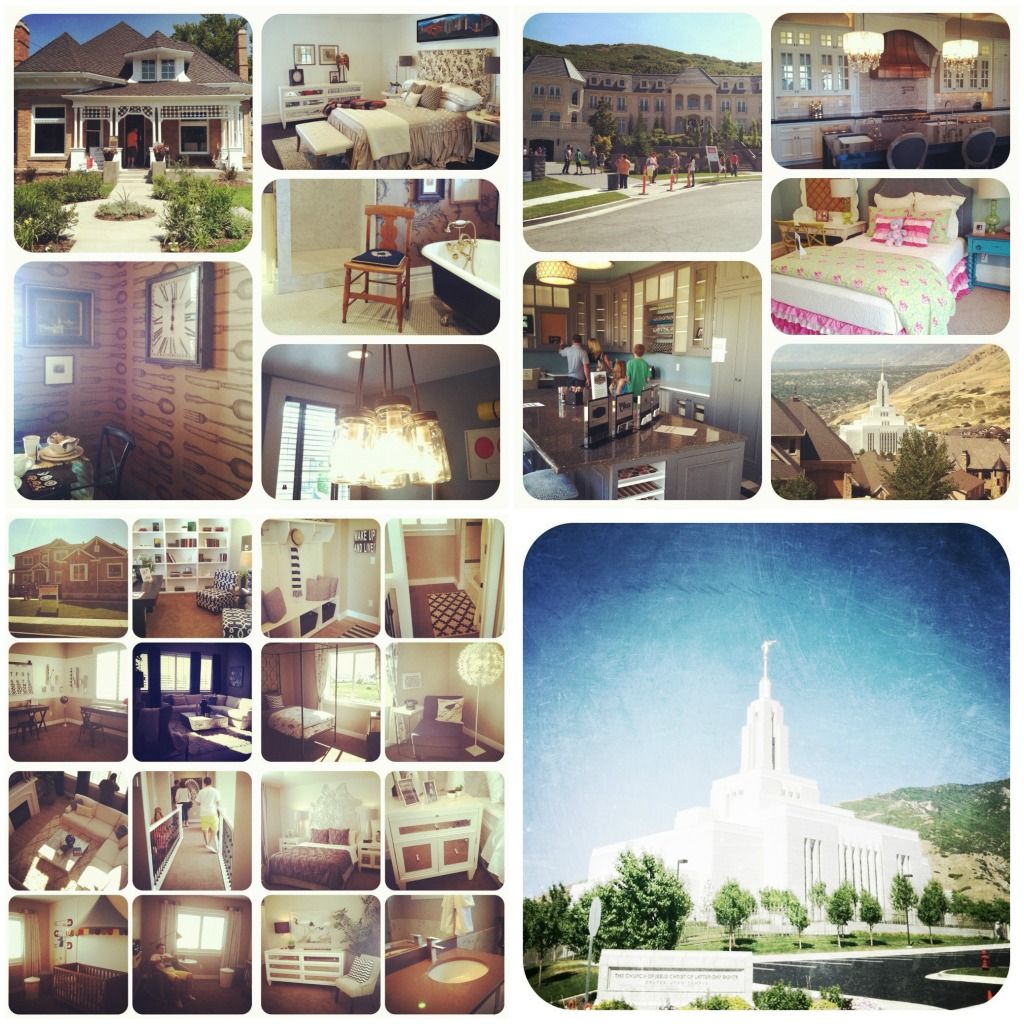 -I kept my eyes on polka dots while thrifting, came home with those fun keds -Fun night with some girlfriends and -Just having fun with my home decor.
- The things I do for friends -The sunday husband and I talked at church, can you say nerve racking? and -just some fun shopping scores with a gift card present from the husband for our anniversary. Scored A cute peter pan collar top, a high low sweater, boat shoes, leopard loafers and a delicious coconut candle. Reason #653256426389 why I love KOHLS.
-Beautiful day at the SLC temple for a friends sealing. -Followed by some city creek shopping fun and blue lemon, YUM.
-Gave refashioning a chance and changed some patterned pants and a chambray top. -Went thrifting AGAIN and scored the cutest bag, milk glass jars, wood pant hangers that i will use to hang pictures, and a huge map. SCORE!
-Fun family lunch at Tucanos and followed by some city creek fun. -Welcomed my little sister home from Brazil after being gone almost the whole summer, I SURE MISSED HER. -Husband and I enjoying each others company after a ward bbq.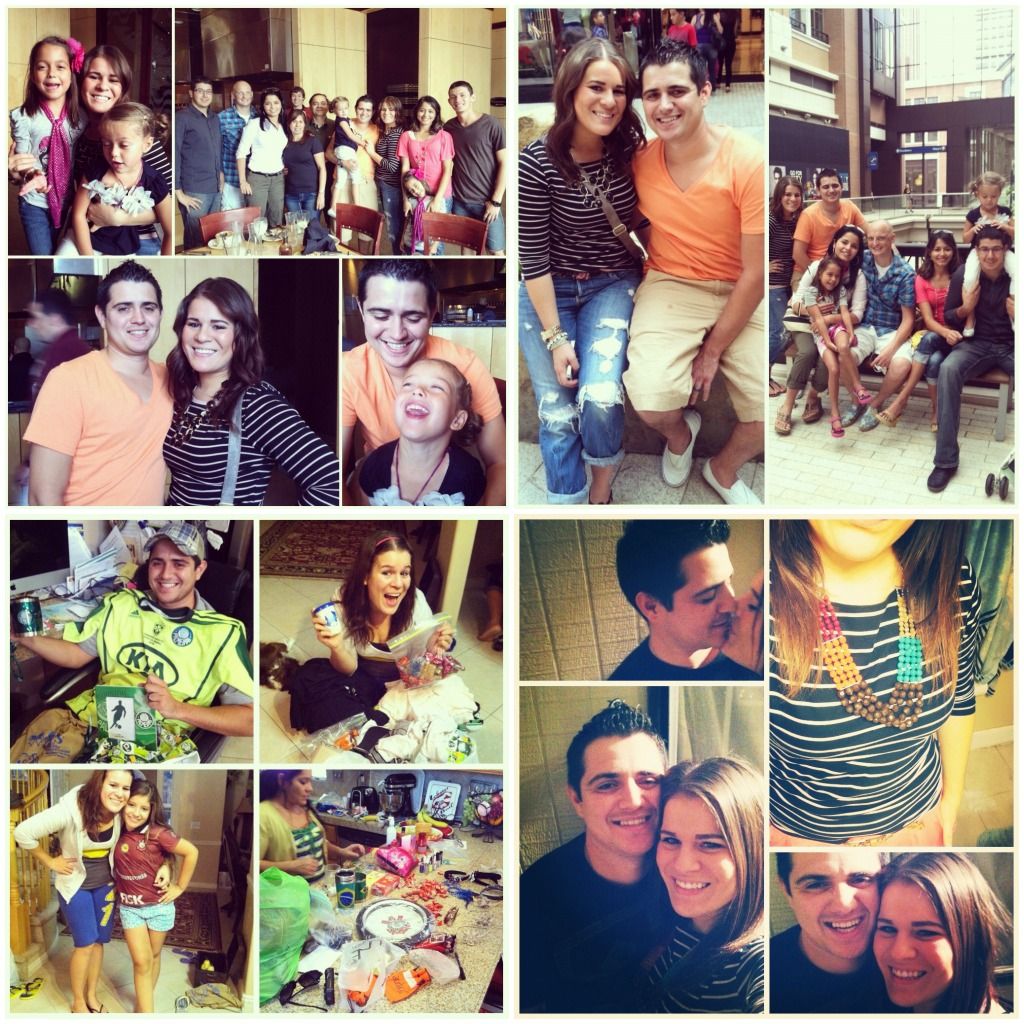 Thank you August for being so wonderful. I will be forever grateful and always cherish these memories.