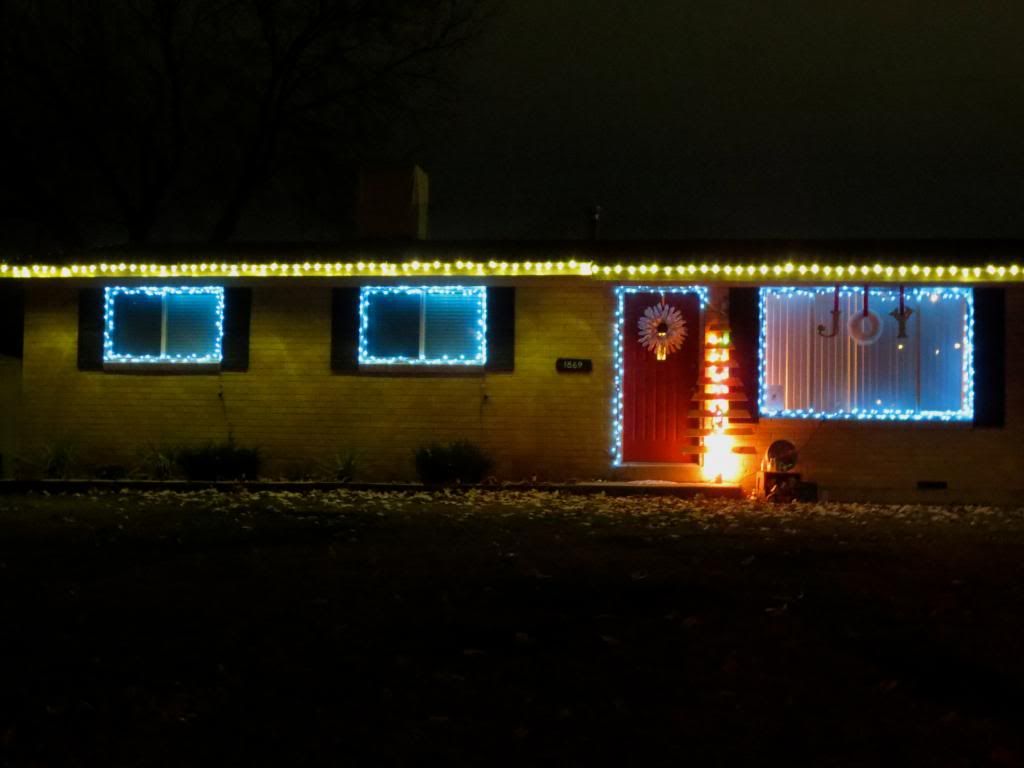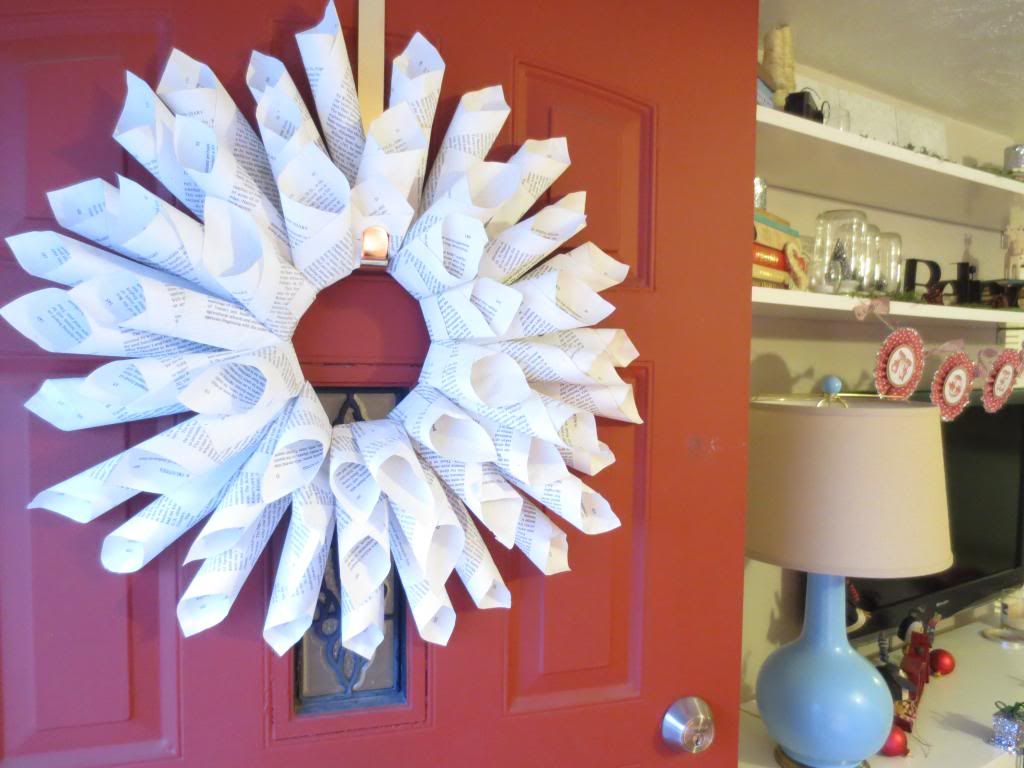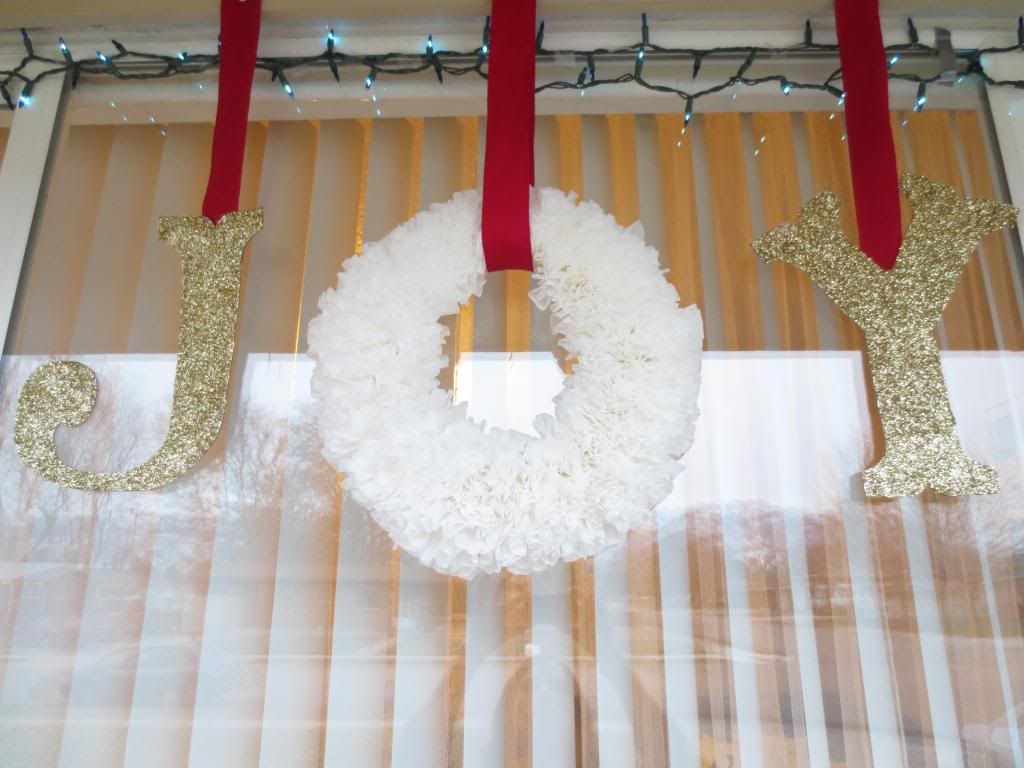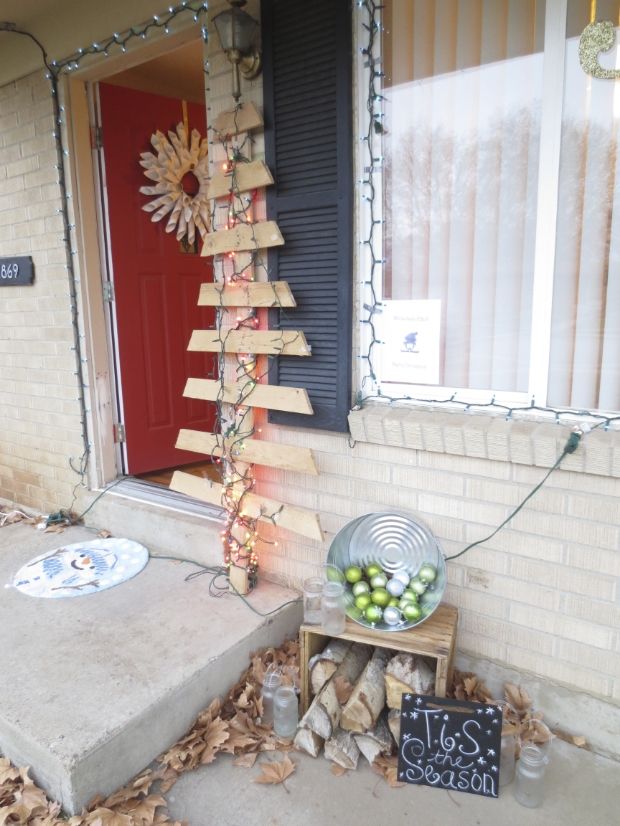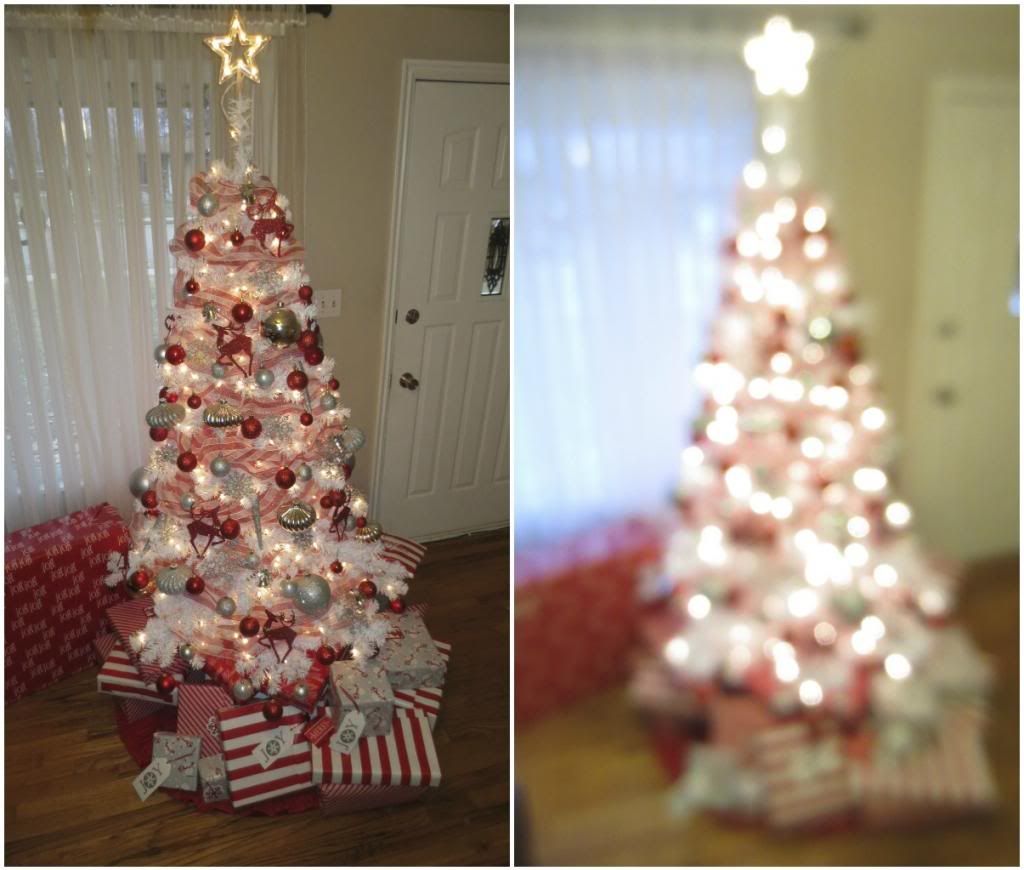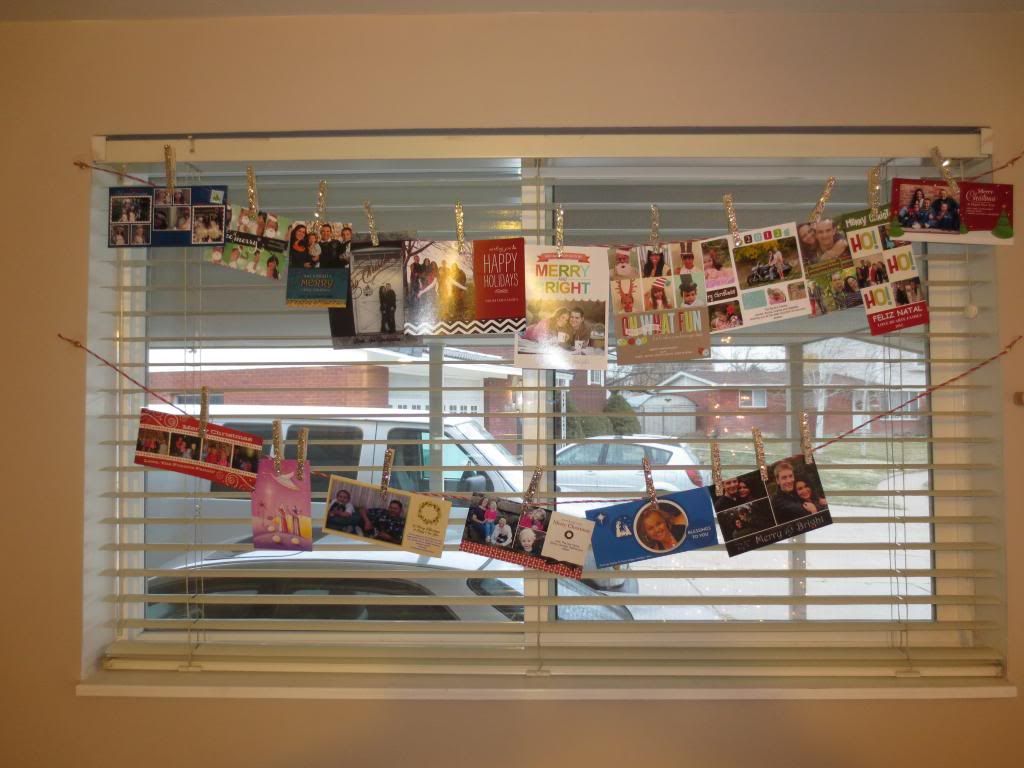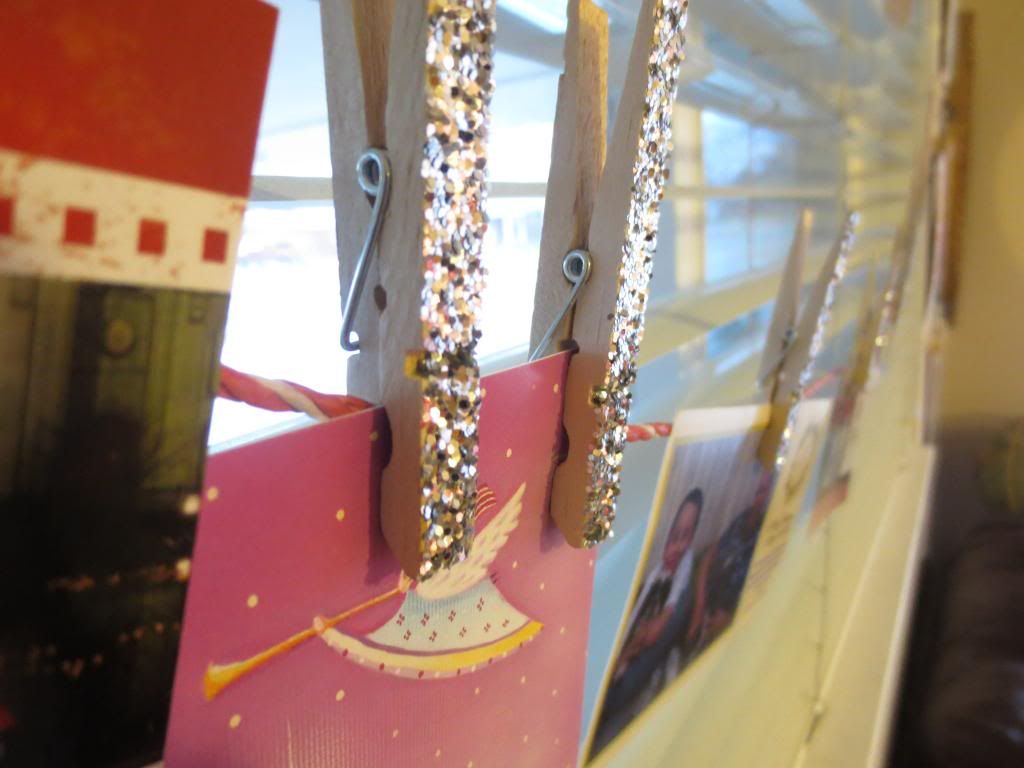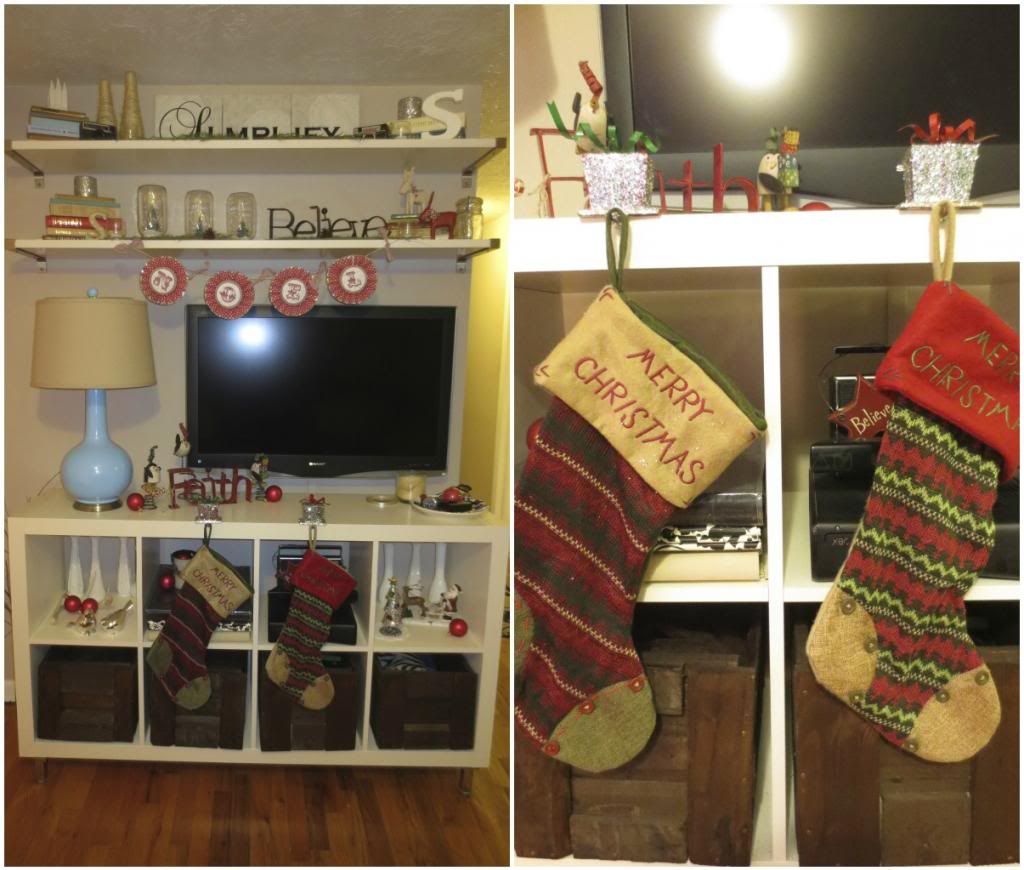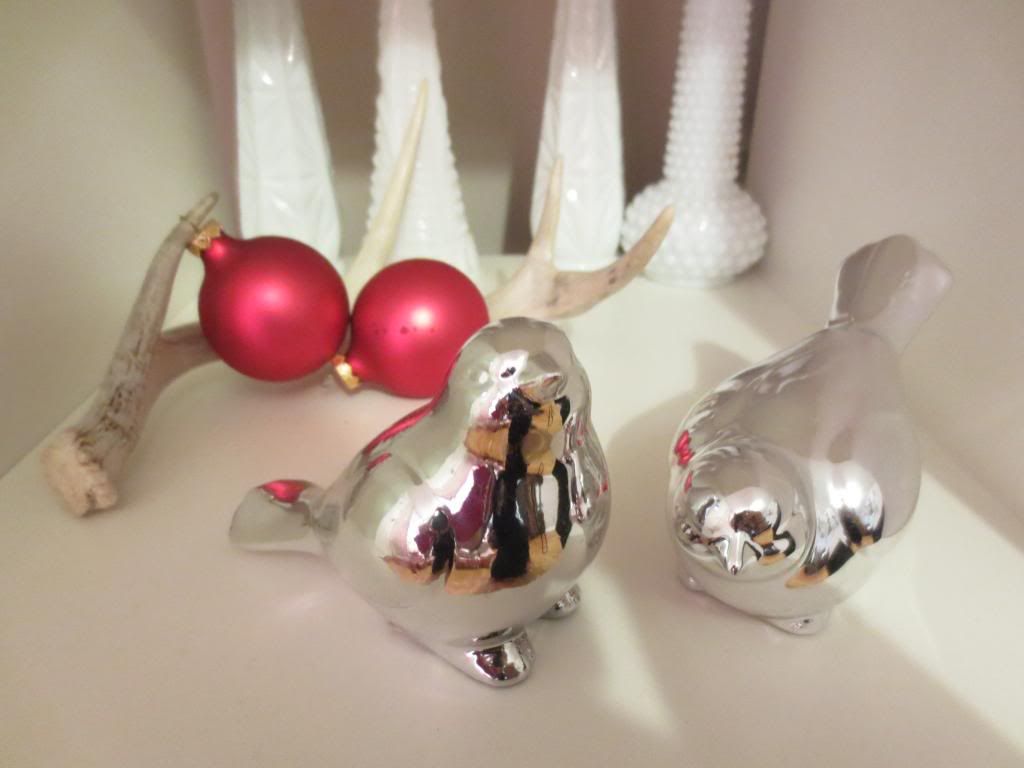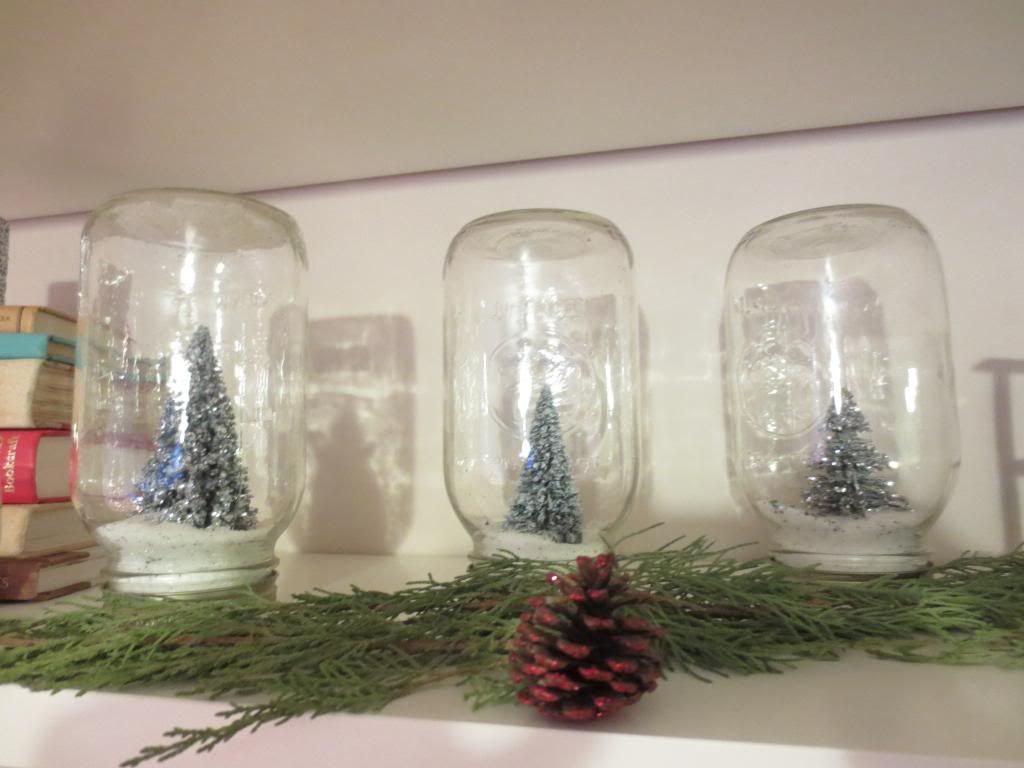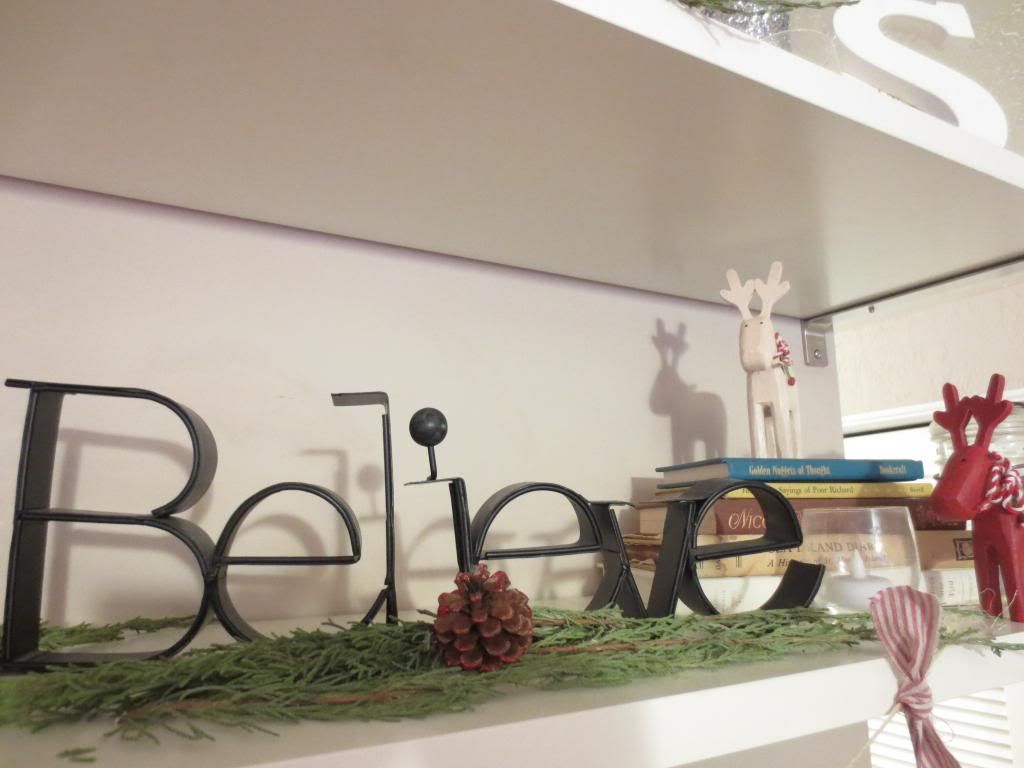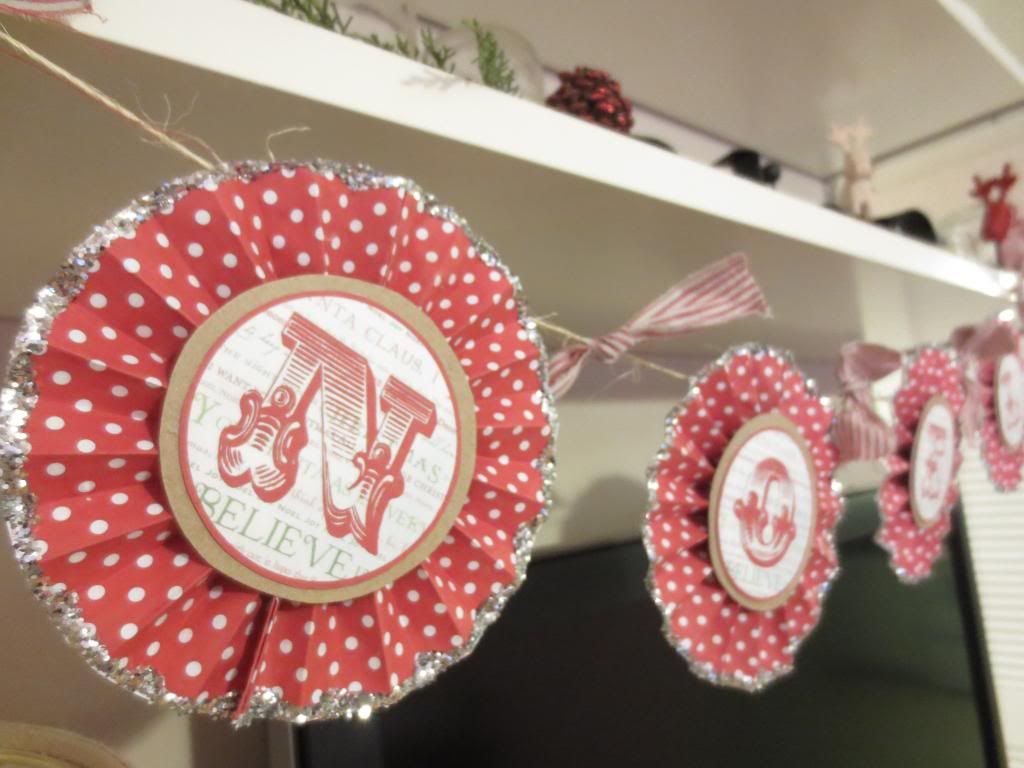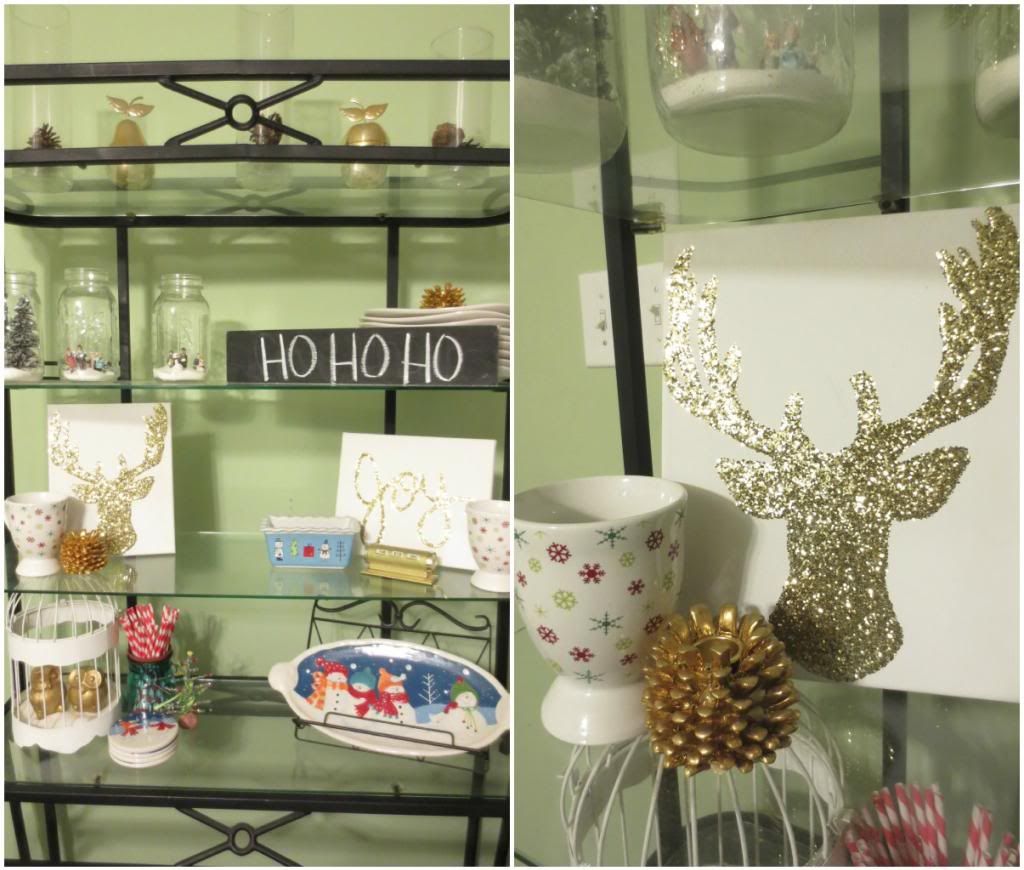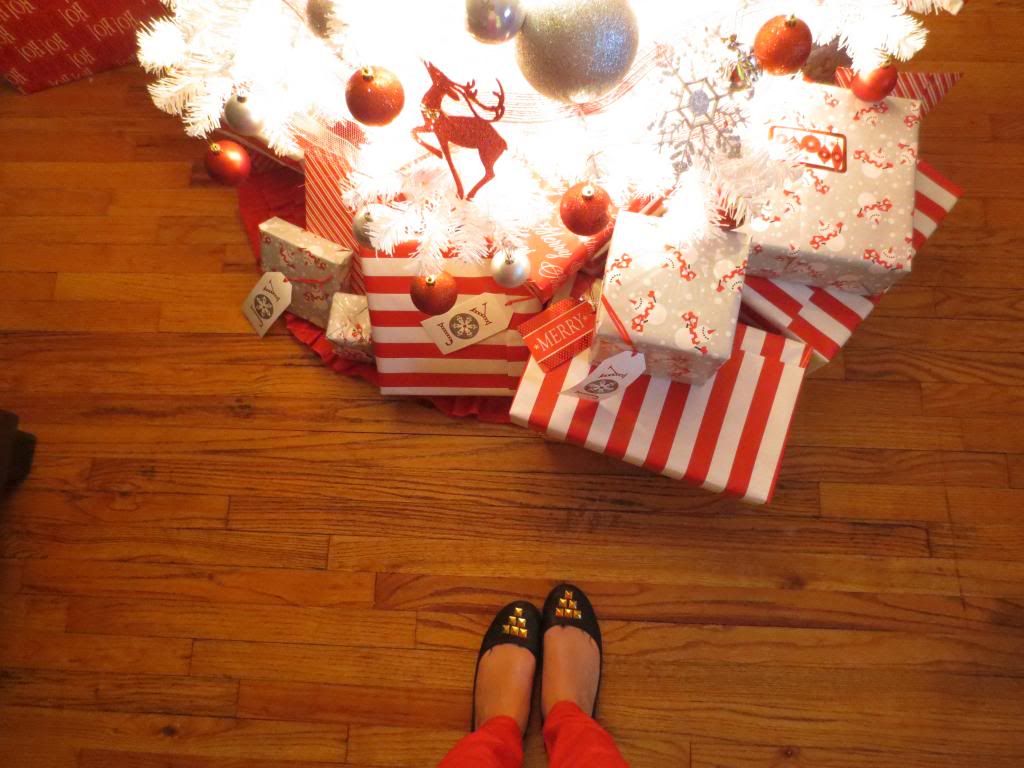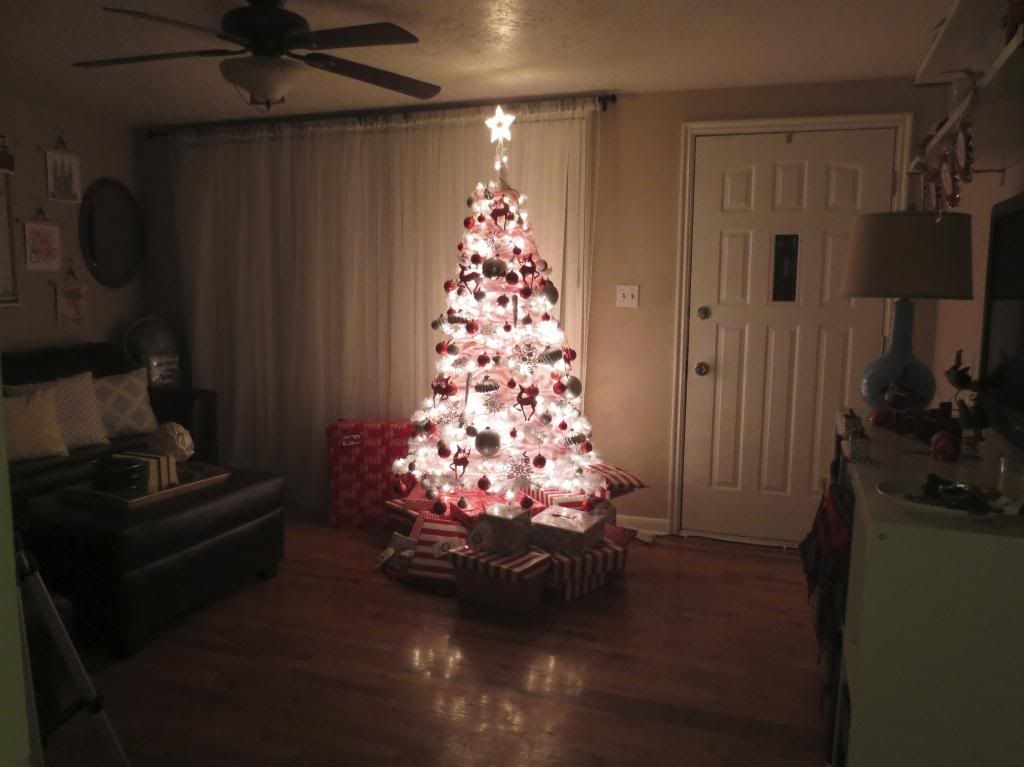 I had a lot of fun crafting for christmas. Most of my decorations were crafted. I glitter-fied so many things that there is still glitter to this day being found around the house.
I loved our white tree this year, the light from it made our whole home feel cozy.
Husband did such a good job decorating the outside of the house. It was so much fun pulling up to our house all lit up every night. He also crafted a couple things like the pallet christmas tree, and a huge noel sign for the front porch that isn't pictured.