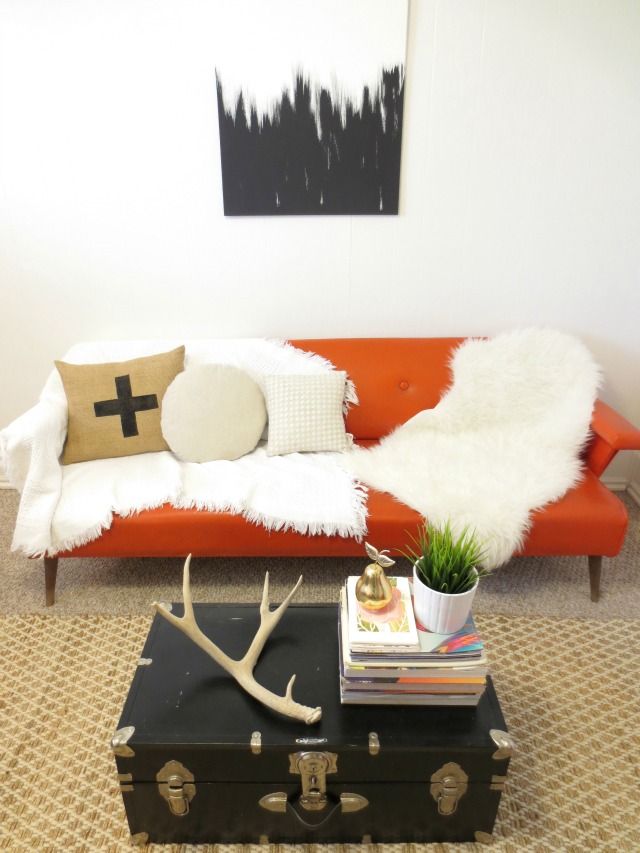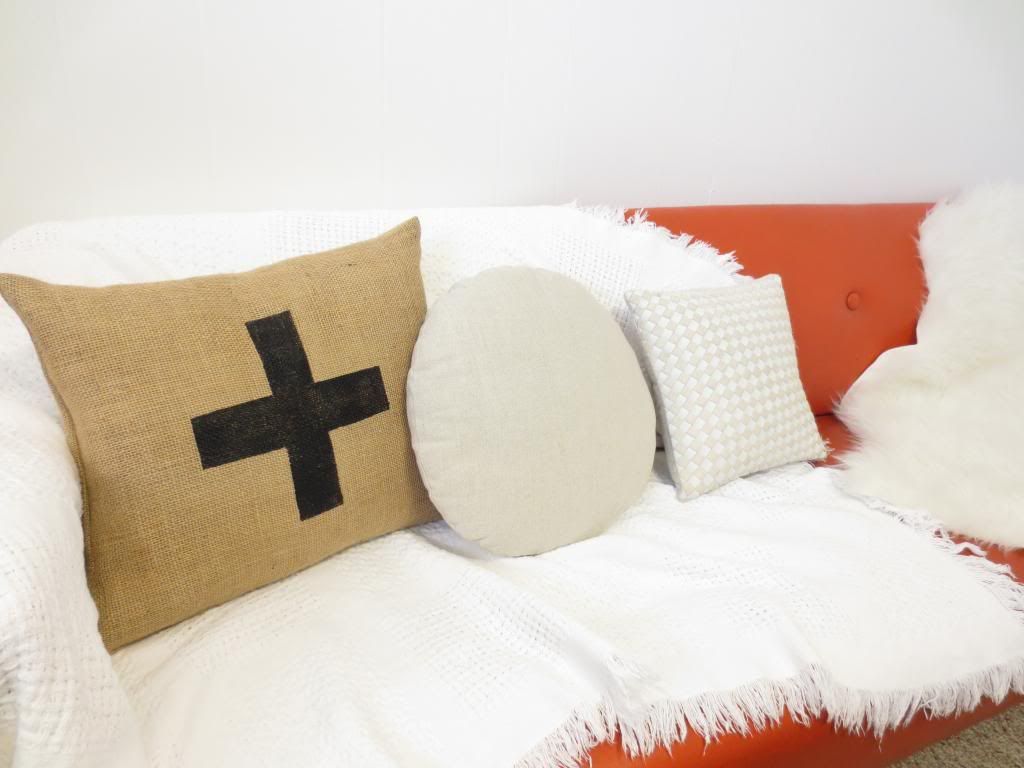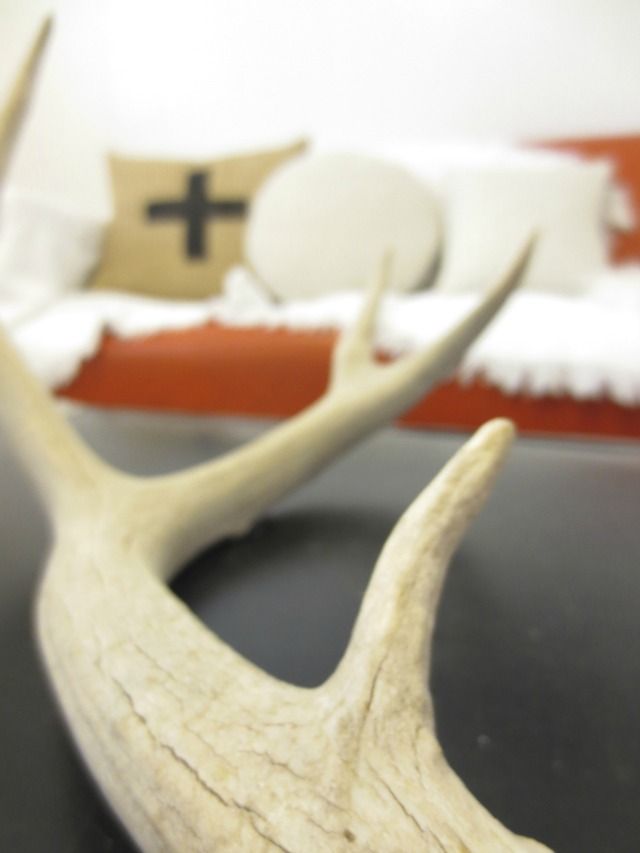 Today I wanted to show you a easy DIY personalized pillow tutorial. I have been obsessed with the Pia Wallen Crux blanket that we have spotted all over the design world. Recently the crux pattern is also popping up on everything you can think of. I have seen it on everything from baby leggings to skinny jeans at H&M, tops at Forever 21 and my favorite, added on to home decor. I love the modern simplicity to it and that's just what my room needed. The room has all crisp white wall and on the biggest wall hangs a DIY painting i did. I love the bold black and white design of it, so when I chose the pillows i decided to stick with the neutrals from the room and have them simple. I made the burlap pillow ages ago but know i thought it looked pretty boring with my other neutral pillows. So a little project came along.
Here's what you'll need for this project:
> A pillow or a fabric if you want to do it before you sew your pillow. Since my pillow was already made i just worked with it.
> Freezer paper. I got mine at Wal-Mart by the wax papers. It cost me, if i'm correct around $5. So not bad for such a big roll. I have already done many projects with just this roll.
> Something to cut your pattern out. I used my cricut machine but you could easily find a pattern online print it, trace on your freezer paper and cut it out with a mini exacto knife or scissors.
>Clothing iron
>Paint
and a
>Sponge brush
These pictures does all the explaining for you. The only thing I wanted to add was that if you notice the edges aren't completely adhered to your fabric it's ok. Just like in #7 brush the paint with strokes from outside in, never go back and forth because then the paint may leak under your freezer paper.
How easy is that? I'm sure you've seen the freezer paper designs everywhere. I'm not the first to do it but man it's fun. I have done this in the past with other pillows and today as i finished this i had left over paint so i personalized some gym shirts. haha It's that easy.
I love how the pillow now looks on my couch in my office.
It adds such a fun design element to the room.
What do you guys think?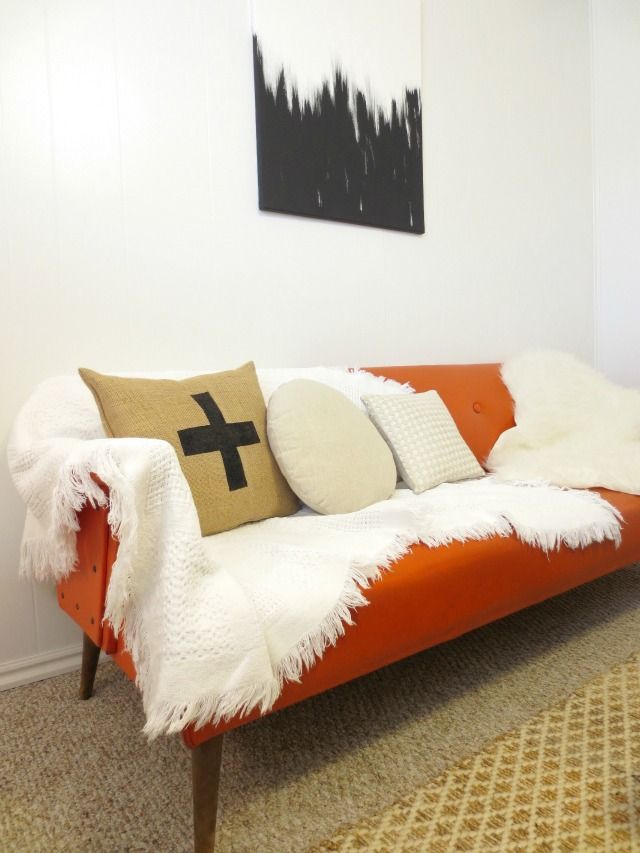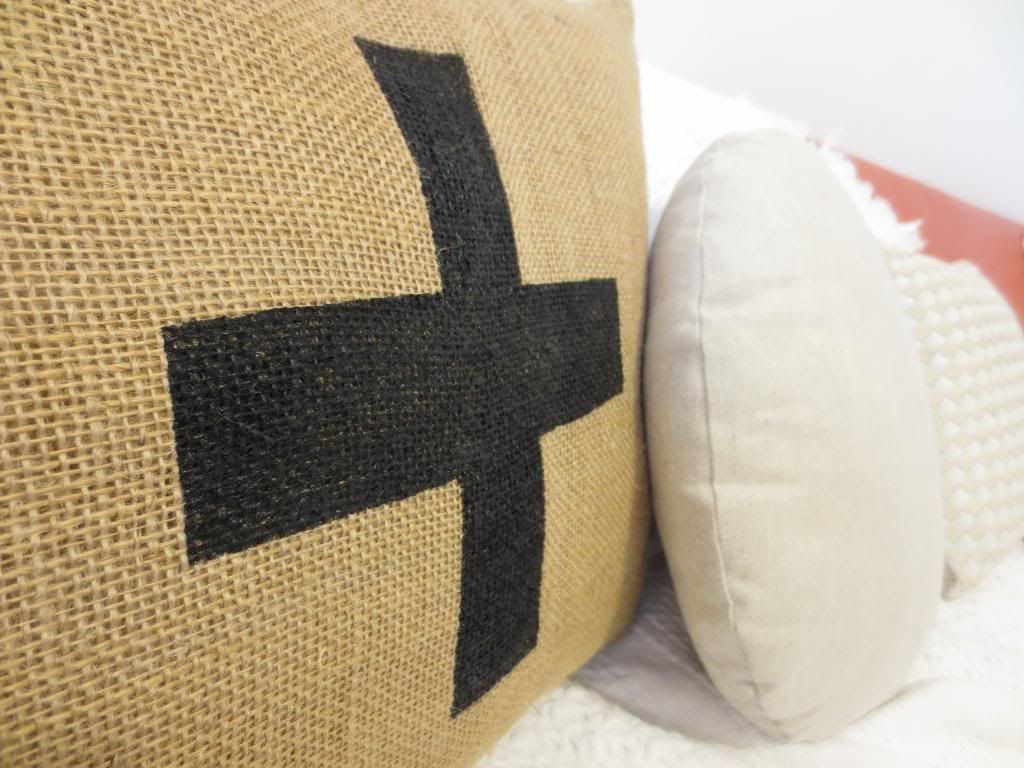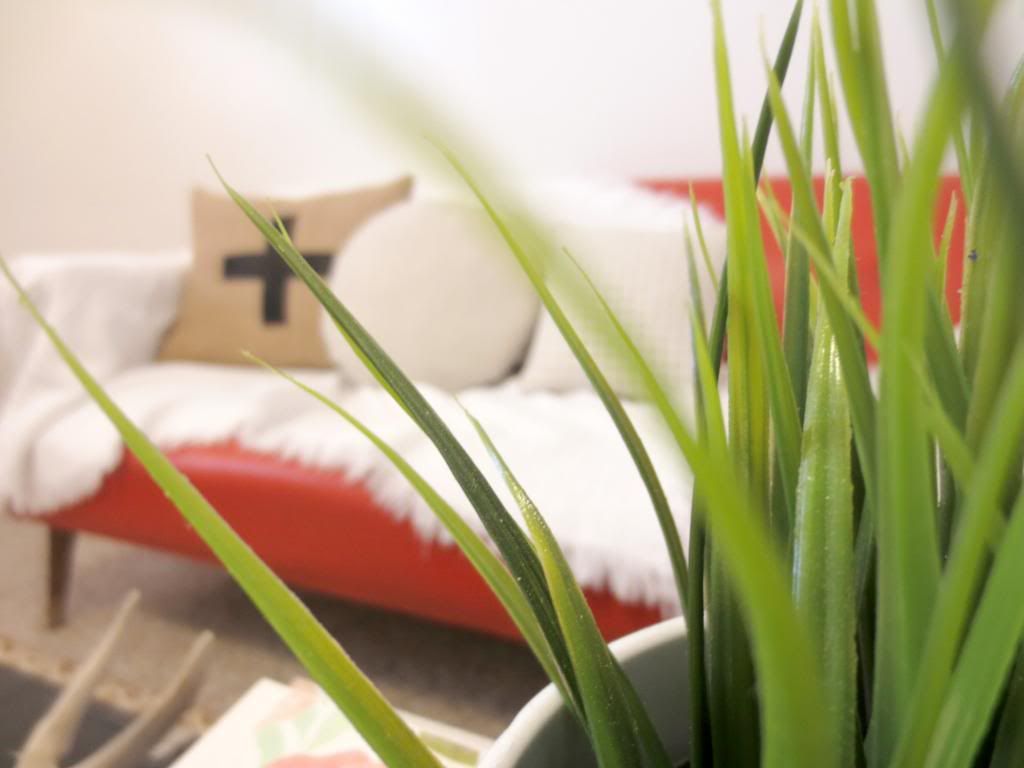 Linking up to:
Not just a housewife
A bowl full of lemons
Coastal Charm
My uncommon slice of suburbia
Tatertots and Jello
Our delightful home
Lady bug blessings
Knick of time
Crafty texas girl
Sugarbee crafts
Todays creative blog
Home stories A to Z
Friend connect blog hop