Oh february you came and went right before our eyes.
I'll admit it i'm glad your through, you were too cold for us and just made us wish for spring.
You were also full of surprises. Like when i quit my job because it was emotionally draining.
And how right after husband got promoted therefore we weren't going to miss that money i was making.
You were full of spiritual moments. God is good.
Full of cuddling and full of eating lots of food.
The good and the not so good for us. Oops.
We celebrated love day for the 6th year.
And overall had a blessed month. We are grateful for you.
Most of all we're glad we're closer to warmer weather.
Here's a few instagrams from our month.
Follow me @ana_sweetserendipity
1// 2// 3// 4// Our little home decorated for V-day. Thanks to target's dollar corner and free printables.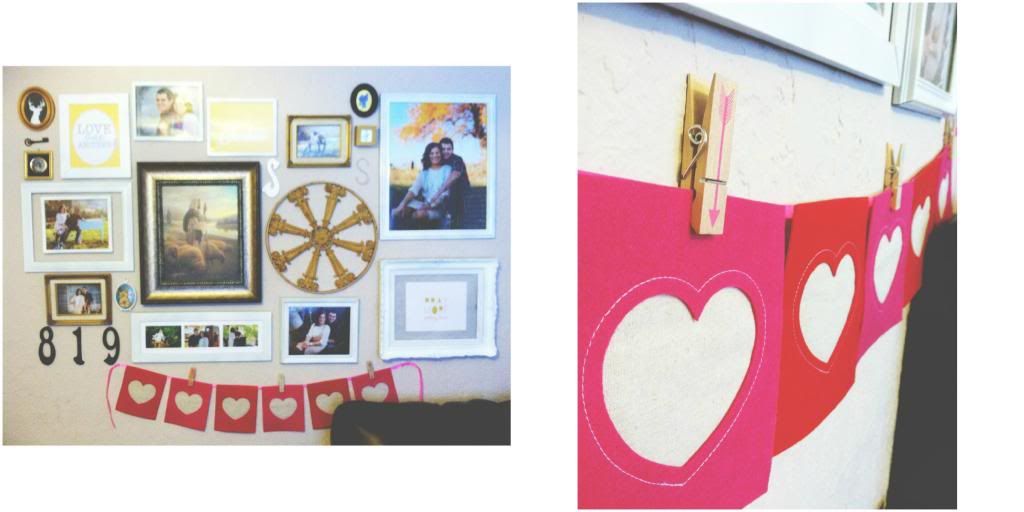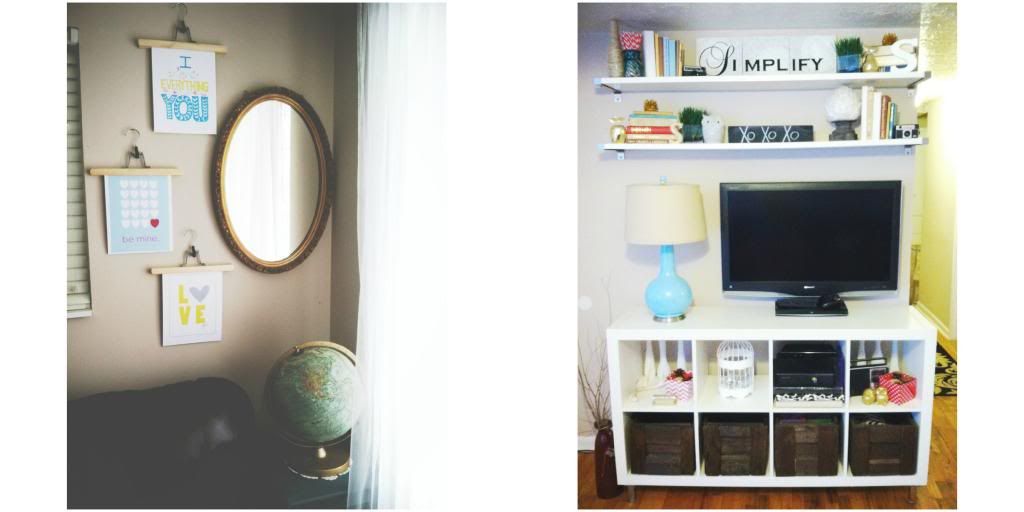 5// We celebrated V-day at home
6// Then later went out for some yummy chinese at our favorite little place.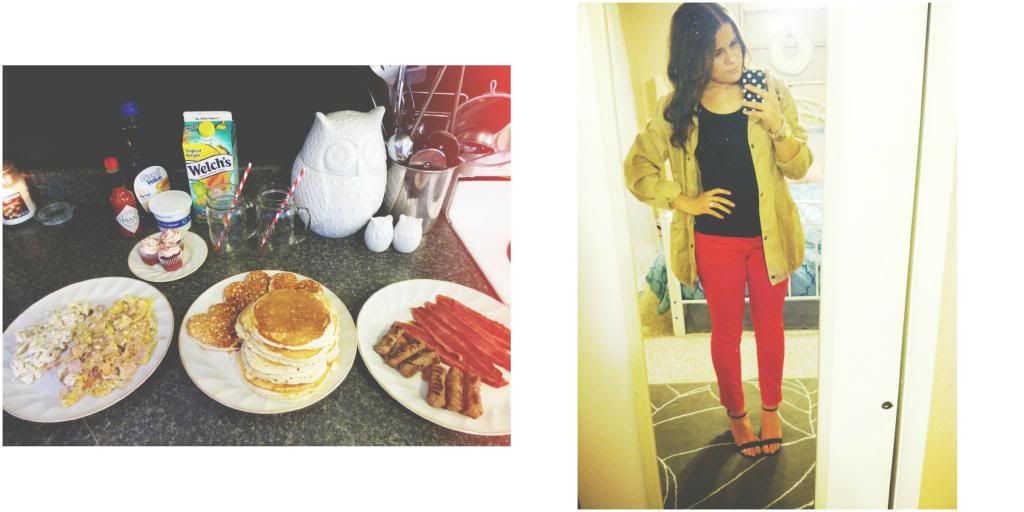 7// We decorated valentines cookies at activity days to drop off at people we love houses.
8// Oh saturday naps under a warm blanket. The best feeling ever.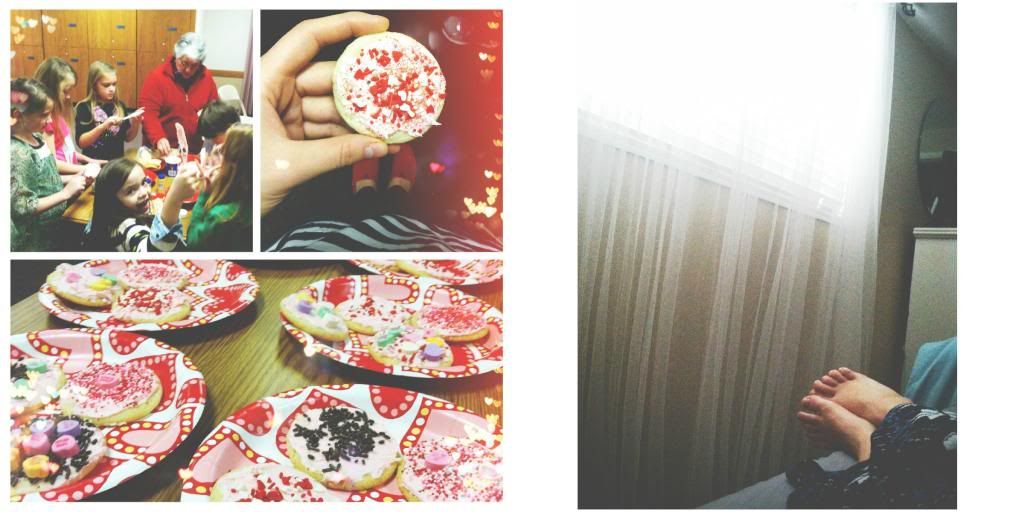 9// I purged my closet. OY!
10// Then later went thrifting. Went 3 times in february. YAY!
11/ Thrifting at Salvation Army. A favorite
12// Thrifting at Thrift town. Another favorite.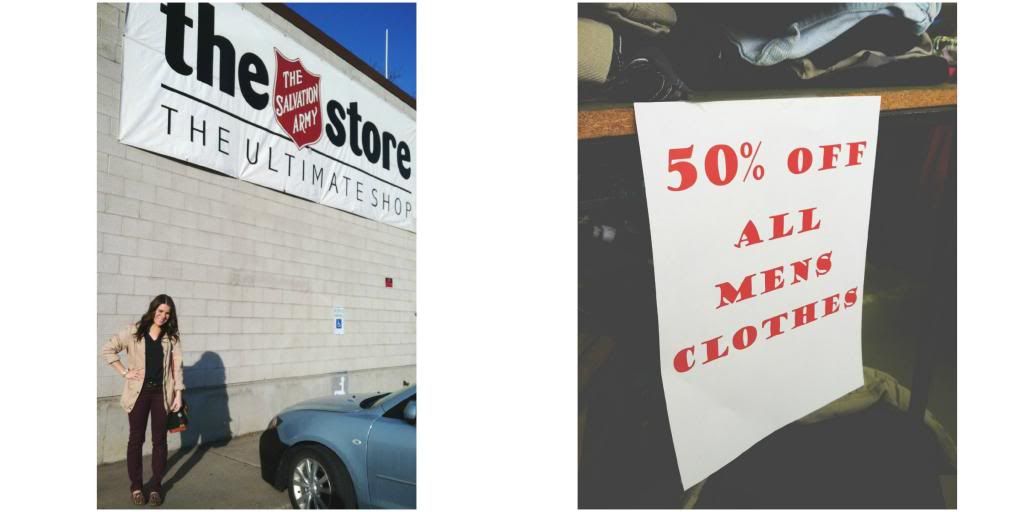 13// I won a giveaway. How fun.
14// YUP, NO OTHER WORDS NEEDED FOR THAT E-CARD!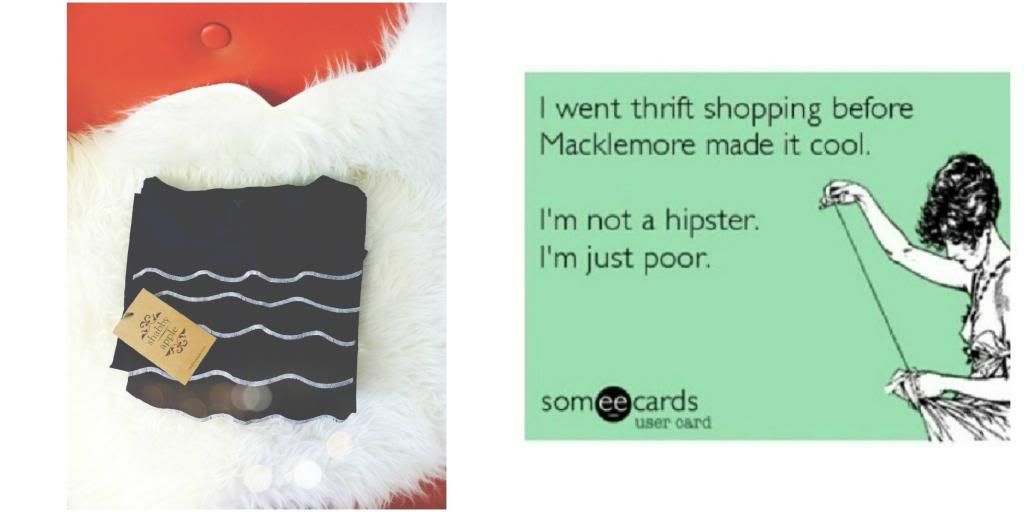 15// I started journaling. And failed. Need to start back up again.
16// I went to a wonderful conference. Time out for women. The spirit was felt.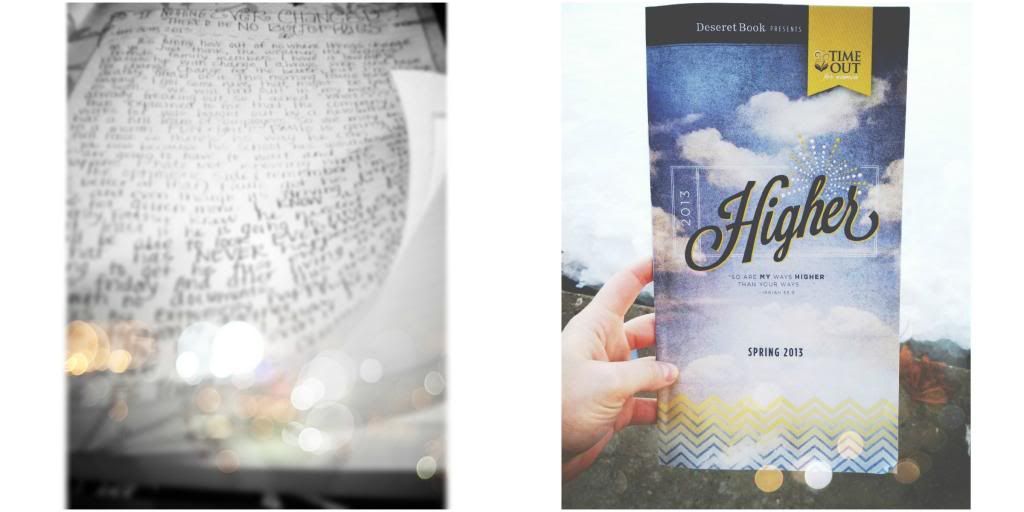 17// We enjoyed sunday walks
18// EVEN though it was still freezing cold.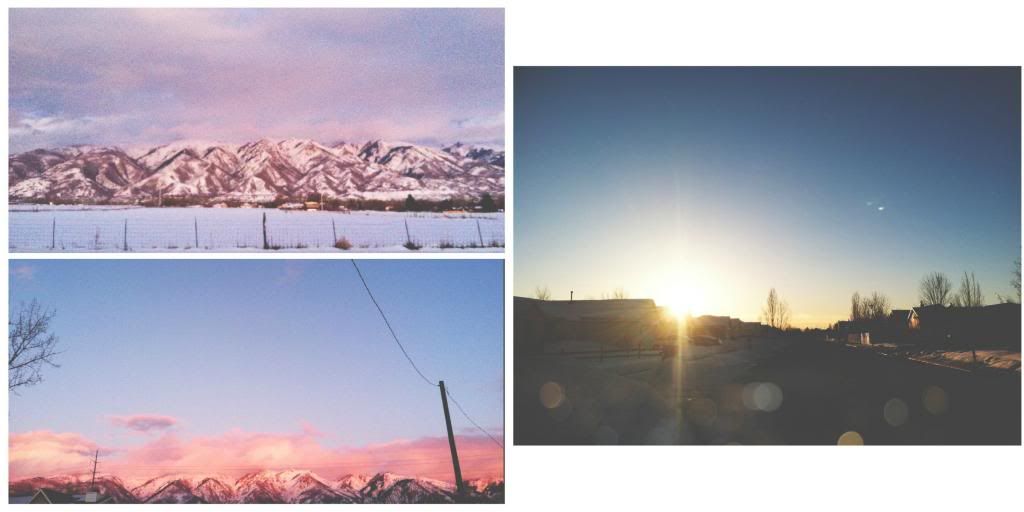 19// 20// I attended a blogging party hosted by the Breezy Days blog, and had a blast.
21// I continued to work on some physical goal.
22// I started training for a 5k. I AM NOT a runner so it was hard.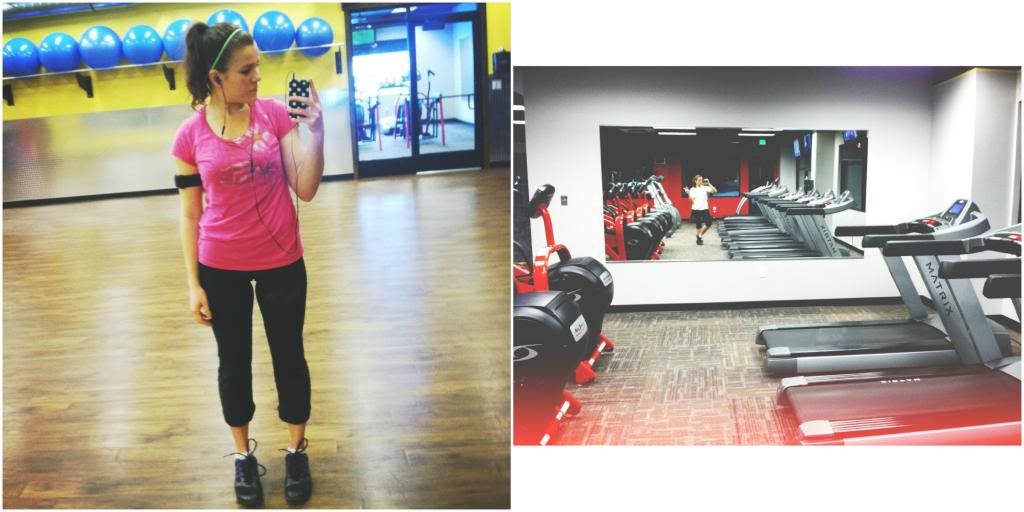 23// I got closer to my goal. 10 more lbs to go. YAY!!
24// I had fun working out with my cute mom!!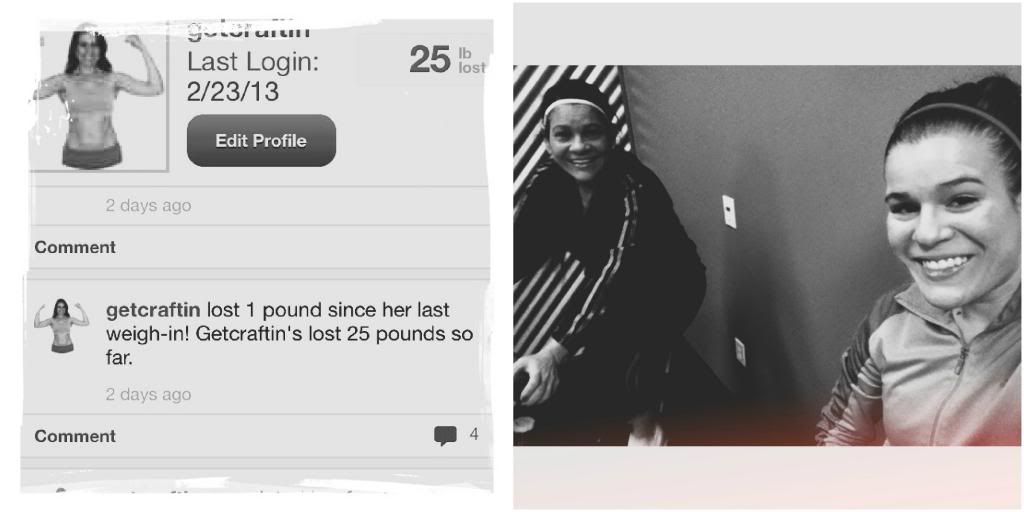 25// I made lots of yummy clean meals.
26// And my mom tempted me with no so clean yumminess every sunday dinner.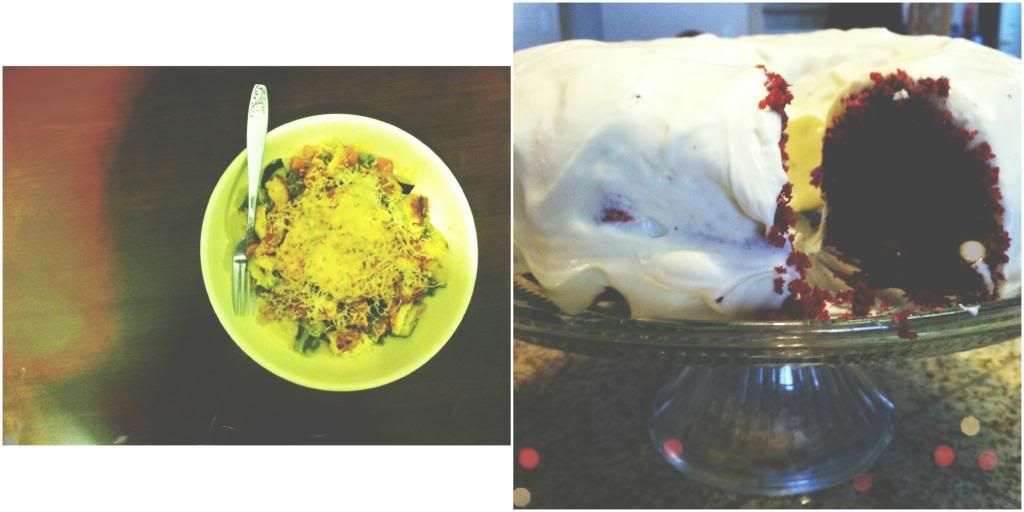 27// And I caved and had yummy greasy brazilian goodness.
28// And yummy cakebites. Ai Ai Ai!!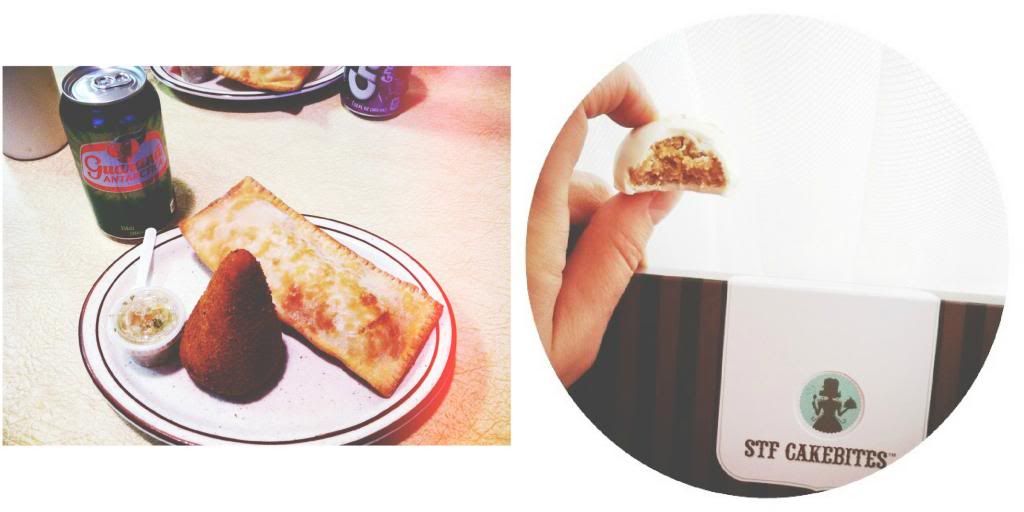 29// 30// Husband and I enjoyed our weekends together. Had date nights because lets face it that's about the only time we see each other now a days. Poor guy lives at school, church and work.