Come on a thrifting trip with me. This day I went to Thrift Town. A little thrift store jam packed with treasures. This particular day they were having
50% off all mens clothes
. The way i knew this is because I follow
Thrift Town
on facebook, I highly recommend you do that. Go follow any local thrift stores around your area, especially if they do discount days, that way you'll find out ahead of time and can plan a trip there.
So here's a few pictures of what i spotted around the store.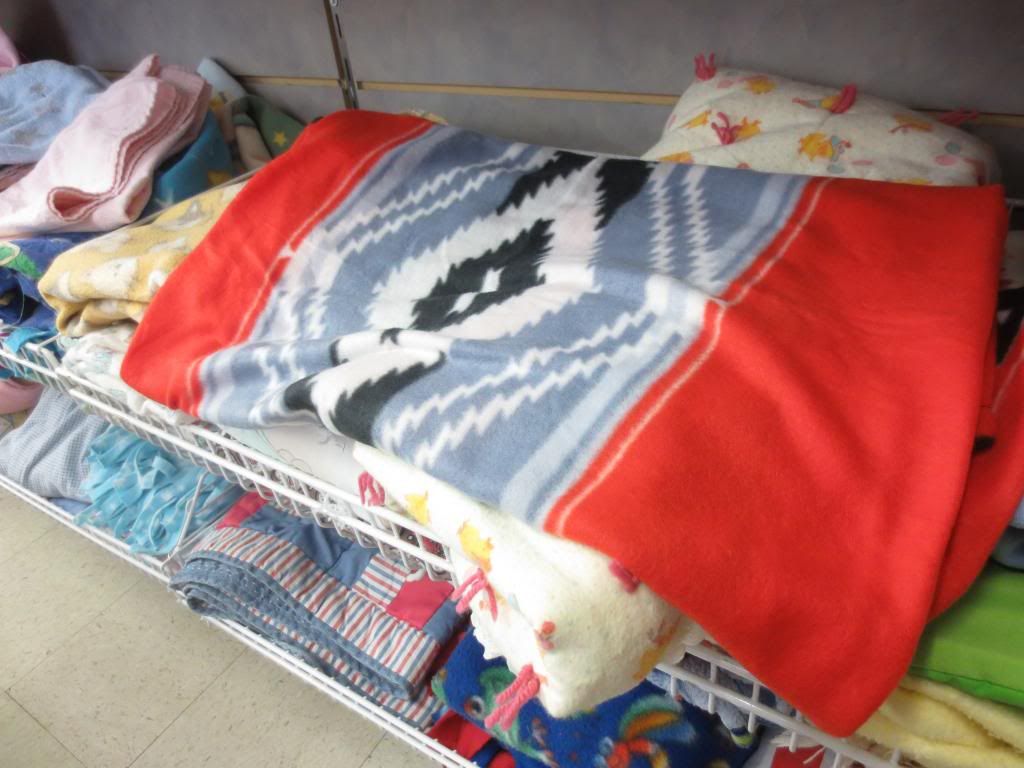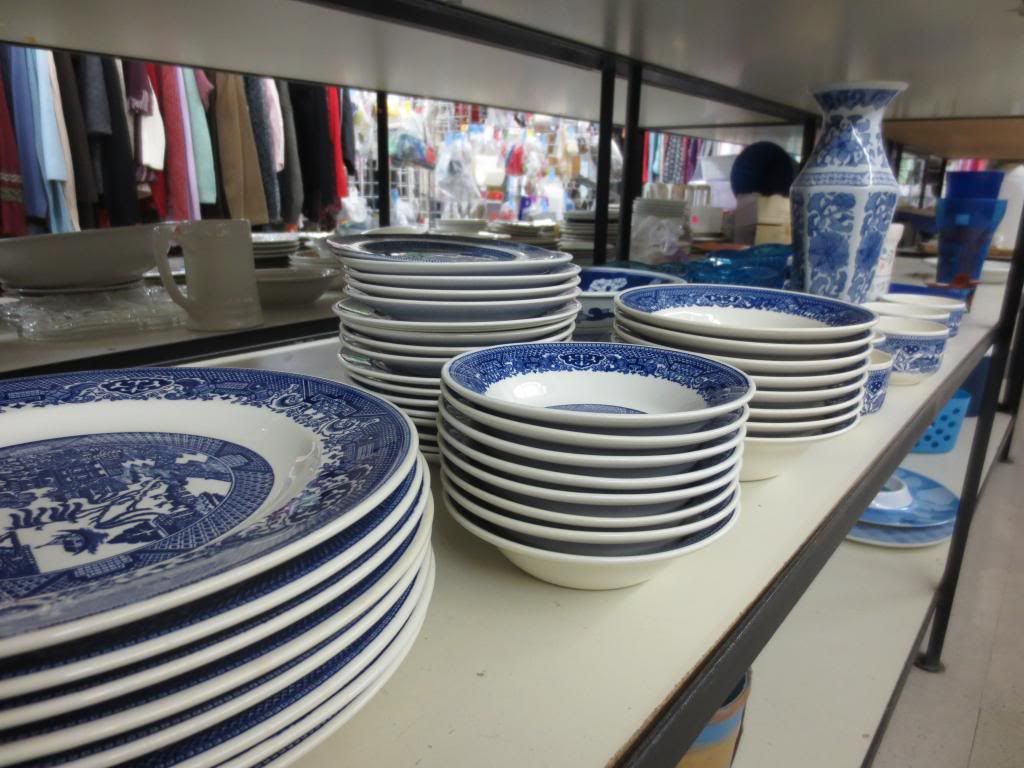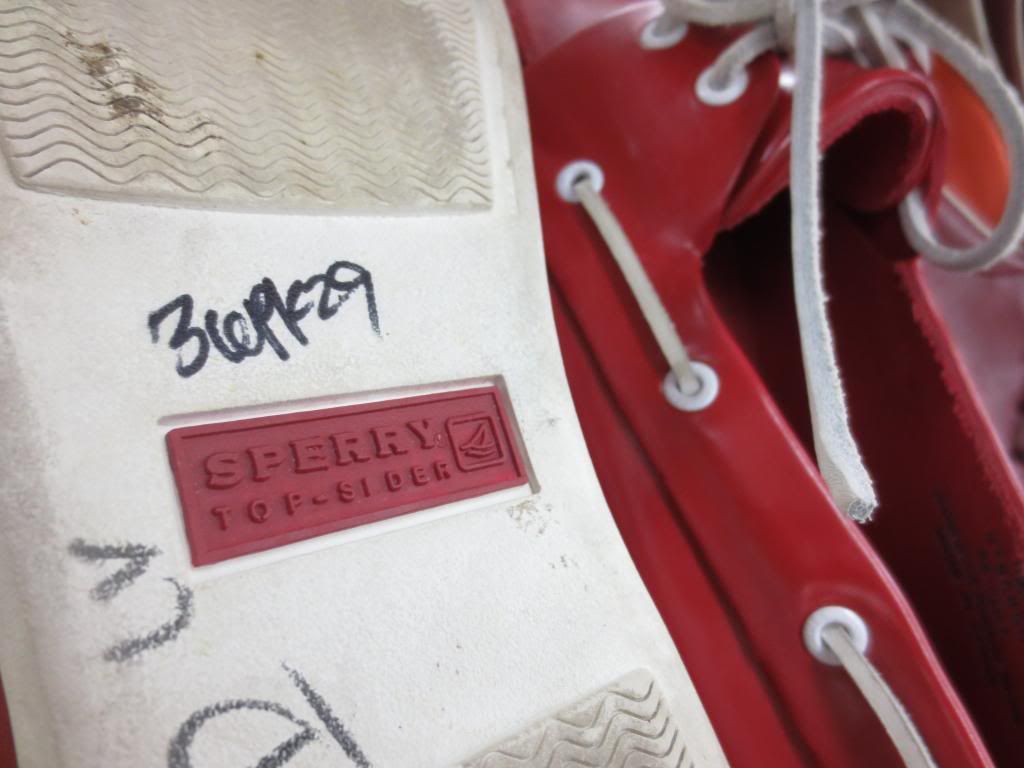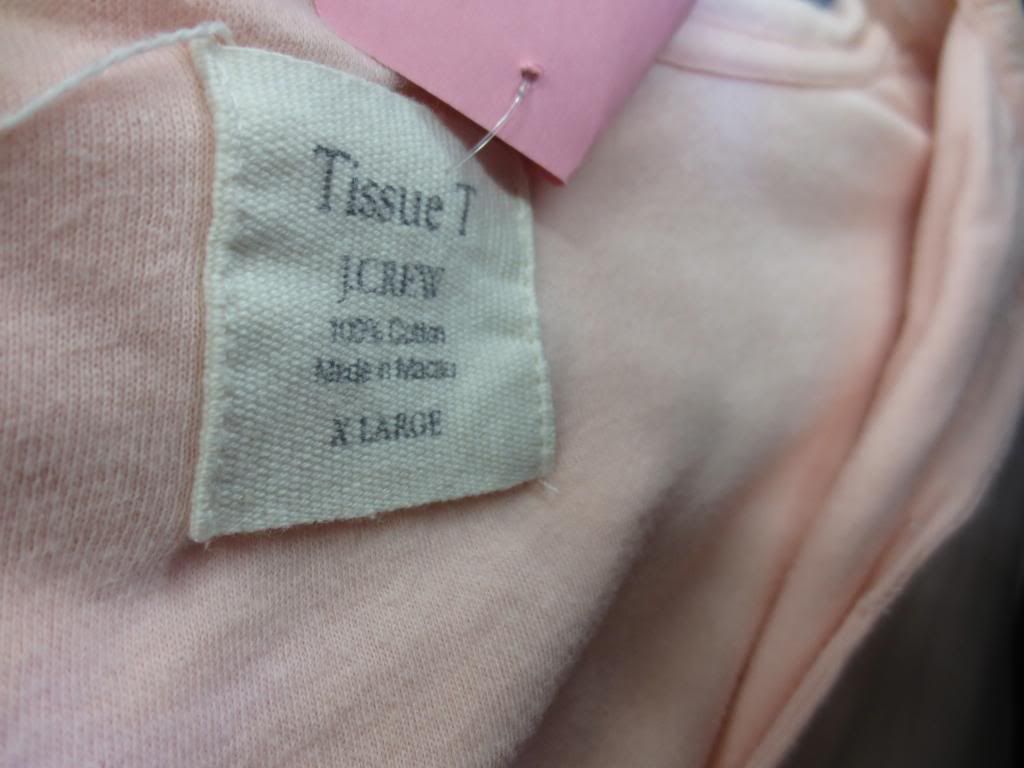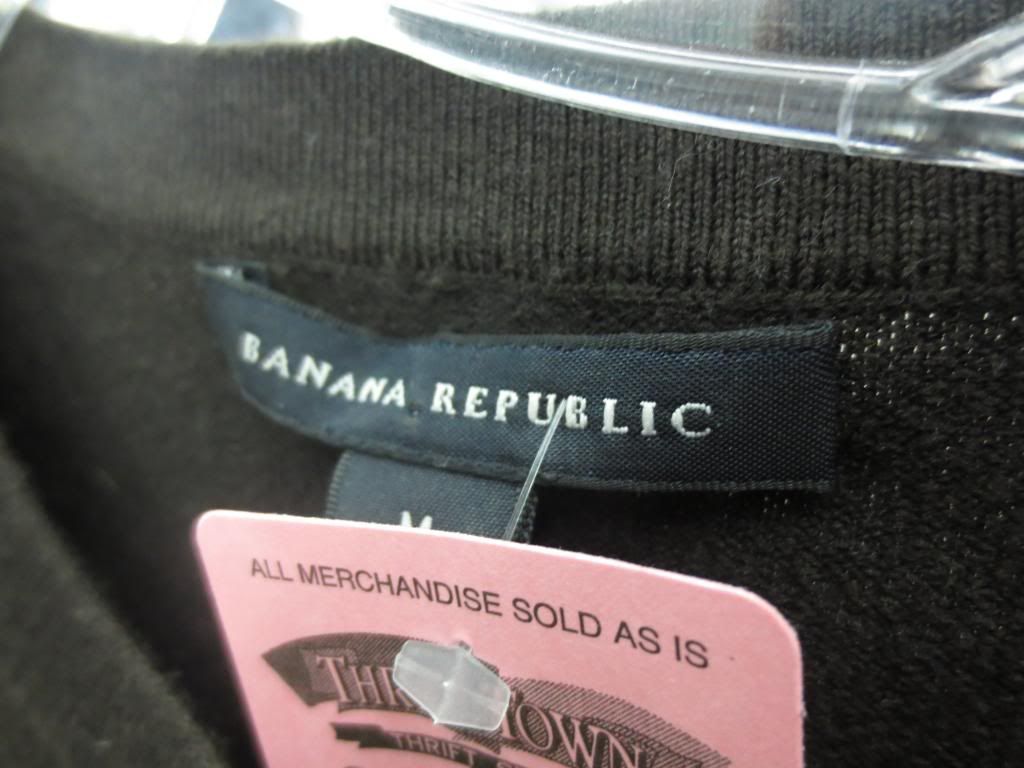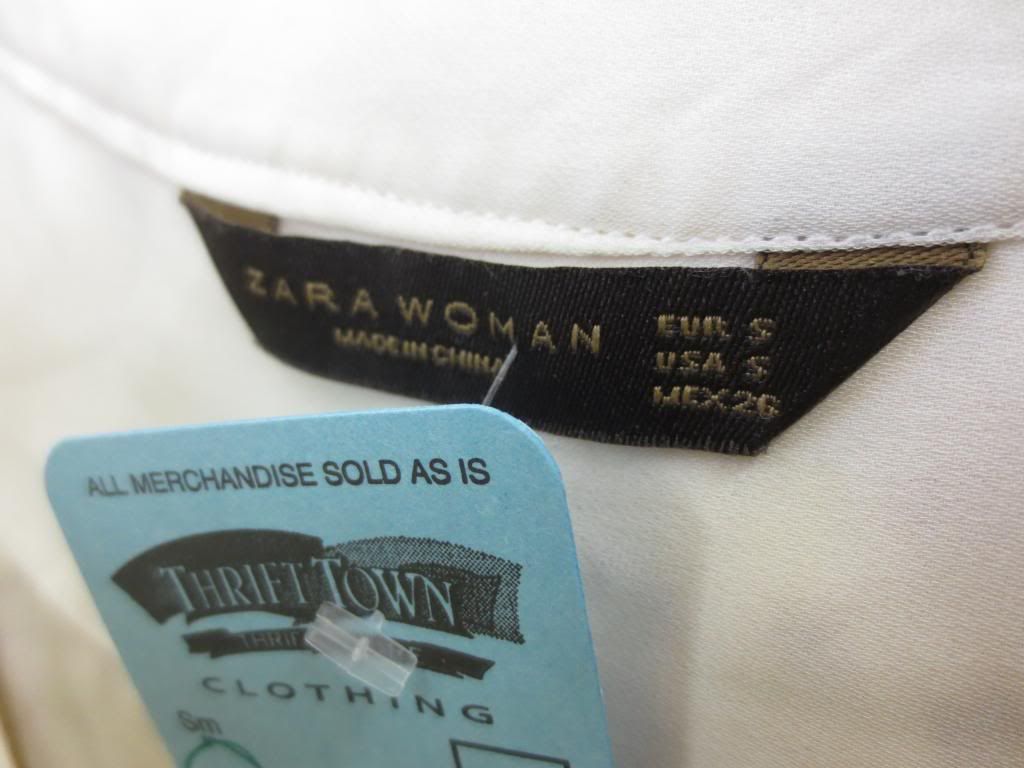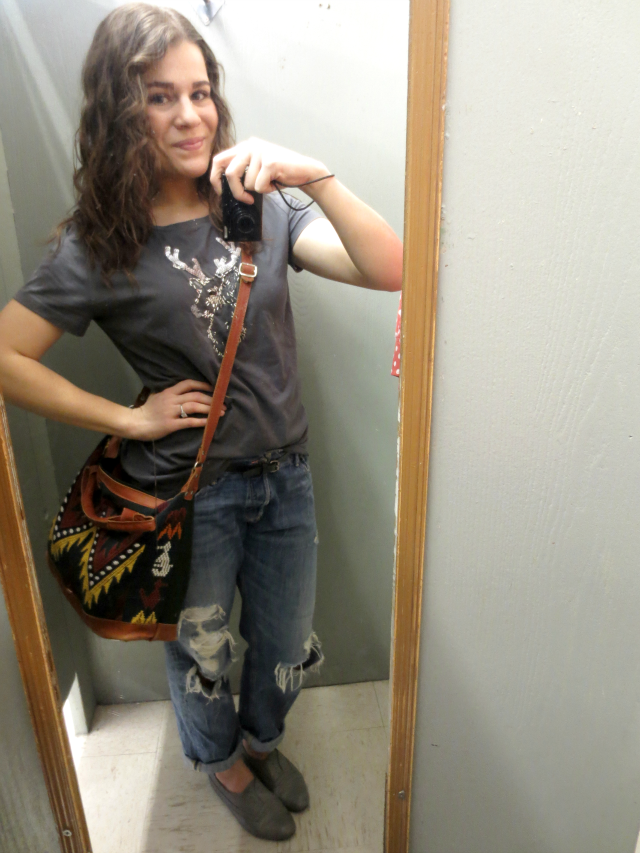 what i wore: thrifted target shirt, thrifted f21 oxfords, thrifted bag, and old hollister boyfriend jeans.
And here's a few items i found for myself and tried on. I'll show you what i ended up taking home.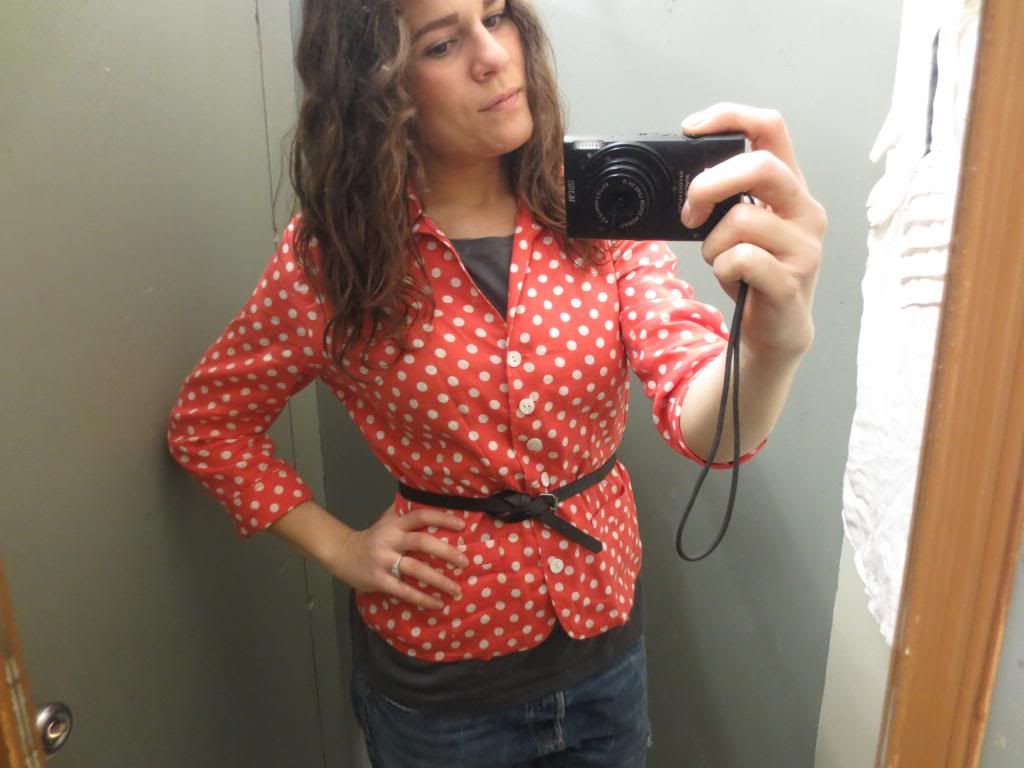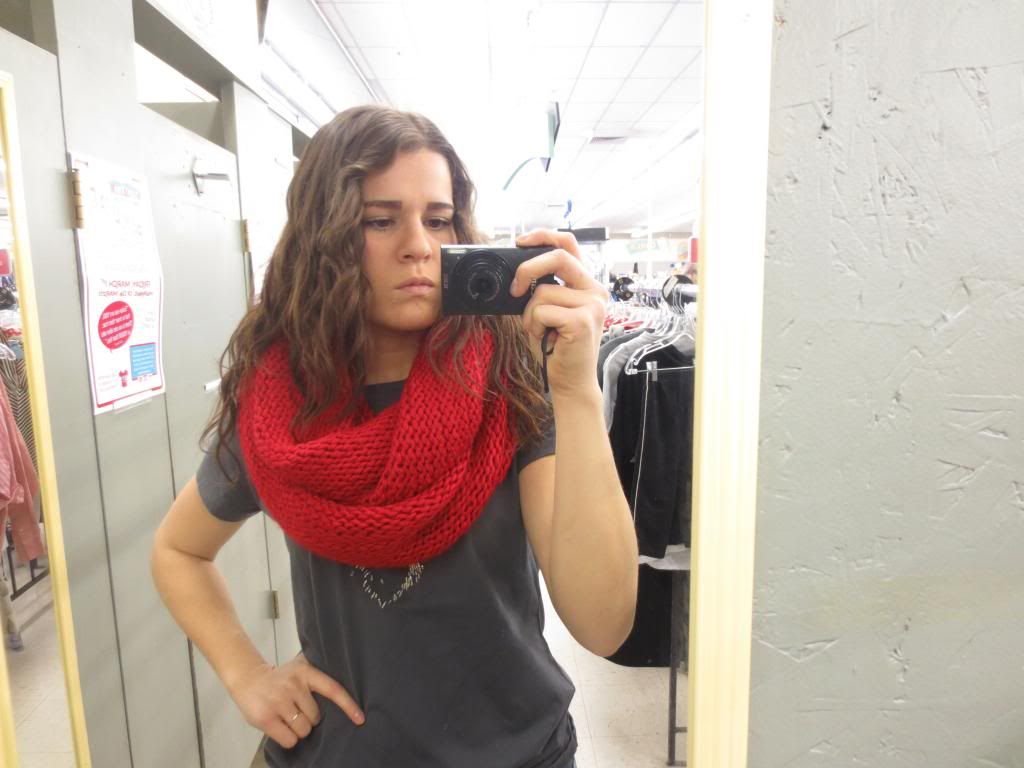 And on to what I took home. I spend a good amount of time searching for things for my husband since it was all 50% off. It was a little difficult because he was not there. I do know his taste pretty well though and i do shop for him 99% of the time. It's just tricky when it comes to sizes because we all know sizes vary by brands. In the end i just bought 4 things for dirt cheap because even if they didn't fit him HEY they were dirt cheap so it's ok, right?
P.S. It all fit, woohoo.
Camo shorts: $1.00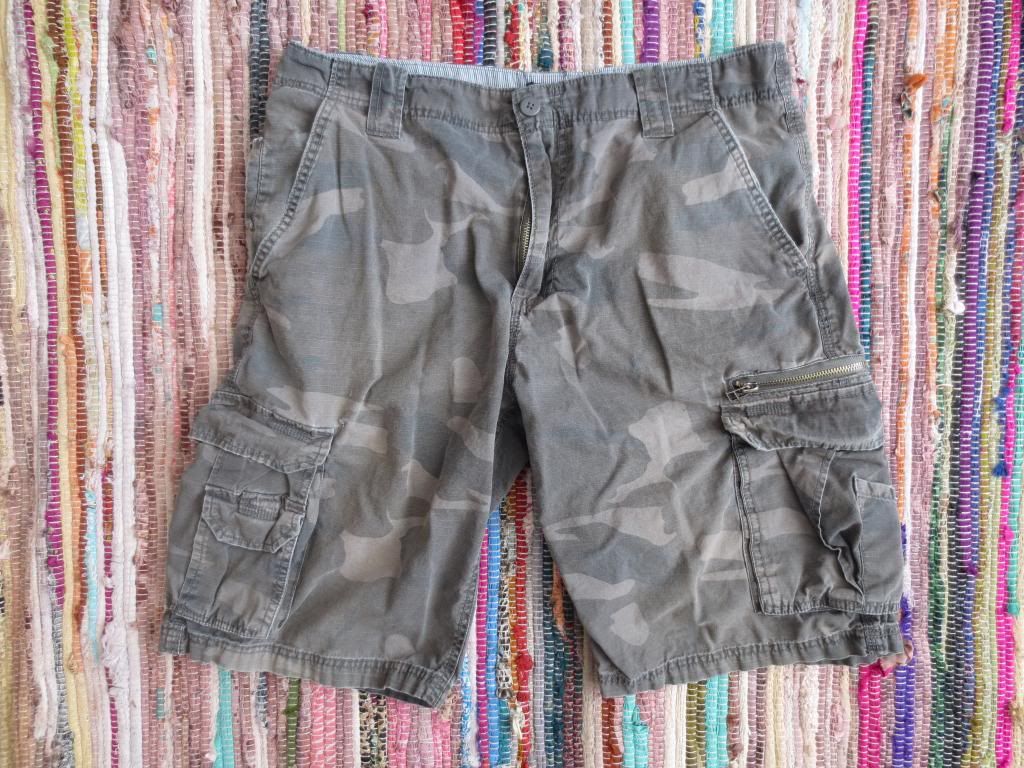 O'neill shorts: $3.00
Volcom t-shirt: $0.75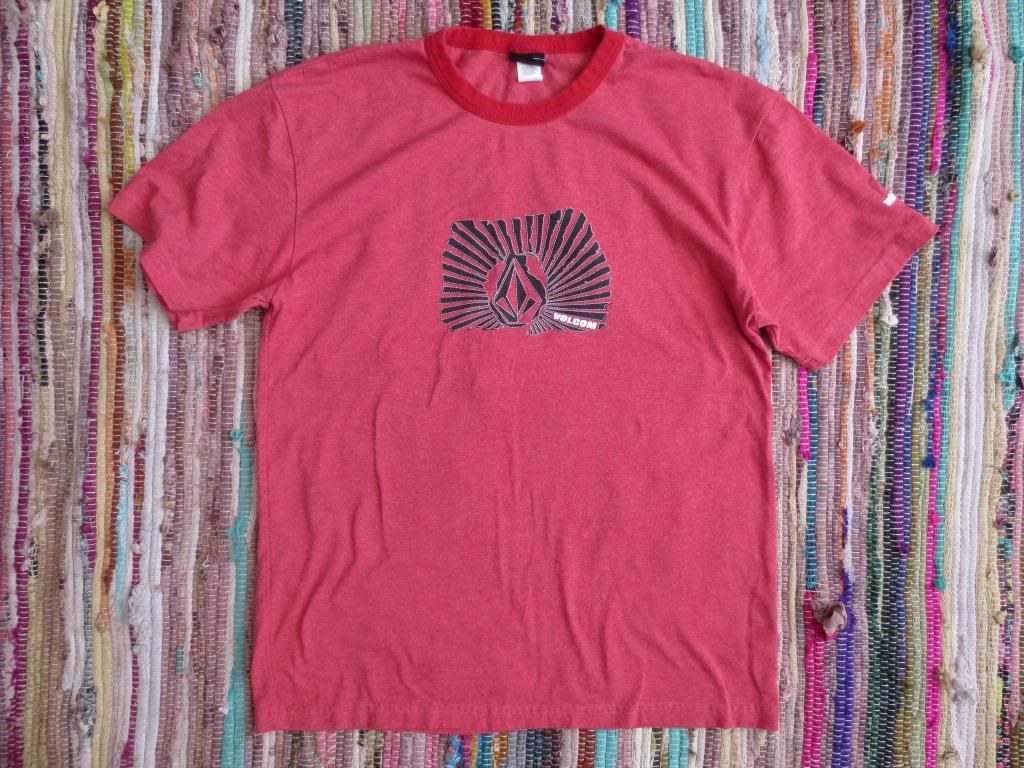 Billabong tank for the summer to go swimming: $0.50
And for me...
The boots i fell in love immediately. 100% leather, made in Brazil. $4.99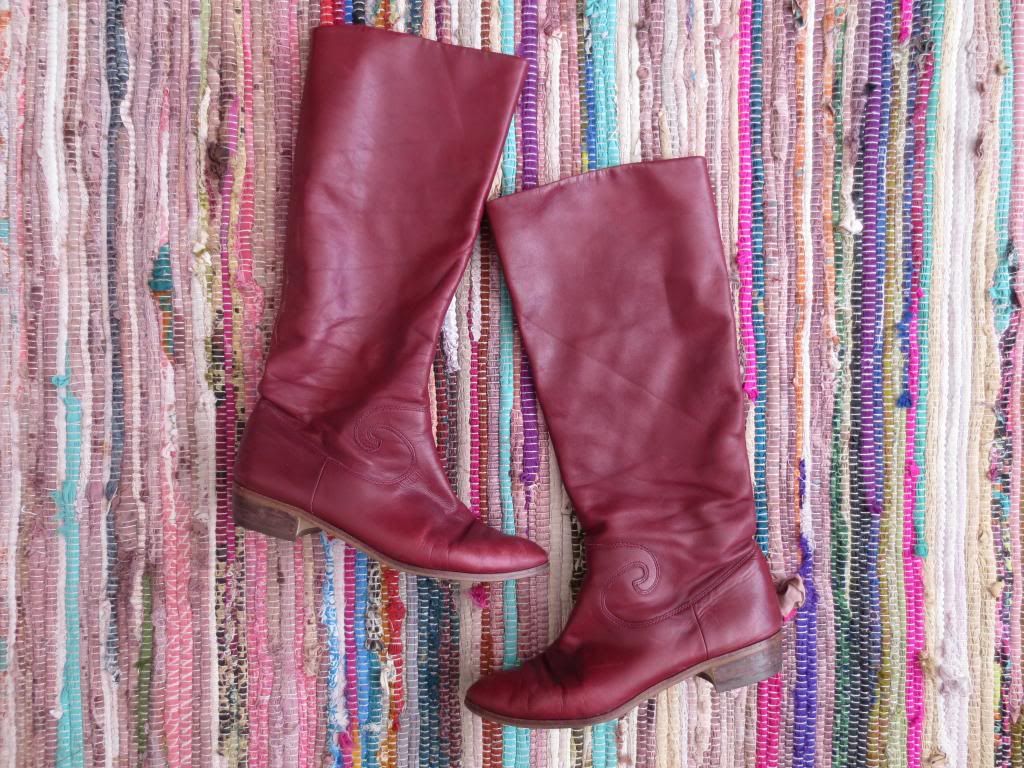 Target cardigan: $0.99
Zara's 100% silk blouse: $1.99
Loft's red infinity scarf: $1.99
Mint slouchy beanie: $0.99
Black baseball cap: $0.99
Overall it was a fun trip. I spent a total of $18.37 because thrift town does charge taxes.
I went thrifting 2 times in february, my usual is once a month. I don't know when will be the next time that i'll go. But for now i have satisfied my thrifting crave, and it was so good.
I love thrifting with all my heart, it's most definitely my favorite hobby.
Link up to:
Dear Abbey Leigh //

Dress for the day you want
Ray Gun Ramblings //

What We Wore, Read, and Made Link Party
Because Shanna Said So //

Random Wednesday
Kiwi Womens Style // Wardrobe Wednesday
Rolled Up Pretty // Whatever, Whenever Wednesday
Two Thirty Five Designs // Casual Friday Link Up
The Pleated Poppy // What I Wore Wednesday
Love & Loyalty, JMG // Style Statement Tuesday
My Girlish Whims // Your Whims Wednesday
Vintage Gwen // Show and Share
Transatlantic Blonde // What I Wore Wednesday
This Girls Life // Weekly Wednesday Blog Hop
Style Elixir // Style Sessions
My Greatest Hits // My Style a Link Party
All Things Alisa// Diaries of a barganista