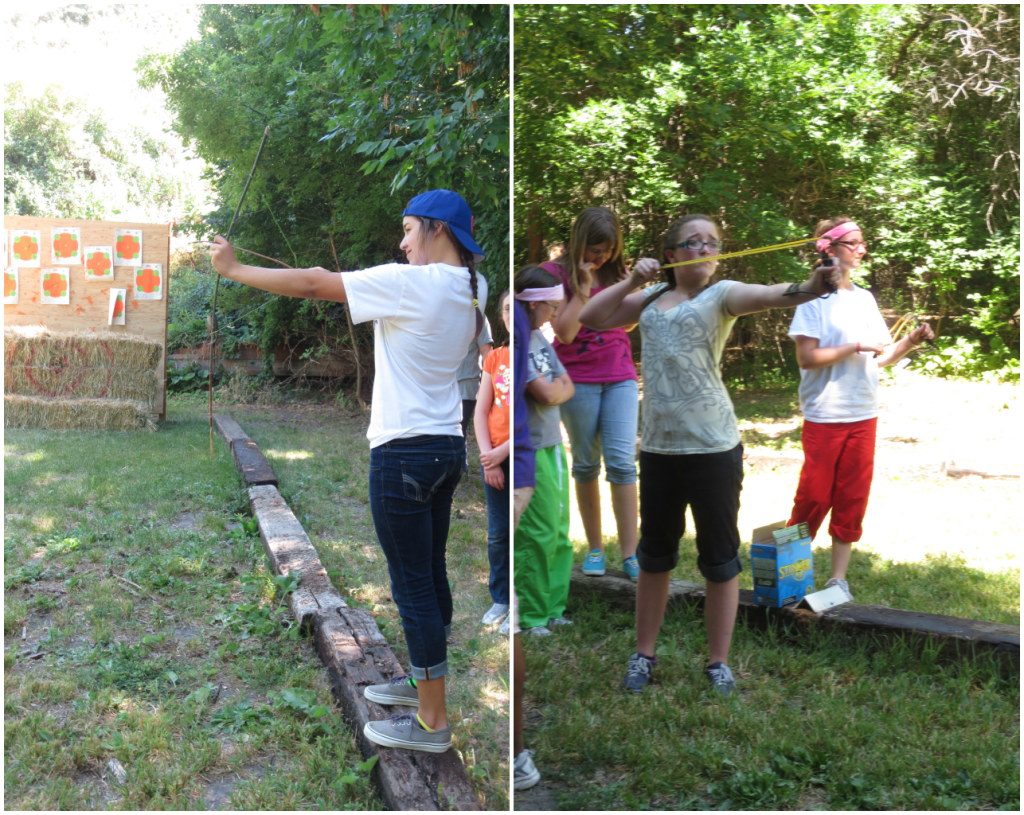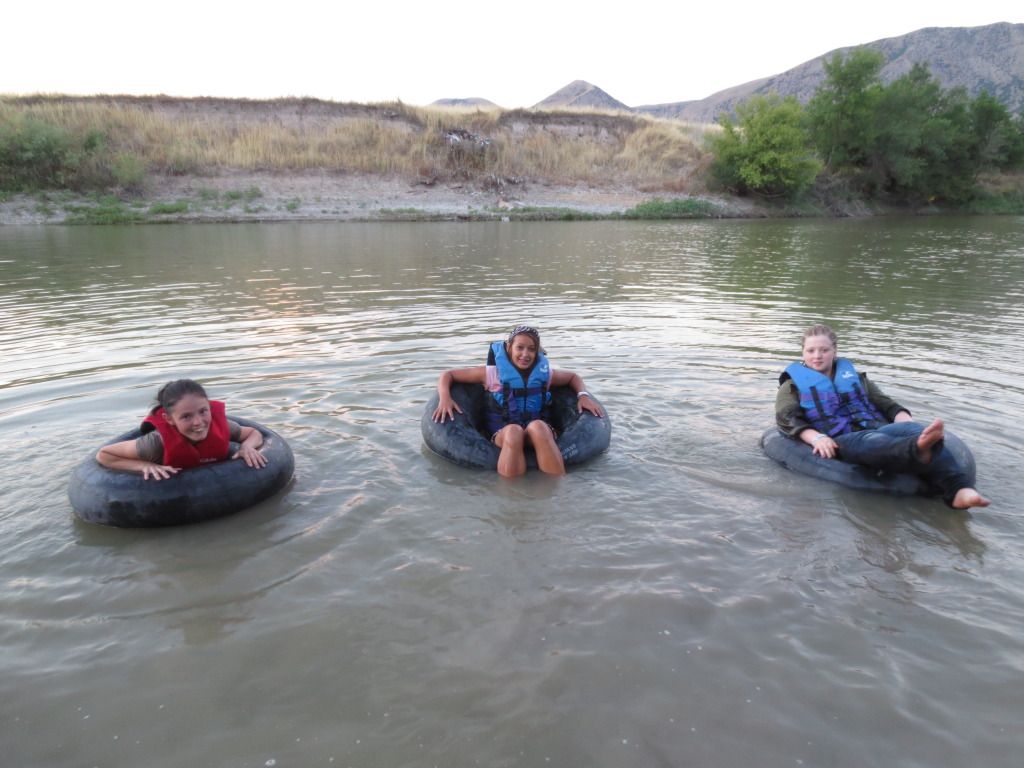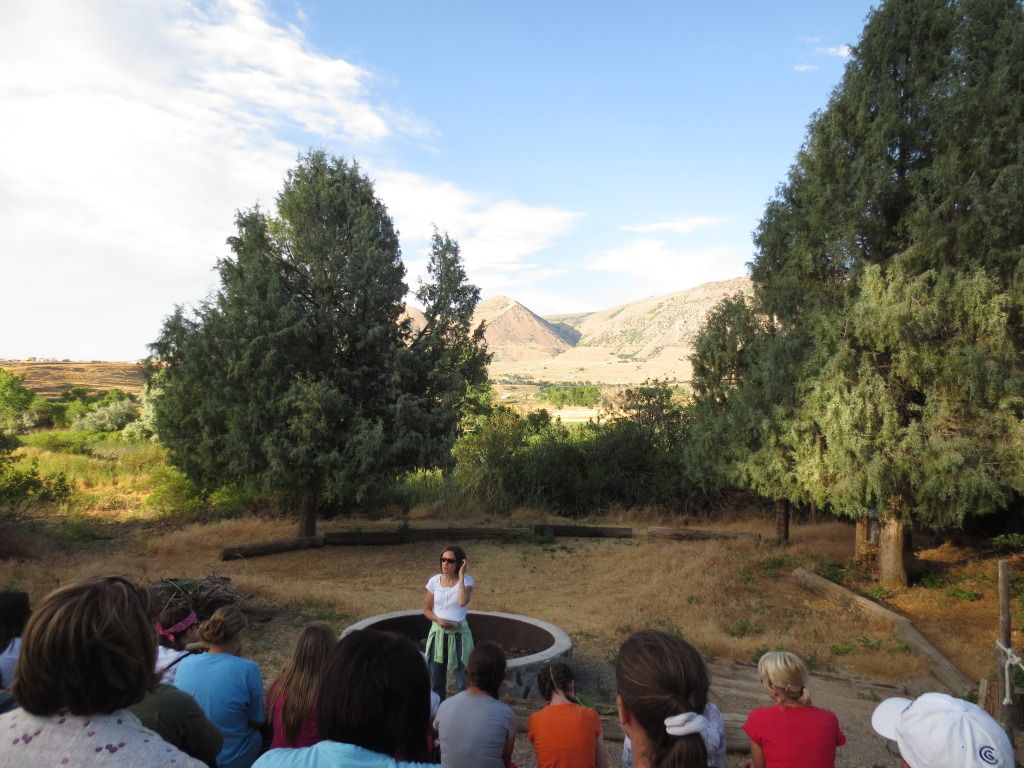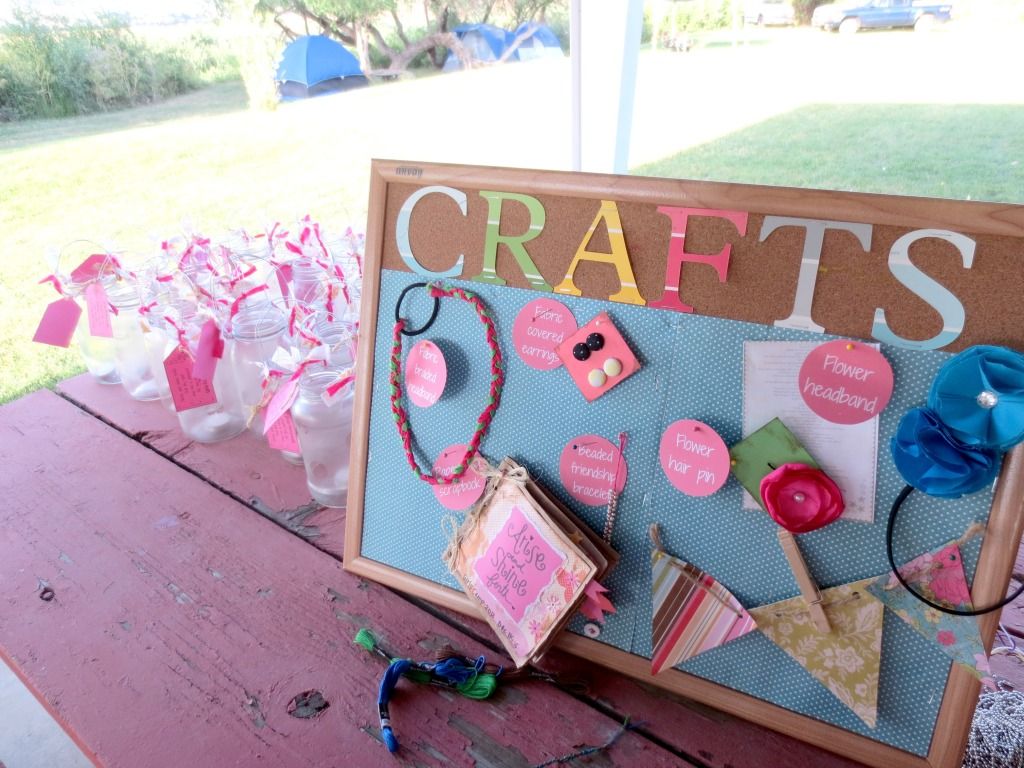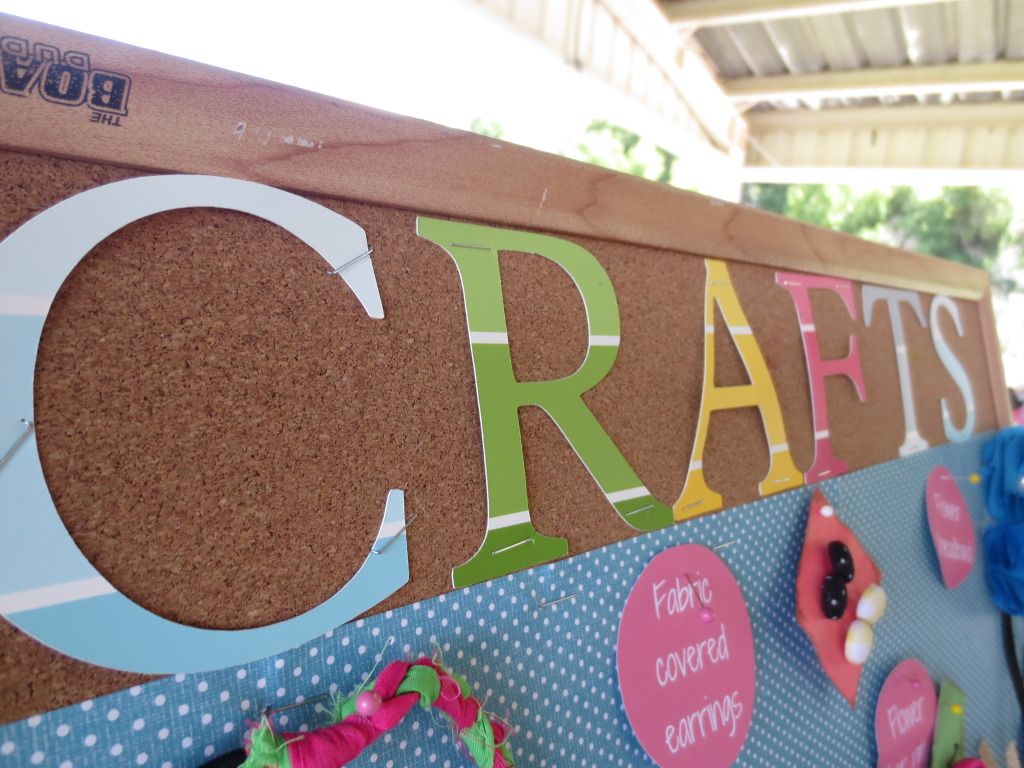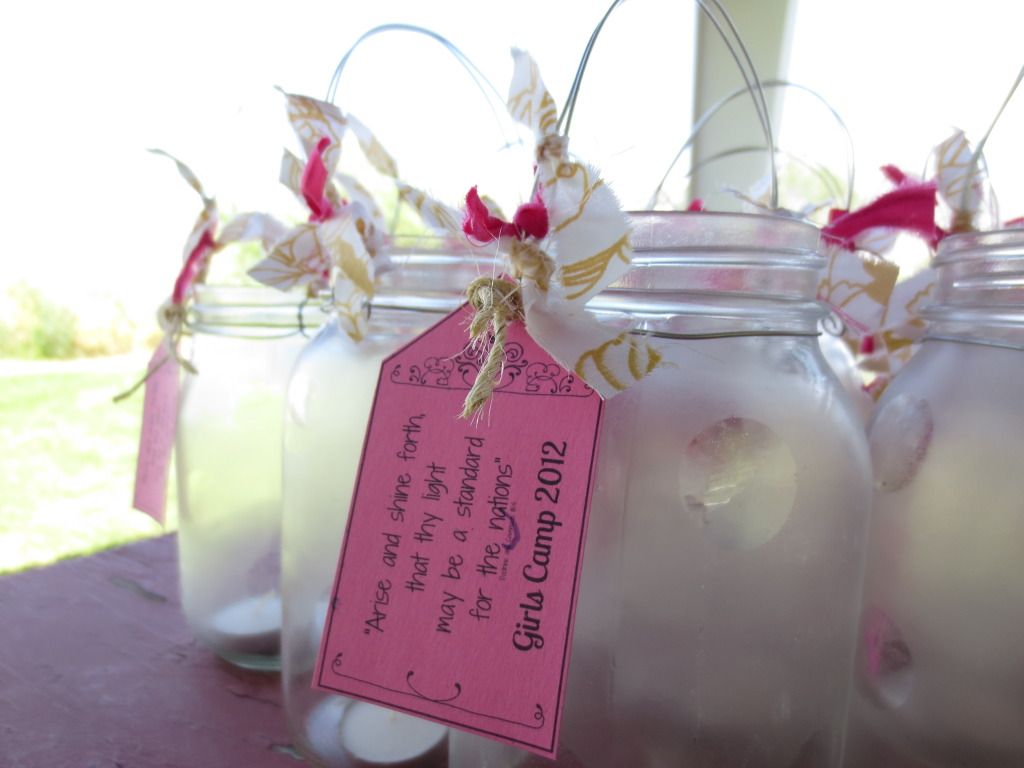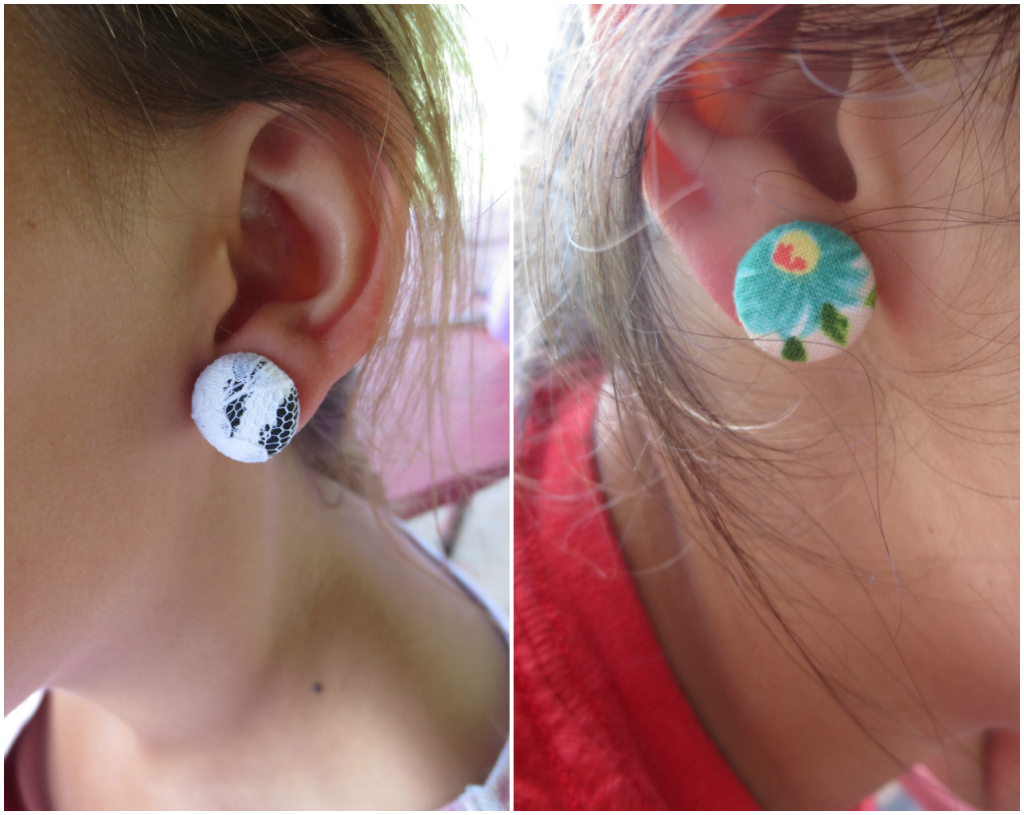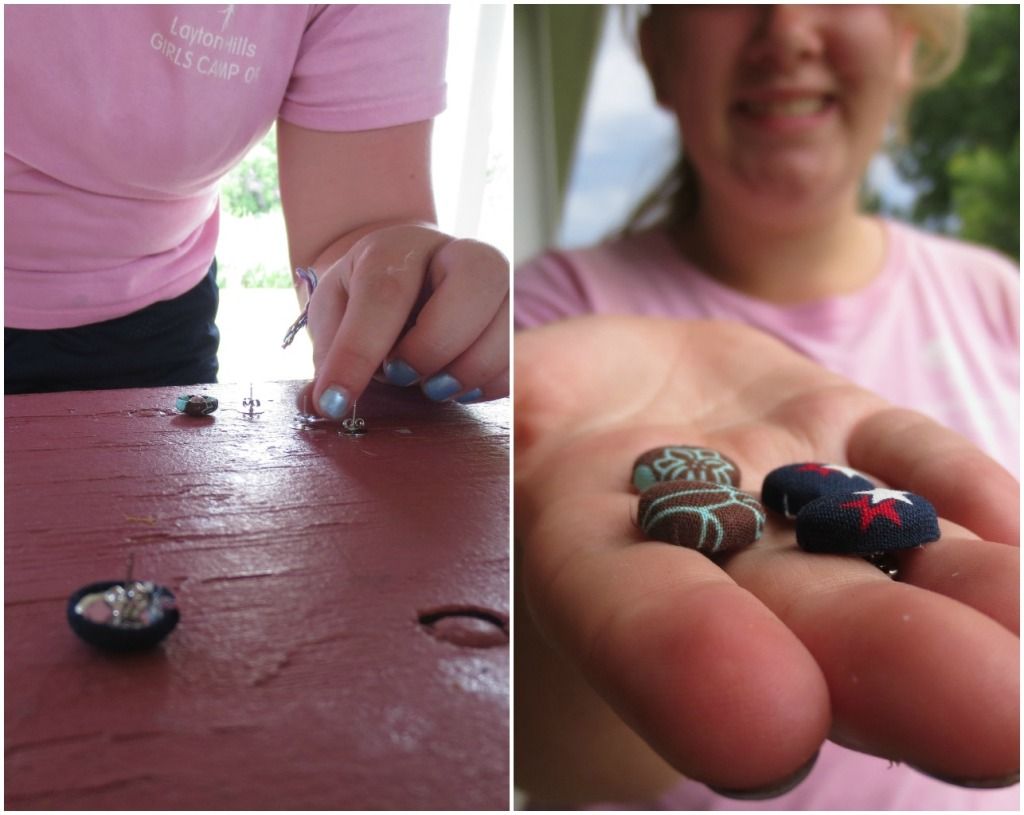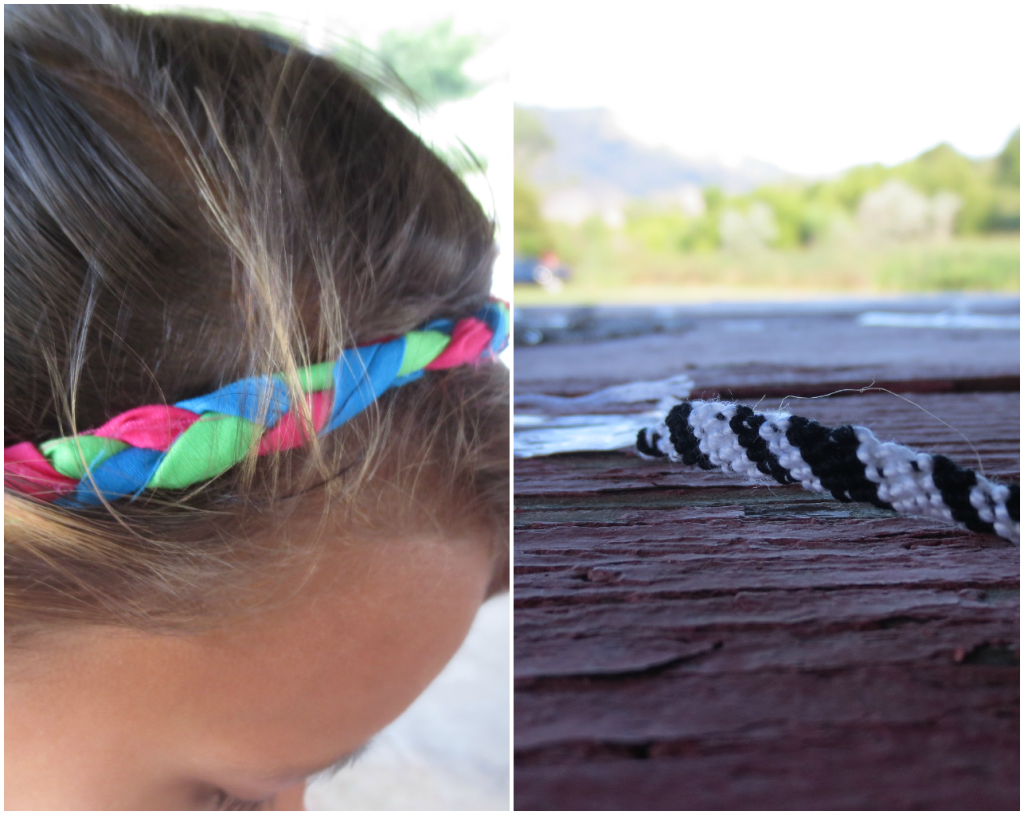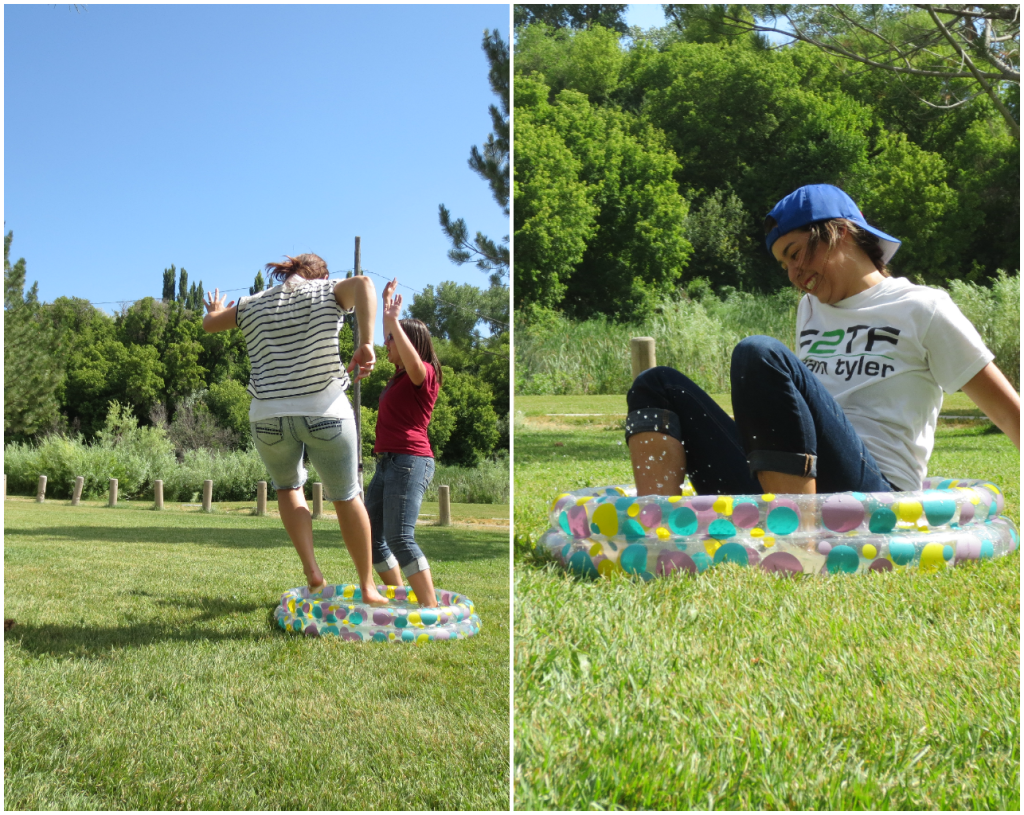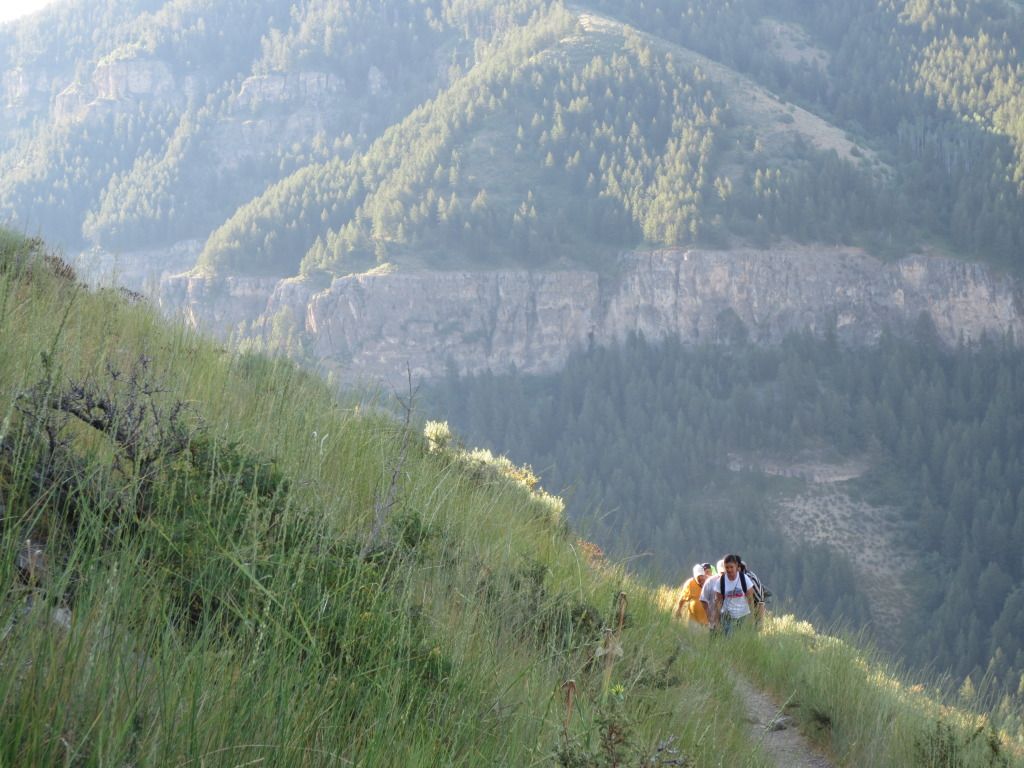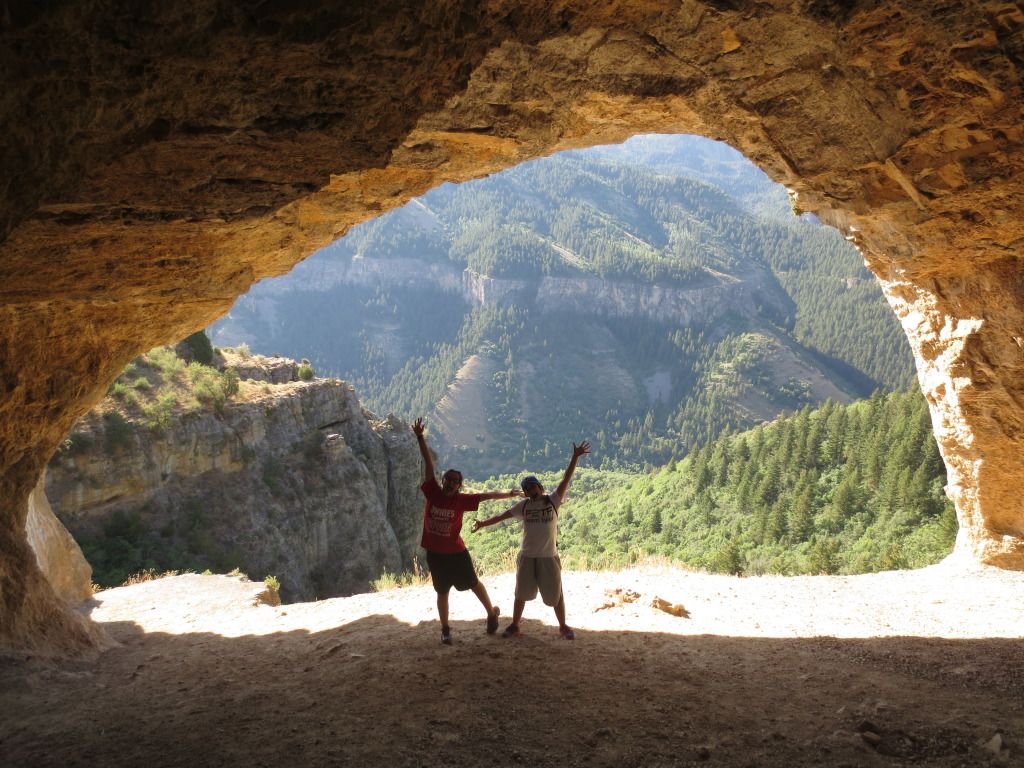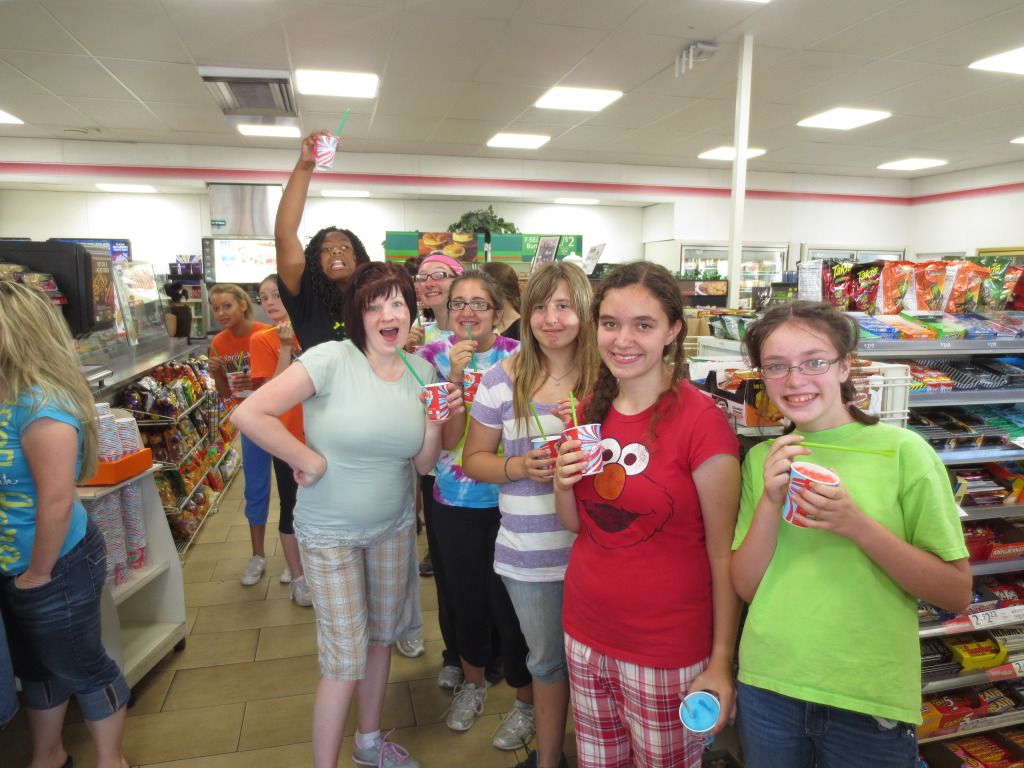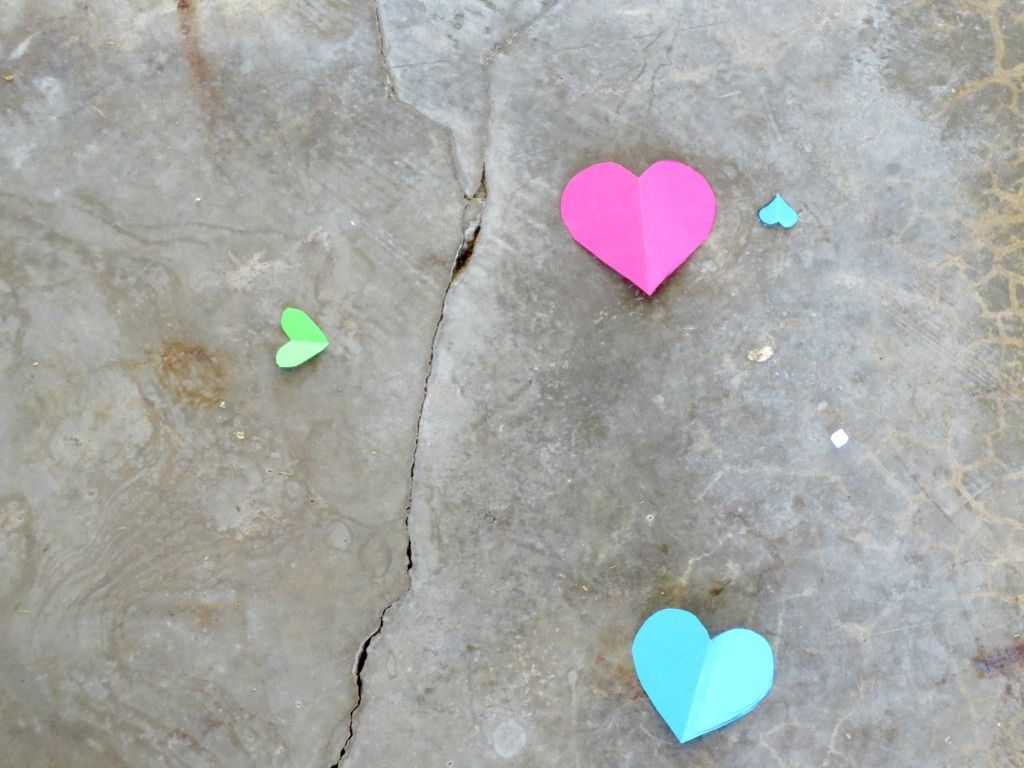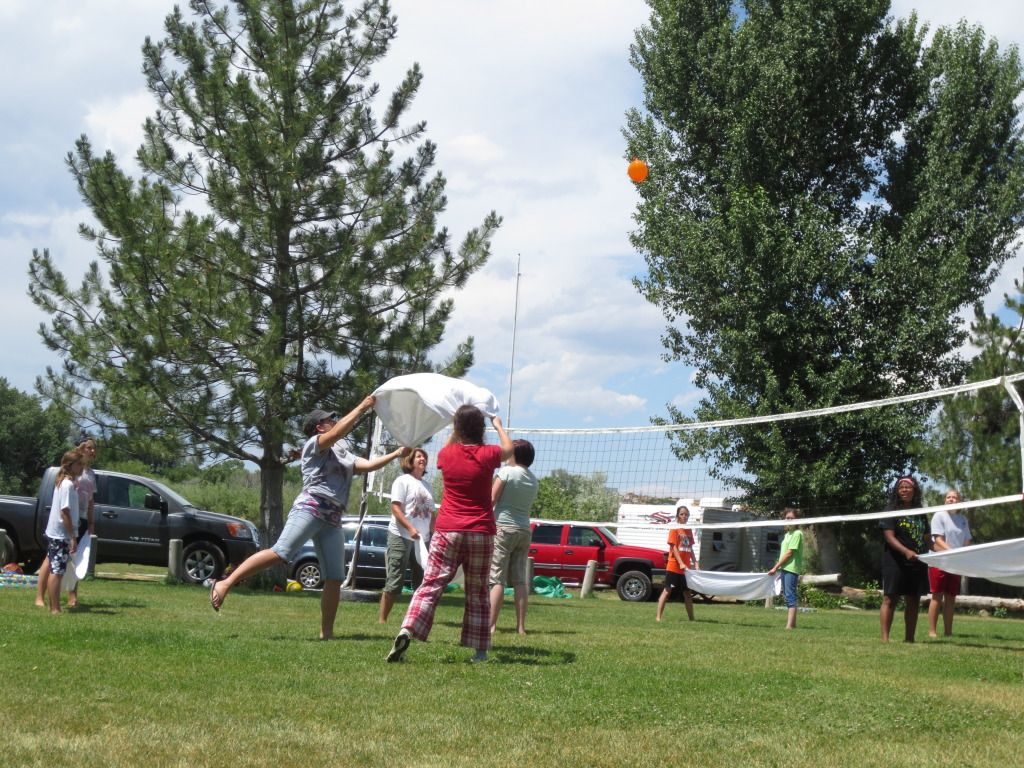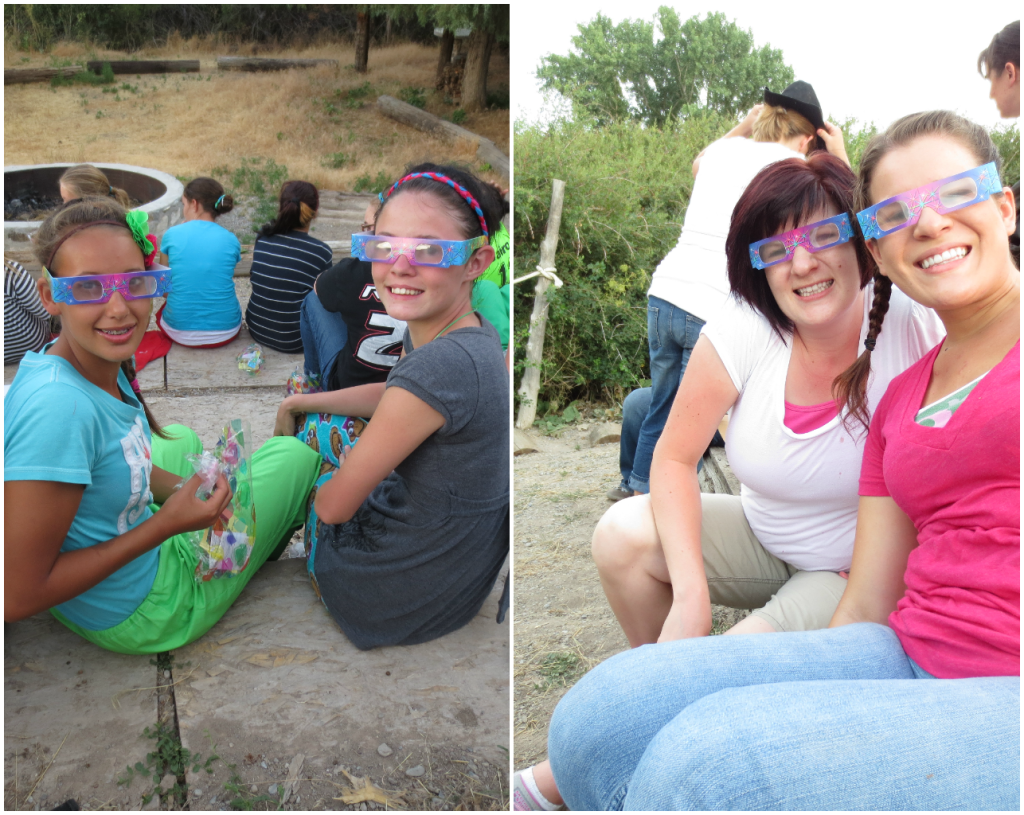 A day after I got home from vacationing the East coast I was off to Girls Camp for 4 days.
I had accepted the calling to be camp director back in february. Which at the time we also already had our vacation planned the week before it. I thought, no big deal! Turns out it really stressed me out to be gone right before leaving for camp. But it just meant I had to get everything done two weeks before camp. No time for procrastination! Which i'm awfully good at. Thank goodness for amazing leaders and young women who were always so willing to help with everything. Do I even have to say it turned out great and we had a blast? I mean look at all those pictures.
Our theme this year was

"Arise and Shine Forth
" D&C 115:5

Our main goal was not only for the girls to have the times of their lives and become closer with their fellow young women, but that they could feel the spirit strongly. And we accomplished that, which to me is such a testimony builder.
So in simple words I'll sum up our epic girls camp 2012 experience.
30 girls, Plus fun leaders, Mustaches fun , secret sister stations, paintball shooting, tubing down the river on a hot day, sunsets, amazing speakers every night, crafts, crafts and crafts, water kickball, waking up at 5 am to go hiking up the mountain, sunrise, scenic hike, Wind caves, free slurpees day, Canoeing down the river, swimming, water balloon volleyball, amazing dutch oven food and
cobbler, around the campfire fun, celebrating girls camp 100th birthday, skits, Faith Walk, Testimony meeting, The Spirit, friendships, Snipe hunting, glow sticks late night party, running on 4 hours of sleep, packing up and heading home with our spirits and testimonies stronger.
I was so grateful to have received such a fun/challenging calling. I got to know these girls so much better and love that I can call them my friends now.
Girls Camp made my summer complete.