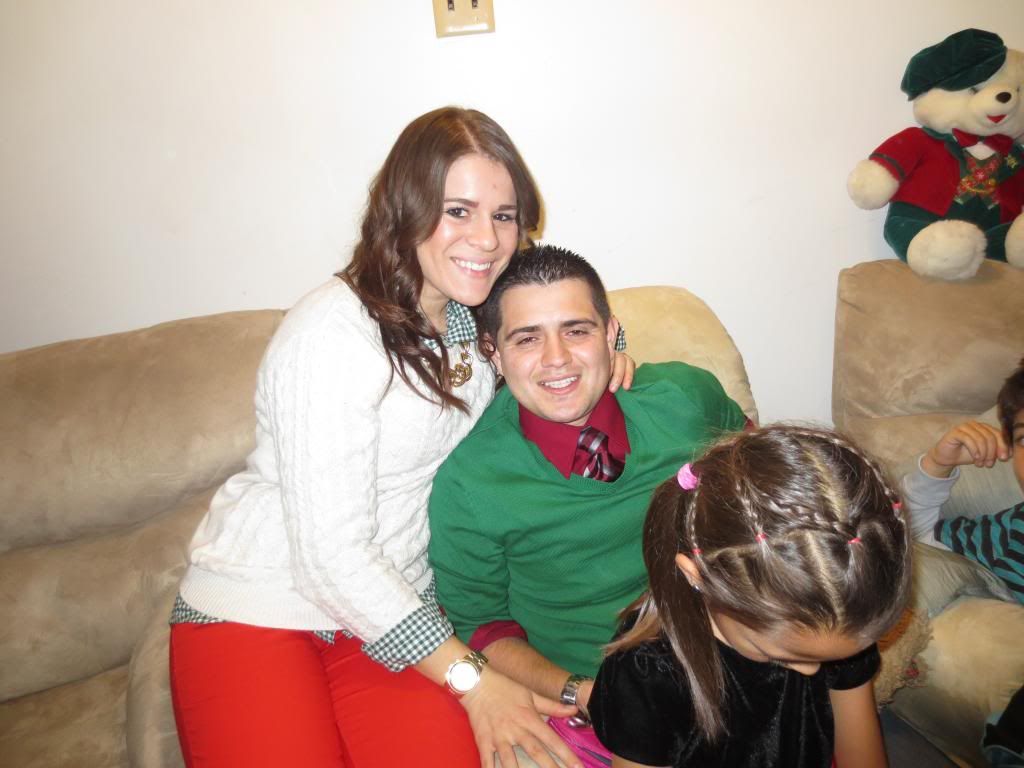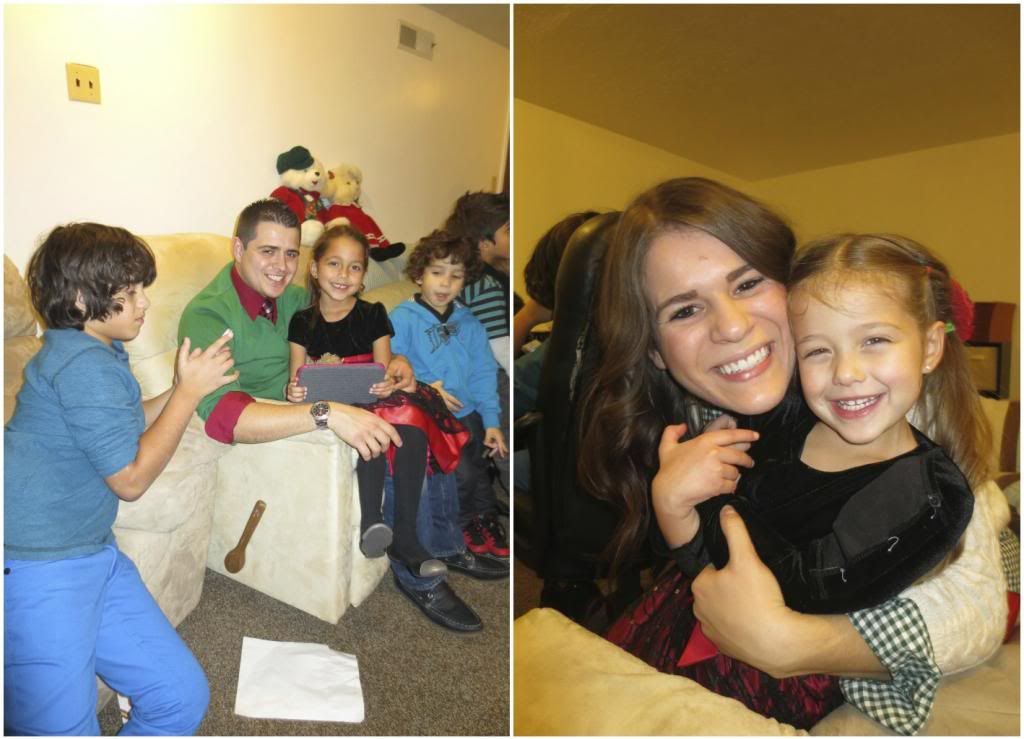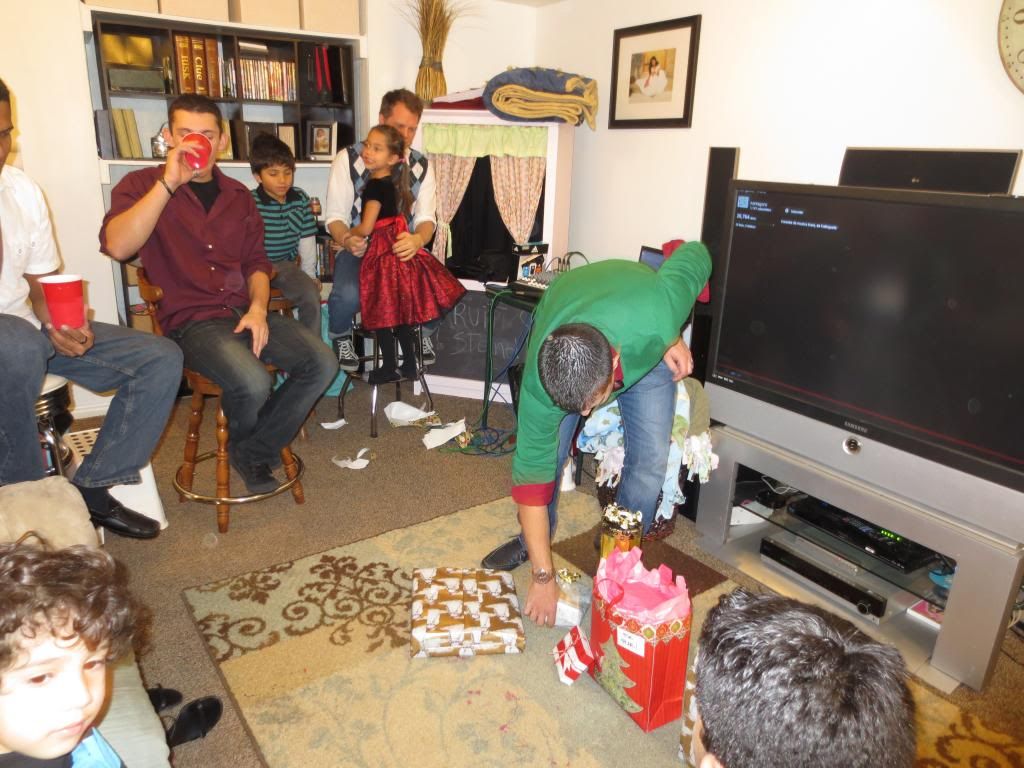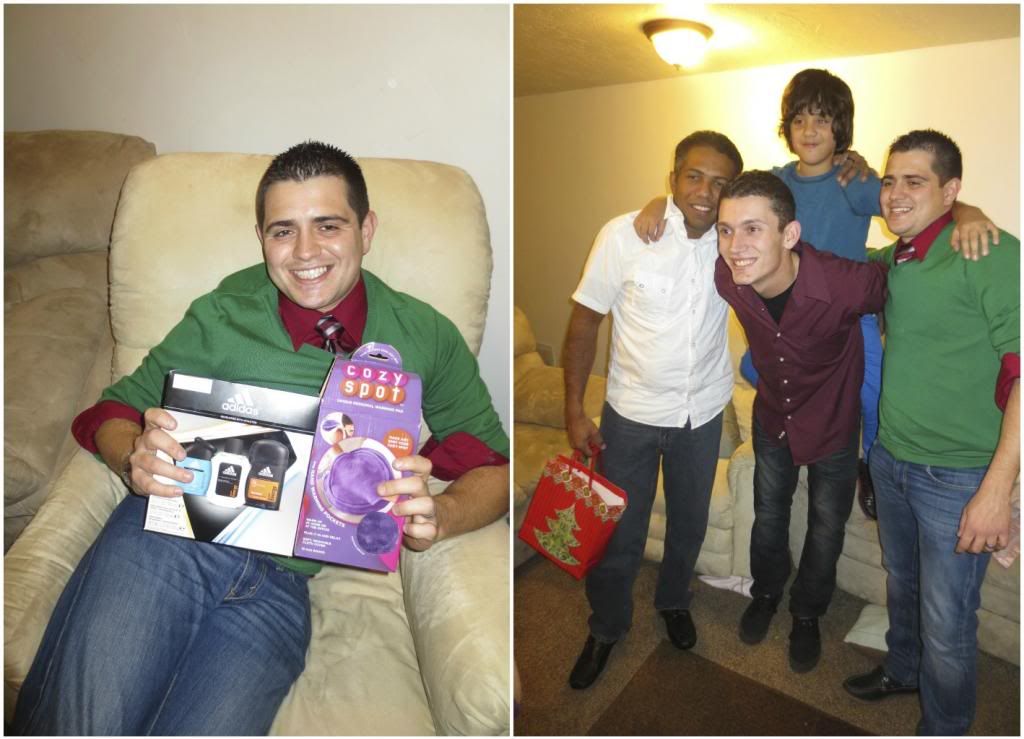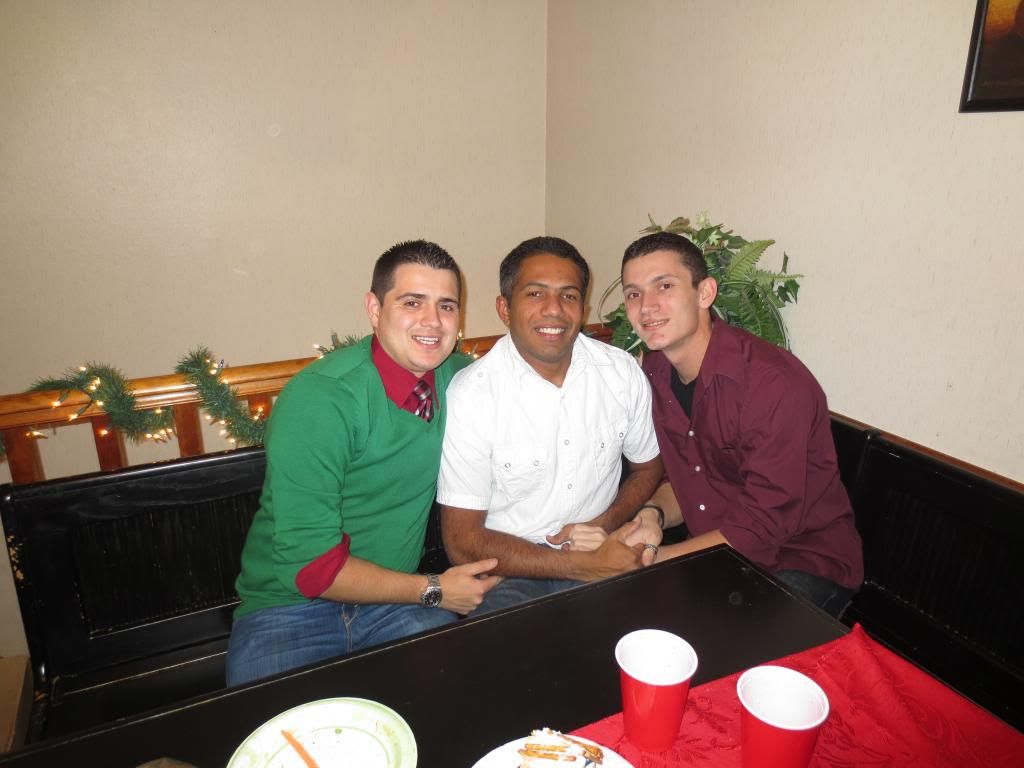 We had a lot of fun at my in laws christmas party. We did it the sunday before christmas.
There was yummy food. Husband made a "melt in your mouth" ham.
Karaoke which then equaled to lots of laughter because lets face it we are all horrible.
White elephant gift exchange. Which i went home sad because I didn't end up with the fluffy blanket that I took and wanted to keep. haha
Games. Which some people got a little too competitive like always.
Overall it was a lot of fun to spend time with family and celebrate christmas.