January was by far the coldest, darkest, dreariest, longest, month ever!
Winter in utah has been brutal this year. We were cooped up inside "trying" to stay warm. Our house is old, from the 60's and boy it's a cold house. We have to leave our heater on a super low number or else our bill comes crazy expensive. So i literally froze the whole month of january. I remember walking in the shower and having purple nail beds and lips. Our office is the worst, i'm sure it has no insulation. If we sat at the computer for 30 minutes or more our fingers would literally freeze.
We had a couple snow days. Where the schools and everything closed because the snow was so bad. And one day we had freezing rain. Something i had never heard of before, and i have lived in utah for 14 years. Basically it was so cold and it was raining therefore it froze everywhere. On the roads, on the sideways, on the driveways. EVERYWHERE. Everyone and their dog fell on their butts that day. We were basically ice skating everywhere.
So aside of staying in, watching a lot of movies, and eating out there was nothing much that happened in january. Except we still worked on our office makeover. In freezing weather. YES, not the best idea since we were outside staining the desk and spray painting stuff. Next time we will wait until spring to do a project. Especially since we don't have a garage.
So without further ado here's january's instagrams.
1// & 2// Ikea shopping for new office furniture and accessories.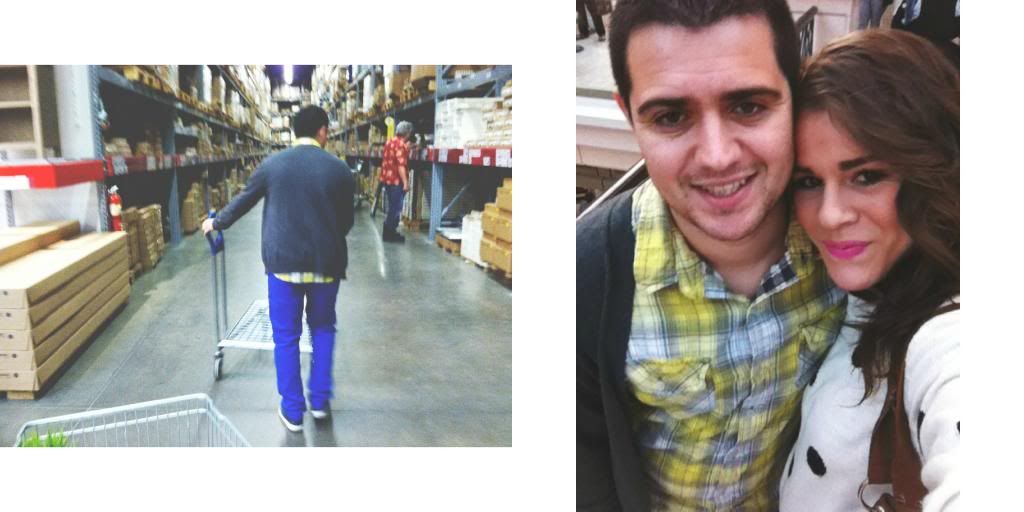 3// DIY-ing some wall art for the office
4// I thrifted this pair of lamps for $4. A fresh coat of gold spray paint and new lamp shades from ikea ($10 each) I now have new lamps that I LOVE. Total of $24 for both.
5// Husband worked SO VERY HARD on our thrifted desk. He stripped the natural color, sanded it all down and then re stained it a fresh cherry color. It looks brand new now. Pictures to come.
6// Remember the "put a bird on it" phrase that was oh so popular forever ago? Well my new one is "put some fur on it" I bought this sheepskin at ikea and i swear i should have bought like 5 because I want one in every room. It adds such fun texture and character.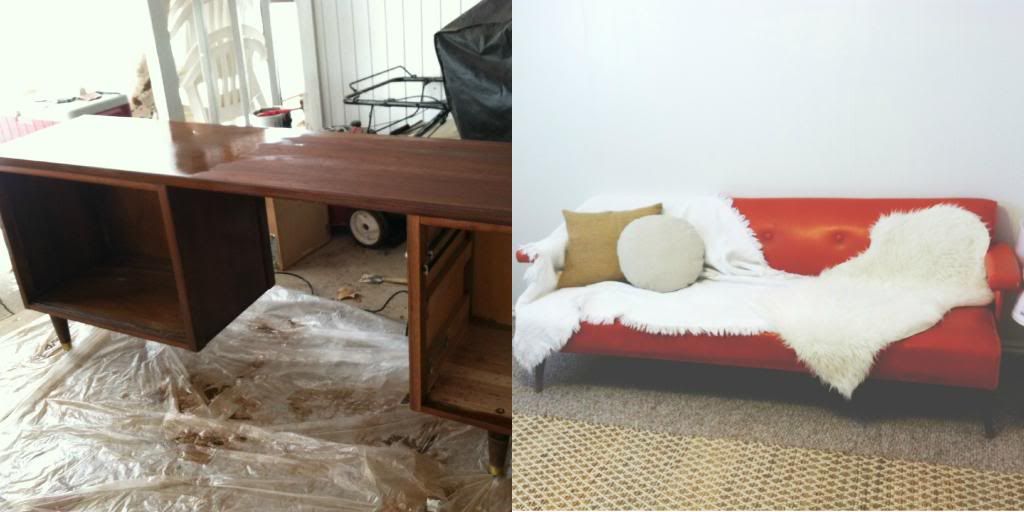 7// I took down ALL our christmas stuff. the house felt so clean and empty without it all. Husband also painted our kitchen, which was green before, to gray. It's a fresh change.
8// I went thrifting only ONCE the whole month of january. Such a shocker for me. But i scored some awesome stuff...2 Old navy polka dot shirts, jcrew stripped shirt, old navy skinny jeans, a skinny bow belt, brown heels, some home nick backs, the cutest vintage owl EVER, and a globe because a girl can never have too many globes ;) All this for like $20.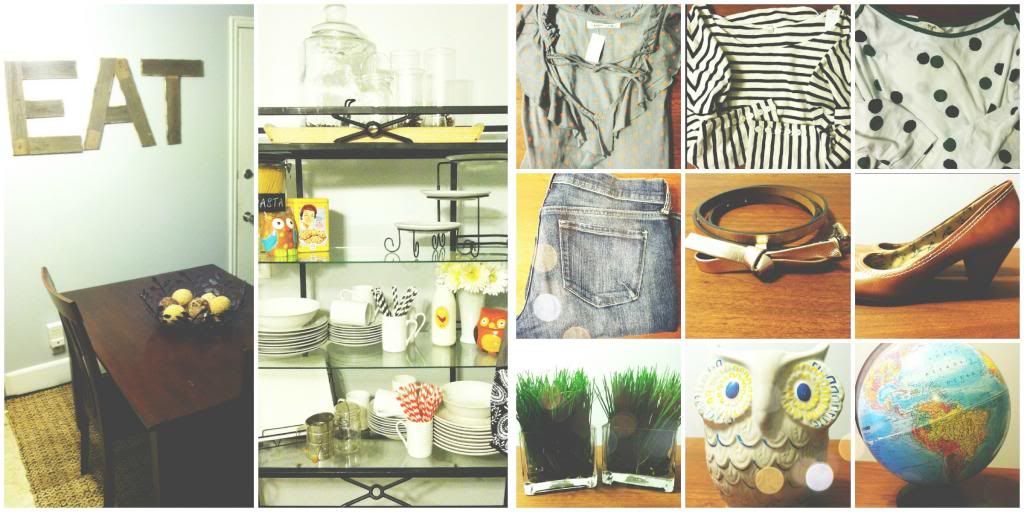 9// & 10// Here's the cold I was talking about. BURRRRR!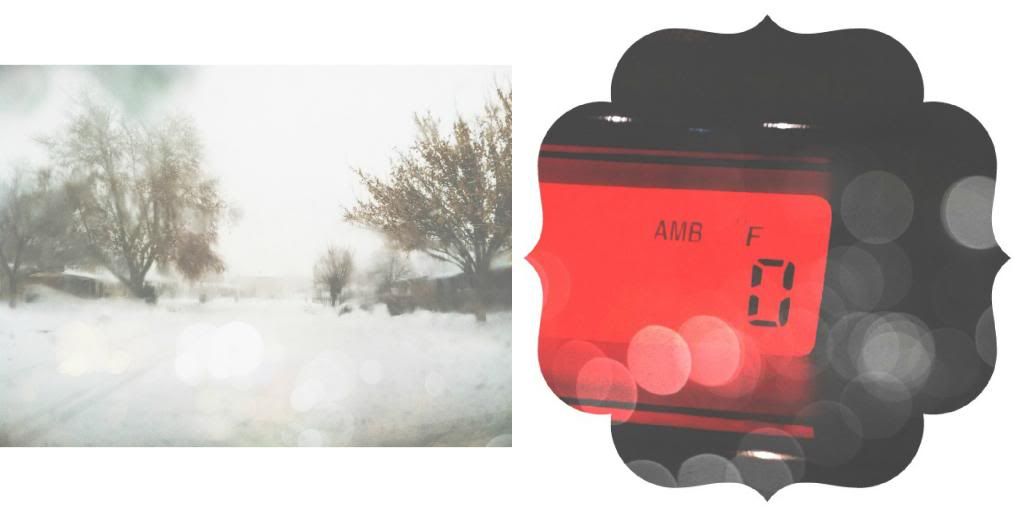 11// Sexy husband at a date at yummy in-n-out.
12// Me sporting my palm tree Lauren conrad dress with mustard tights. I bought the dress for $5 at kohls. Love that place.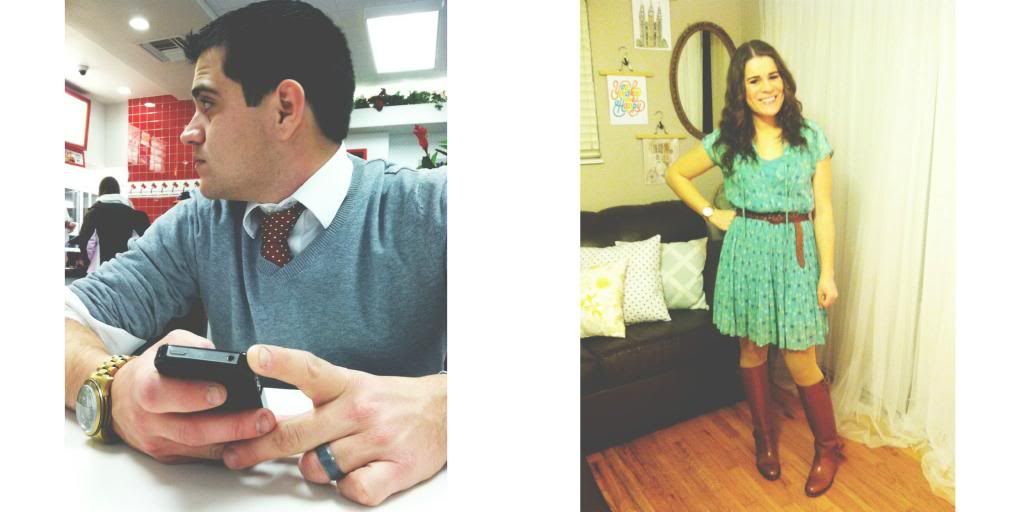 13// & 14// After a christmas break and being sick I stayed almost 15 days off track of my diet so in the beginning of january i jumped back on track and was more determined then ever for progress and hitting some goals.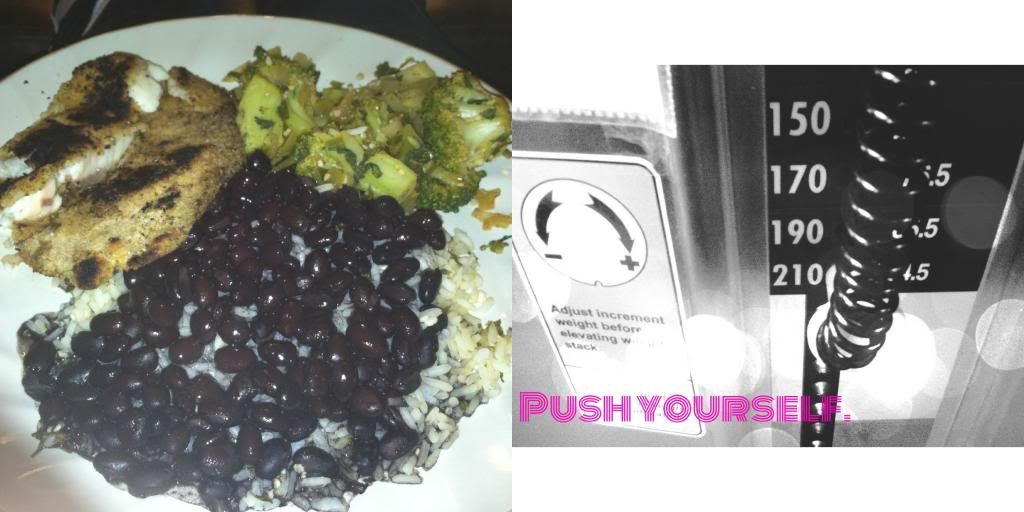 15// In the beginning on january i tried on some really old high school jeans that hadn't fit for probably 3 years and guess what? THEY FIT!! I was so dang excited.
16// I discovered tabasco and boy i am hooked. Love that stuff.
17// More date night fun. Golden Corral (his choice lol) and a movie.
18// What i wore for date night.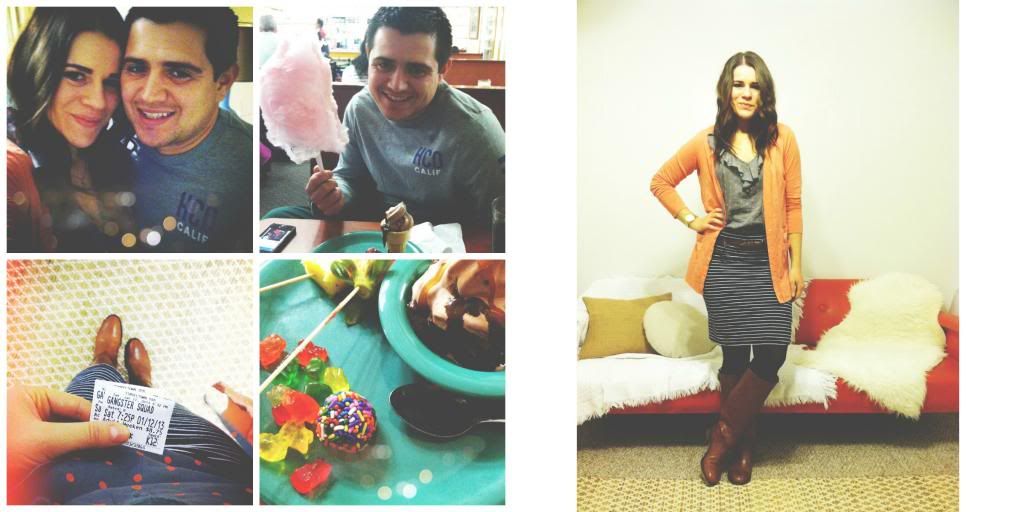 19// Another date night to the temple then Johnny Rockets. It was so yummy. As you can tell i have cheat days on saturdays. It's the only way I survive the hard strict week.
20// Us wearing our christmas presents to each other. I gave him the H&M suit and he gave me the emerald jcrew number 2 pencil skirt. I love it so much. Wish I could own one in every dang color.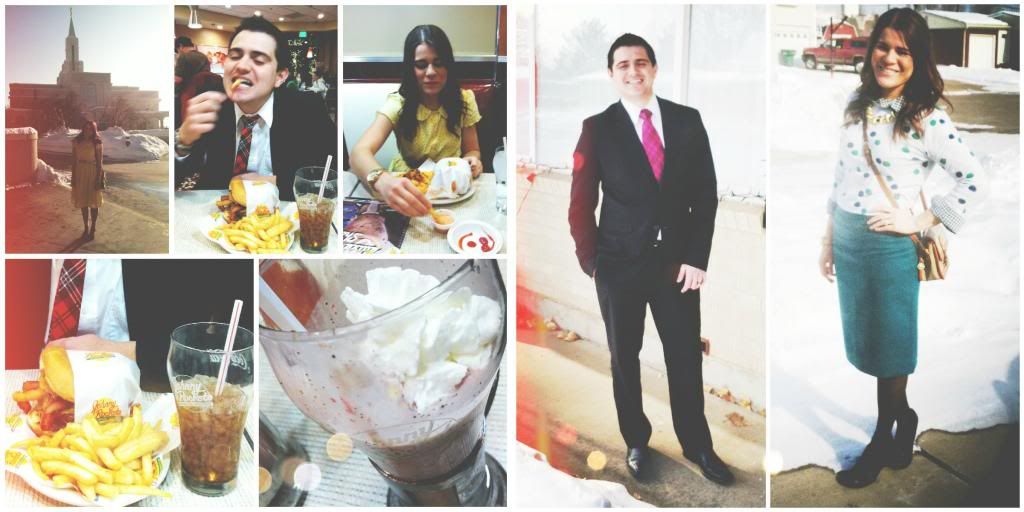 21// Trying on new shades of lipstick.
22// MORE snow. It never stopped snowing the whole month of january.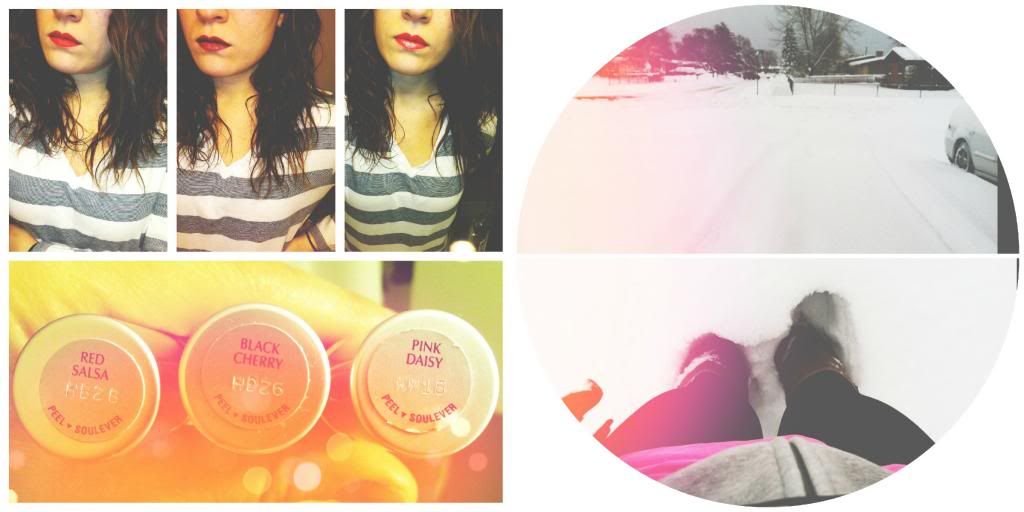 23// - 28// Date night with friends. Yummy authentic Italian pizza and NUTELLA gelato. It was heaven in my mouth. Then we played poker. I sucked at it but we had a blast.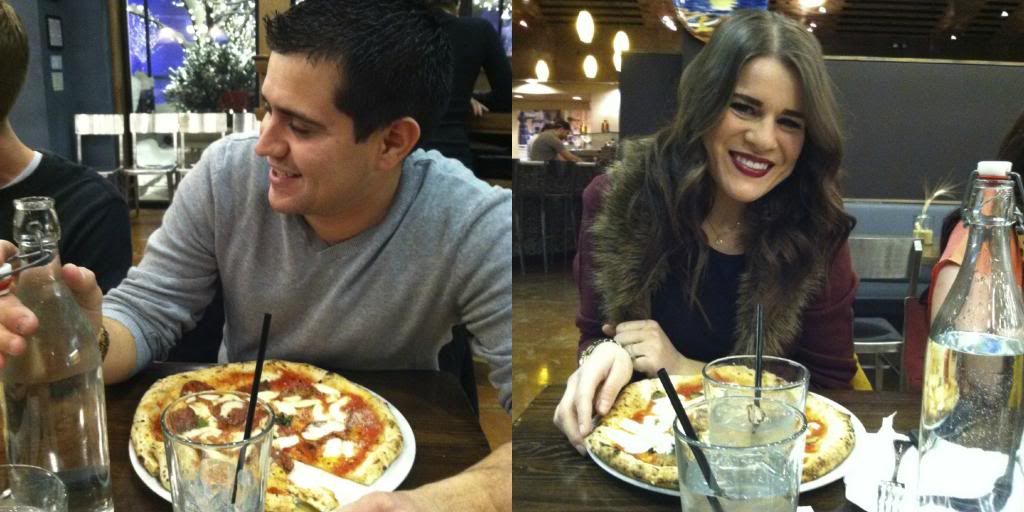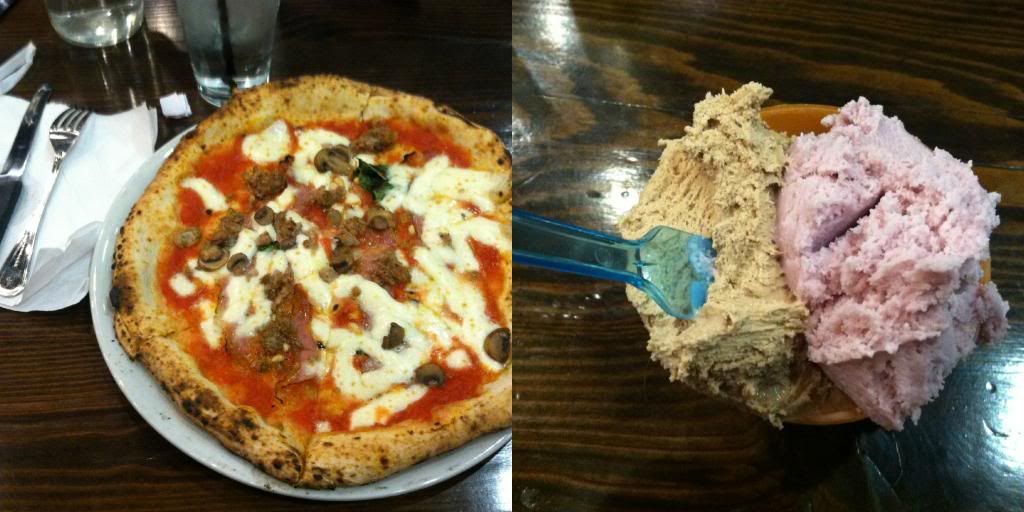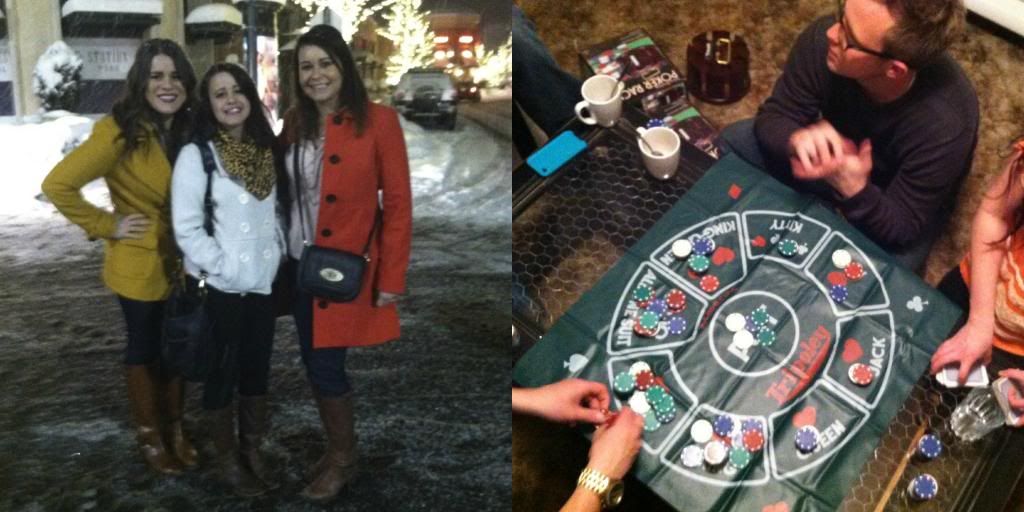 29// Baby sat this cutie patootie. Love her to piece.
30// A quote for MLKjr day.