November Instas in a nutshell.
Date night on a budget. Dinner, dessert, and madagascar on red box.
Fun with my little sister and mom at Fresh Market. Goodness i love those two.
Fun/long morning with my mom getting her passport renewed and then some olive garden lunch.
Husband cooks brazilian pizza and has it ready when i get home from working a whole saturday. That's love!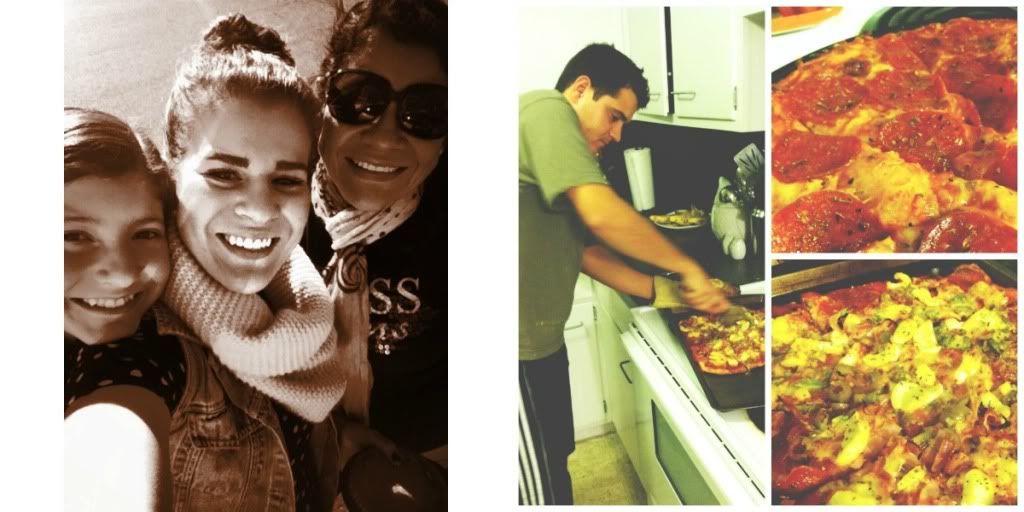 Thrifting SCORE!
More dinner date night. This time at Denny's with a coupon again. FANCY!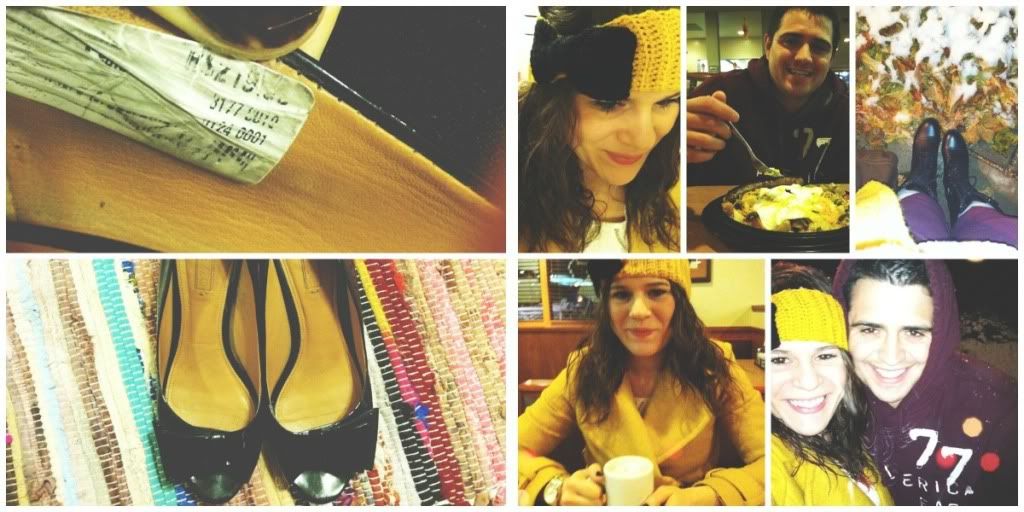 Fun trip up to Logan to see one of my best friends, Kimberly. Love her.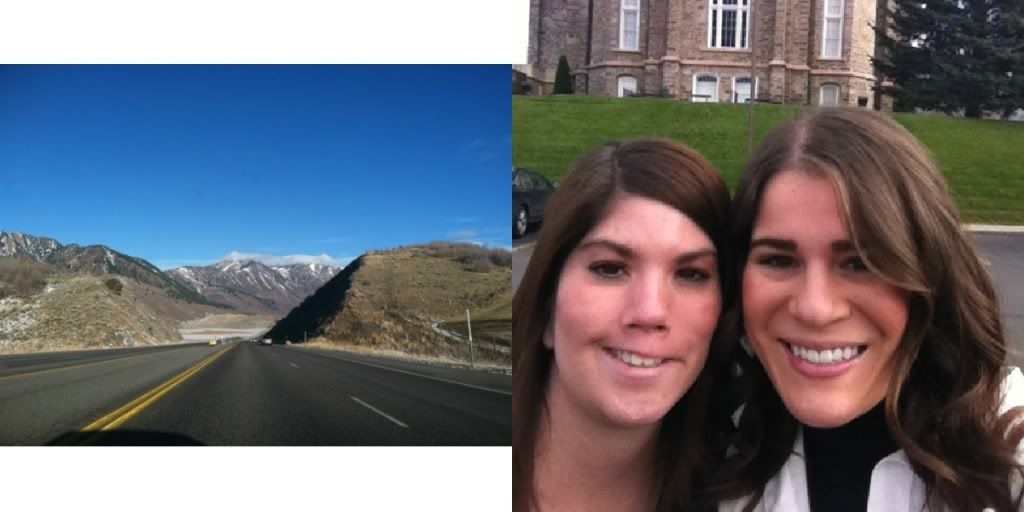 First time having Thai food. SO DANG GOOD!
Oh you know just buying crap for basically nothing. #ilovekohls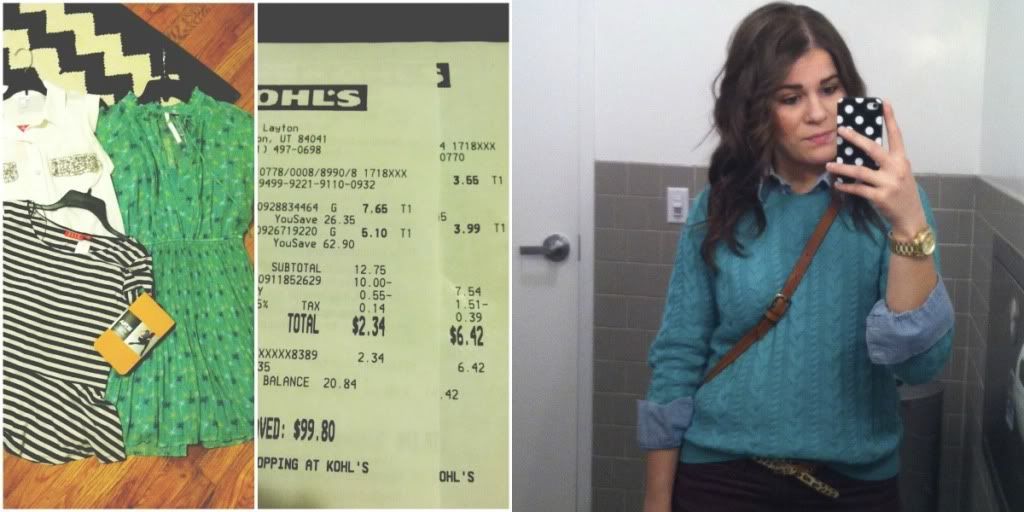 THANKSGIVING!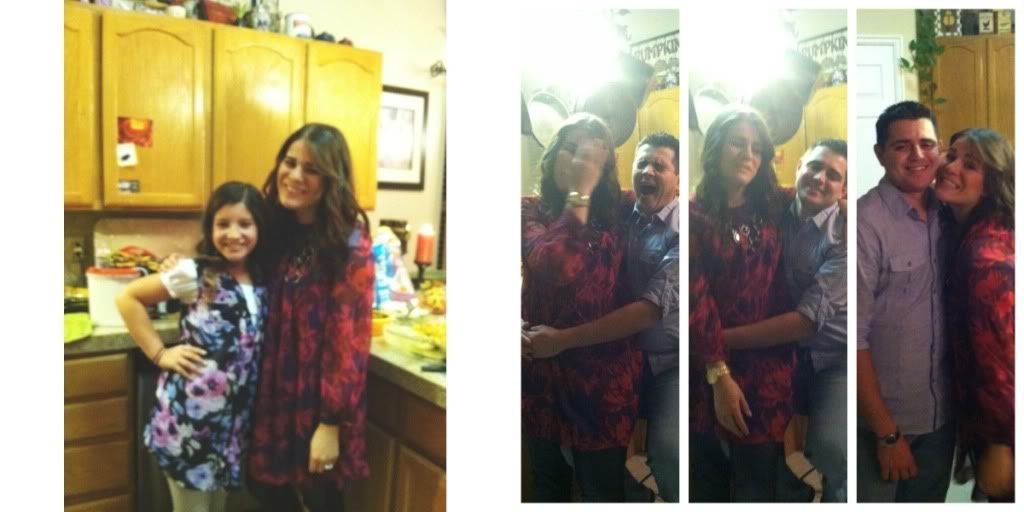 Oh look an outfit that i actually liked.
And then thanksgiving was over so we jumped in the Christmas bandwagon.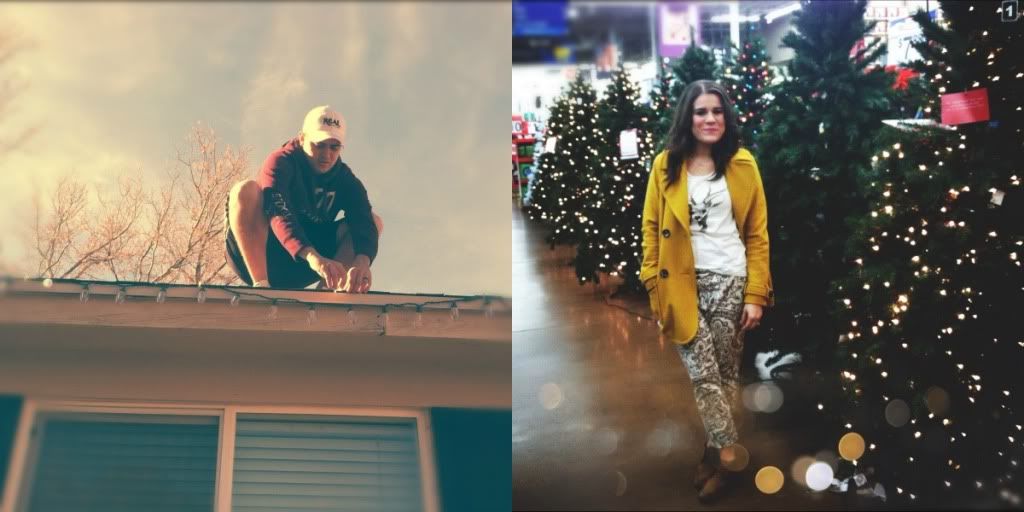 My moms cute decor.
Me crafting up a storm.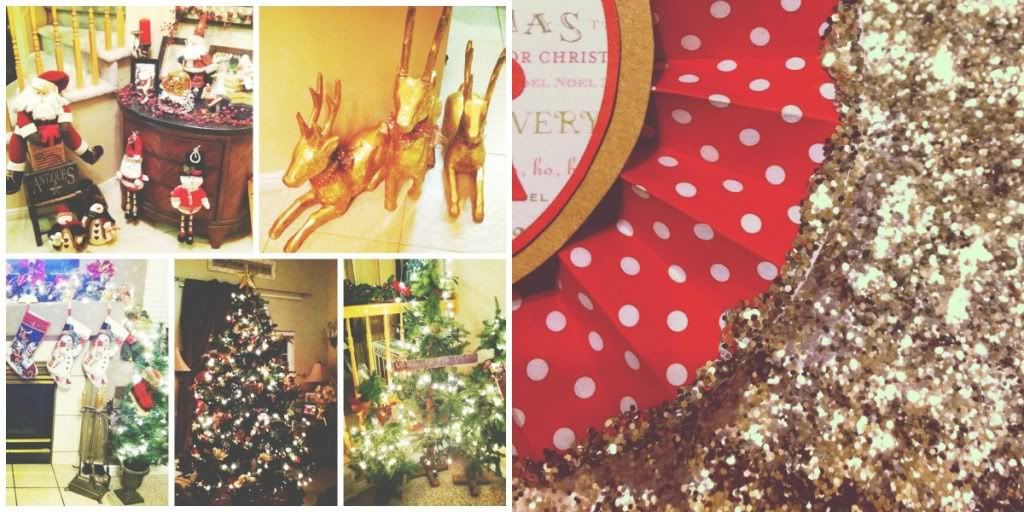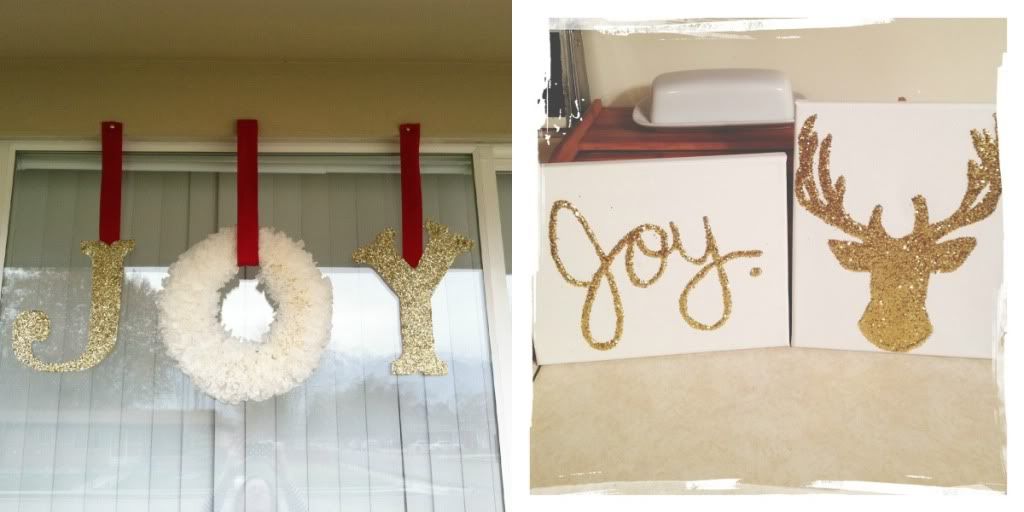 And then it started to snow and it never ended and we all died of frigid temperatures. the end. Just kidding :)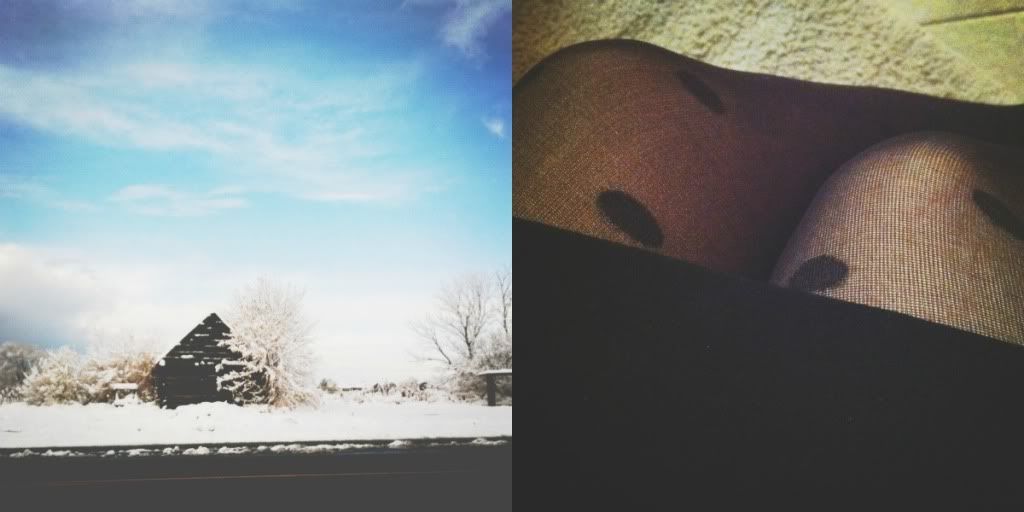 And since
the last time
i did a "Insta" monthly update I talked about my lifestyle change. I thought i'd share this.
Some progress and a yummy healthy dessert. Frozen greek yogurt with frozen bananas and strawberries. So dang good.
The lifestyle change never got easy but i kept pushing. Eating healthy and fewer calories 5-6 days a week. And working my butt off at the gym for 1 hr or 1.5hrs ALWAYS 5 days a week.