October was very nice to me, mainly because it is my birthday month, but it also is fall and we love fall around here. Here's some snapshots from my phone...
1. Pumpkin pickin up the street from my parents at a sweet old man's house. 10 cents a lb, you can't beat that.
2. Lunch with my cutie in slc. We tried a new place thanks to ksl deals. It was a very cheap yummy meal.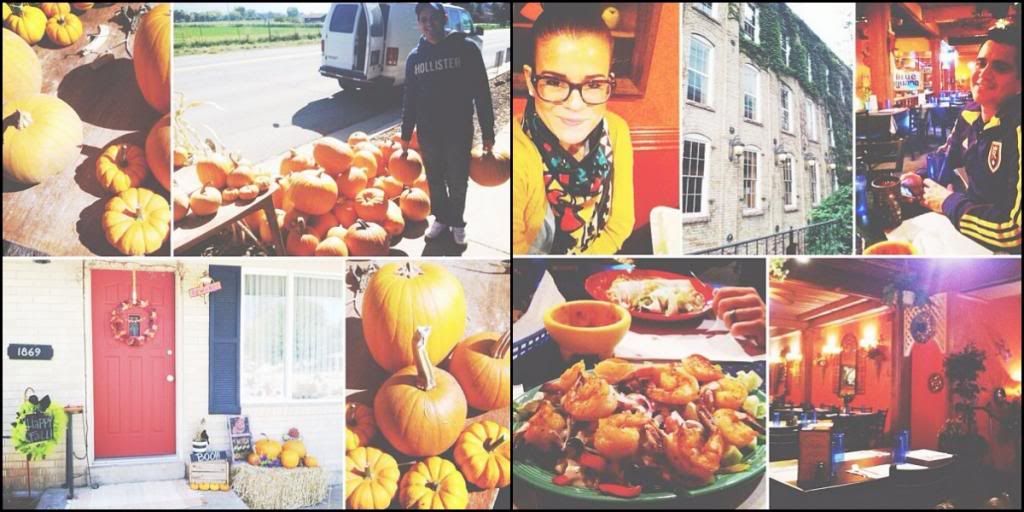 3. Cute niece's birthday party.
4. Fun new coral necklace. I sure do love jewelry.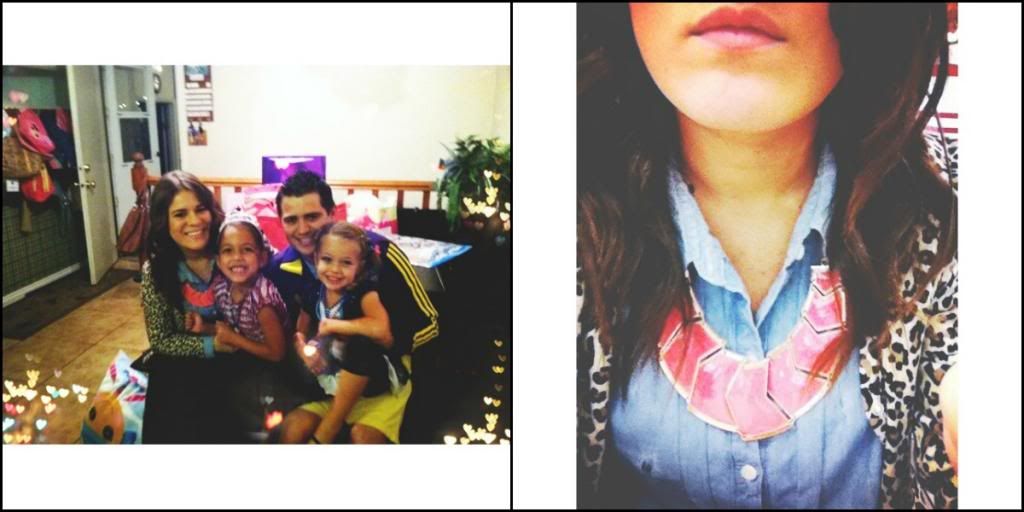 5. A friend's son birthday party. 2 words "delicious food"
6. A sunday afternoon exploring and enjoying the nice weather.
7. The recipe of pumpkin chocolate chip cookies I used the whole month.
8. The cookies.
9. Craft night with the girls while the men went to the priesthood session of general conference.
10. Taking notes sunday while i watched general conference. Loved it so much!!
11. A Thrifted mid century dresser we scored at a yard sale for $20. So excited to redo it.
12. Some thrifted finds.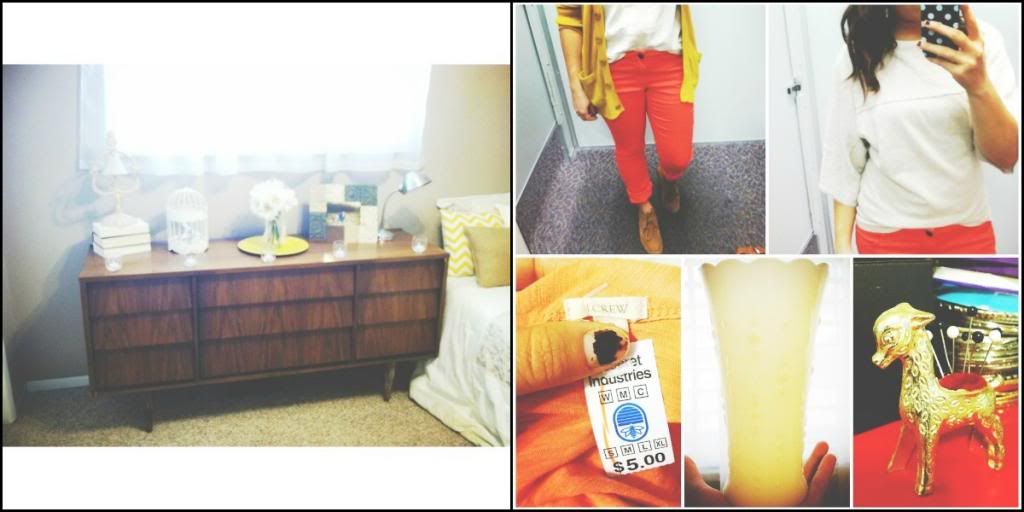 13. & 14. Some DIY-ing.
15. & 16. Birthday dinner choice of mine = Kneaders, because it's the best.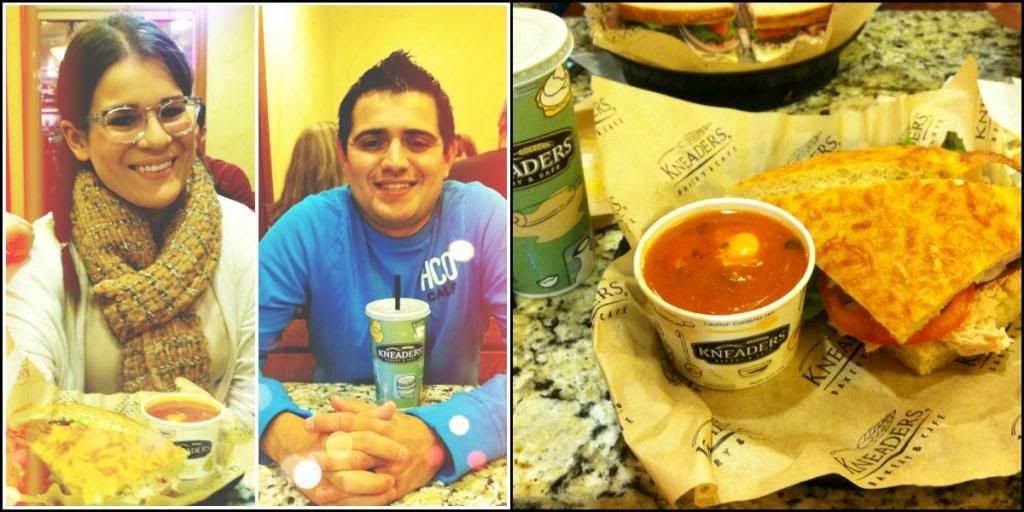 17. & 18. A fun little birthday party with family and friends to celebrate my 24th. It was a happy day.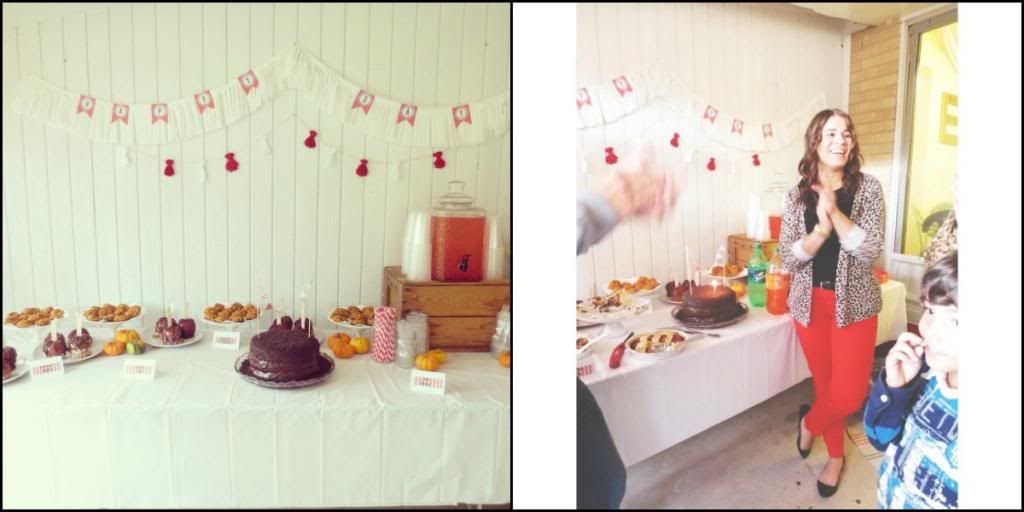 19. Caramel apples at the party.
20. Ended the night with pizza. YES!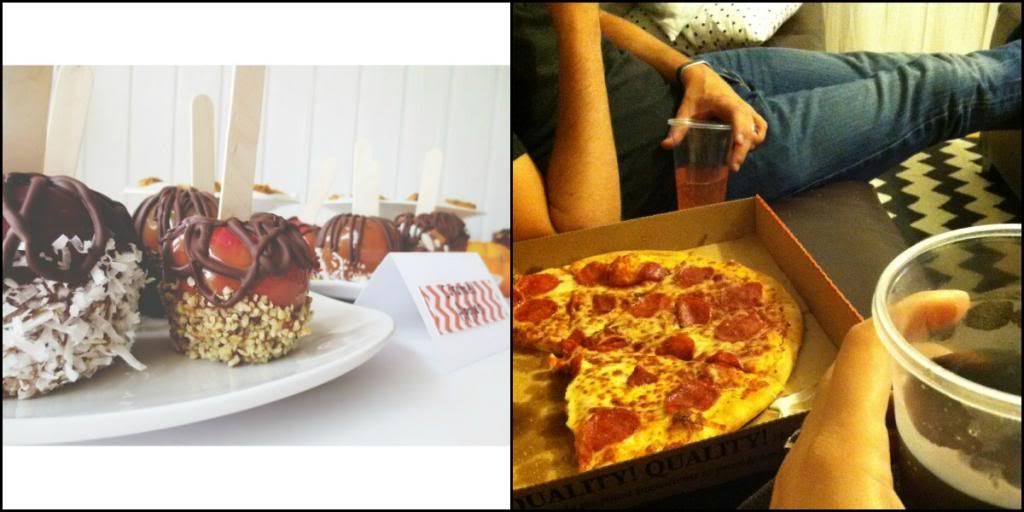 21. & 22. Fun date night with the husband. We went and watched Pitch Perfect, seriously so funny!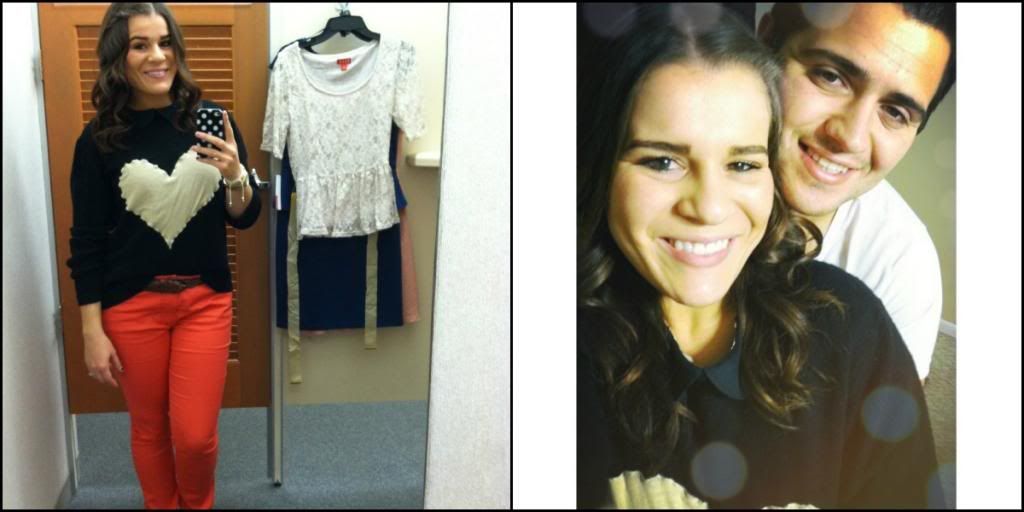 23. & 24. A little birthday shopping at Kohls with gift certificates I got as gifts.
25. A cute little market full of vintage and handmade awesome things.
26. Loved getting this cute box with my giveaway win from a friend's blog.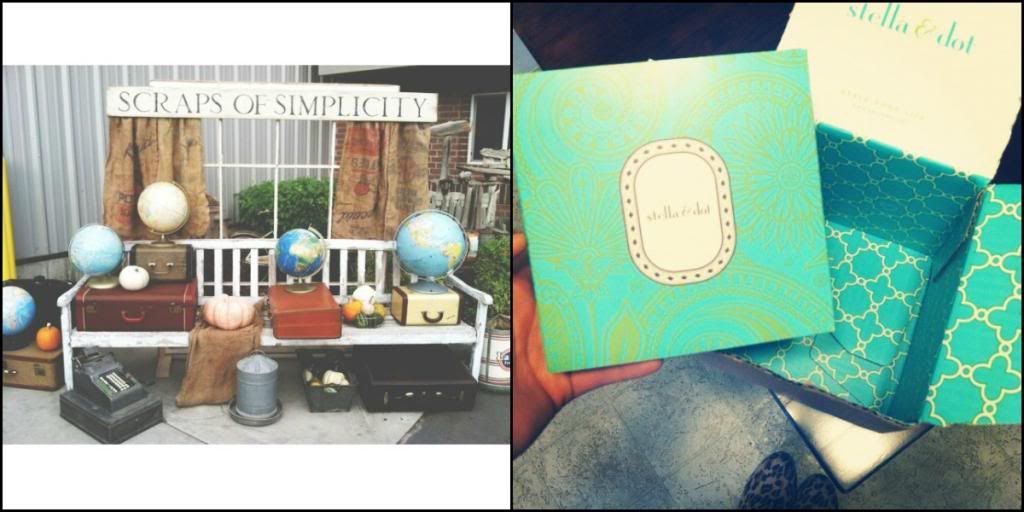 27. 28. 29. & 30. Tucanos free birthday meal.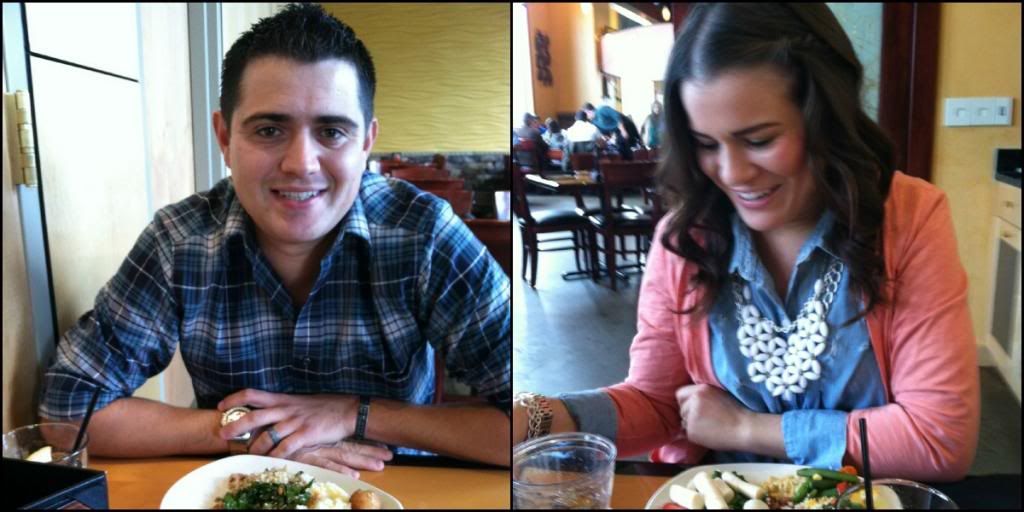 31. Scores from a friend's fun SWAP party.
32. A fun dinner date with this cute friend of mine.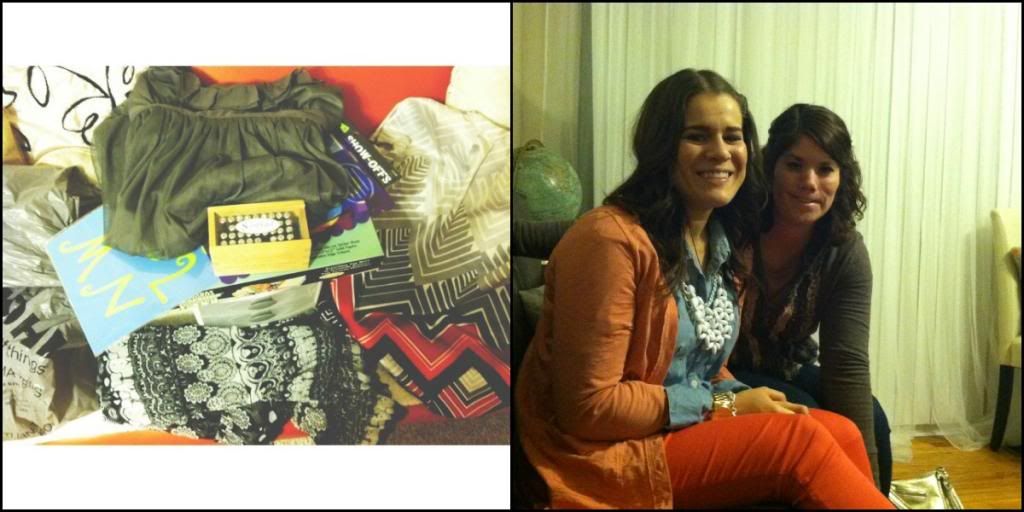 33. Headed to SLC in the freezing cold for some city creek shopping. I took the frontrunner alone. It was fun and scary at the same time haha
34. Again with birthday gift cards I got some more goodies at west elm and H&m.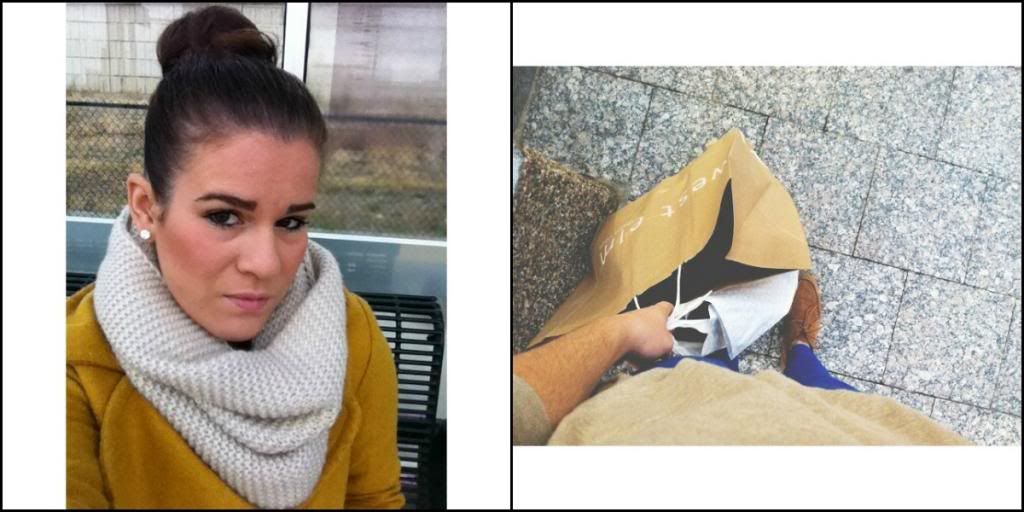 35. & 36. We experience our first snow fall. Yes in October, that's utah for ya. As you can tell husband was cold!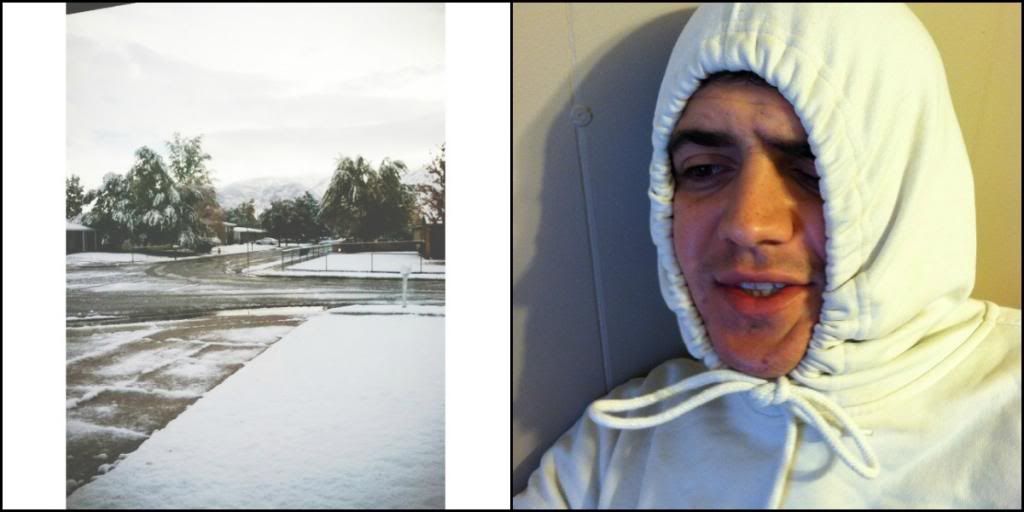 37. My very first EVER Anthropologie purchase. I thought i'd document it because it's definitely a favorite store but I had never ever bought something there before.
38. The dress is what I really, really wanted but didn't go home with it. Someday I'll own one, maybe when I'm rich?
39. & 40. Fun date night with friends at the tabernacle for a cultural presentation. And In-n-out after. YUM!
41. & 42. Date night again with friends. This time it was brazilian food before then REAL game after. It was so much fun!!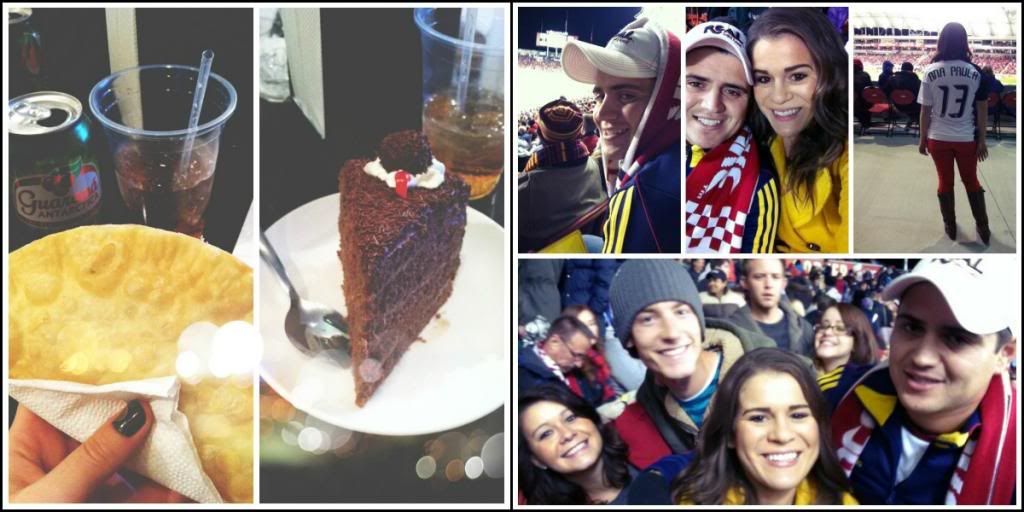 43. Husband and I at the game.
44. My awesome REAL jersey I got personalized with my name and favorite number.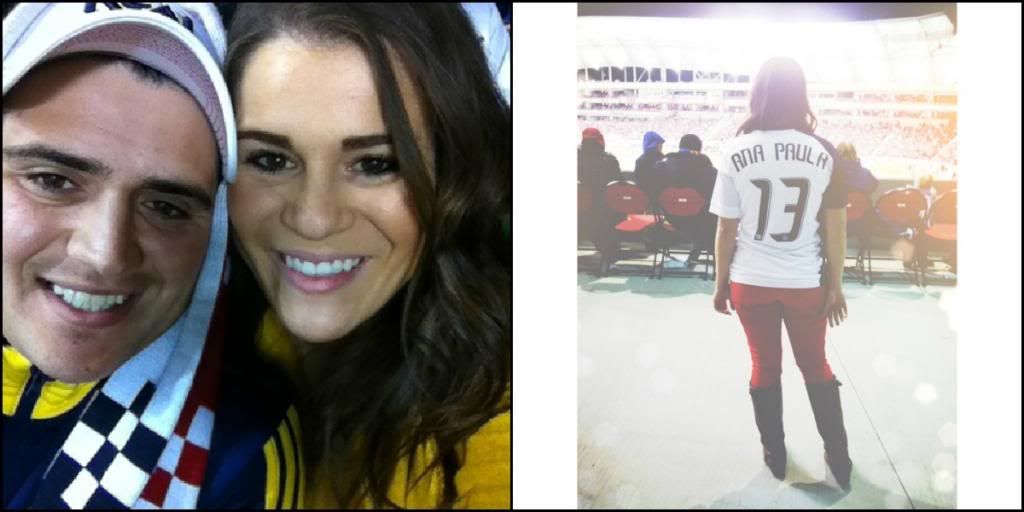 45. & 46. Fun times with the family pumpkin carving. The owl was mine, not too bad right?!
47. Festive cupcake on halloween.
48. Had fun taking my cute little sister trick or treating. It was the perfect weather in the 70s. If only that weather could stay for a while.
49. More thrifting. This is what I spotted I didn't take it all home because i'm cheap ;)
50. Husband and I at our CERT training class learning to put out a fire. Don't worry we're pros now haha
So while the month was filled with fun things I wanted to share a part that has been challenging but very rewarding. I decided late september that I wanted to do a lifestyle change. I wanted to change my body, be more active, set a goal and achieve it. So I started it September 21st I think. And the whole month of october I followed my new lifestyle change. I did have cheat days which were always in the weekends though. I also started being active by working out 5-6 days in the week for 1 hour or 1 hour and half. I had never done anything like this before, where I really set my mind to wanting to change something, set a goal and tried to achieve it. In the past I had always given up quickly after starting. This time I haven't and i have confidence that I won't until I accomplish my goal. So I have been documenting it with pictures and here's a few.
51. A typical breakfast for me. Egg whites omelet with spinach and turkey bacon. This fills me up so much, it's great.
52. A typical workout at the gym. I started out doing this machine, it's a mixture of a stair master and a elliptical, for 40 minutes and I would burn 500 calories.
53. I have now upgraded to a hour where I burn 800 to 850 calories.
54. As you can tell it's a great work out, along with strength training, it leaves me sweating.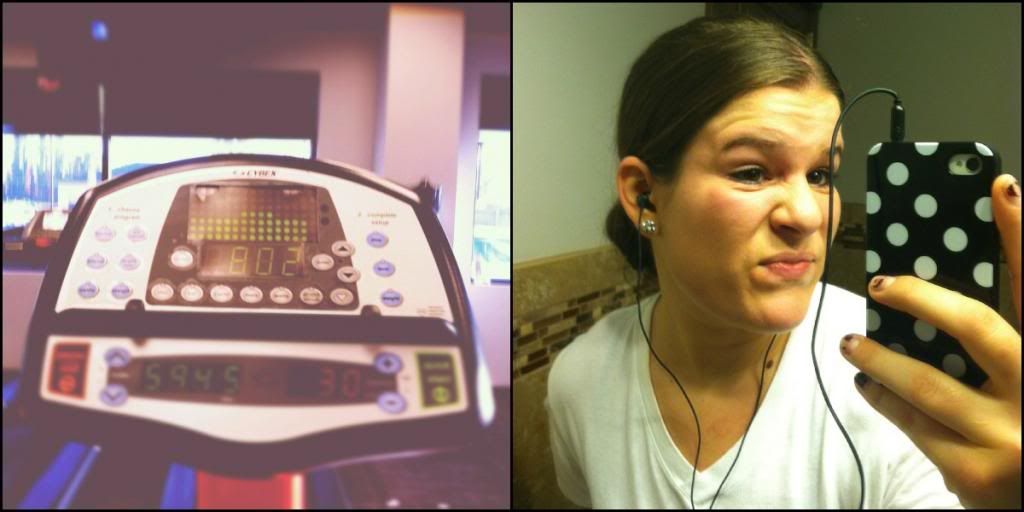 55. A easy dinner. Fish tacos.
56. Another typical breakfast. Egg whites omelet, turkey bacon and chocolate rice cake with PB2.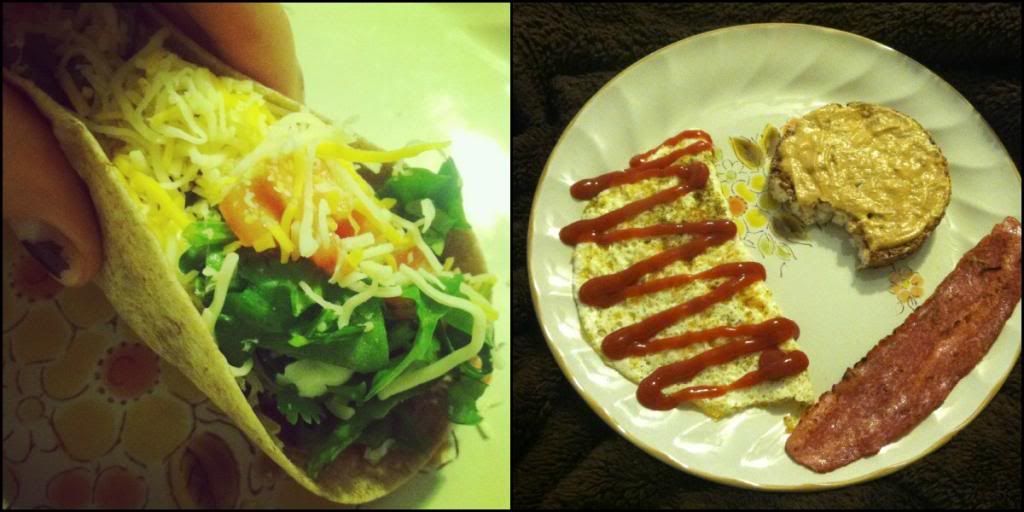 57. Some of the changes i've had to make is cooking for myself and for my husband. Some meals work for both of us, most of them do, but some don't like this one. Your typical spaghetti. His had the usual pasta and ground beef with spaghetti sauce. Mine to reduce some calories had whole wheat pasta, shrimp, spinach and just a little bit of spaghetti sauce. It was delicious for me and him ;)
58. Another breakfast, oatmeal with blueberries.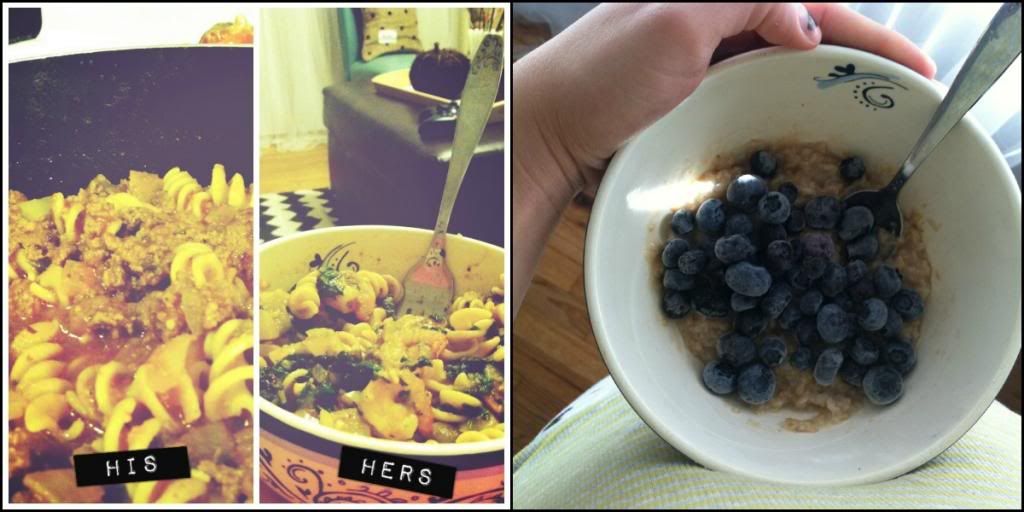 So there you have it. This was our October. It was lovely. With my lifestyle change I have lost close to 15 pounds. I have gotten in better shape, in other words I am not dying with an hour workout at the gym. I have more energy. I feel better about myself. And I'm motivated to keep going.
Hopefully by the time I do Novembers update I can still be on the positive and optimistic vibe :)
Wish me luck!