September seems like ages ago because i am writing about it today which is almost the end of october. Time flies so fast these days. Like always here's a few instagrams from our daily lives. These are the happy moments, the moments worth remembering.
1. For labor day we headed towards that crazy storm to go camping with our family and friends for the weekend at crystal hot springs.
2. The weather cleared up and we had a wonderful time camping.
3. We enjoyed labor day by the pool ALL DAY LONG. It was kind of a farewell to summer 2012.
4. Sippin' on some sanpellegrino while basking in the last bit of sunshine.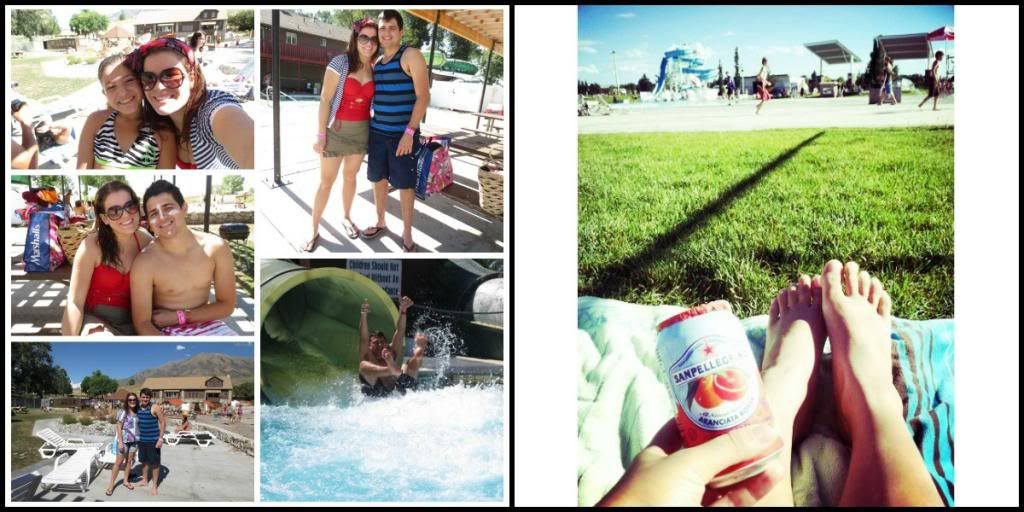 5. We had a wonderful time touring the new Brigham City LDS temple with my parents and little sister. It was beautiful.
6. I take advantage of a awesome sale and buy my first lime ricki swimming suit. So excited to wear it summer 2013.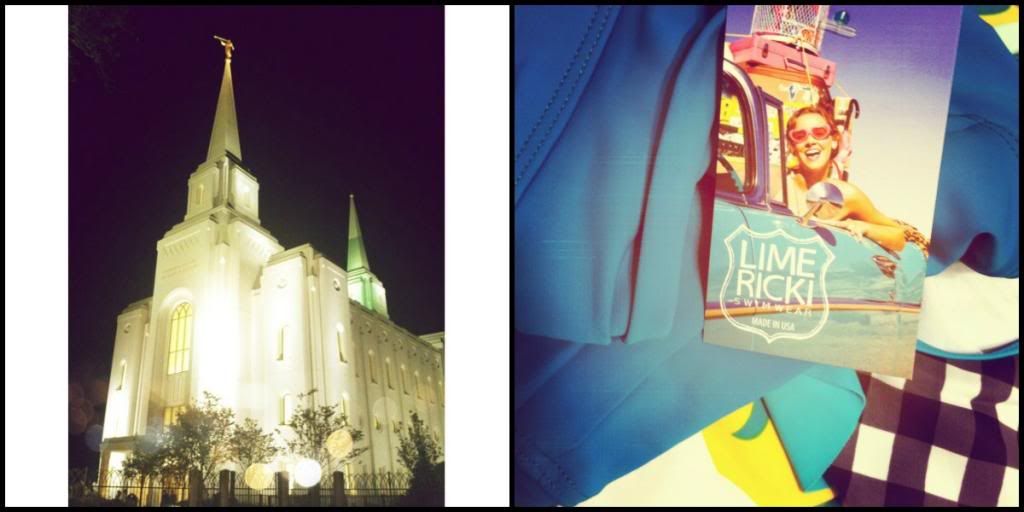 7. Just a snippet of what I do monthly. Cut this cute boys hair, even though I hate doing it ;)
8. I buy and enjoy yet another obnoxious and awesome necklace.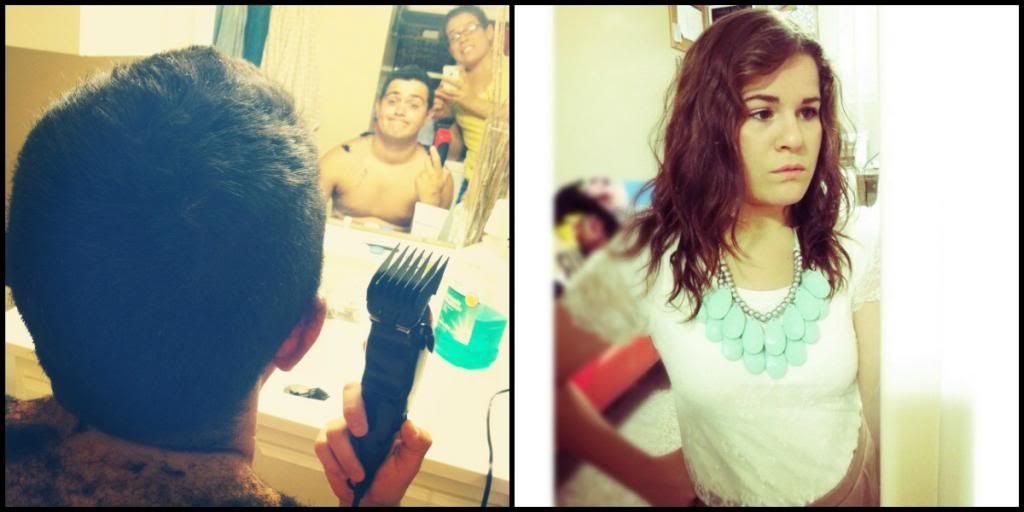 9. I go thrifting. And end up going home with some kids shoes. Yes i'm crazy.
10. I wear my new specs, and love them!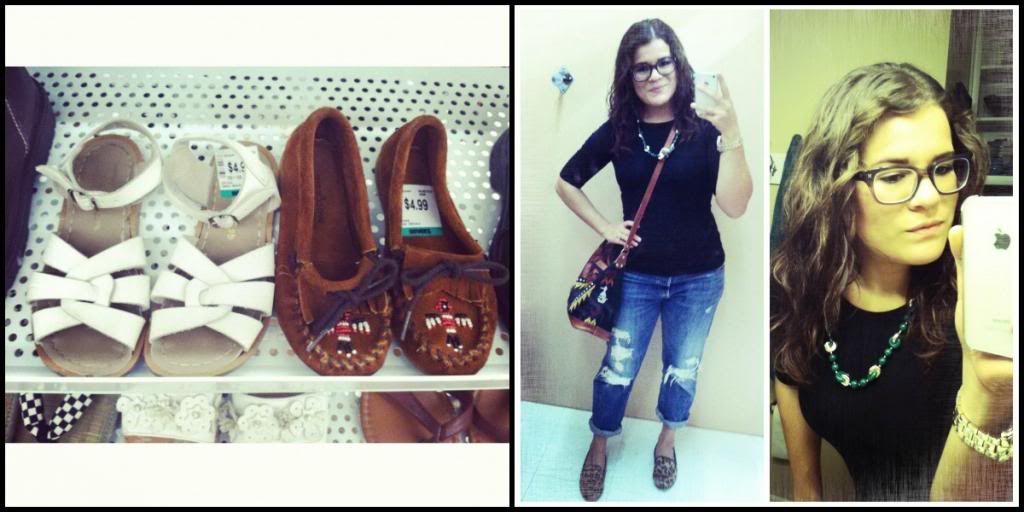 11. I wake up early in the morning to watch other peoples kids play soccer on a saturday morning just because their coach is a cutie.
12. We have a blast at the annual Brazilian Festival.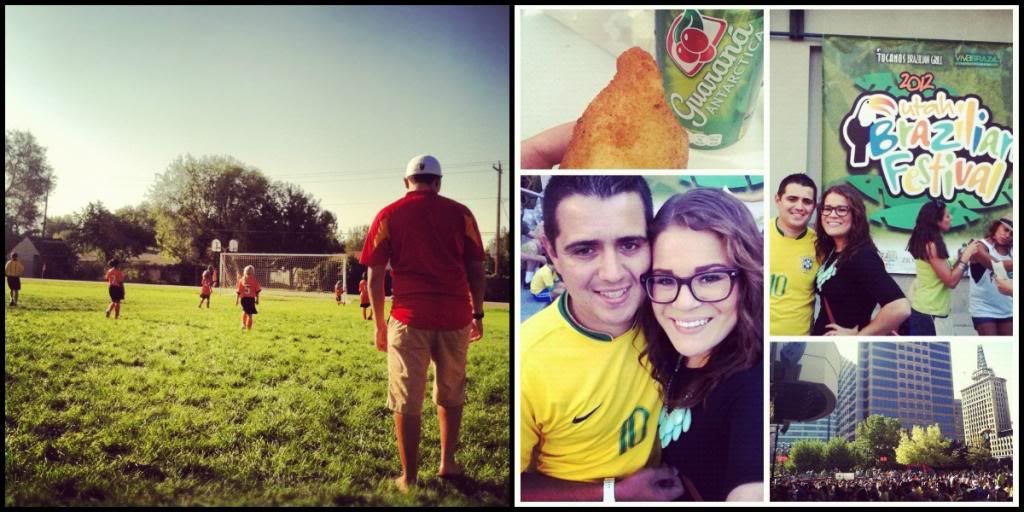 13. & 14. I have way too much fun decorating for fall.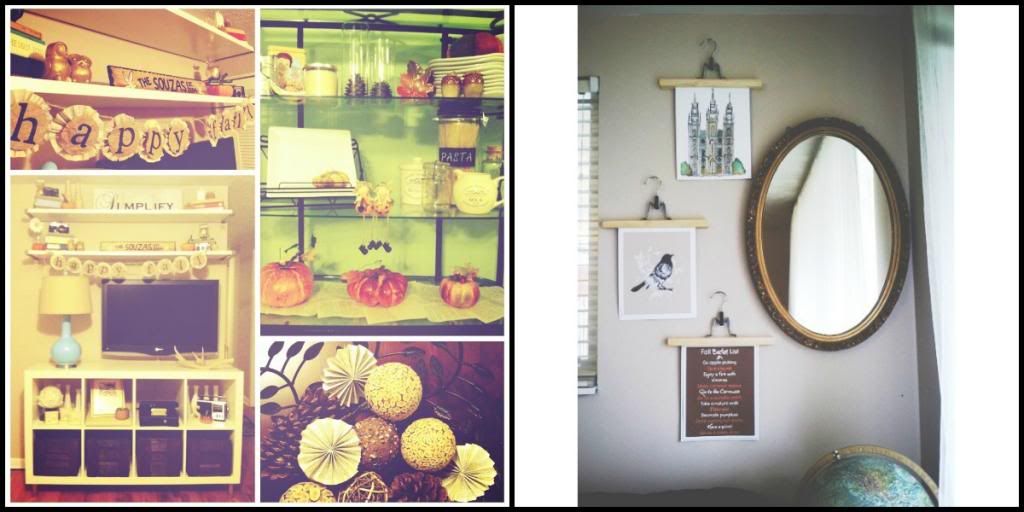 15. i snap this funny picture of husband to document his first day of college. SO proud of him! :)
16. We have a blast on a group date with friend at the Salt Lake fair.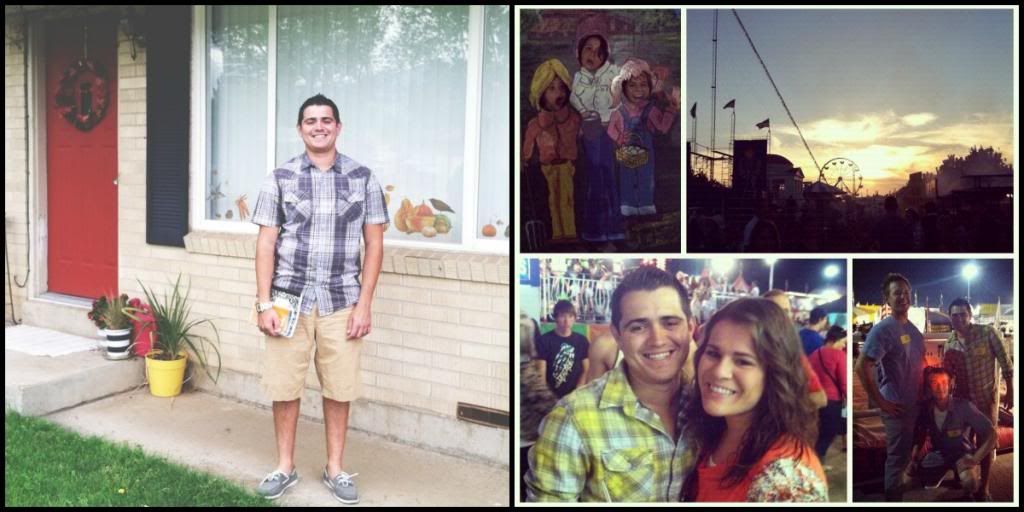 17. I win a Shabby apple giveaway YAY.
18. And I wear it that sunday.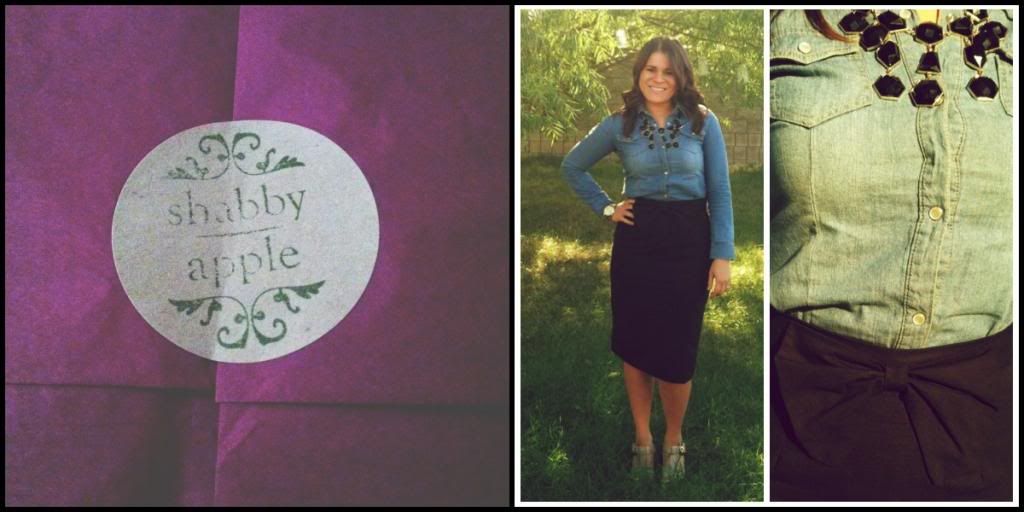 19. I make a fall wreath from thrifted items.
20. I go thrifting and score.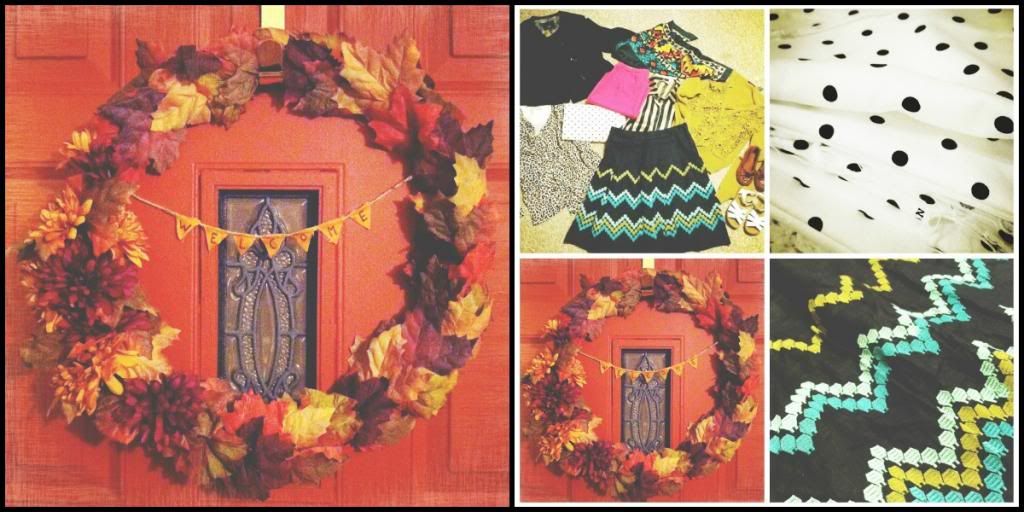 21. We go out to dinner and enjoy each others company.
22. We enjoy the yumminess of a fall smell around the house.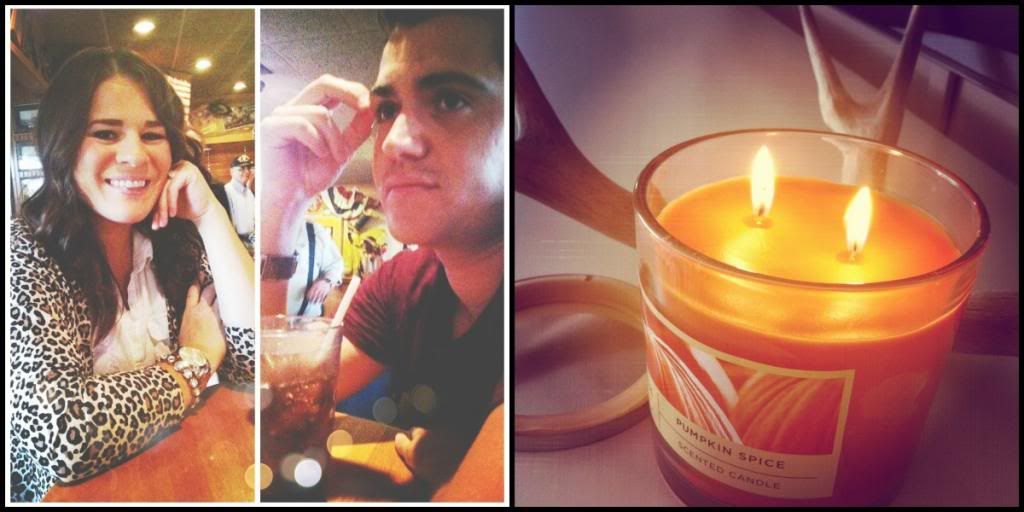 23. We go to a friends little boys birthday party and I snap this cute picture of my cutie little sister.
24. I try a new BRIGHT shade of pink lipstick, and love it!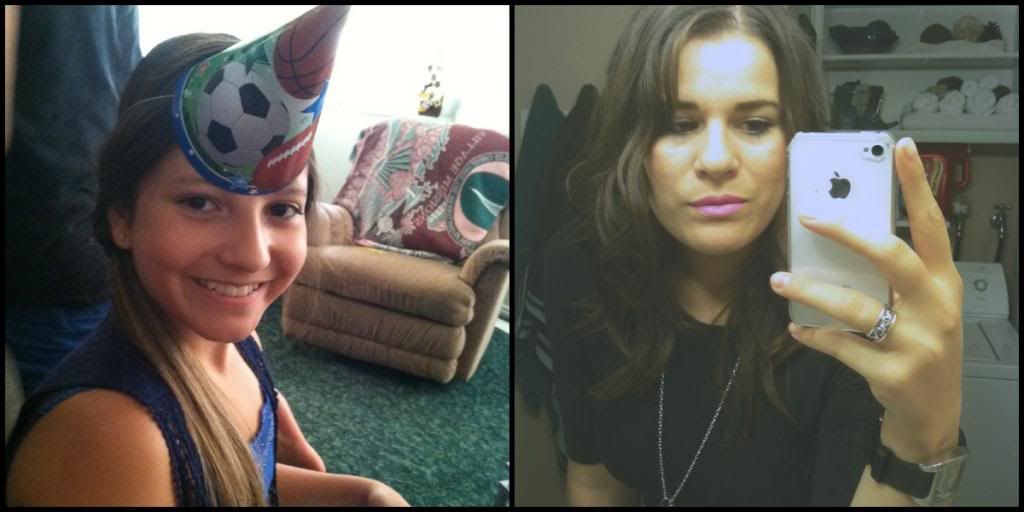 25. We enjoy a beautiful day at church for the Brigham City temple dedication.
26. We go on a sunday fall drive up the canyon and enjoy the BEAUTIFUL colors of the fall changing leaves.