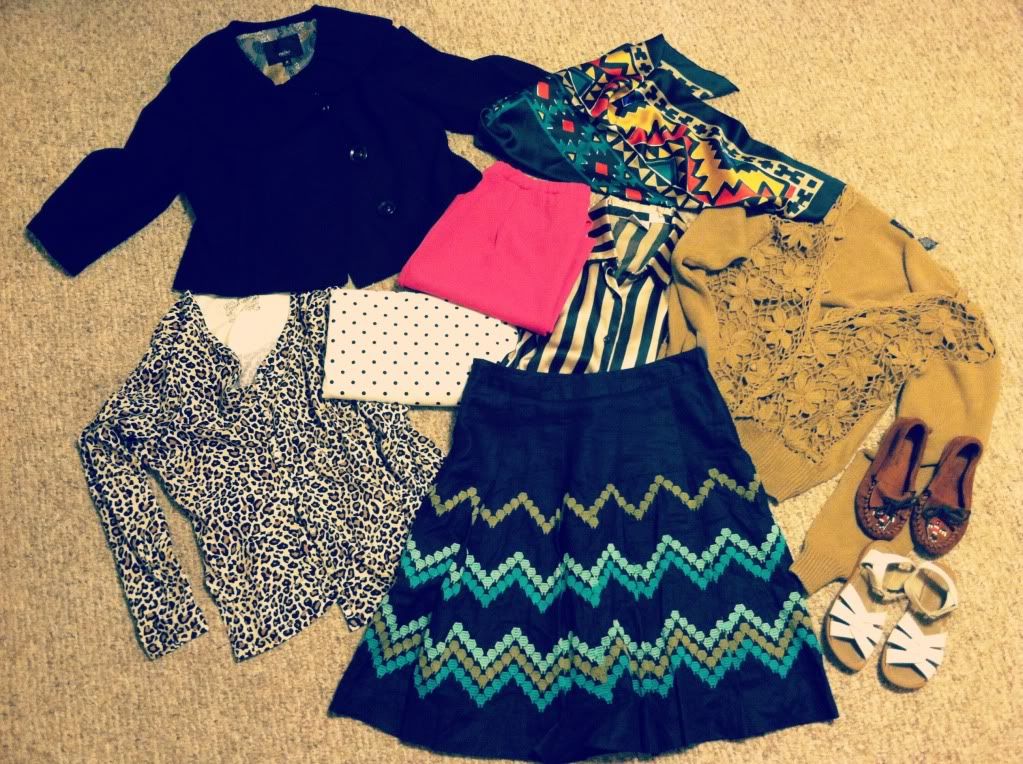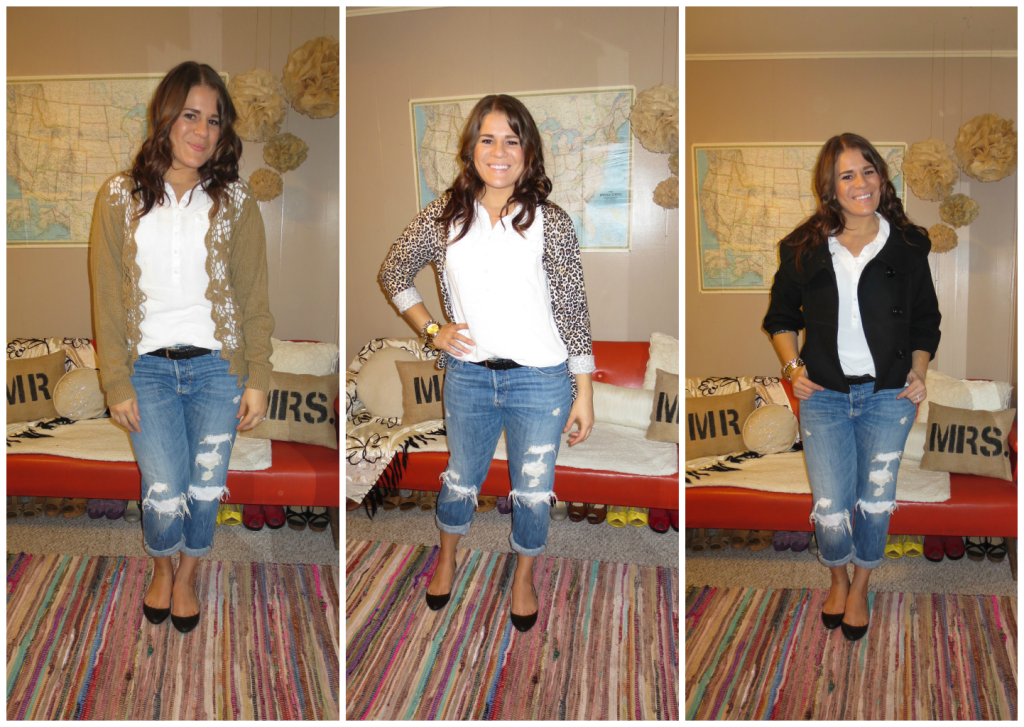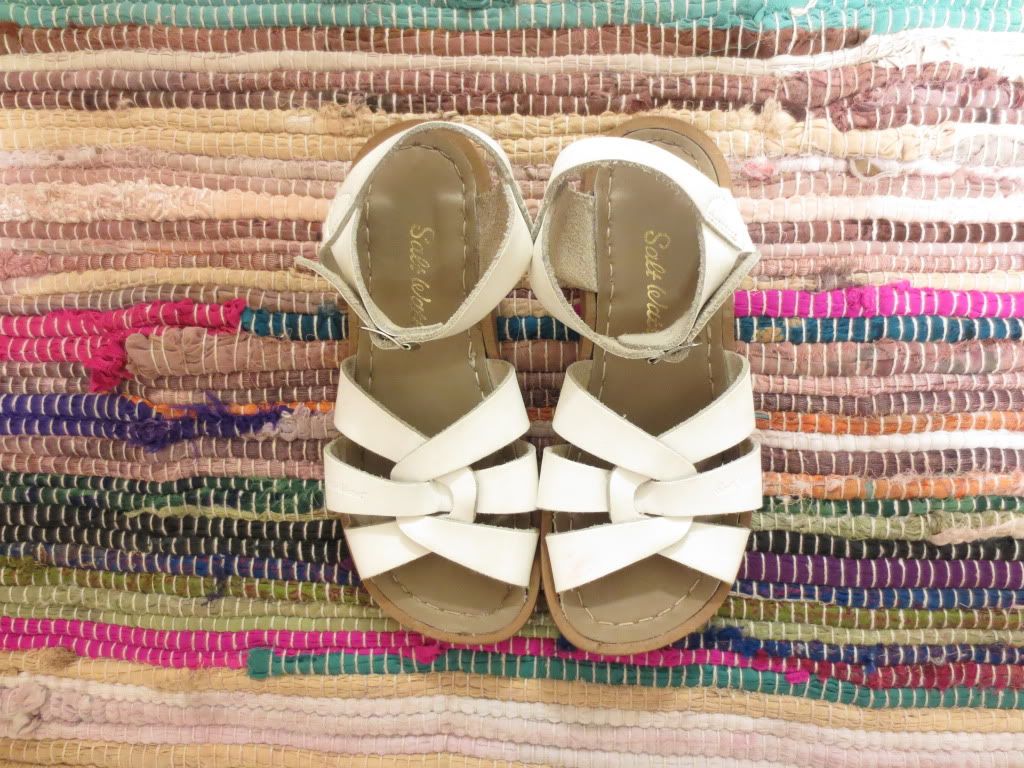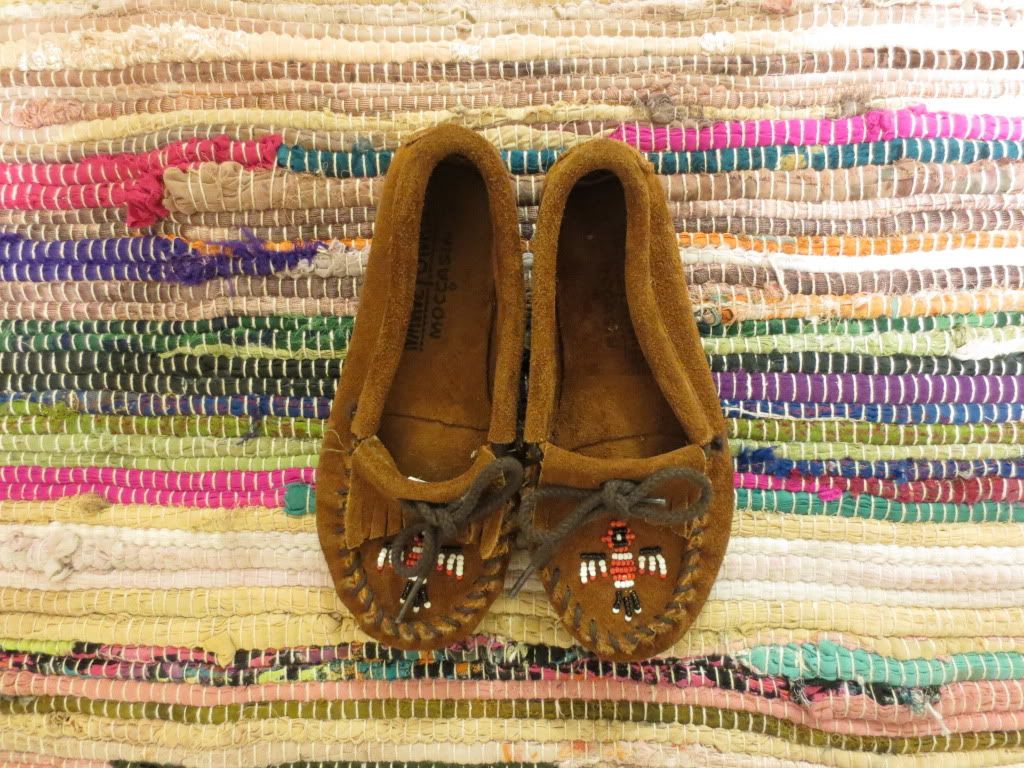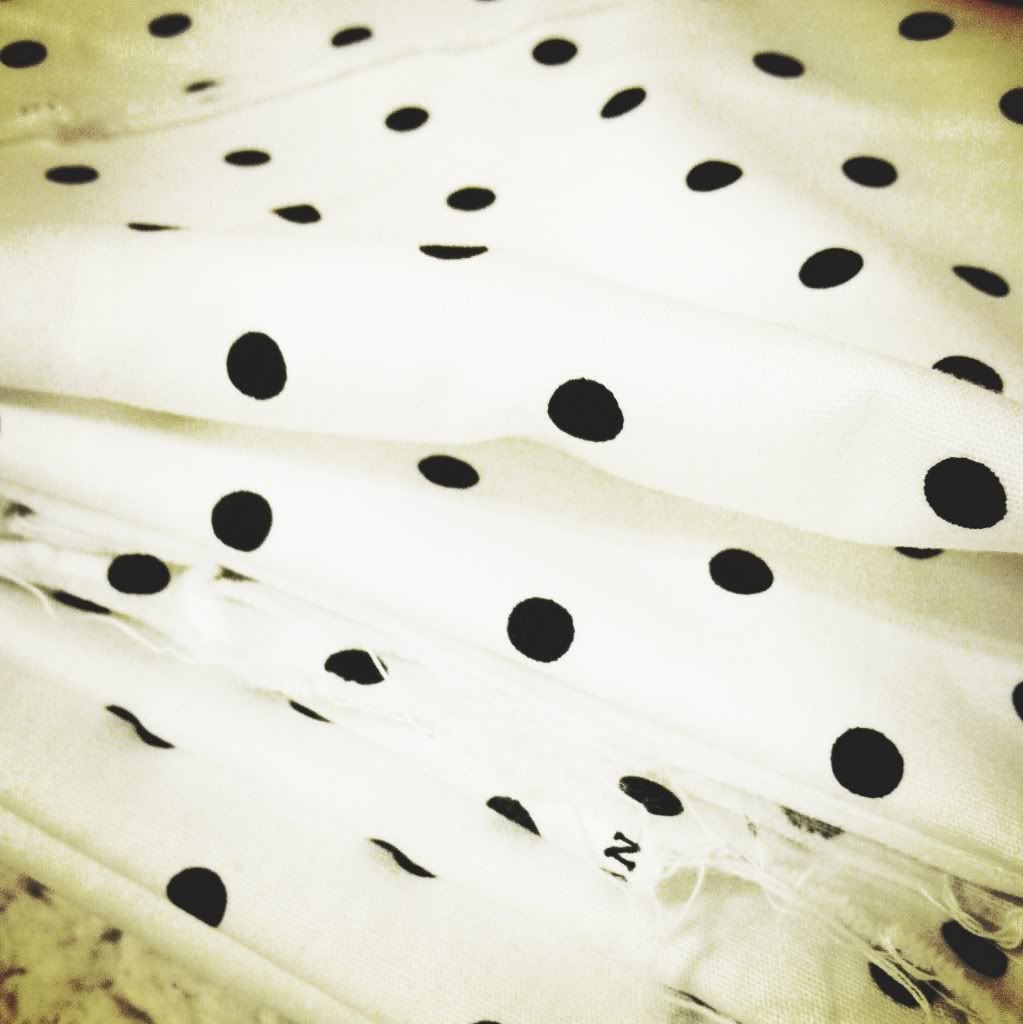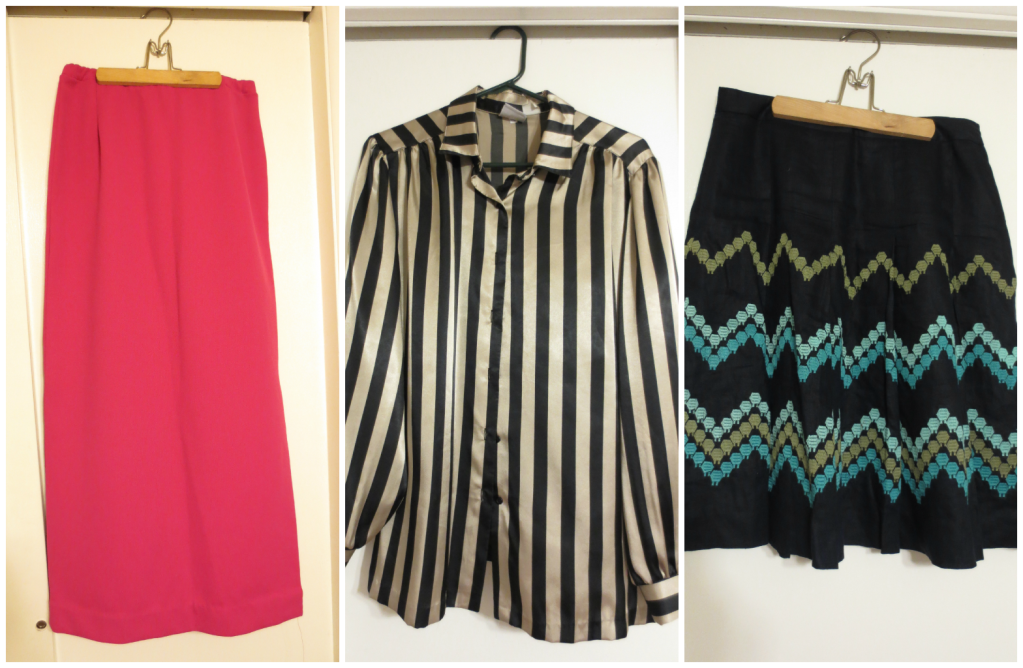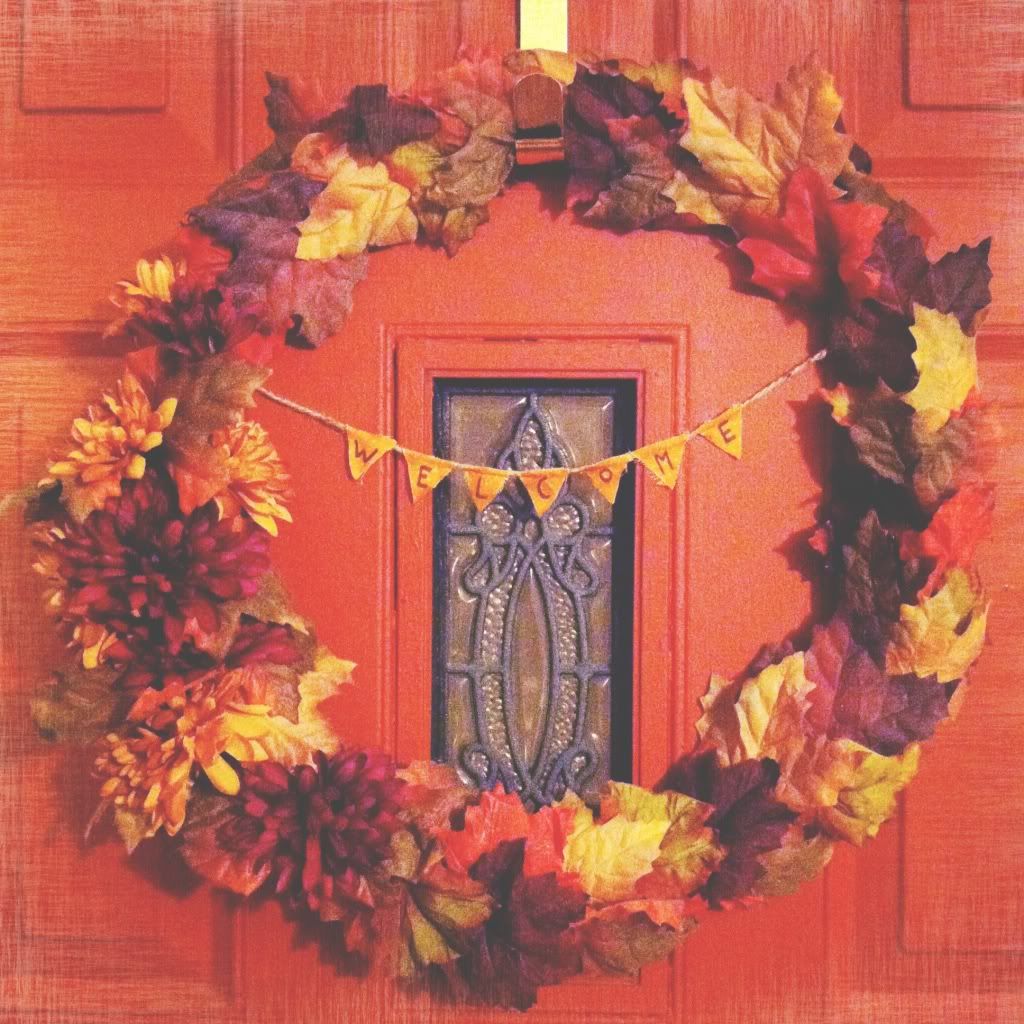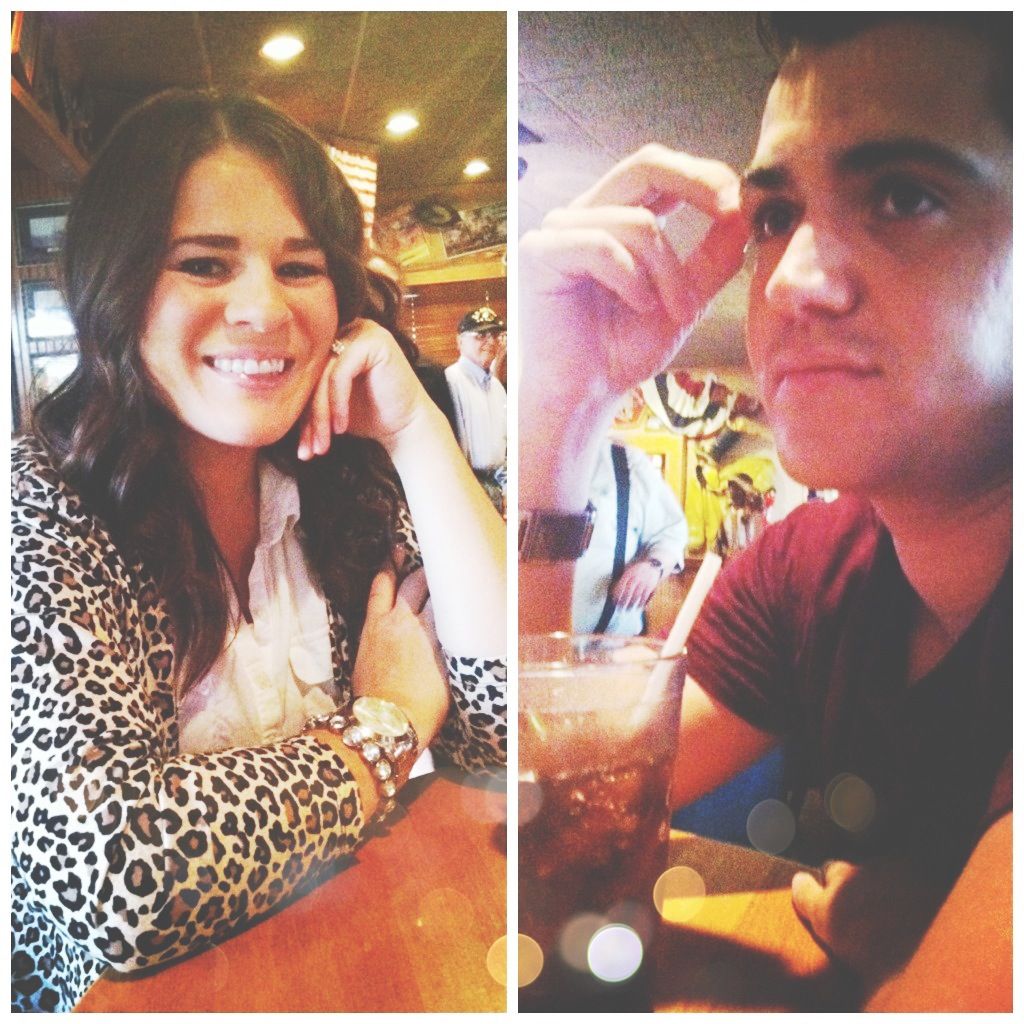 So a while ago I won the funnest giveaway ever over at the
Colorblind

'

s
blog, a $50 gift certificate to ................. wait for it............. SAVERS!
To my little thriftaholic heart that is possibly the best giveaway i could win.
So I hit up savers 2 times to enjoy my little gift certificate. 1st time was with the husband on date night. Even though husband was a good sport i didn't browse much so I went home with just a few things. Then I went back for the second time and scored BIG. I got 3 things half off because it was the color of the day. I am so excited to style these pieces, they are all so unique.
Here's the rundown of what I scored with my $50 gift certificate:
1 brand new leopard cardigan. Hello been looking for one forever. And leopard is SO in this fall, so that is probably why it was the first item I wore.
1 fun brown lace looking crochet detailed cardigan. So excited to wear it, it's so girly and so me.
1 black target peacoat with a fun oversize collar. Perfect for the cooler weather coming our way.
1 fuchsia colored maxi skirt. So excited to wear it for fall.
1 chevron patterned skirt. Definitely love anything chevron, who doesn't?
1 striped silk blouse that i'm planning on refashioning it. Again super excited to style it for fall.
1 fun patterned silk scarf, again so great for the cooler weather.
1 child size saltwaters. Call me crazy but i bought these for my future child, and no i'm not pregnant. haha
1 child size minnetonka moccasins.
Probably 3 yards of polka dot fabric, OH the possibilities. I'm thinking fun pillows for my living room.
and
All the supplies (minus my hot glue gun) to make a fall wreath.
and that my friends is why i LOVE thrifting with all my heart.
I get a lot of "you're so lucky, you always find the best stuff" comments. And my answer is always, "sometimes!" Sometimes I score a bunch of great things and sometimes not really. But that is one of the reasons I love it. It is basically a fun treasure hunt, and when you hit the jackpot it's the best feeling ever. I seriously don't understand why some people just don't do it! My house and wardrobe is filled with thrifted things, my husband loves it because it saves us a lot of money and I love it because they are always unique pieces. It's a WIN WIN situation!
I DARE you to go thrifting, just have a little patience and you could score some fun things too! :)