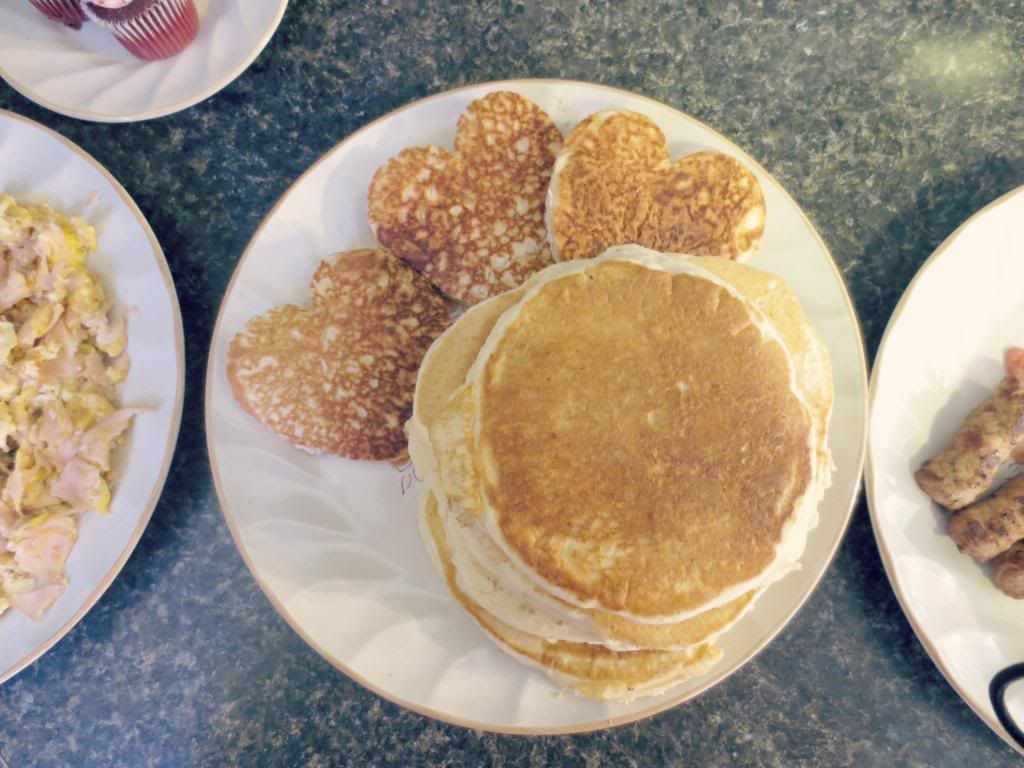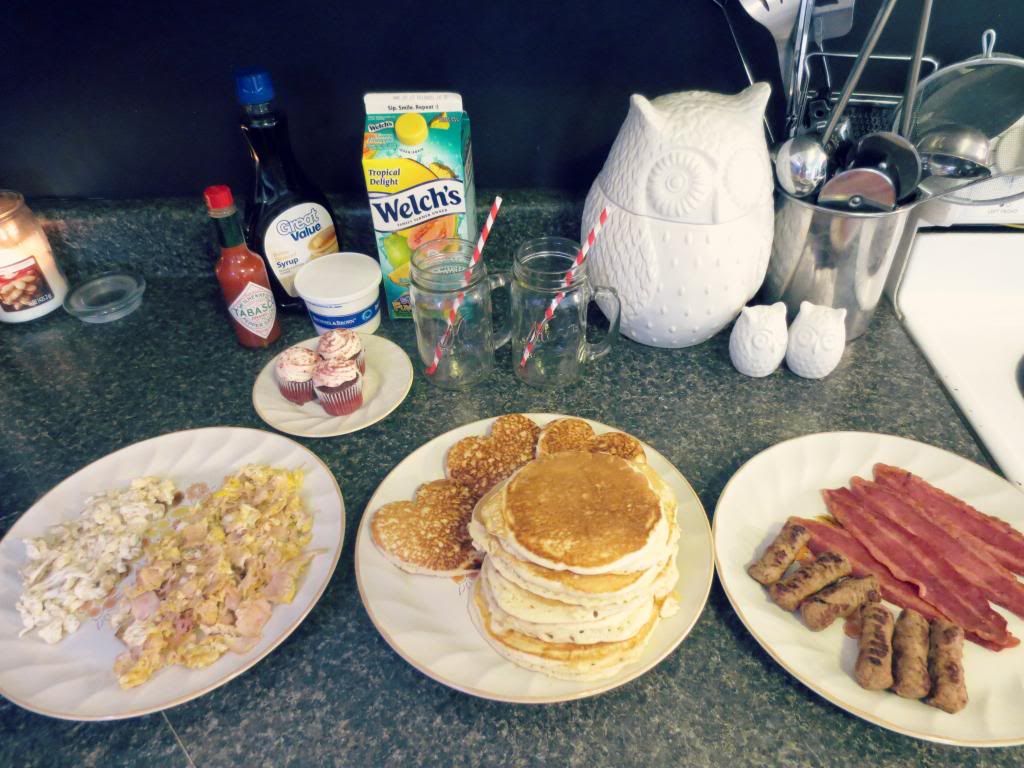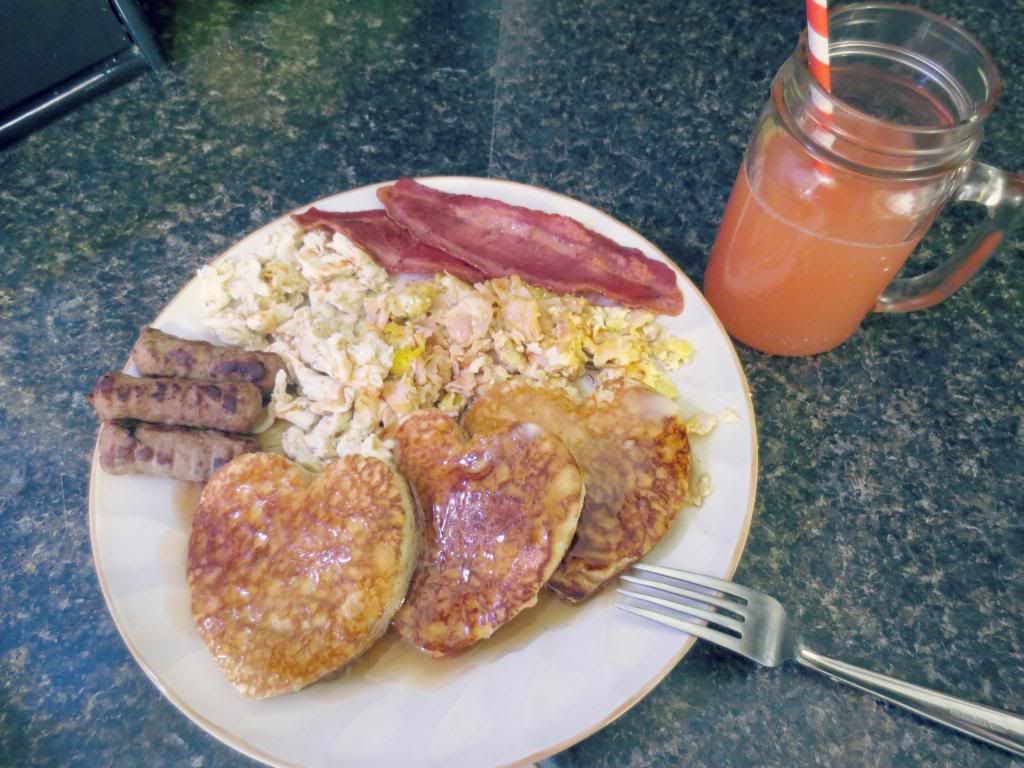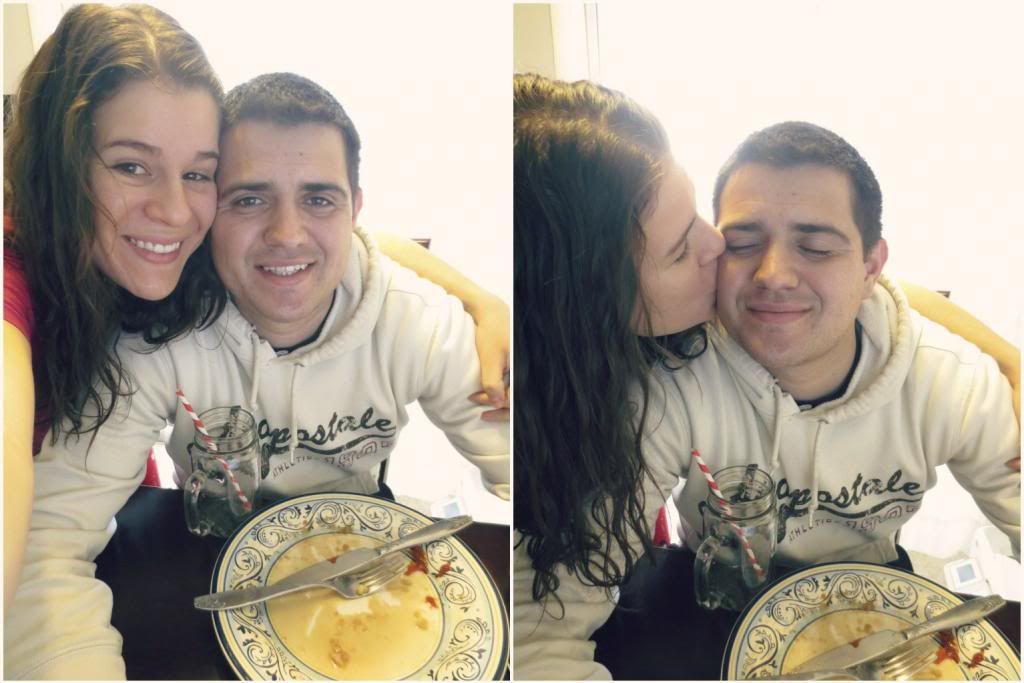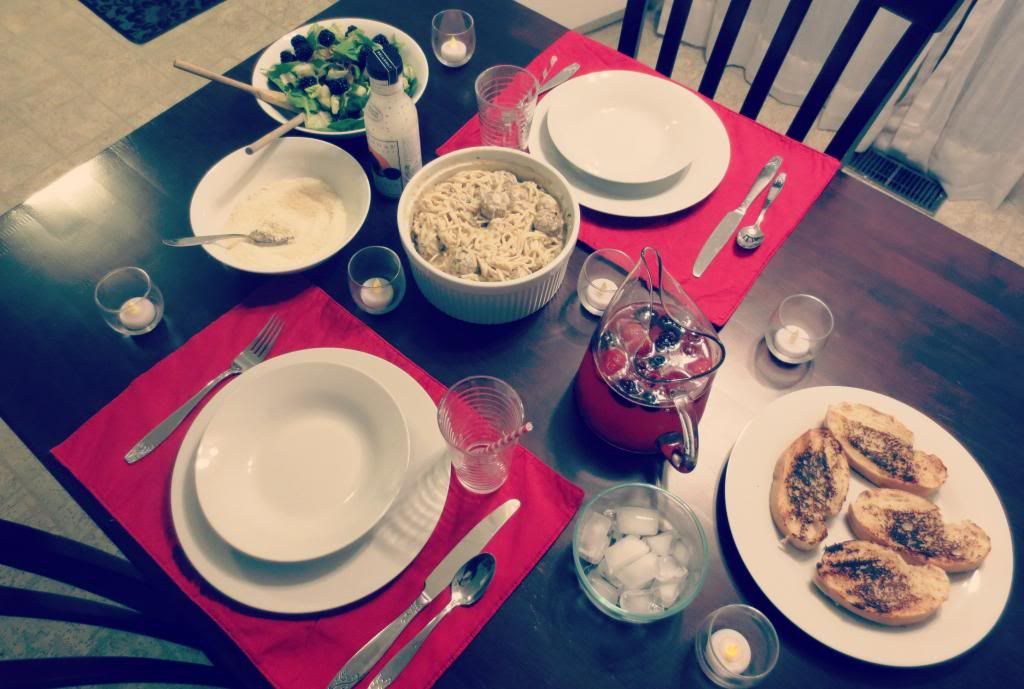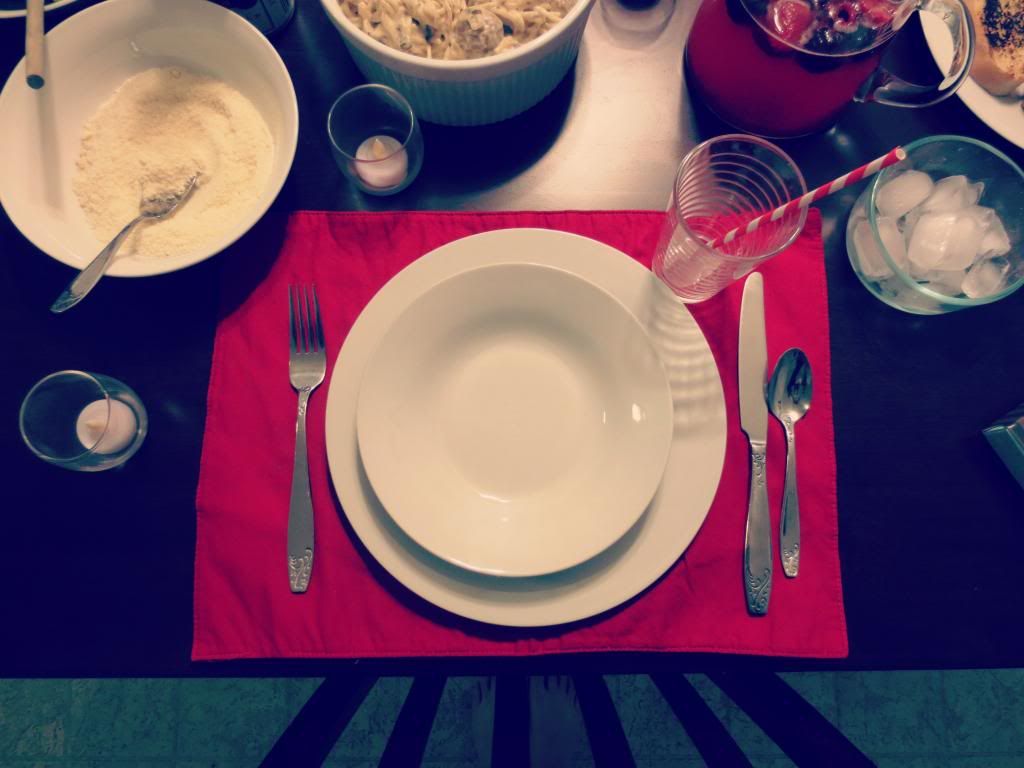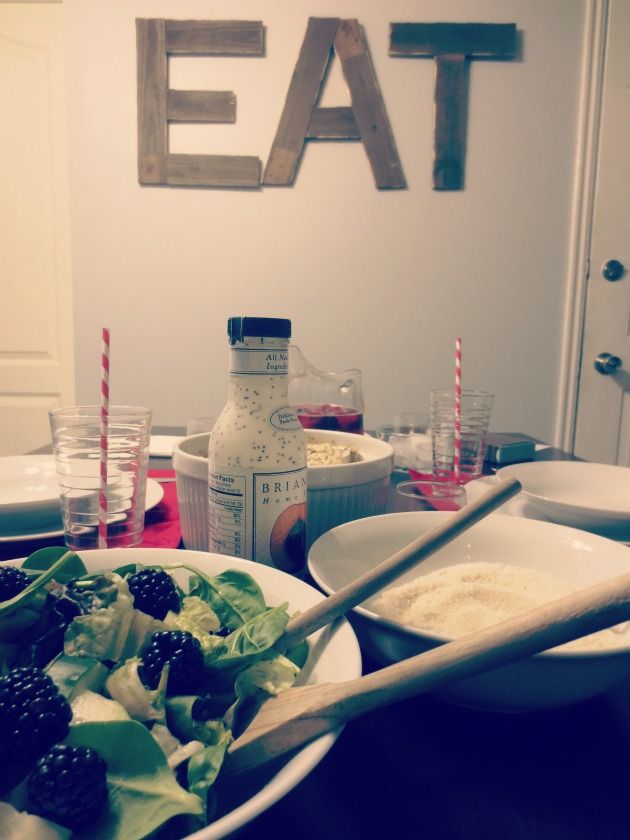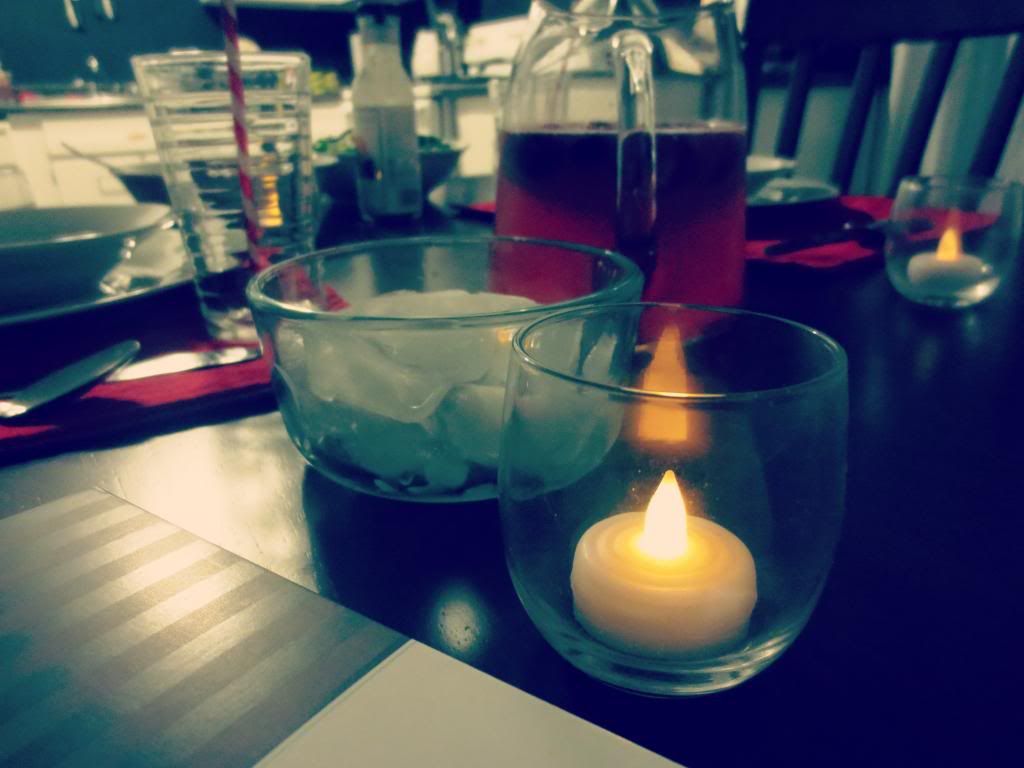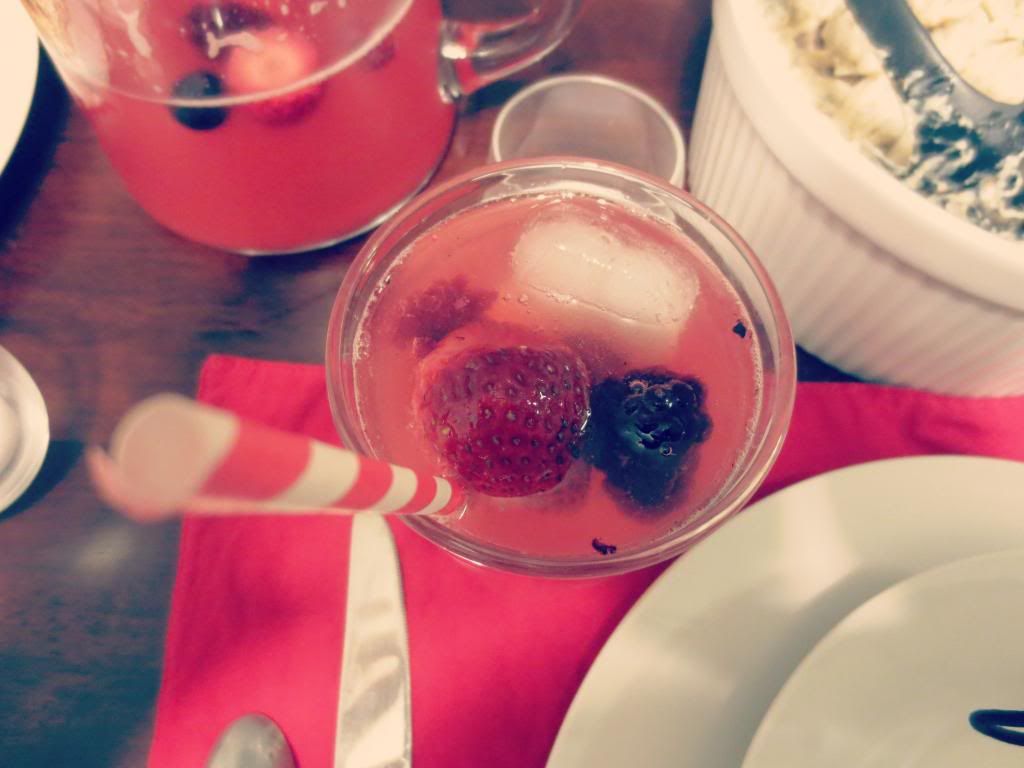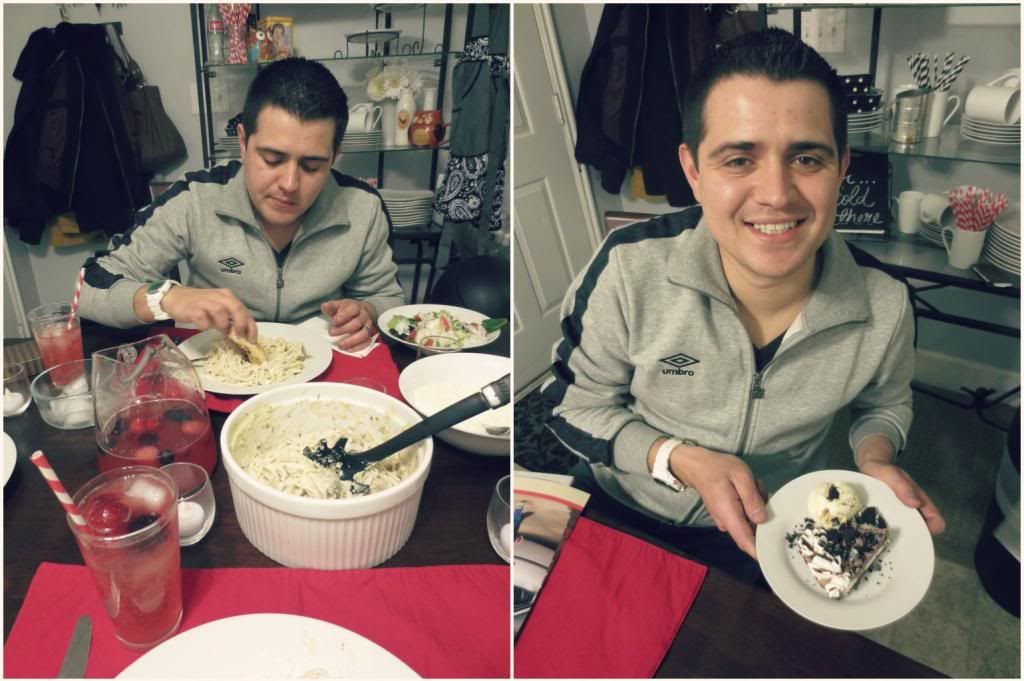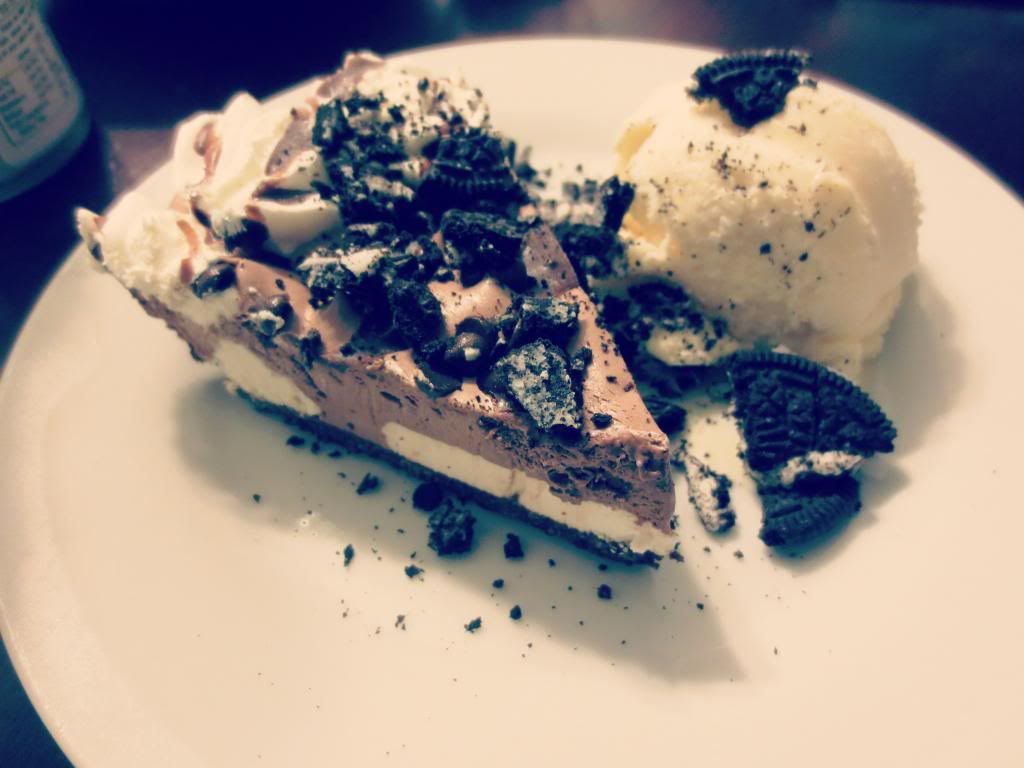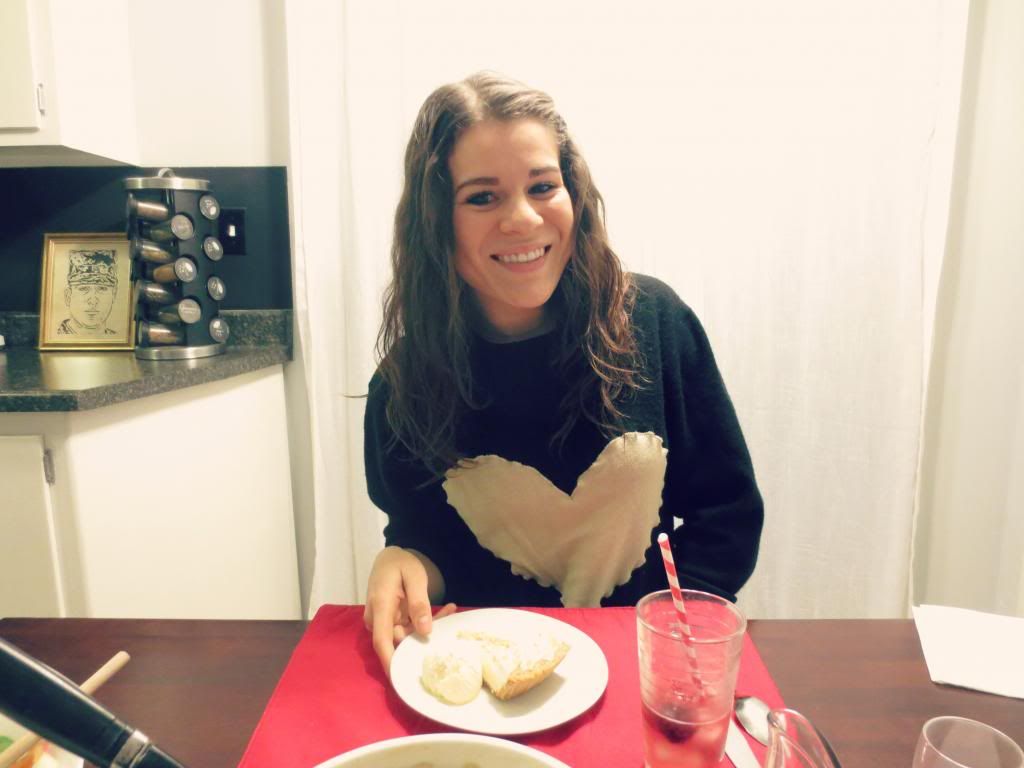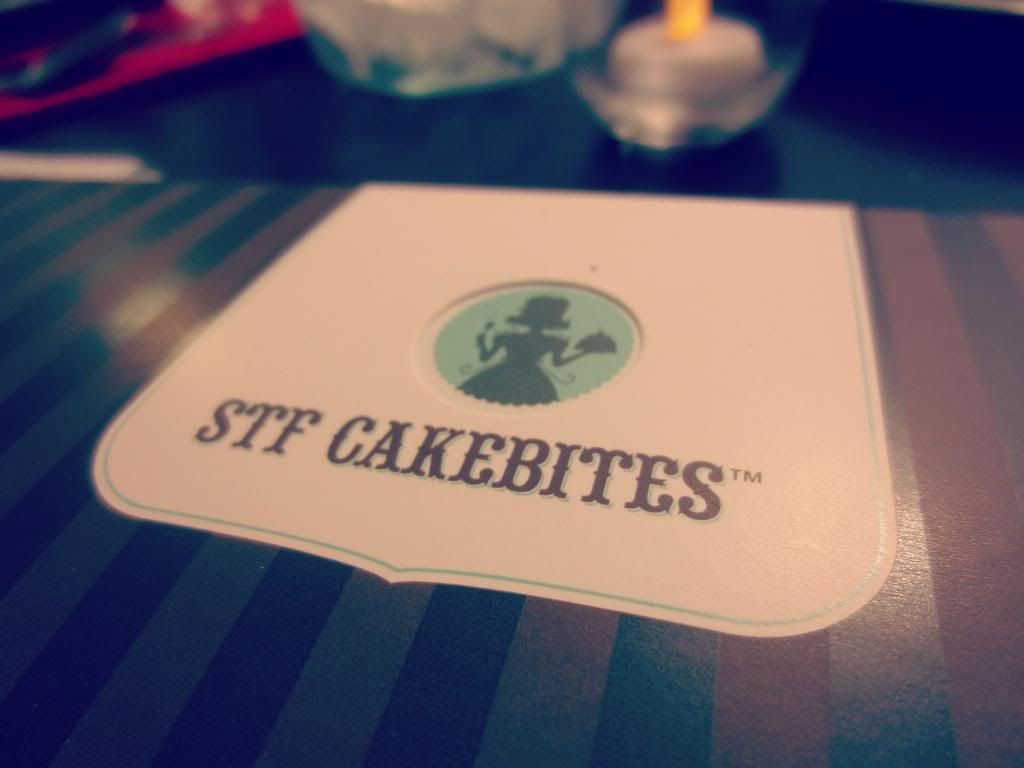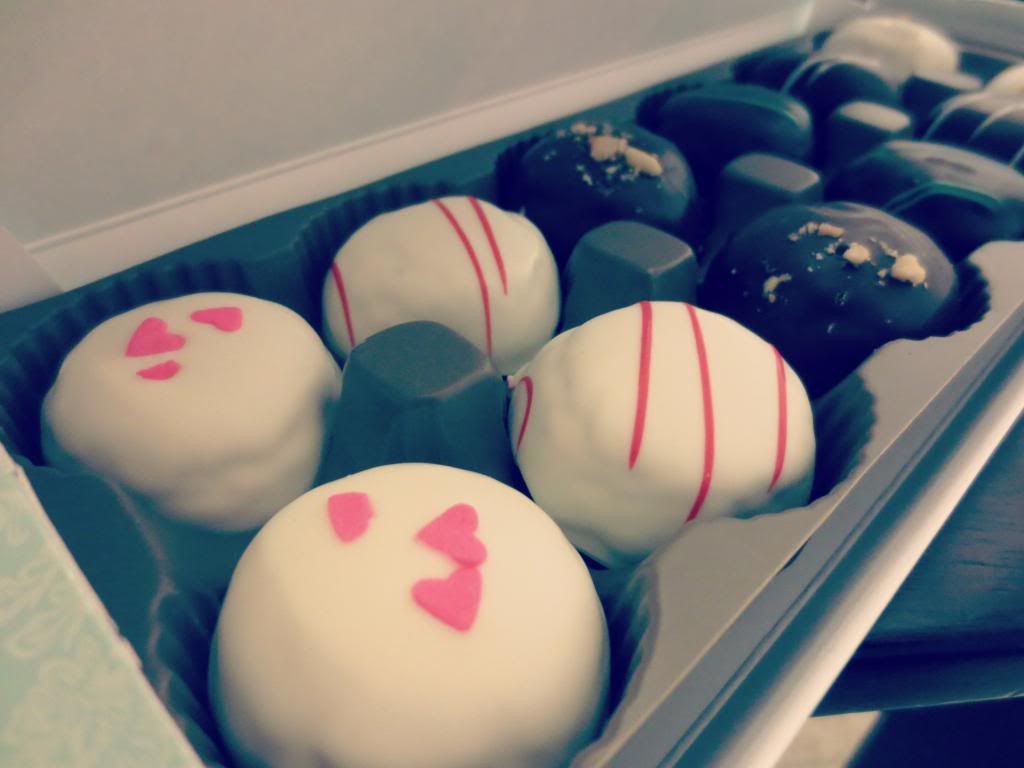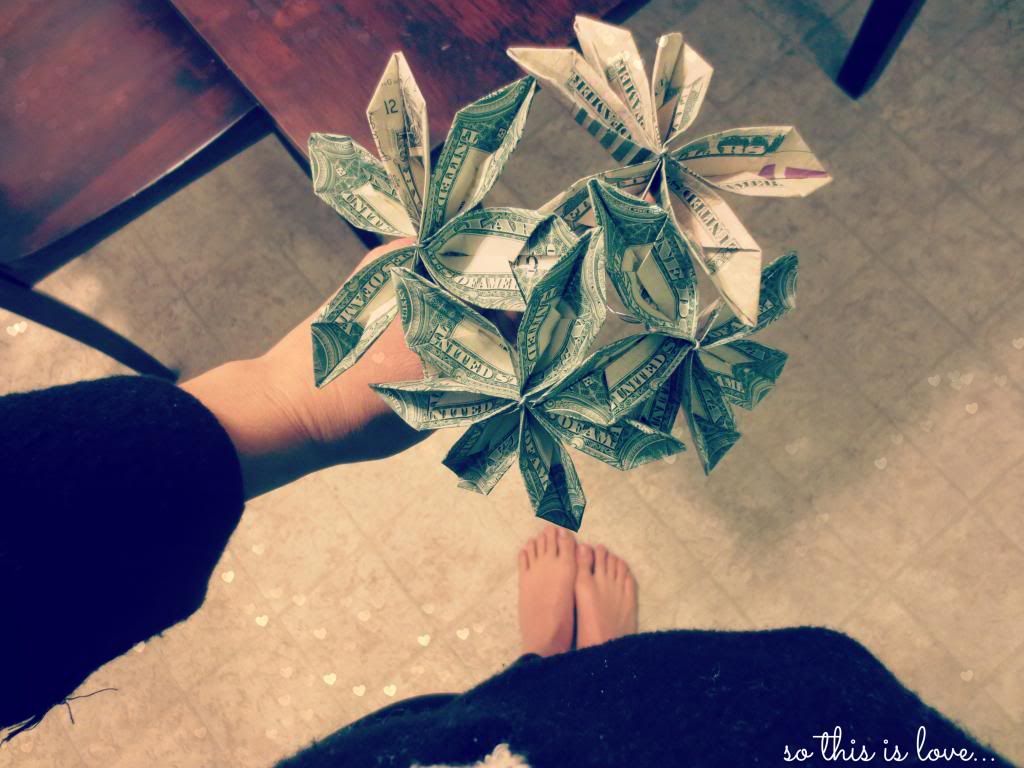 As you can see from these pictures our Valentines Day involved A LOT of food. To my defense, husband worked all morning long then had school all evening long. So the only thing I came up with that we could both enjoy was food. I definitely know my way to his heart because he loved it.
This year i discovered that Valentines Day isn't my favorite. I love spending quality time with my husband and if that means on Valentines Day we get to do that then great. I just don't think the over the top gifts and all the things the media makes you think it should be like is necessary. This year I kindly told my husband that instead of flowers which is the mandatory gift (insert a million instagrams of flowers on your feed that day) I rather get something more simple. I even joked with him saying, something like a D.I. (our local thrift store) gift card or something like that because we've been so poor lately i haven't been able to go thrifting (which i love) at all. He laughed at my nerdy self and agreed. So to my surprise on valentines day I did get flowers but they were folded dollar bills that my sweet husband thoughtfully put together. He was so shy giving it to me, probably expecting me to not like it. He explained how I had said that this year i didn't really care for flowers but rather how i wanted some change to go thrifting, so he put the two together and ta-daaaaa. I loved it. It will most likely be one the most memorable gifts from valentines day because in the end it's all about the thought that counts. Just like me making food, sticking a bunch of little cards with love notes everywhere for him, and only getting him a box of the sweettooth fairy cake bites wasn't anything fancy. But i'm sure he appreciated every little detail. Not to mention we actually sat down at the dinner table and had a nice long conversation, which usually doesn't happen with our busy days. AND i got to steal a cake bite for myself (i secretly had that in mind when i bought it) Score!!
This was by far the simplest Valentines we've ever had but I wouldn't have it any other way. At the end of the night all that mattered was that i got to cuddle with my sweet sweet husband that i love and appreciate daily not only on february 14th.
Xo