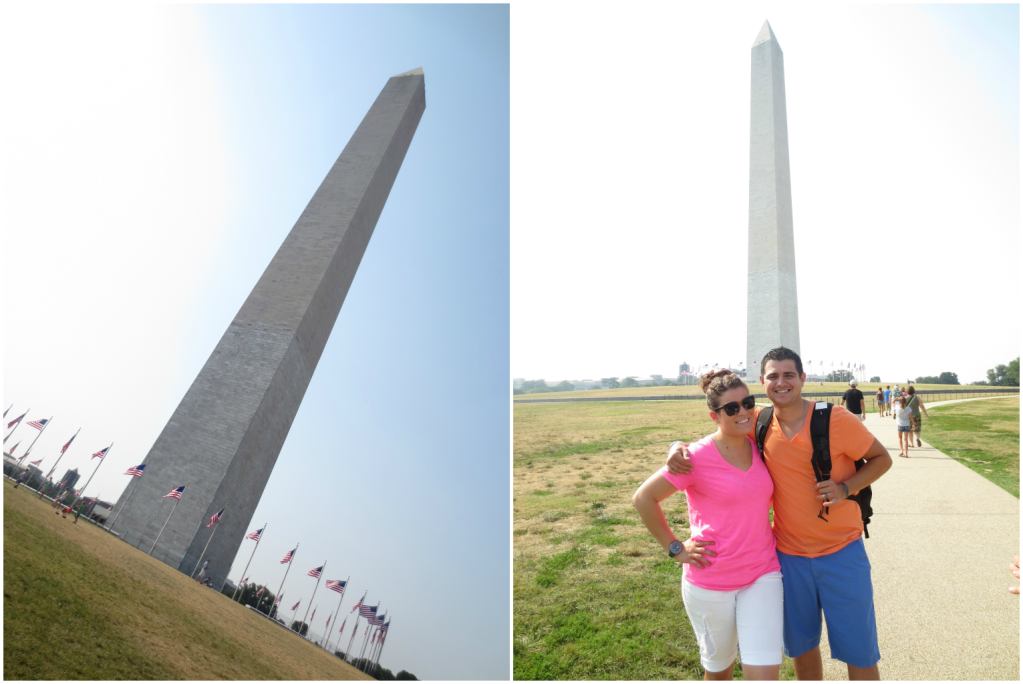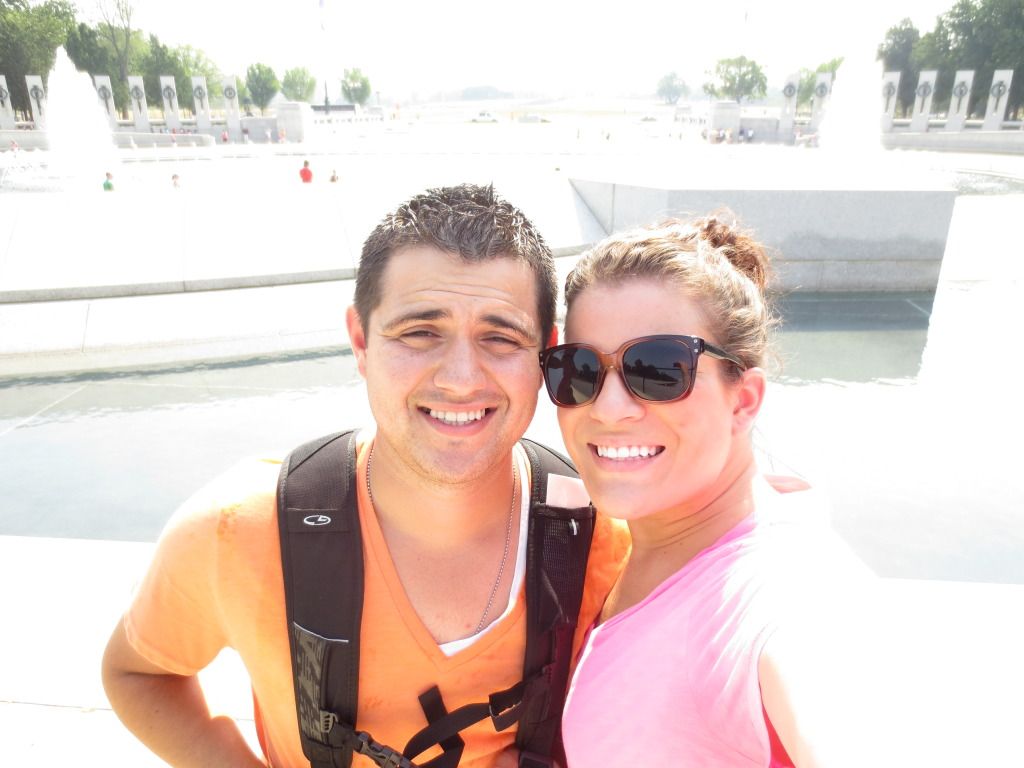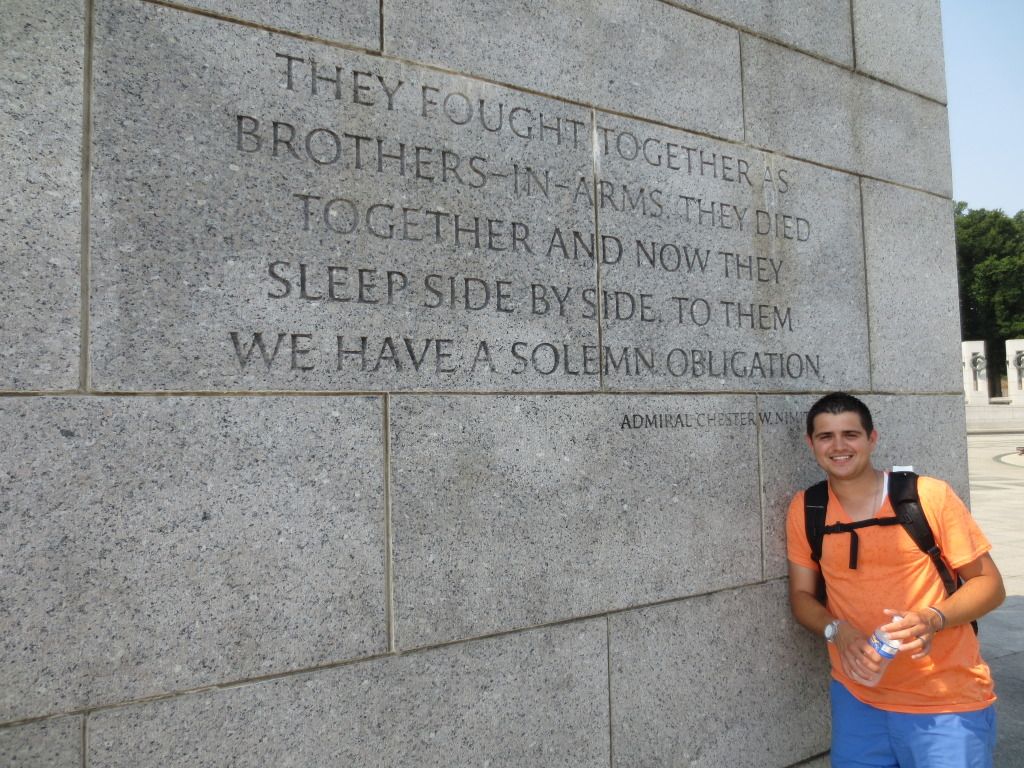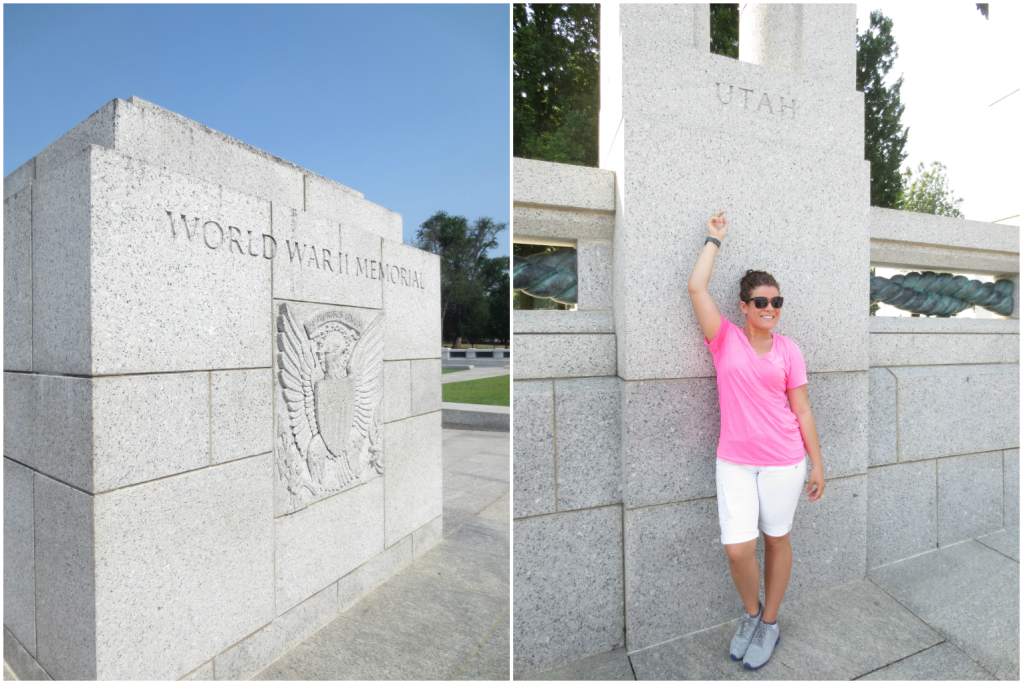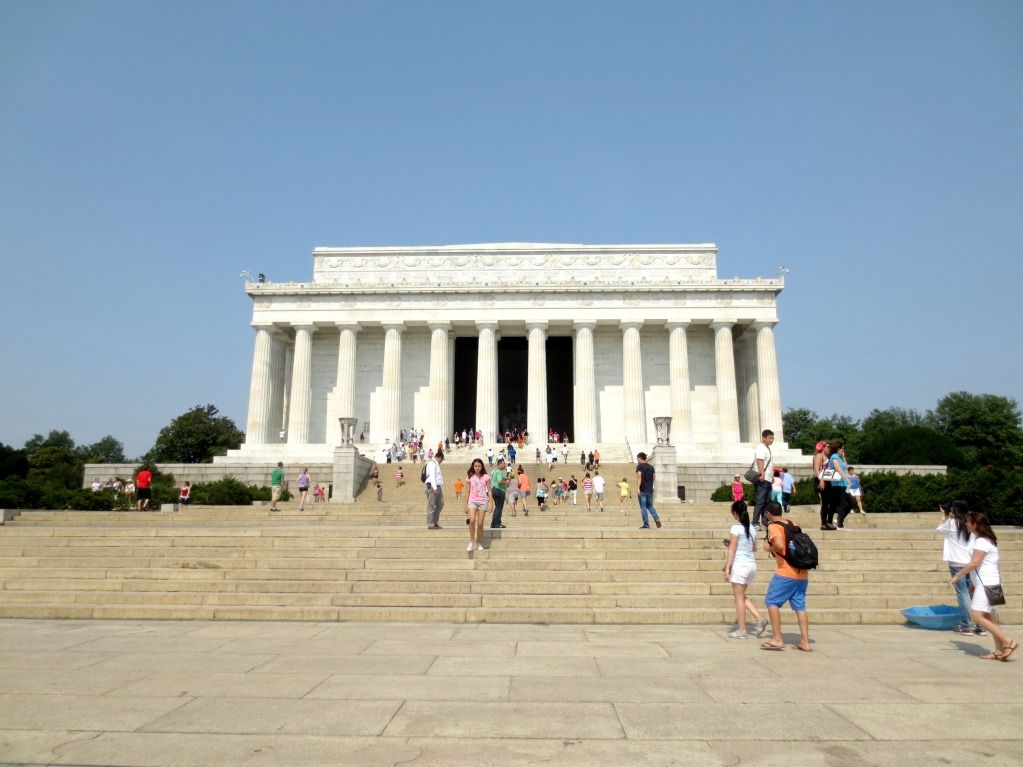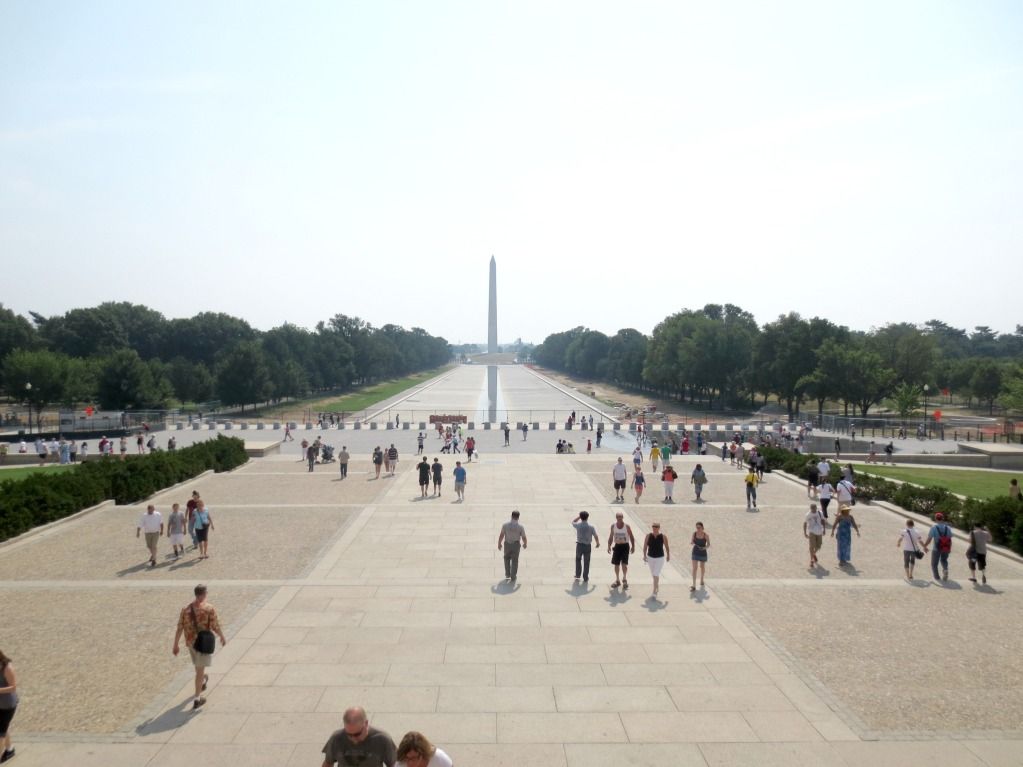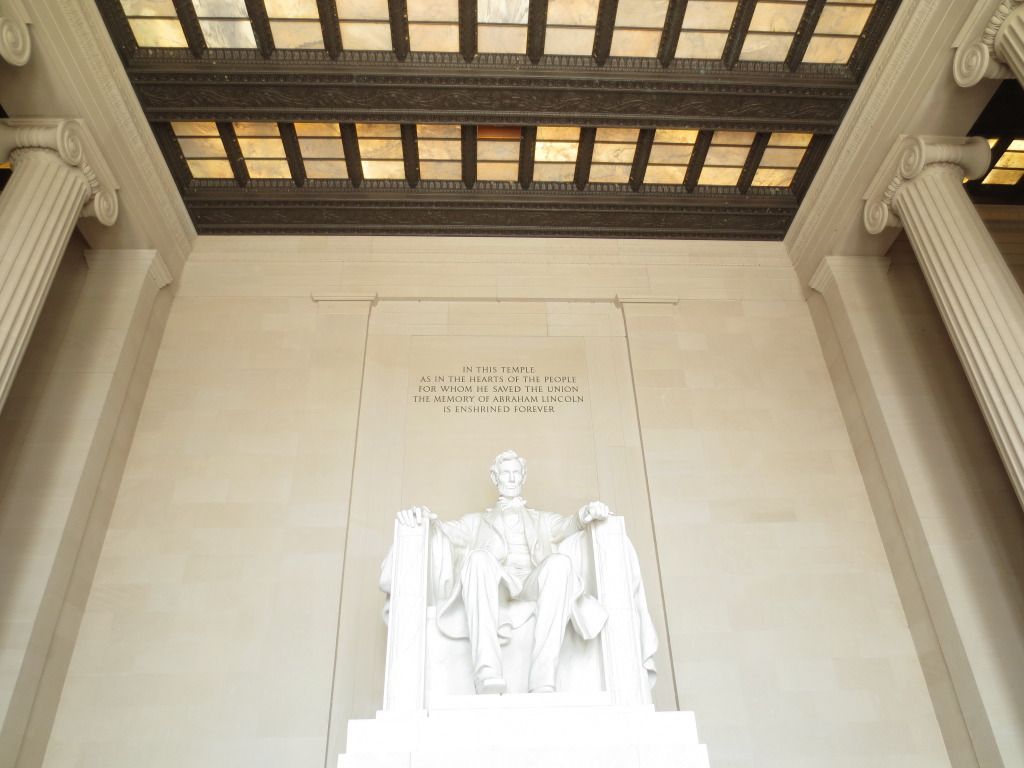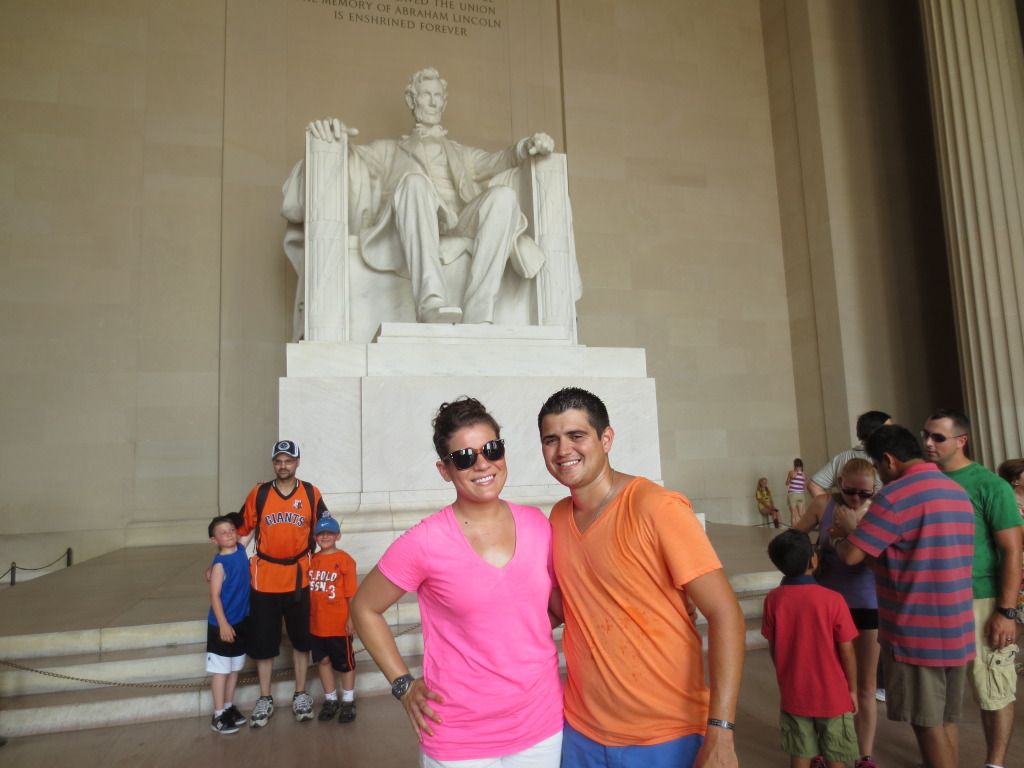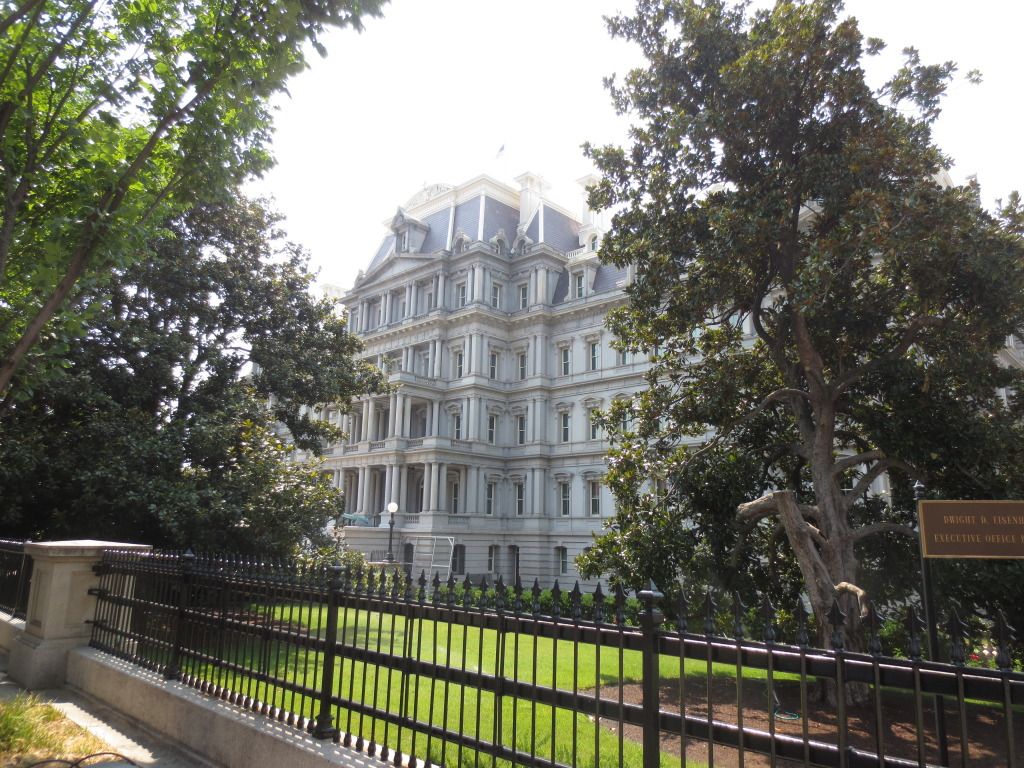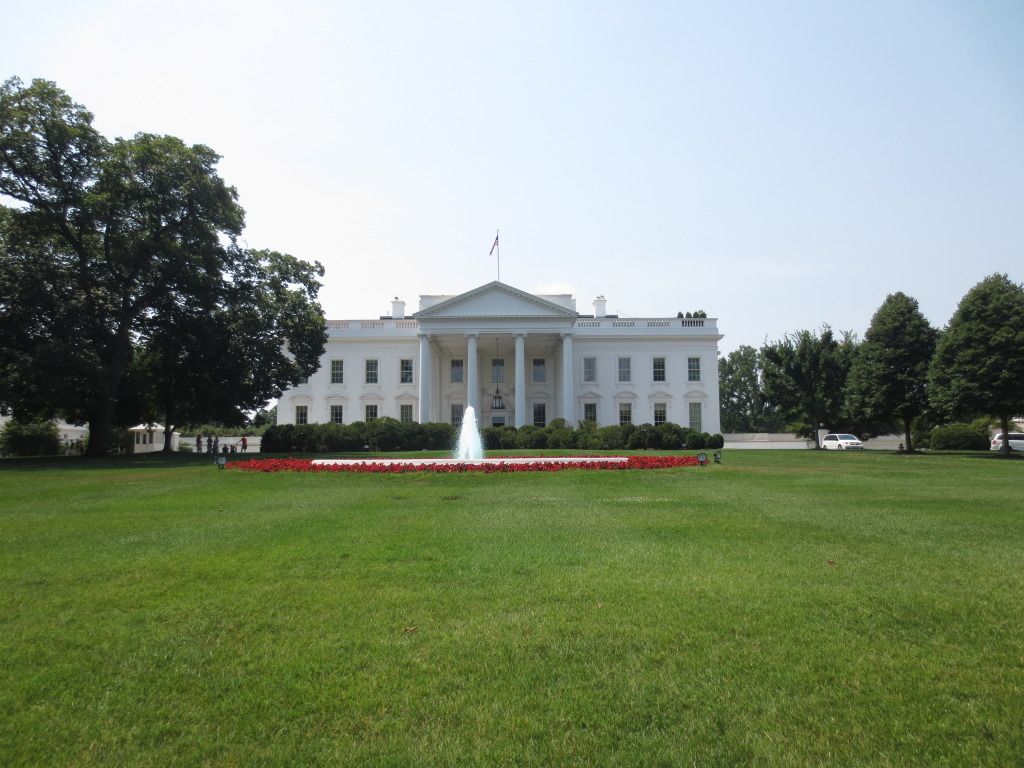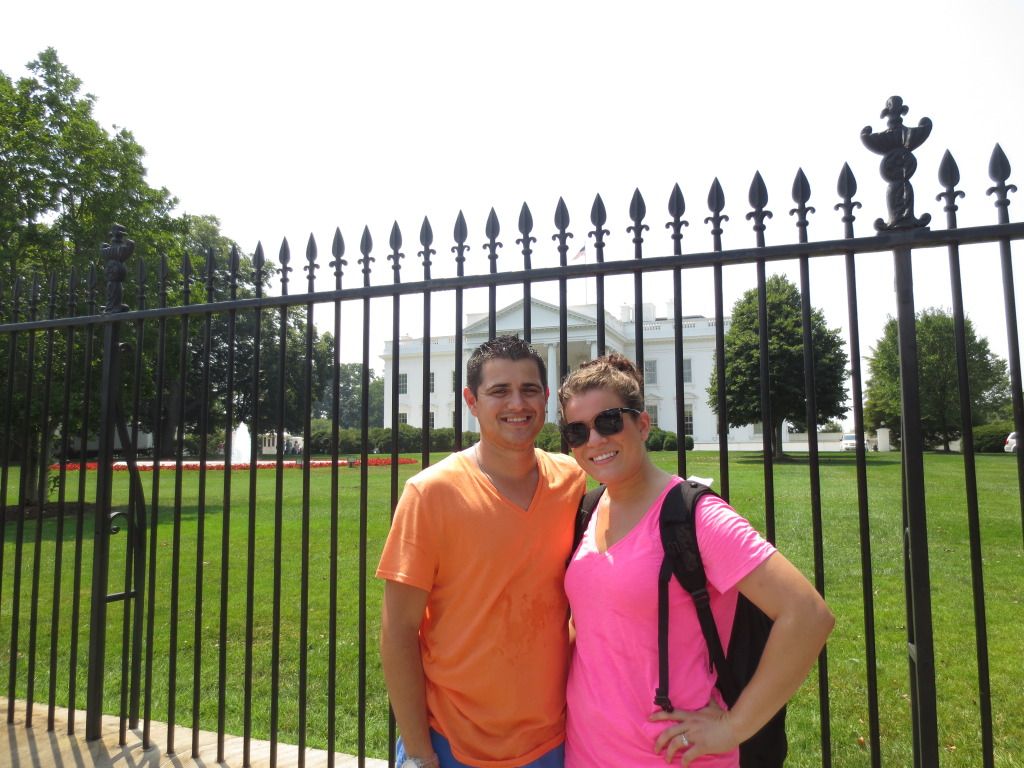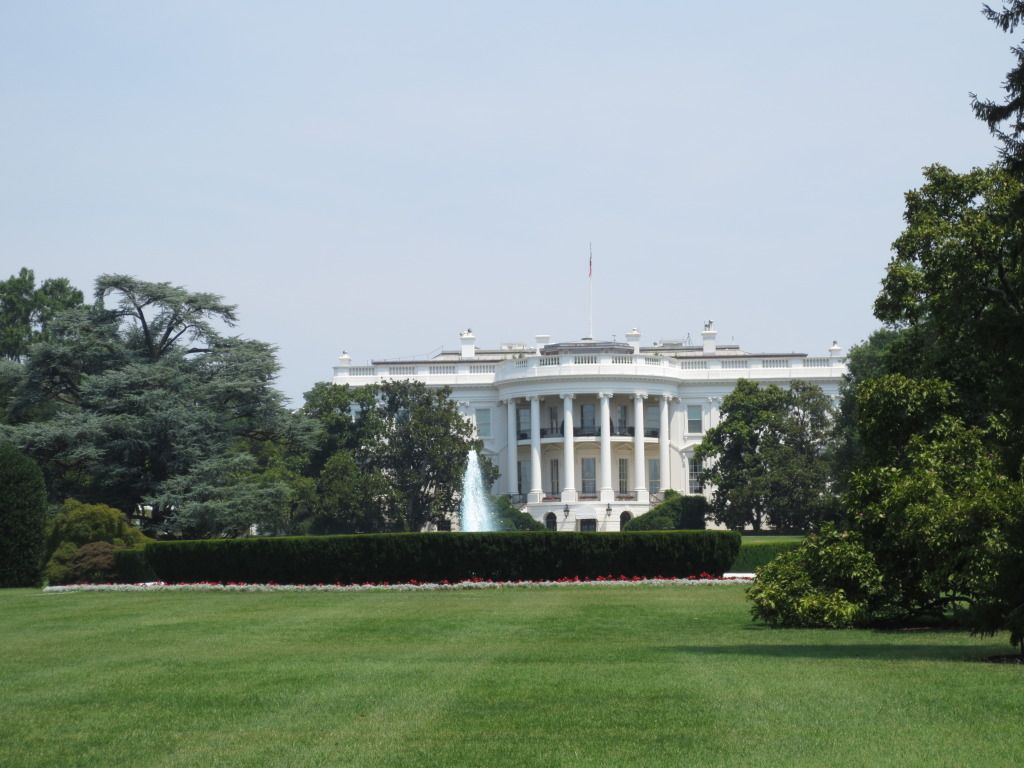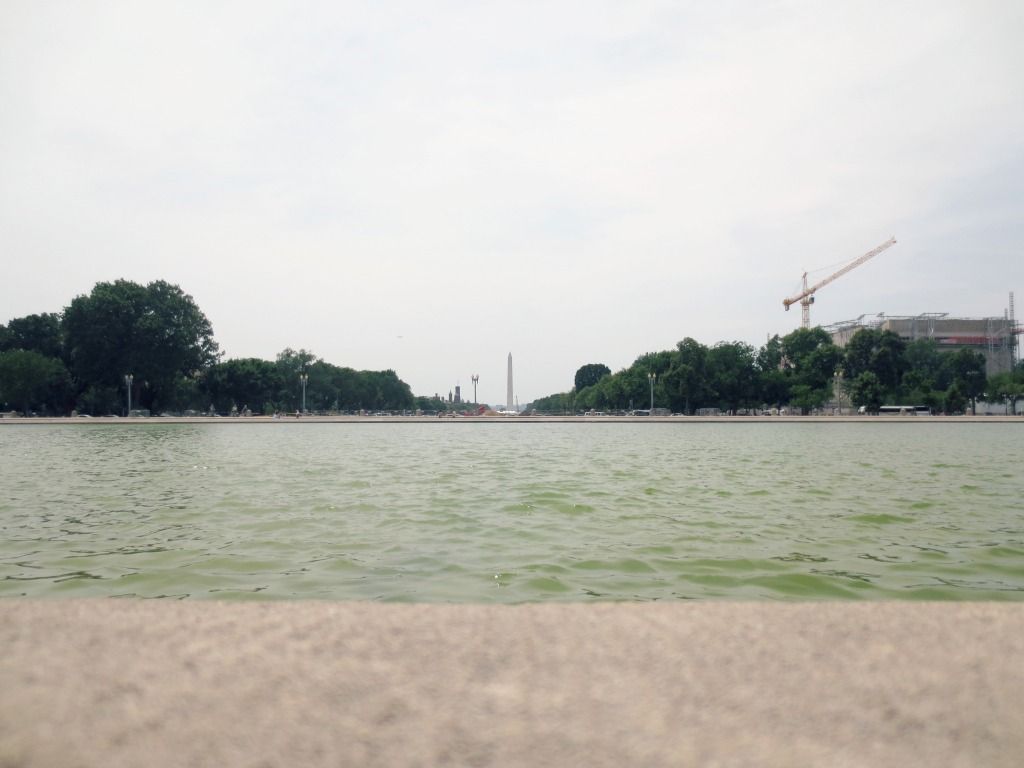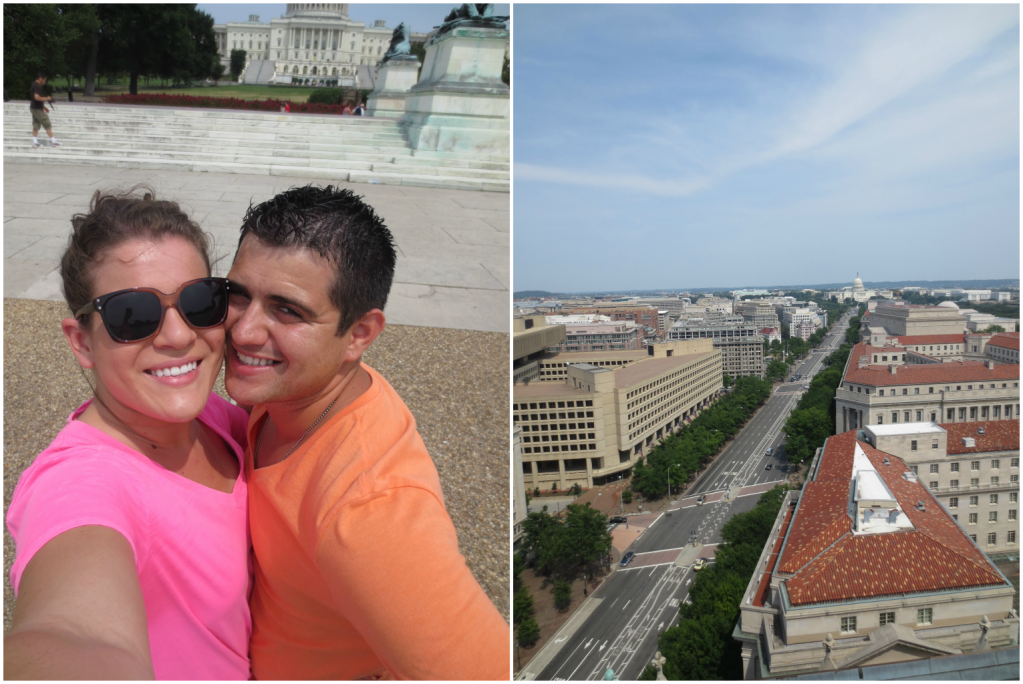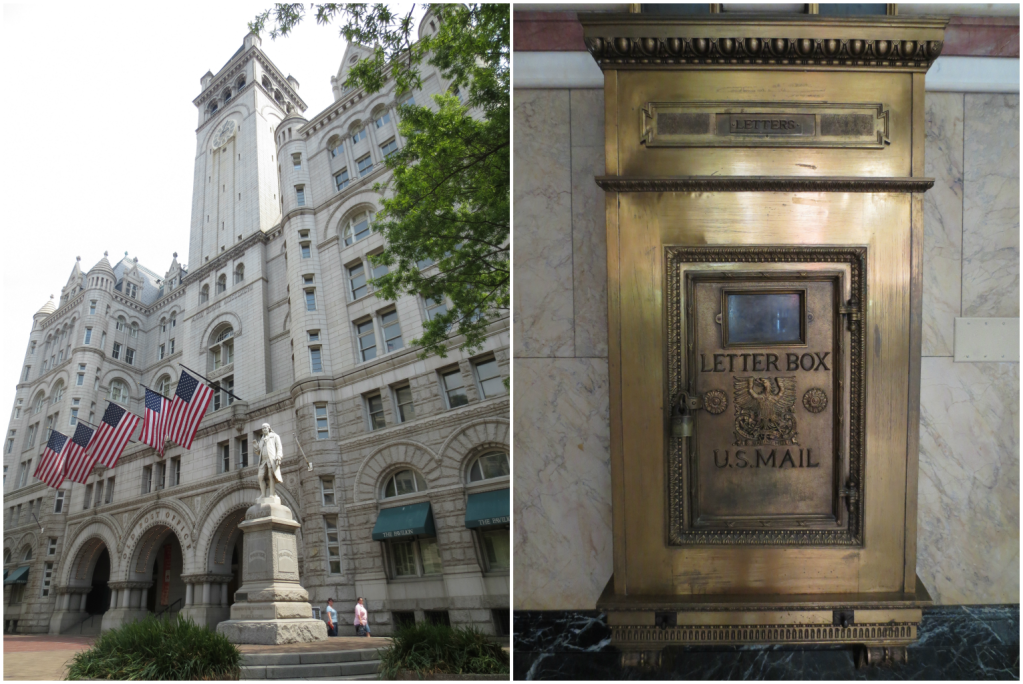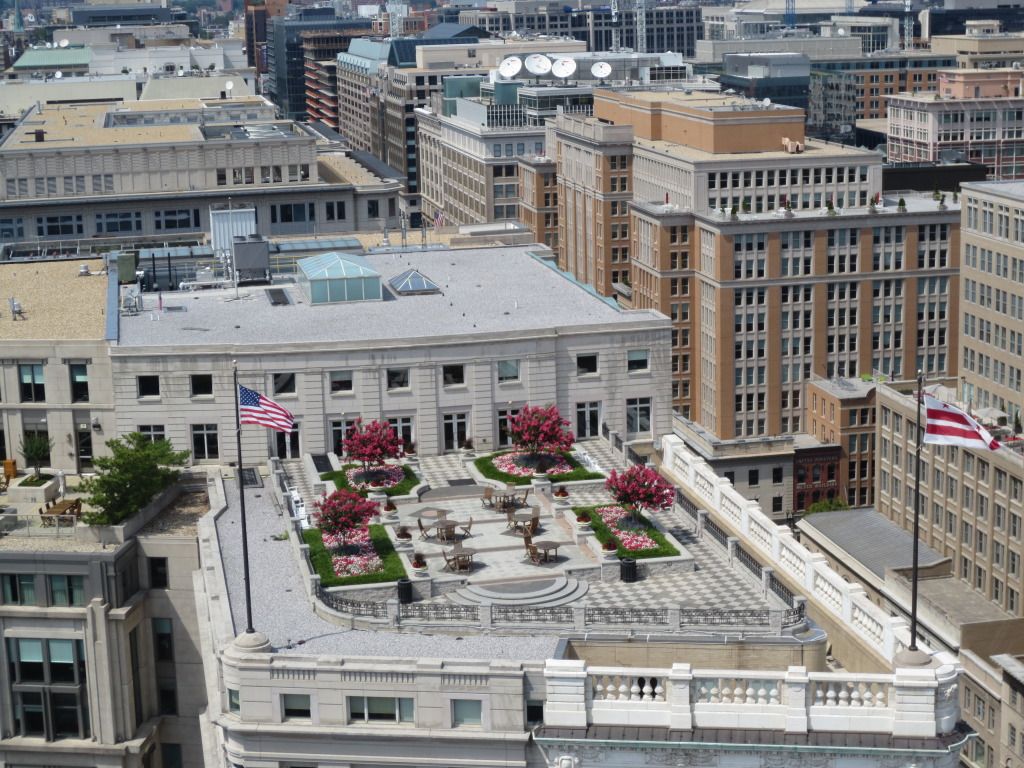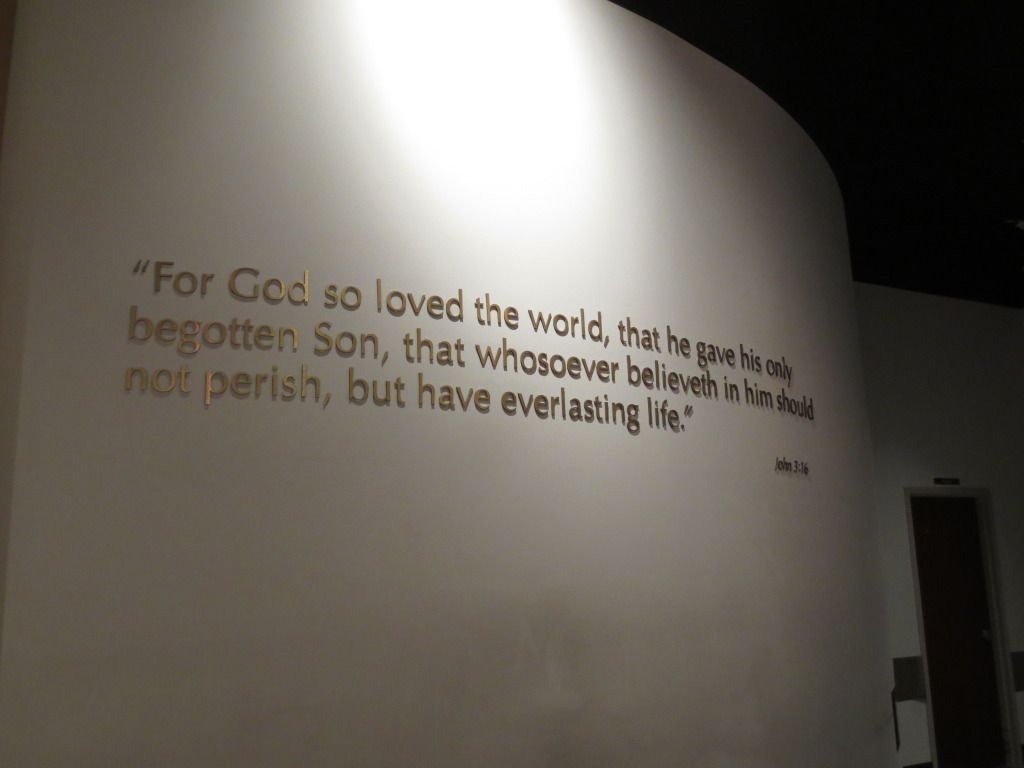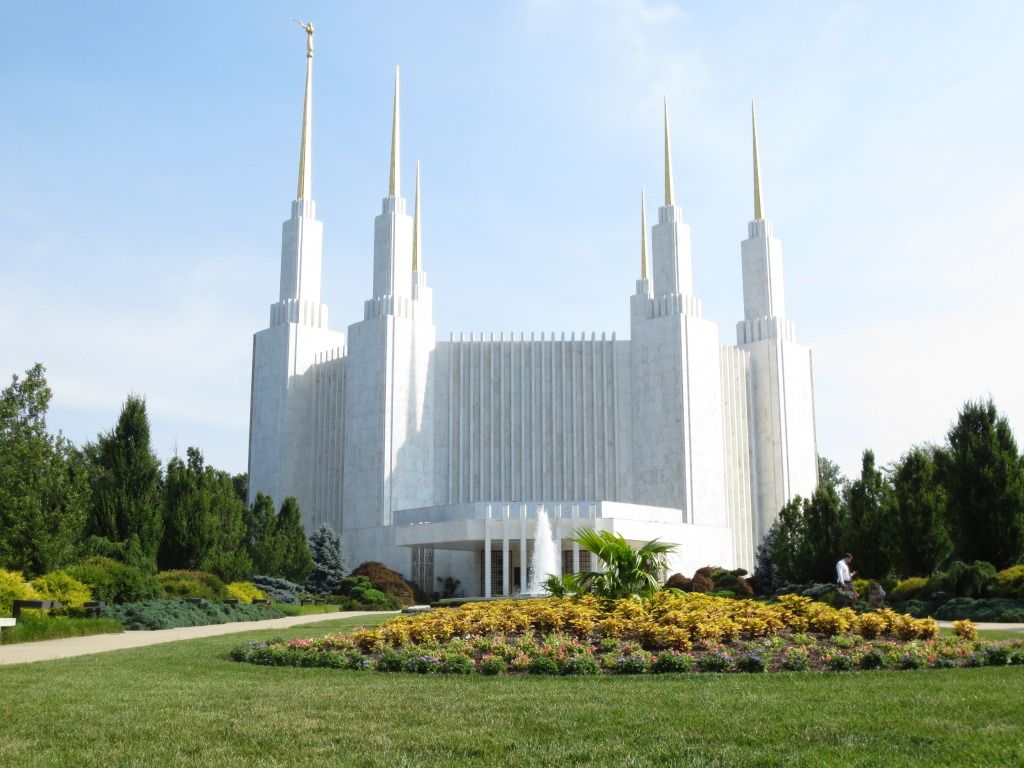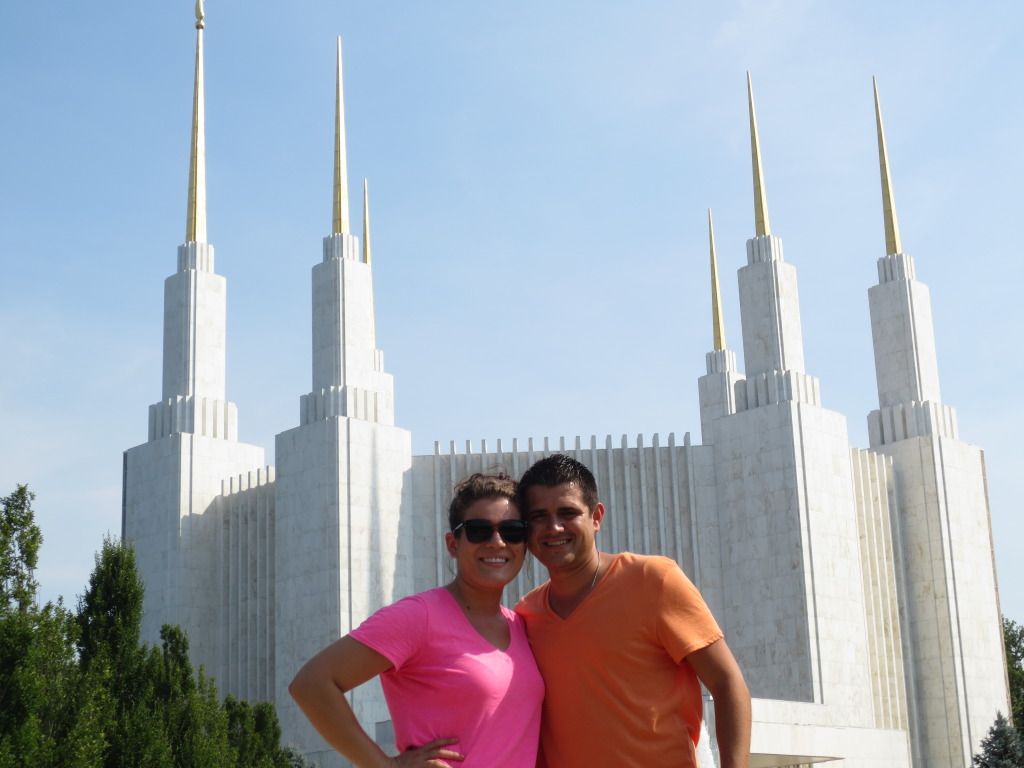 Our last stop while on vacation in the East coast was Washington D.C.
We debated whether or not to go because it was towards the end of our vacation and we were dead from a week long of walking everywhere and touring everything. There was also a almost 3 hours drive there. But we figured we don't have any plans to be around that area anytime soon so we decided to just go. Even though we checked the weather and it was suppose to be high in the 105s.
We braved everything, woke up early, got ready and headed to D.C. I learned the hard way that when we go on vacations like this I just need to wear a ugly comfy work out shoe if I want my feet to survive. So I did, i looked fugly but my feet loved me. They were hot but so dang comfortable!!
We got to D.C. early and the heat was already tremendous! The good thing of getting there early was we got great parking, right in front of the Washington Monument. We packed a backpack with just waters because we knew the heat was going to be bad and went to town on foot to all the monuments.
After walking for not even 30 minutes we were drenching wet. It looked like husband had peed his pants because his pants were all wet of sweat, so was his whole back from carrying a book bag. We saw a lot in a good amount of time. Then came lunch time and we were on a hunt for a air conditioned place. By this time we were dead, no energy left. It's funny what a climate change can do to you.
So after lunch we decided we would only see a few more places. So we did.
The one place i did not want to skip out on no matter what was the LDS D.C. Temple. It was all the way across town but we made to it. The view was breath taking, it was definitely one of the most beautiful temples i've EVER seen! After being in the crazy cities that whole week just to be in the temples visitor center and on the temple grounds was peaceful. I was glad we made our way up there to see it!
We were done with D.C. around 5 in the afternoon. We were just dead. The whole week of walking in 100 plus humid weather everyday wore us out and the D.C. weather was the cherry on top.
We were however super grateful we had the opportunity of getting to visit the city. I had always wanted to see what it was like and we definitely got a little fill of it.
We loved this vacation so much. We got to see so many places we had never seen before in our lives.
One thing is for sure though, I AM NOT A CITY GIRL! I could never live in "the city" and I admire those who do and are! When we got back home to Utah I had never been more grateful for where I live. We got off the plane late at night around midnight and the weather was like 78 degrees with 25% humidity comparing to where we were with 100 degrees and 80% humidity at anytime of the day, Utah was HEAVEN! I was just grateful to be back home and grateful for everything. Like the atmosphere, i love the desert dryness, I love the mountains, i love the nice people everywhere, I love that we are surrounded by our Gospel, i love that we can drive everywhere, i love that everywhere has sufficient parking, I love that we don't have to pay to drive on roads, i love that we pay cheap rent (with parking), I love that I know my neighbors (and that they are nice), I simply love Utah and i'm so grateful that this is where I live.